Draw inspiration. Build a vision.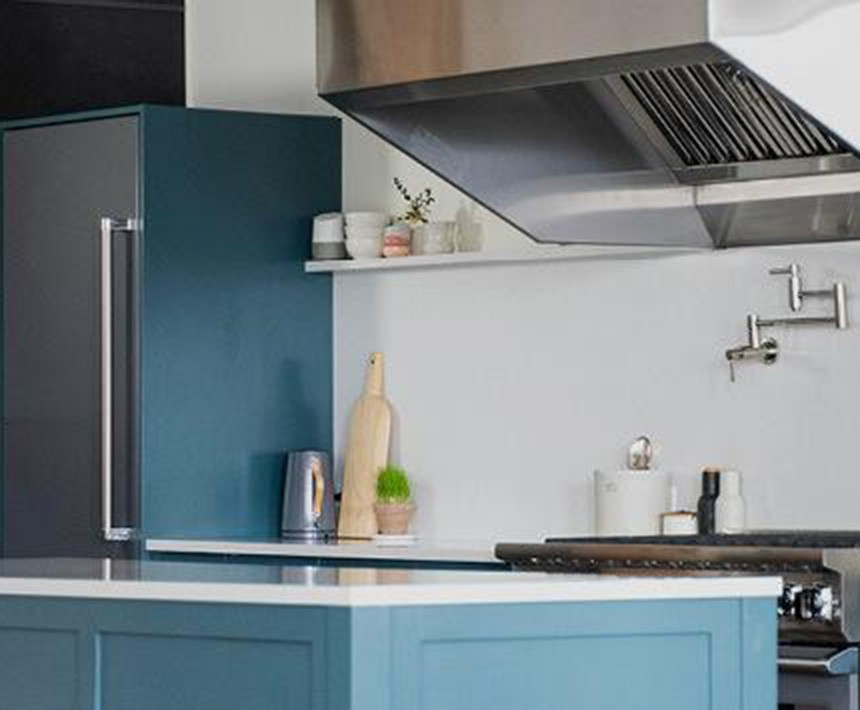 Learn how The Upstate Table used Wilsonart® surfaces to beautify and fortify its culinary studio. The community-inspired space, located in New York's Catskill Mountains, is a hub for cooking classes, private events, and handcrafted cake creations.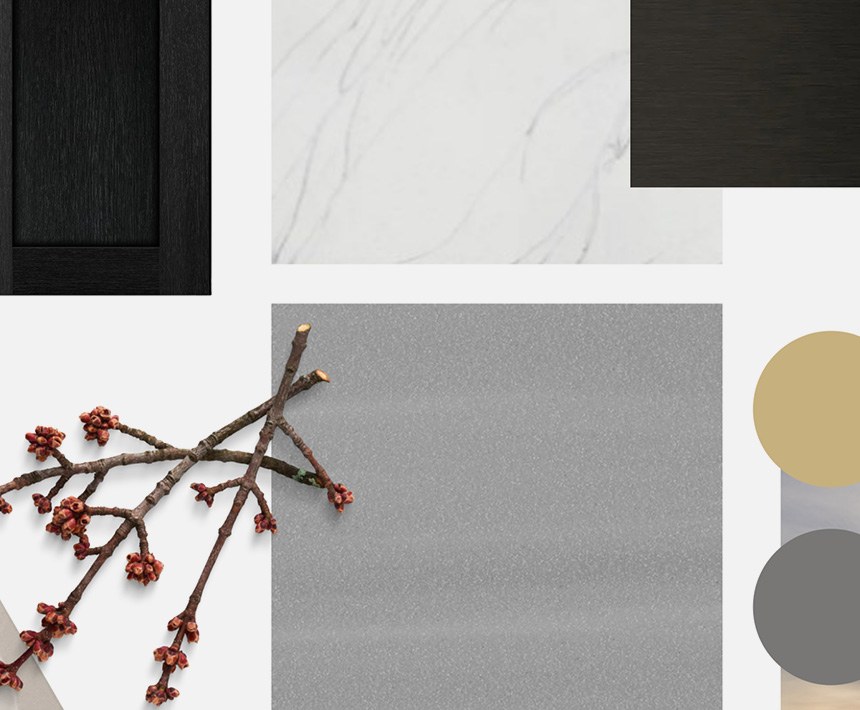 A contemporary space calls upon familiar moments in nature to inspire comfort and refinement.