BACK-TO-BASICS
For Wilsonart's Q1 Virtual Design Library Collection, "Back-To-Basics," we introduce our overall theme for 2021, "New Beginnings." With a new year comes new starts, new goals, and new perspectives. This year, we are reminded that simplicity is a lifeline from the hectic world, and joyfulness helps us balance everything we do.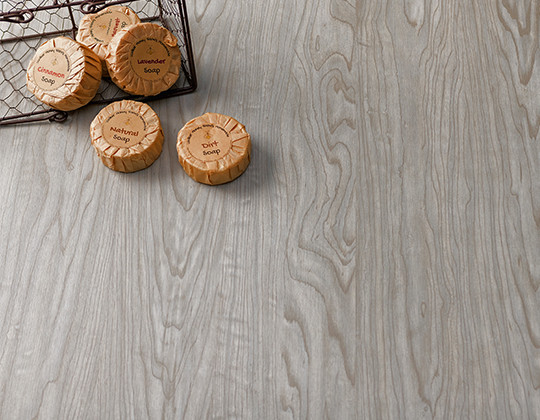 There's a certain romance to the idea of getting back-to-basics, simplifying things, and owning only what you need and love. When we slow down and tune into the important things in life: family, friends, health, we realize the basics may be all we need to help us sustain a happy and purpose-driven life.

Recent trend research suggests that more people are leaning toward self-sufficiency with gardens and supporting local markets and craftspeople. It also shows us focusing on multi-functionality within the home and workplace without sacrificing organization, comfort, and a casual appeal.
In our Back-To-Basics collection, we wanted to work with what we already had. Designs that already exist in our HPL portfolios offered us creative solutions through color work. We shed fresh light on some classic designs through the push and pull of color and contrast. And in keeping with our theme, we challenged ourselves to work with nature's neutrals, keeping things grounded and natural for a soothing outcome.