At home, we have things to organize, clothes to wash, and showers to take. With a mix of durable, interesting materials, we make every chore more inspiring and every morning less routine.
Inspiration with Organization in Mind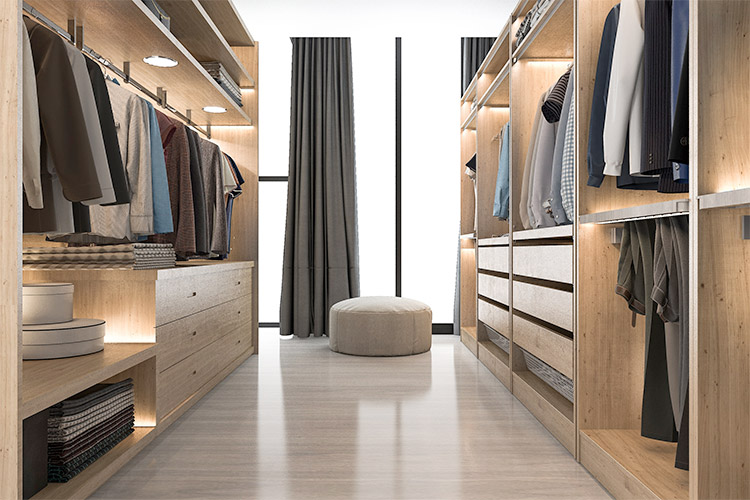 High Pressure Laminate
Wilsonart® High Pressure Laminate is incredibly versatile and finds a home all over the house, including the closet.
Decorative Metals
Redefine the traditional closet space with Wilsonart® Decorative Metals. With striking sophistication and style, the use of metals will effortlessly elevate any space.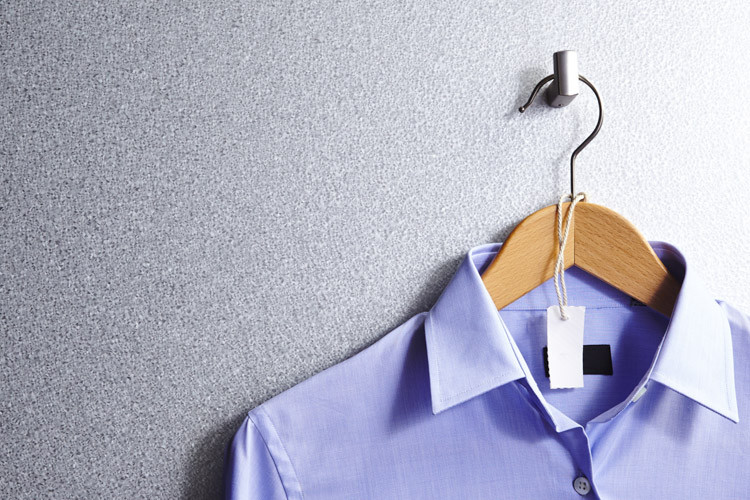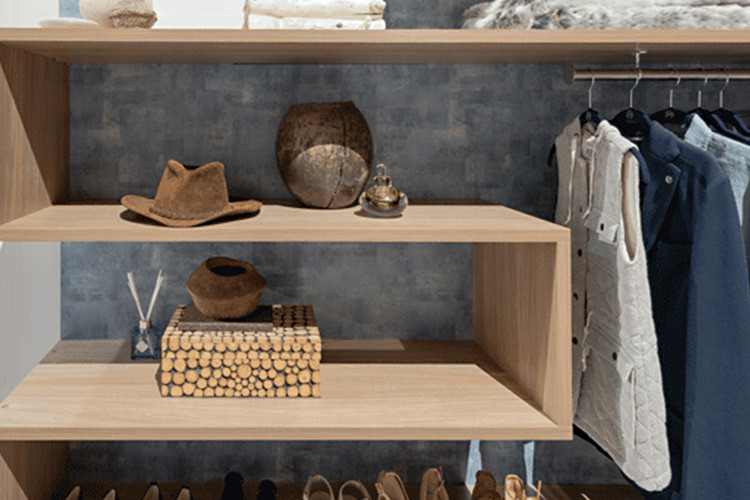 Thermally Fused Laminate (TFL)
For low-touch surfaces, like closet applications, Thermally Fused Laminate coordinates beautifully and is very budget-friendly.
Edgeband
With more than 200 designs to choose from, you will be sure to find the best Edgeband match whether you are using low pressure or high pressure laminate.