Community
Wilsonart is a company that has deep roots in supporting its communities. We believe it's an essential part of our culture that is vital to the continued success and quality of life for our company, customers and community.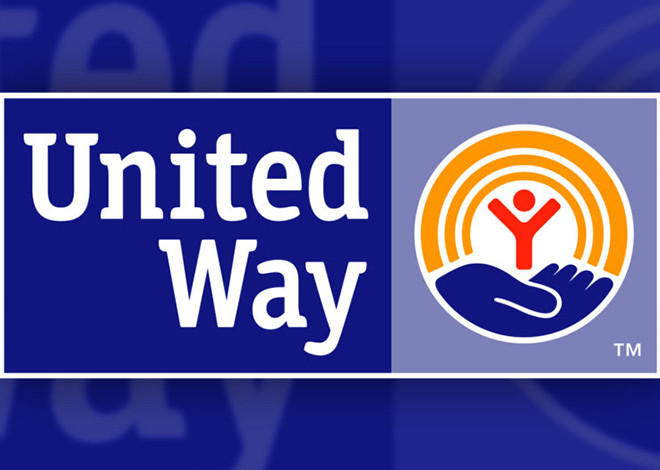 United Way
Our annual United Way fund drive, a major contributor to local charitable organizations, always brings out the passion and creativity of our employees. Individuals, groups and entire departments band together to come up with ways to raise money for these great causes.
Keep America Beautiful
Wilsonart is a proud member of our local keep America Beautiful affliate. We support Keep Temple Beautiful programs financially and through the donation of our employees' time.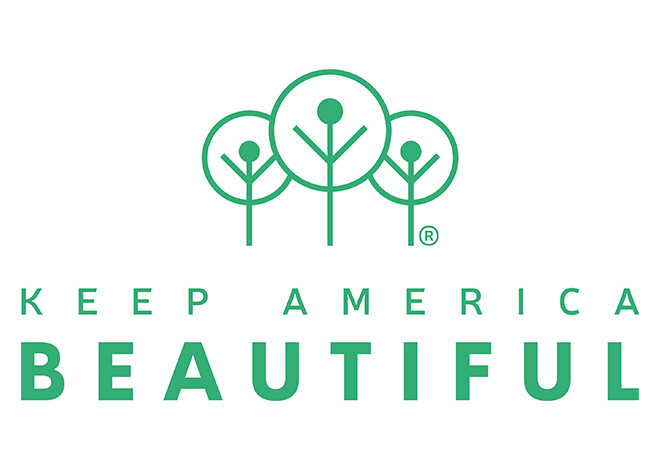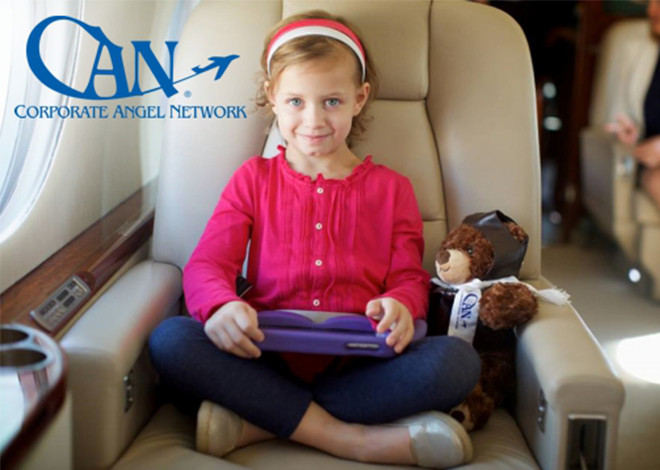 Corporate Angel Network
Our company is lucky enough to have a corporate jet positioned at the Temple airport. While its primary use is to transport customers to visit our plants, see new products and select designs, we also use it as part of the Corporate Angel Network, an American non-profit charitable orgainziation whose mission is to arrange free air travel for cancer patients to treatment centers using the empty seats on corporate aircrafts flying on routine business. Over the years, we have provided travel for children in Central Texas to facilities such as St. Jude's Children's Hospital and the Stanford Medical Center, and transported several family members of the victims of the Ft. Hood Shooting in 2009.
Wilsonart Fleet
Our Fleet Shop contributes countless hours of service and upkeep to the buses used by Ralph Wilson Youth Club and Belton Christian Youth Center to transport children to afterschool care. And our maintenance staff is often called in to help out with electrical and mechanical services. Our company-owned trucks took supplies, food and water to the New Orleans area during Katrina and to Joplin, MO and Moore, OK after the tornado.