THE CONNECTED COLLECTION
Wilsonart's Virtual Design Library Collection embraces the new meaning of community and togetherness—separate but connected.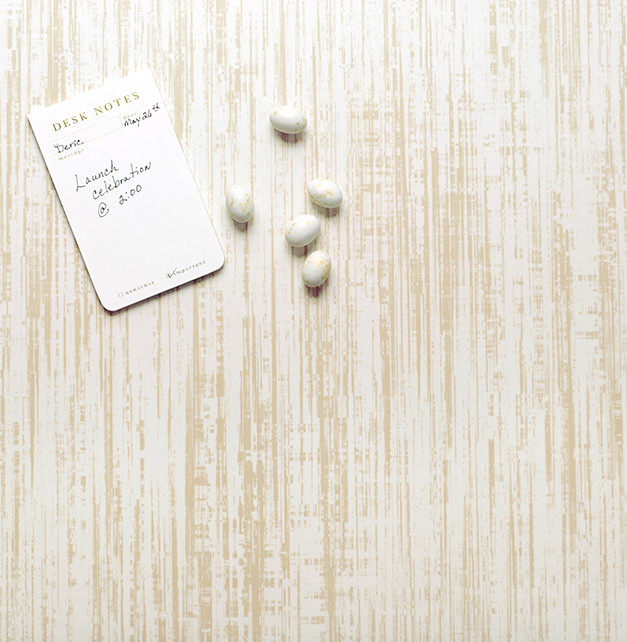 The Connected Collection symbolizes the transitional state of 'Community'—Wilsonart's ongoing theme for its Virtual Design Library Collections for 2020—and the new sense of "togetherness" found in today's society. Connected, by definition, means to be "joined or linked together" so in the spirit of this knowledge, Wilsonart's Connected Collection includes separate, different designs that are beautifully joined together by exhibiting small threads of similarities.
Each of the sixteen abstracts and woodgrains in the collection coordinate well with each other as a unique palette of its own, or, can be utilized individually. The Collection's inherent connections make it easy to place any design into any style of your interior. Read on to learn more about the inspiration behind the collection.
Individualism was once the idea that each of us are unique and desire to project our unique identities through the different ways we communicate, be it verbally or physically, through our clothes or interiors. This form of self-expression brought forth the desire to customize and curate almost all aspects of our lives. When the trend first emerged a few years ago, it was truly an individual journey.
This sentiment has shifted to a true sense of community with each of us remaining as individuals in our own right but moving beyond that to come together within many different communities of specific interests. Separate but connected.
As
research continued, our designers noticed how this translates to products and interiors. For instance, sets of dishes were designed to look as if they were curated from several different places while still working beautifully together. And commercial, hospitality, and residential interiors began utilizing groupings of similar objects, small tables as an example, but all had different patterns or colors.
Separate but connected.