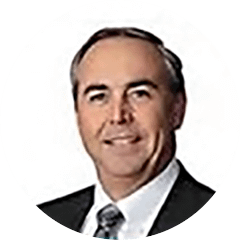 A note from our chief executive officer.
COVID-19 (coronavirus) has confronted all of us with the challenges of a rapidly evolving global pandemic. This situation demands us to be compassionate and committed to keeping our employees and communities safe today while continuing to serve our customers and maintain our business for the long term.
At Wilsonart, we are facing these challenges. We have implemented a significant multifaceted response to the coronavirus pandemic that places the health and safety of our employees as the highest priority. Our global teams are working tirelessly through the complexities presented in each region and rapidly responding. We review the situation daily and adjust our plans to meet the evolving COVID-19 guidelines as set forth by the U.S. Centers for Disease Control and Prevention (CDC) and the requirements of orders issued by the government and local health authorities. In addition, as we see reductions in customer demand, we are taking the necessary steps to adjust our operations and cost structures accordingly. While this is a difficult time, we remain focused on ensuring our employees, customers, and our business remain healthy over the long term.
Thank you to our employees, customers, and communities for playing a major role in our past, present, and future success. Like all of you, I look forward to the end of this crisis and then focusing on growing our business.
Tim O'Brien, Chief Executive Officer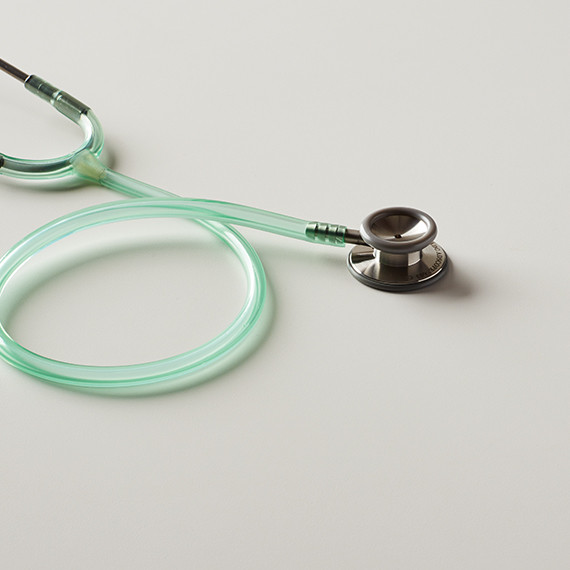 Providing Critical Building Products.
As the global leader of engineered surfaces, Wilsonart® brands and products are considered essential to ensuring that critical infrastructure needs can continue to be met through the COVID-19 pandemic.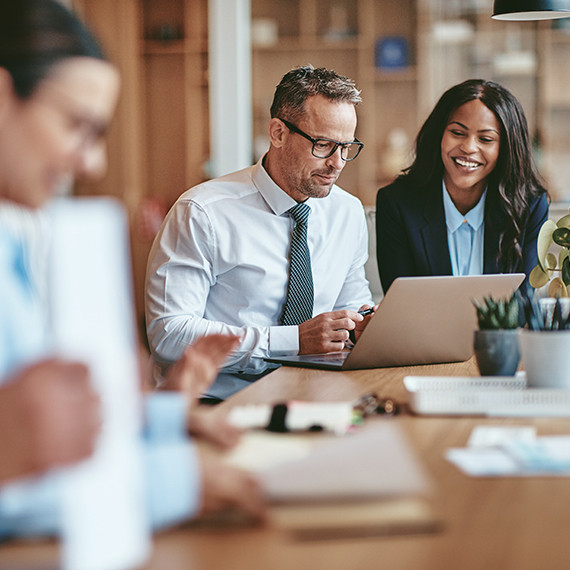 Resources and Links.
Curated resources to help keep you better informed.