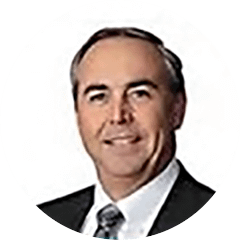 A note from our chief executive officer.
In a year of unprecedented challenges, the nearly 4,500 Wilsonart® team members continued to deliver on our mission: Surfaces you love, service you can count on, by people who care. The pride I take in our collective resilience is eclipsed only by the optimism I hold for what comes next. I do not doubt that the adaptations and solutions we created in the past year will help us push beyond the surface in caring for our employees, communities, and planet.
It is appropriate that our first sustainability highlights report should cover our efforts and initiatives in 2020. Even as our world faced many shared challenges, we pursued positive change here at Wilsonart by measuring and managing our social and environmental impacts. This report documents the journey and progress we have made over several years to accomplish many goals, including reducing our carbon footprint, increasing the use of post-consumer recycled content and sustainable materials in our products, and increasing diversity on our Board and leadership team to reflect the communities in which we operate.
It is an exciting time to be in the building products industry, as it collectively shifts toward increased sustainability and drives innovation. We are taking part in the industry conversation while positioning ourselves to meet the needs and expectations of customers, employees, investors, and our communities far into the future. As we all actively search for products and companies we can trust to do the right thing, we are not satisfied with remaining at the surface level of sustainability. We are working our way deeper into what it means for us to create continuous, measurable improvement.
And we're looking beyond our environmental impacts. Last year, we chartered our new Diversity and Inclusion Council, bringing together passionate employees from across the business to help our leadership team integrate diversity and inclusion priorities into every aspect of who we are as a company. We will continue to focus on creating a diverse, inclusive, and just workplace.
Wilsonart could not do this – any of this – without our dedicated employees. Strategic thinkers, proactive doers, hard workers – every person played a role in our company's health during the pandemic. Each employee will be empowered to go beyond the surface of their role as we continue to expand our sustainability efforts.
I appreciate your interest in Wilsonart, and I am so proud to share the positive actions we have taken and the resulting environmental, social, and governance outcomes. We have made progress on our commitments and management approaches, and we are looking ahead as we continue to build sustainability into our corporate strategy. I hope you will join us on this sustainability journey.
Tim O'Brien, Chief Executive Officer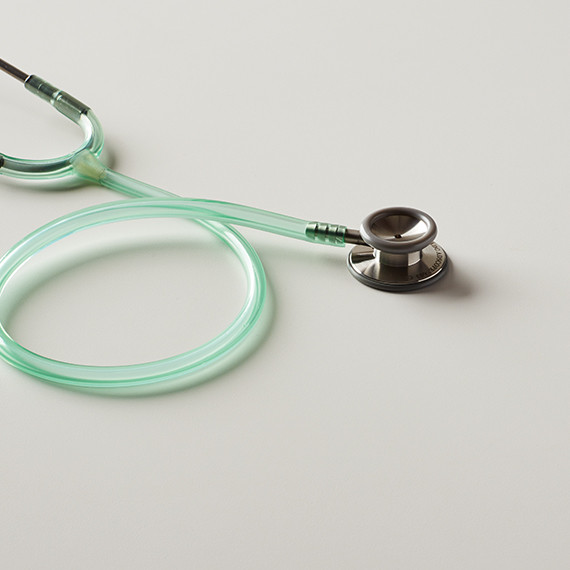 Providing Critical Building Products.
As the global leader of engineered surfaces, Wilsonart® brands and products are considered essential to ensuring that critical infrastructure needs can continue to be met through the COVID-19 pandemic.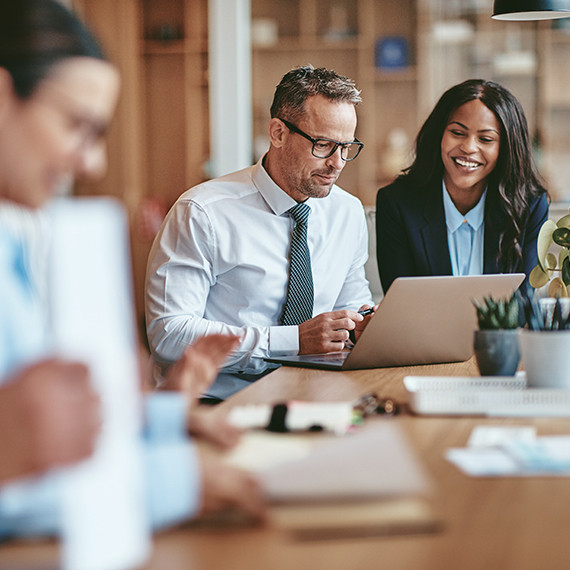 Resources and Links.
Curated resources to help keep you better informed.