Featured Artists
Collaboration leads to creativity. At Wilsonart, we have the privilege of working with some of the most innovative designers, architects and bloggers from around the globe. This sharing, a melding of creative mindsets, allows us to add even more options to our already one-of-a-kind design catalog.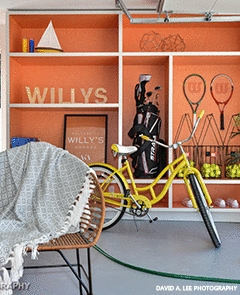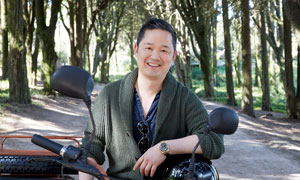 Seo Story
Through his namesake magazine "namesake magazine" and Emmy Award-winning TV show of the same name, lifestyle expert Danny Seo has shared his creative ideas for over 20 years to become the country's leading authority on modern, healthy, eco-friendly living.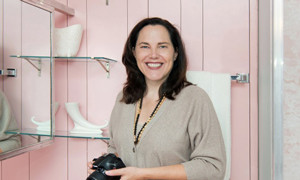 Kueber Story
Pam Kueber is the creator and publisher of RetroRenovation.com, a popular website that The New York Times called "the go-to destination for enthusiasts who want to restore houses built during the post-World War II boom.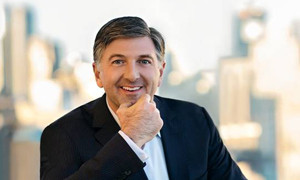 Kikoski Story
Andre Kikoski Architect is an award-winning Manhattan-based architecture and design firm, acclaimed for engaging innovation and artistry in work that elevates and expands our ideas of the built environment.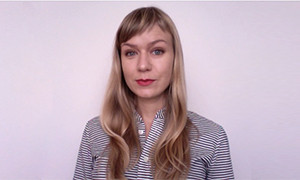 Douglass Story
For over 17 years Ali has illustrated magazines, newspapers, greeting cards, advertising, and more than 30 books. She has served as the Vice President of the San Francisco Society of Illustrators and her work has been recognized by American Illustration, Step Inside Design, and the L.A. Society of Illustrators.