Introducing 10 New Surfaces to the Wilsonart® Traceless™ Collection, Where Beauty Meets Practicality
Beautiful, tactile surfaces appeal to the senses. New Wilsonart® Traceless™ Laminates offer designers an ultra-matte texture that's soft and velvety to the touch, providing a mix of beauty and practicality that is ideal for high-touch areas in any commercial space.
Remarkably easy to clean, highly durable, and striking to look at, Traceless surfaces are on trend and in demand. Our 10 Traceless designs include a stylish selection of solid neutrals, blue tones, and green tones, all in an ultra-matte finish designed for the modern aesthetic.
Hear what Gwen Petter, the head of product design at Wilsonart has to say in an interview with DesignTV® by SANDOW about our new HPL collection launch, which includes 27 new designs across the portfolio in addition to the new Traceless Laminate collection.
The Traceless™ collection offers endless commercial design inspiration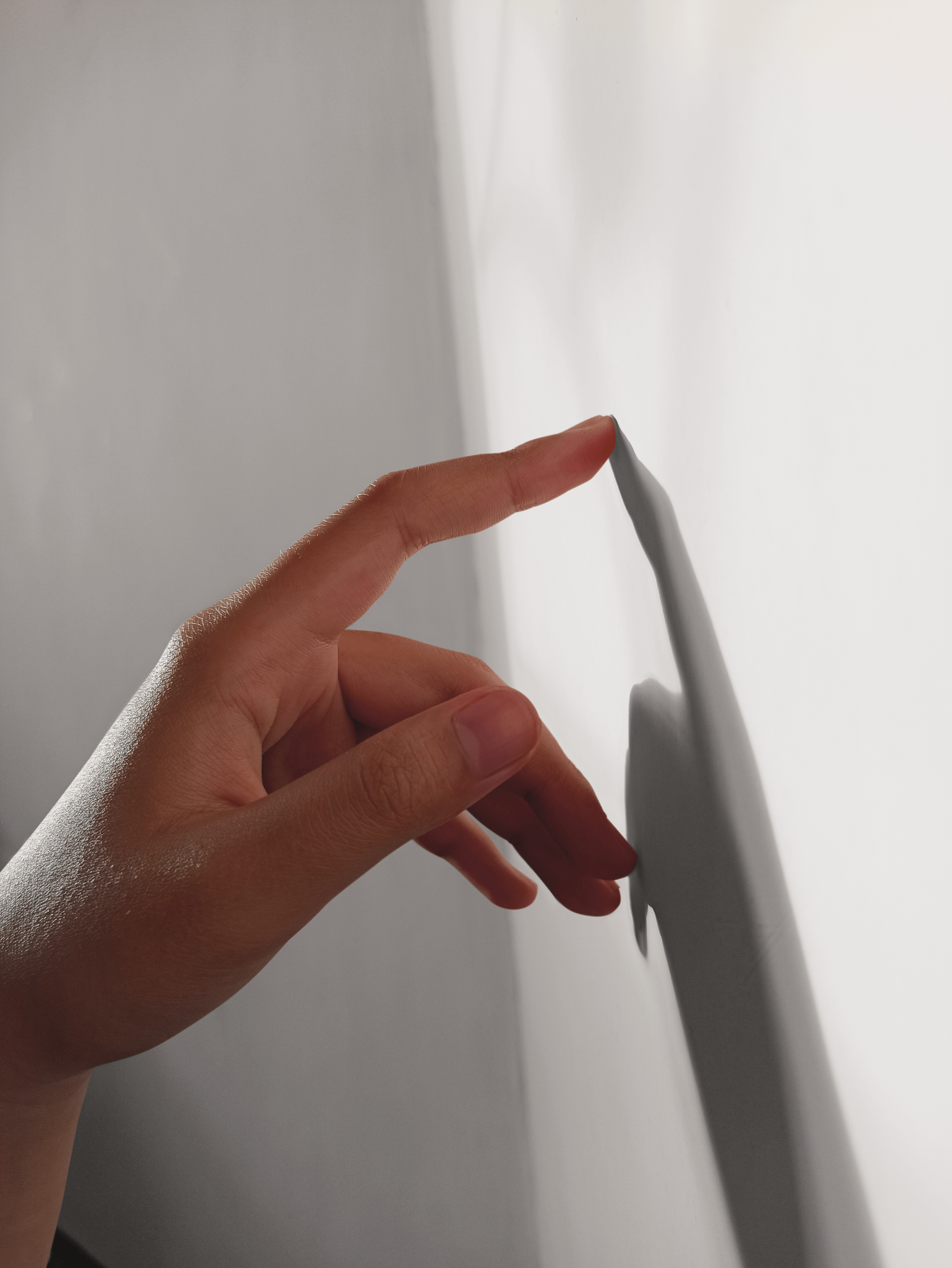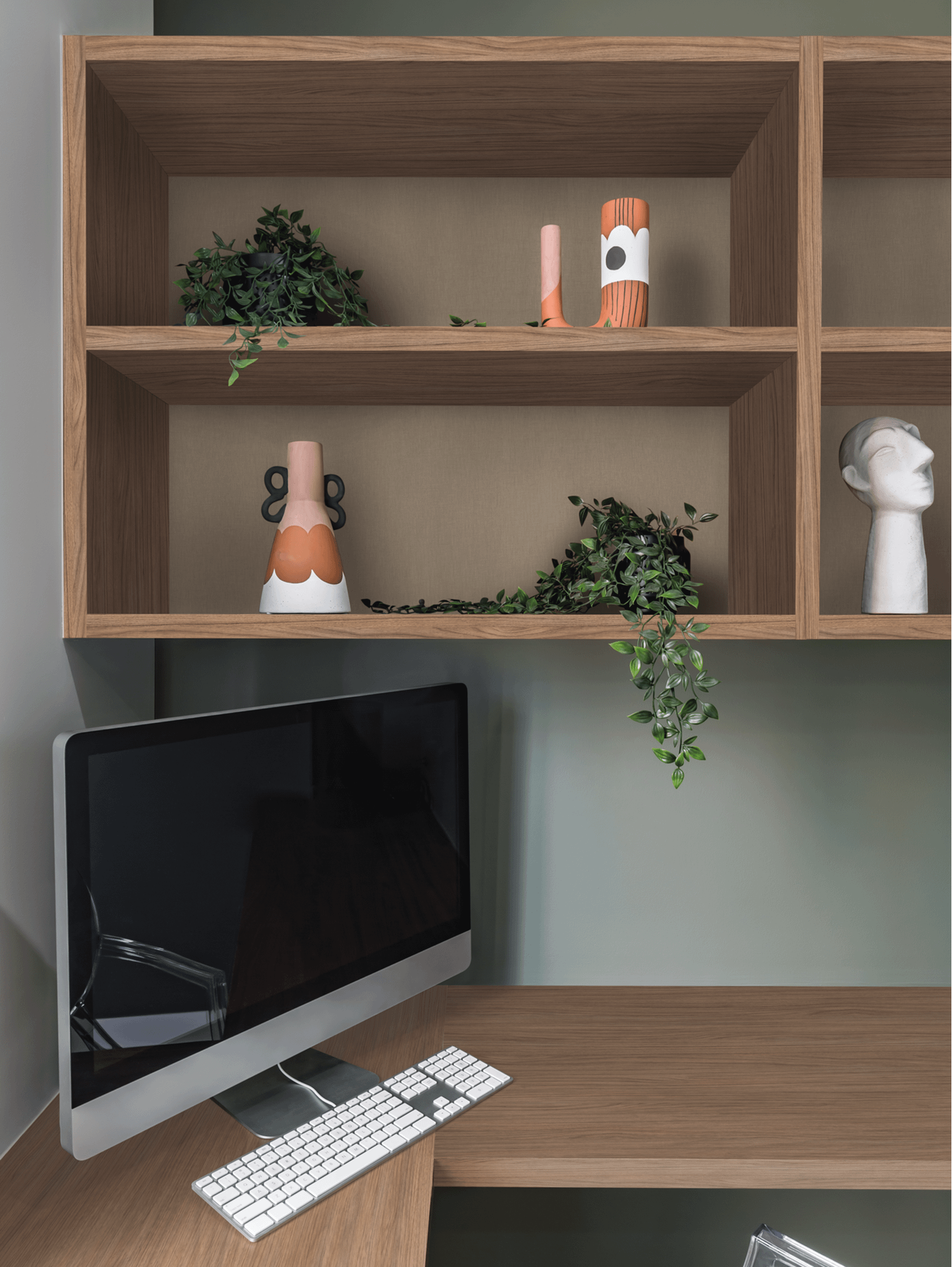 With 10 new additions to the 11 surfaces already in the Traceless™ collection, commercial designers can innovate as never before. The collection was designed with versatility in mind, allowing designers to select from striking color combinations to nature-inspired, soothing tones that bring the outdoors in. Traceless Laminates make it possible to create commercial environments that feel as good as they look. The fingerprint-resistant surfaces are inviting and easy to maintain.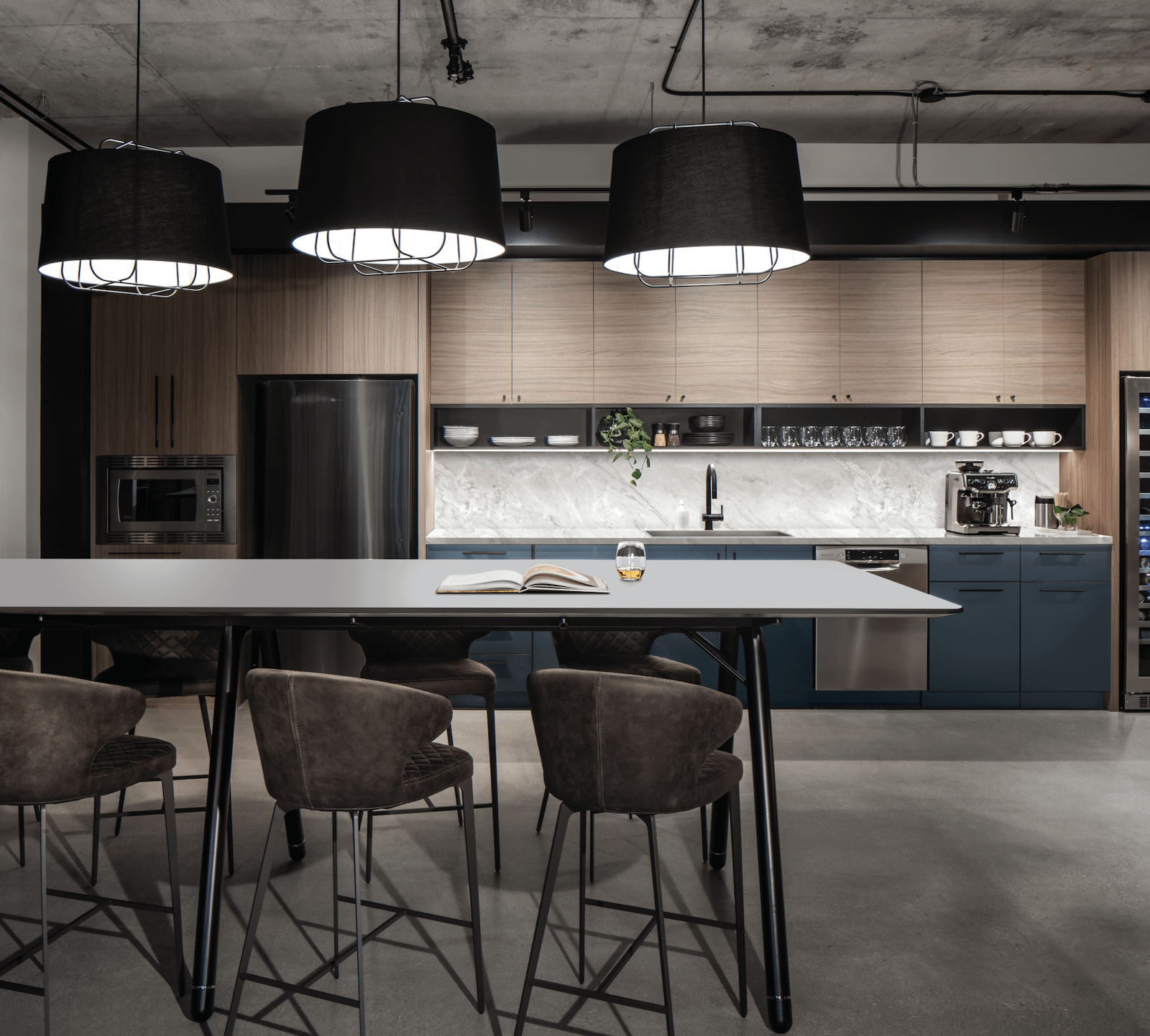 10 amazing new Traceless™ surfaces
Our 10 additions to the Traceless™ Laminate collection are available in warm and cool tones in varying hues, including:

WILSONART® Traceless™
Linen Velvet
15511

WILSONART&reg Traceless™
White Velvet
15512
WILSONART&reg Traceless™
Porcelain Velvet
15509

WILSONART&reg Traceless™
Silk Velvet
15513

WILSONART&reg Traceless™
Feather Velvet
15514

WILSONART® Traceless™
Icecap Velvet
15516

WILSONART&reg Traceless™
Ethereal Velvet
15517

WILSONART&reg Traceless™
Nile Velvet
15515

WILSONART&reg Traceless™
Peacock Velvet
15519

WILSONART&reg Traceless™
Spruce Velvet
15518
Traceless™ Laminates Are Ideal for the Most Demanding Applications
Engineered to outperform, Traceless™ Laminates are an exceptional choice for any project. Even the most high-traffic areas in schools, retail environments, hospitality settings, and more stay pristine. Every surface in the Traceless collection is:
Easy to maintain – A damp sponge and mild soap are all that's required

Durable – Highly resistant to abrasions, scratches, cracks, and chips

Stain and fingerprint resistant – Resists spills, smears, smudges, and streaks

UL GREENGUARD Gold Certified for low chemical emissions

Manufactured in USA

Built to last – With a one-year warranty

Easily repairable – Using just a white foam correcting sponge



Go Horizontal. Go Vertical. Get Creative with Soft, Velvety Traceless™ Surfaces.
Traceless™ Laminates are the perfect solution for designers with the highest standards. They can be used to great effect on any horizontal or vertical surface. Even cabinets stay free of fingerprints and smudges with Traceless, and they'll keep their beauty with nearly effortless maintenance. Light scratches can be removed with a melamine foam sponge. They are the smart and stylish update for all commercial spaces.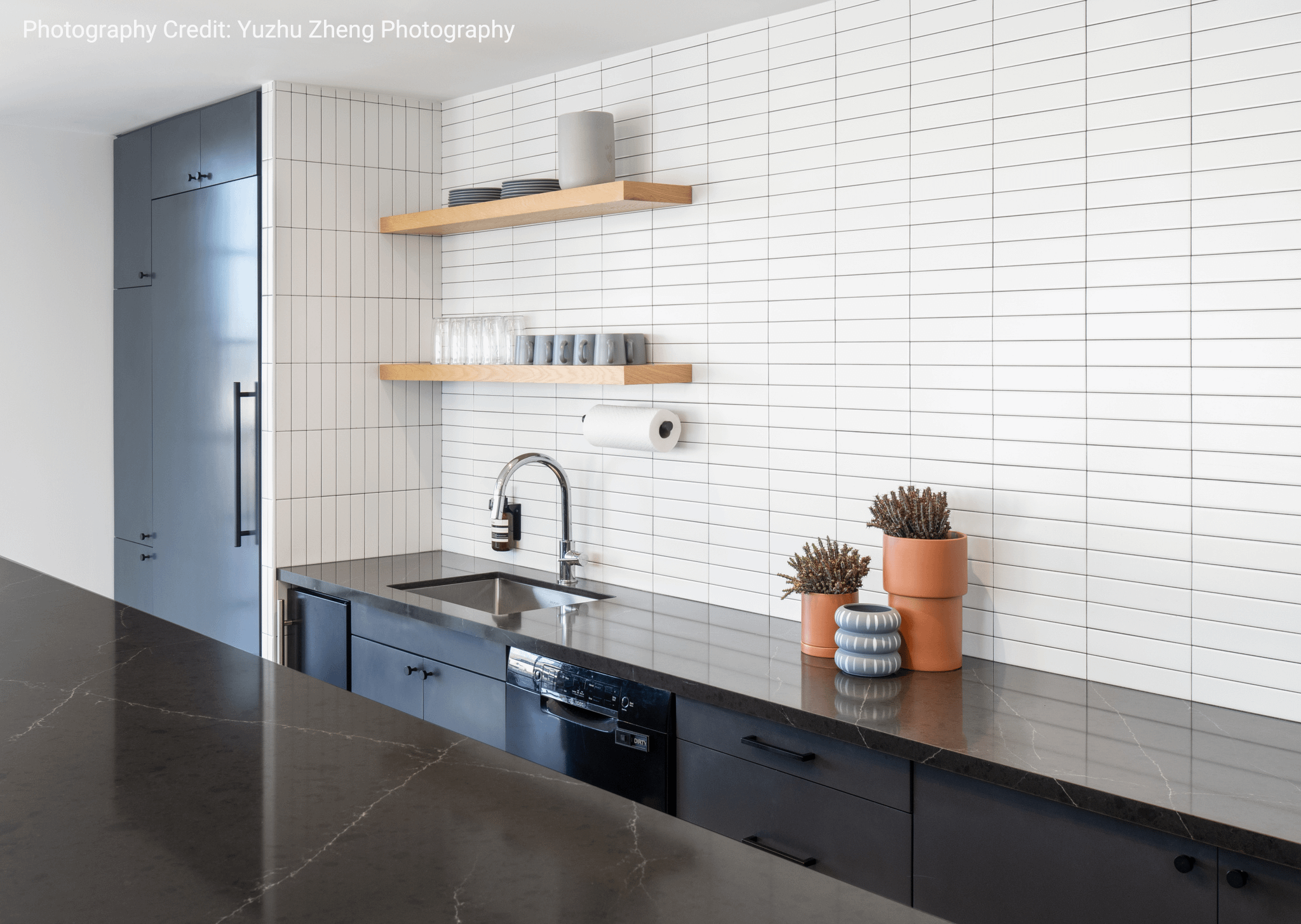 Bring sustainable design ideas to life
Wilsonart® offers stylish, durable materials that fit sustainable lifestyle needs. Our collections serve as the foundation for inspiration that will delight your clients with the superior performance you expect from engineered surfaces. We're here to help you find the right product for any project and on any budget.
Learn more about the efforts Wilsonart has in place to minimize waste and see how you can bring sustainability into your next project.