LOCALISM
Wilsonart's Virtual Design Library Collection captures the beautiful microcosm of unique identities found through Localism.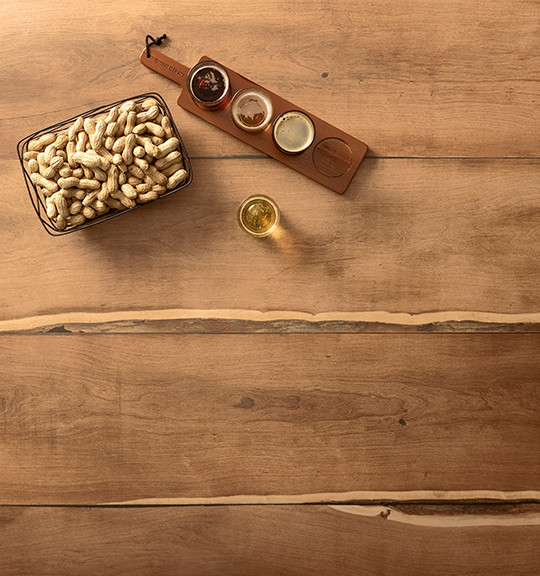 In 2020, Wilsonart's Virtual Design Library will tap into the theme of 'Community'. Much more than a combination of geography and populace, community is grounded in a group of similar and diverse individuals who are linked together by a common cause, social norms, affiliations, beliefs or location.
Wilsonart's first collection of the year, Localism, reveals the enigmatic yet unified depths of community by showcasing cross-generational, relatable designs inspired by familiar scenes, symbols or surroundings that mold and develop our sense of self, togetherness and oneness. Explore new looks perfect for a variety of applications from accent walls and community tables to retail displays, elevator cabs and more!
Inspired by diverse geographies and the interwoven fibers of a local community, the Localism Collection features a select sampling of color palettes, material, textures, and graphics that have the power to unite, surprise, or simply offer unchartered beauty through the eye of design.
Five current designs are also re-introduced in this collection. Corrugated and Plymouth Planked Chestnut feature a rich visual texture that are perfect for countertops, shelves, and architectural doors, while Aged Port, Iced Mint and Wheat Berry, with their sophisticated layered designs and graphic crossweave patterns coordinate well with Edge Grain, and can make accent walls an inviting focal point..