THE WELLNESS COLLECTION
Wilsonart's Wellness Collection for Q4 2020 takes inspiration from nature with calming colors and tranquil textures designed to soothe the soul.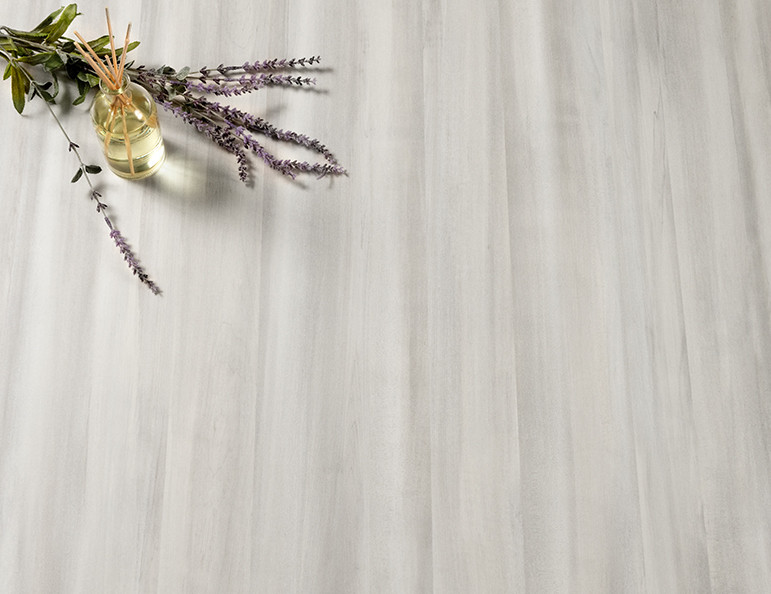 As mindfulness and well-being become a focus and priority of interior design, Wilsonart continues to push the practice forward with The Wellness Collection. Capturing familiar elements from the natural world, this curated selection of boutique laminates features organic patterns, textures, and colors. From large-scale abstract scenes reminiscent of foggy grey mountains to expansive and layered sky motifs, the new looks are designed to relax the mind and invigorate the senses. A blend of soft neutrals in cool and warm tones bring serenity to healthcare-built environments and are equally ideal for hospitality, retail, and residential.
They're perfectly suited for a range of applications, including headboards, vertical accents, tables, fixtures, and anywhere intentional, high design coupled with high performance is desired.
The Wellness Collection extends the 2020 Virtual Design Library umbrella theme of "Community" by offering designs with outstanding individual appeal that also coordinate harmoniously within the collection — and across Wilsonart's other product lines.
Along with striking woodgrains in oak and maple, this new release also features the debut of the very versatile Hinoki. Named after Japanese cypress trees famous for their "divine wood", Hinoki comes in three beautiful color-ways that balance drama with quiet style. Used alongside the delightful dotted patterns and whimsical hand-drawn designs that round out this truly unique palette, connectivity and subtle, peaceful contrast can be created.