Warm new tones of HPL Stone
Stone looks once trending in stark white and cool grey tones, are now taking on warmer shades that range from light neutrals to dark and moody earthy hues. Reflecting the circadian rhythms of the day, from sunrise to sunset, the new designs in the Wilsonart® HPL Stone collection celebrate nature in ways that are organic and grounded.

Aging residential spaces, which were not designed for 21st century lifestyles, are the perfect canvasses to refresh into modern environments that satisfy our need for comfort and wellness. Designers are giving new life to outdated spaces by creating the foundation for modern, efficient living through a calming range of colors and textures that put people at ease.

Through the grounded shades from light to dark and ranges of texture from silky smooth to textured matte, designers are able to create spaces that evolve. Spaces are more than just a physical location, they capture the values of safety, security, connectivity, and wellbeing.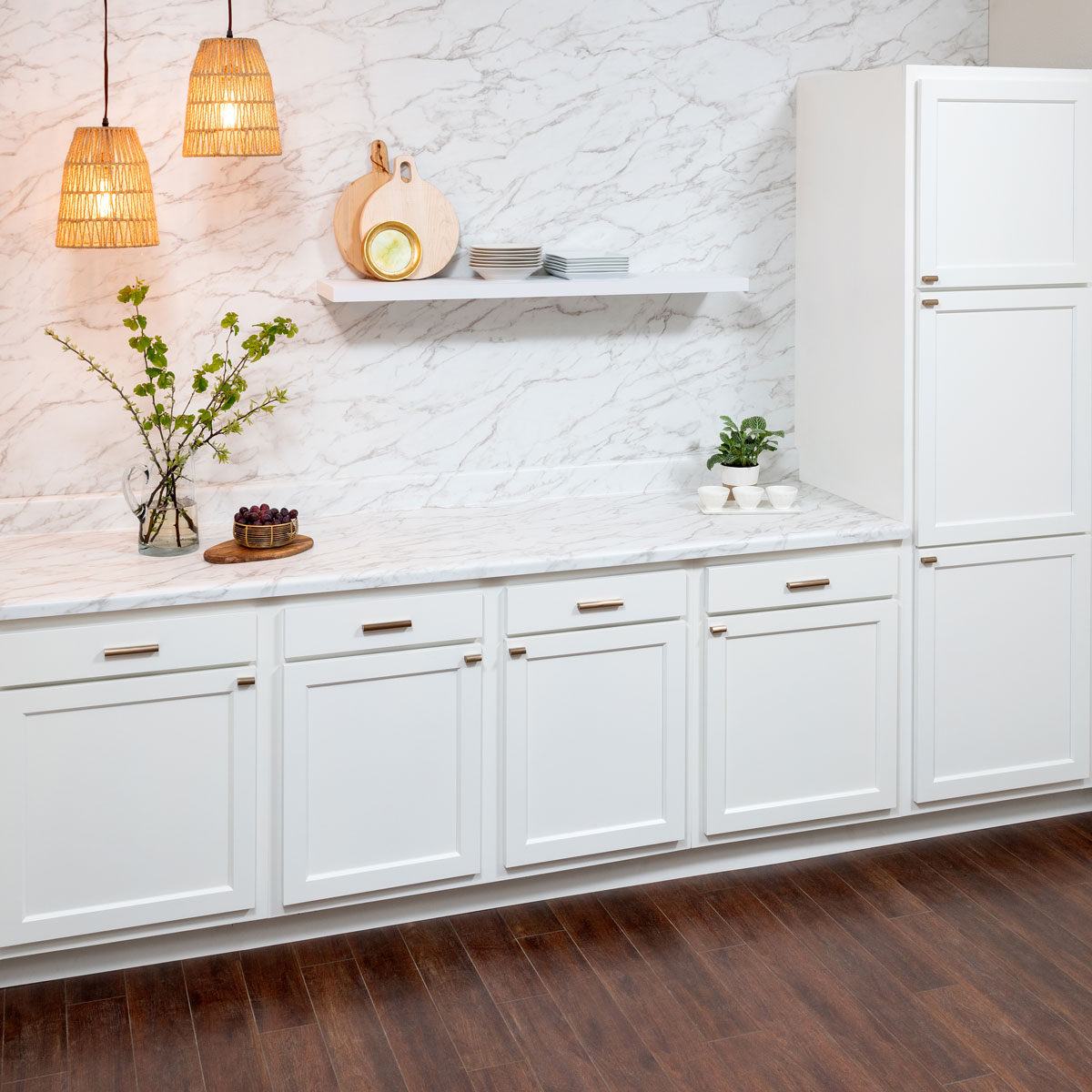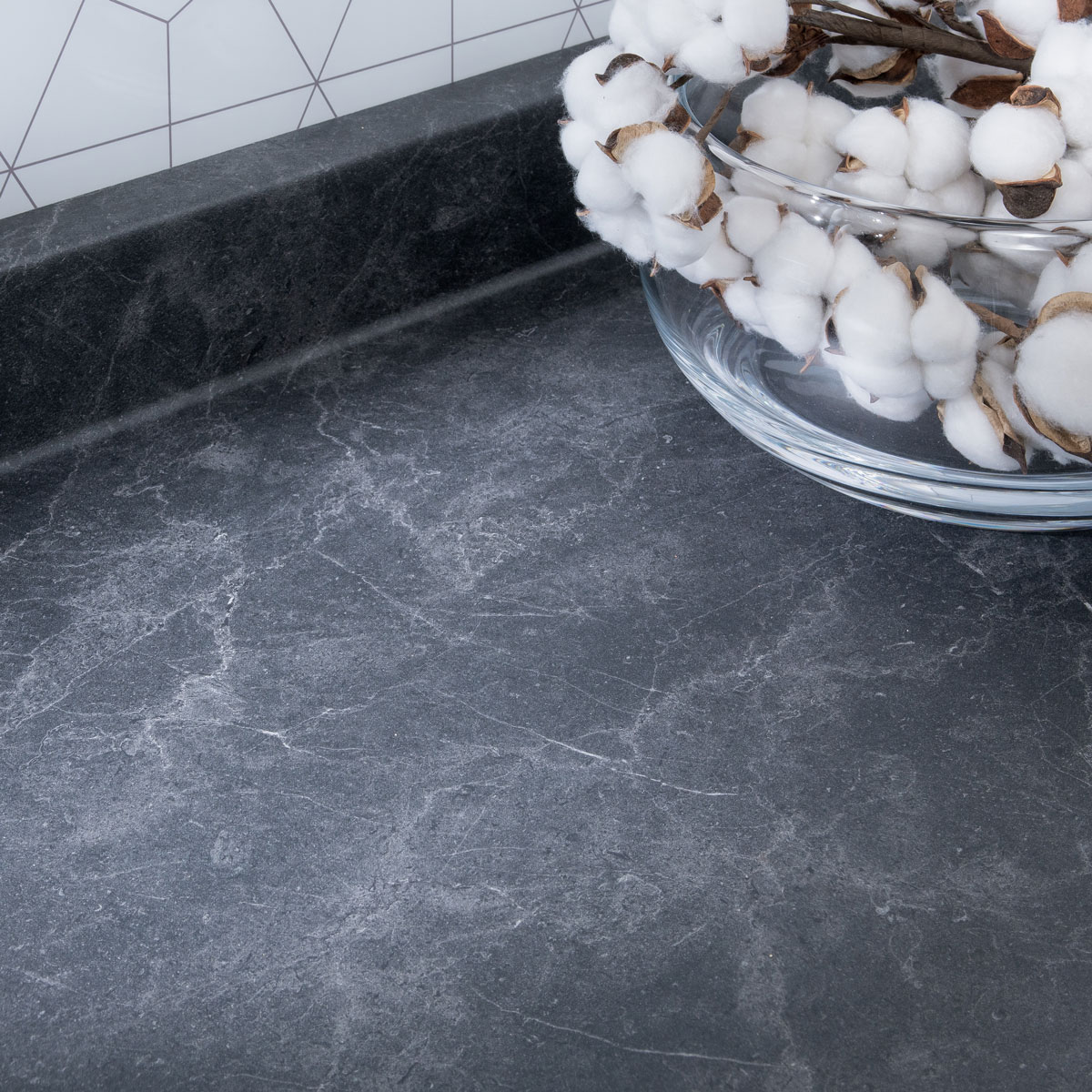 A new collection of colors from light to dark
Within the Wilsonart® HPL Stone launch is a collection of designs that celebrate the light and dark tones in the 24-hour cycle of the day and home. From the warm light of the sunrise enjoyed with a cup of coffee to conversations with friends and family as the sun is setting.
Morning Whites
Warm, neutral whites ideal for a morning space like a coffee or breakfast bar, as well as spaces that don't get a lot of natural light.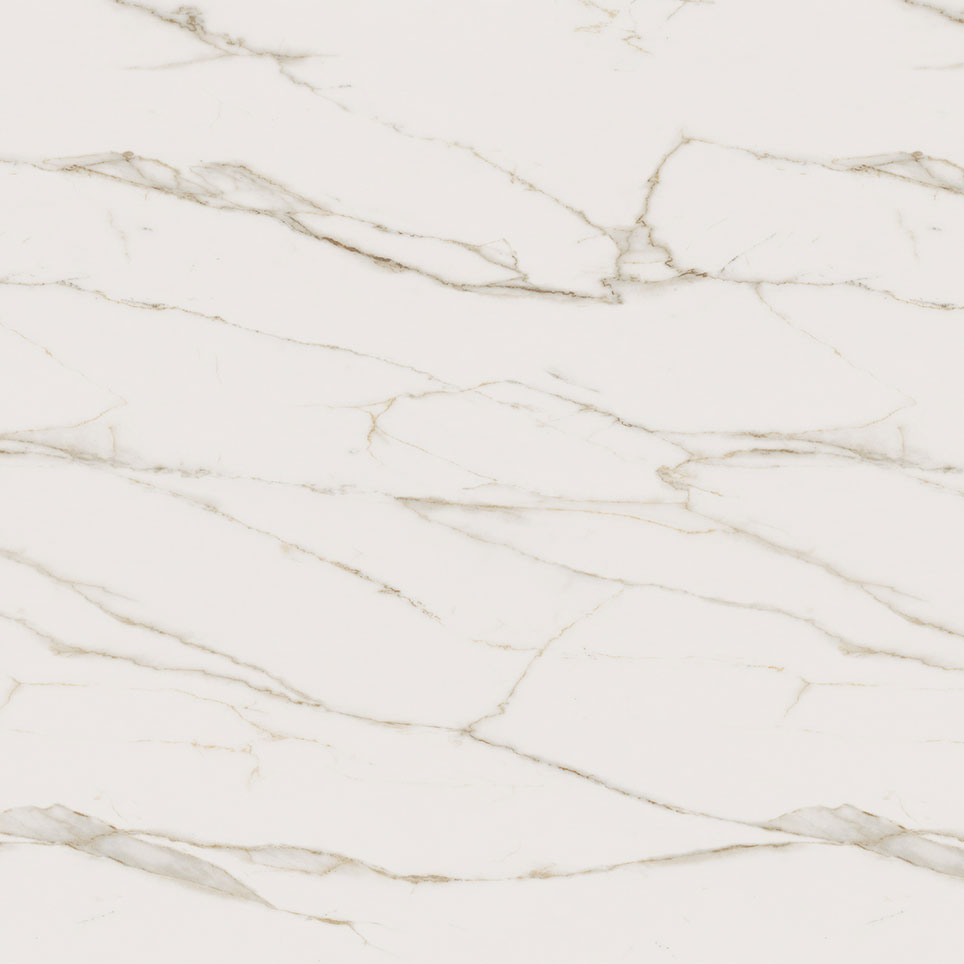 WILSONART&reg HPL
Calacatta Lincoln.
5042K-07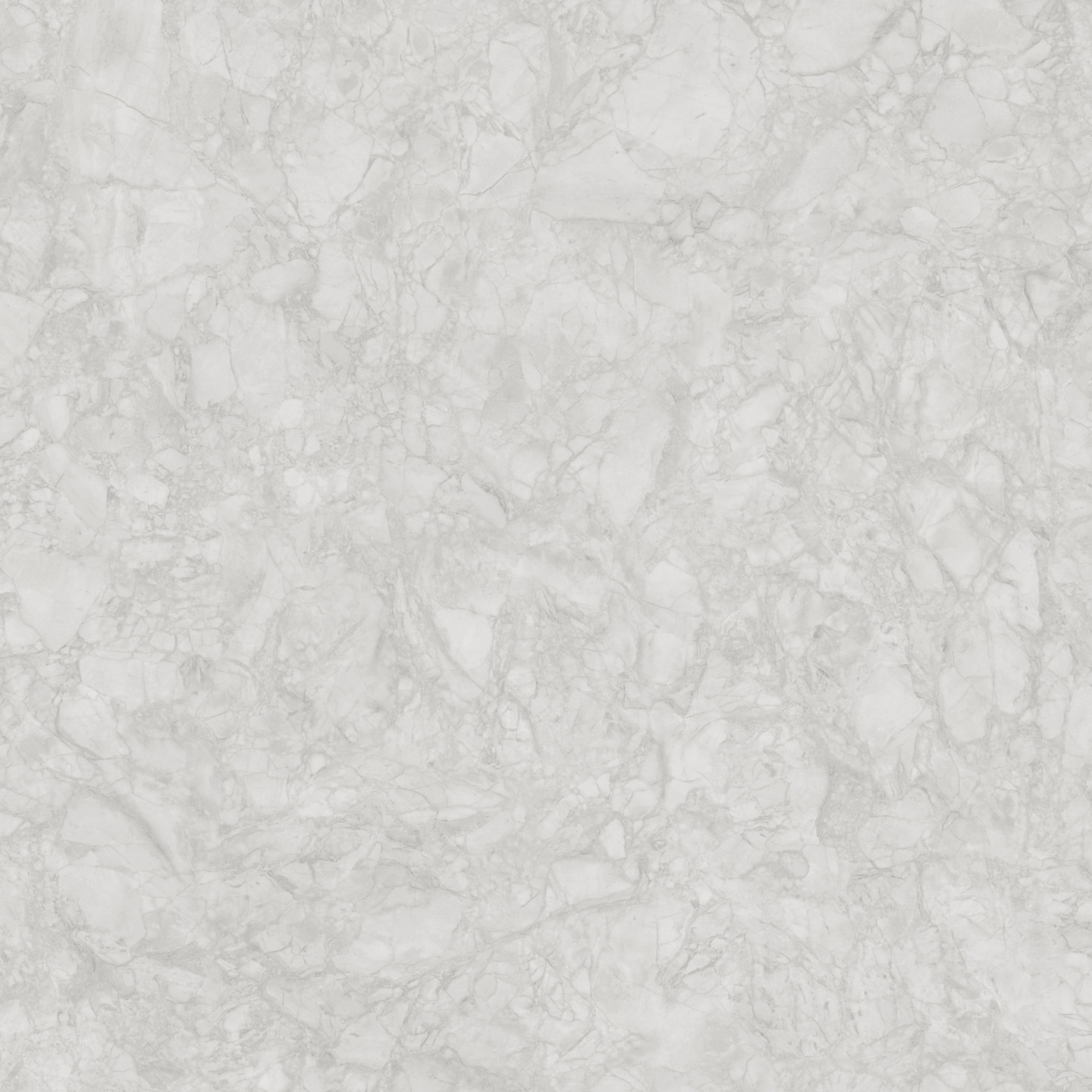 WILSONART&reg HPL
Arenite Cream.
5027K-07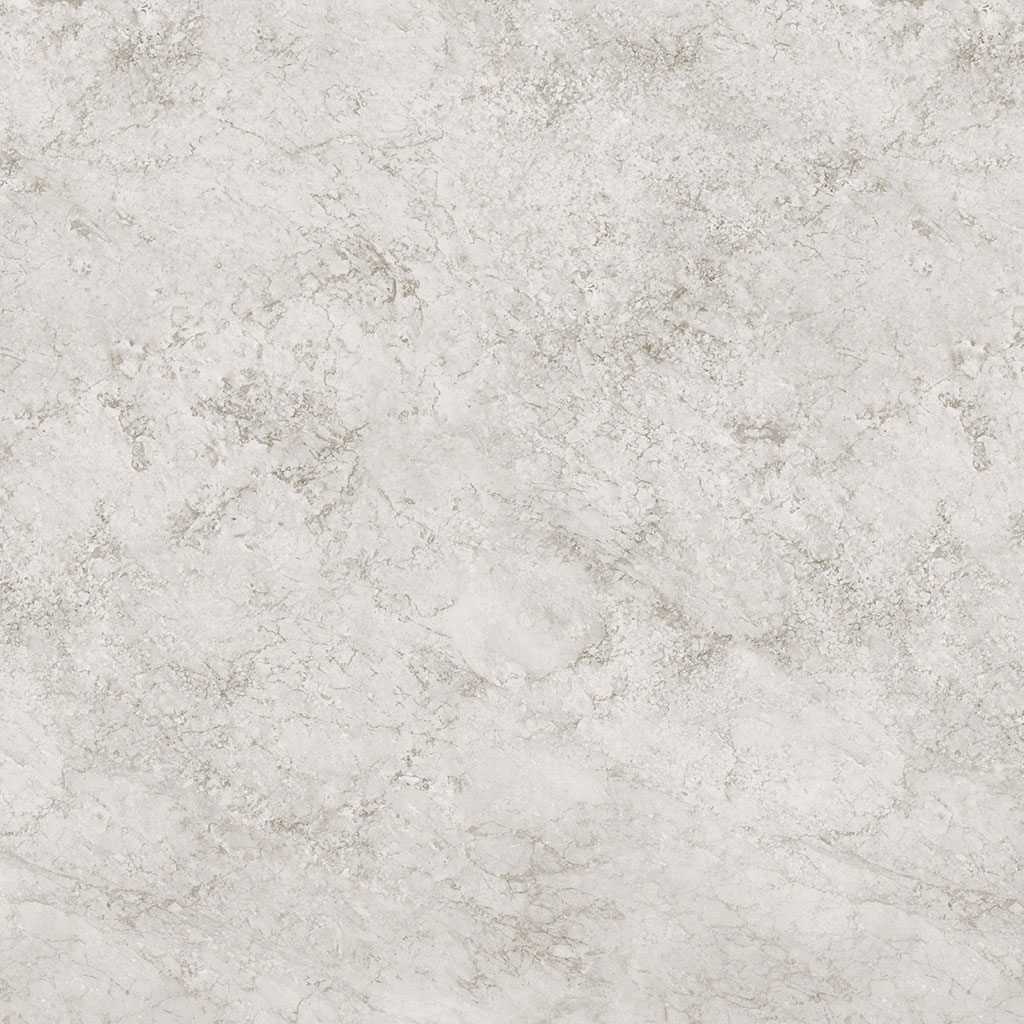 WILSONART® HPL
Ortensia.
5038K-15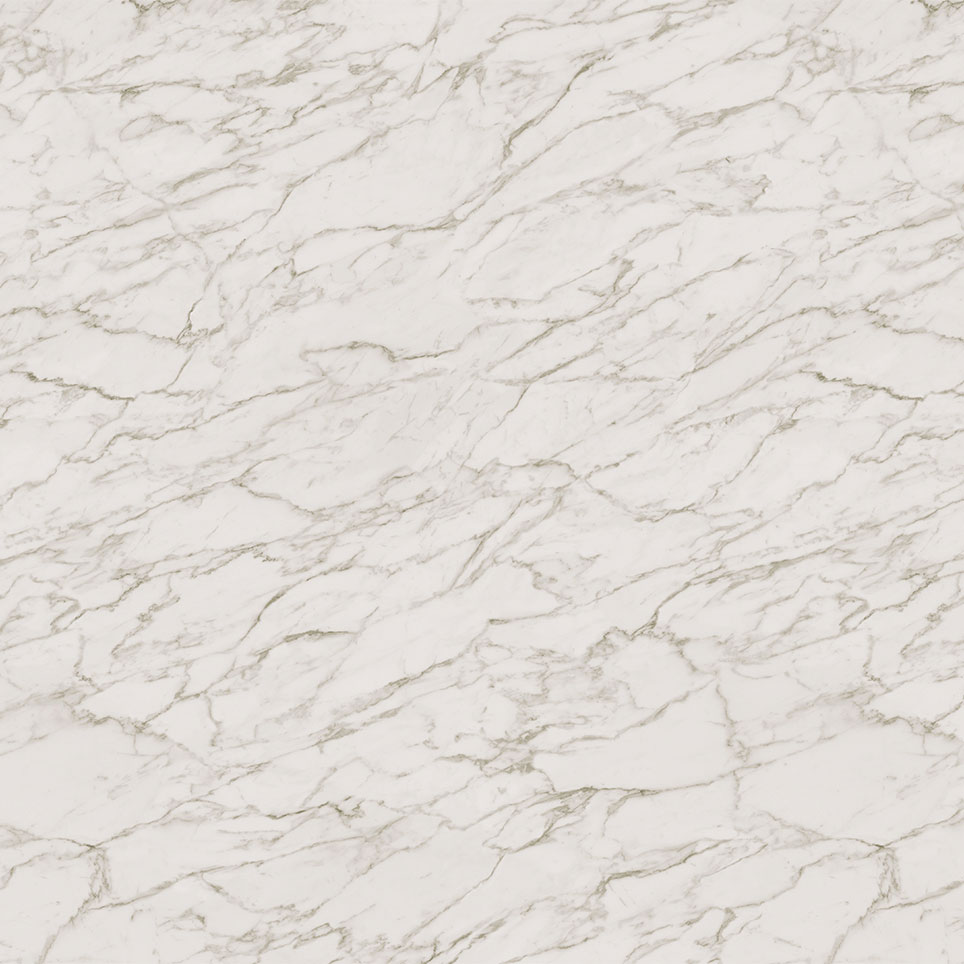 WILSONART® HPL
Anzio Marble.
5037-38
New Night Shades
Saturated greys and rich blacks that create intimacy and comfort with their shadowy sense of nature.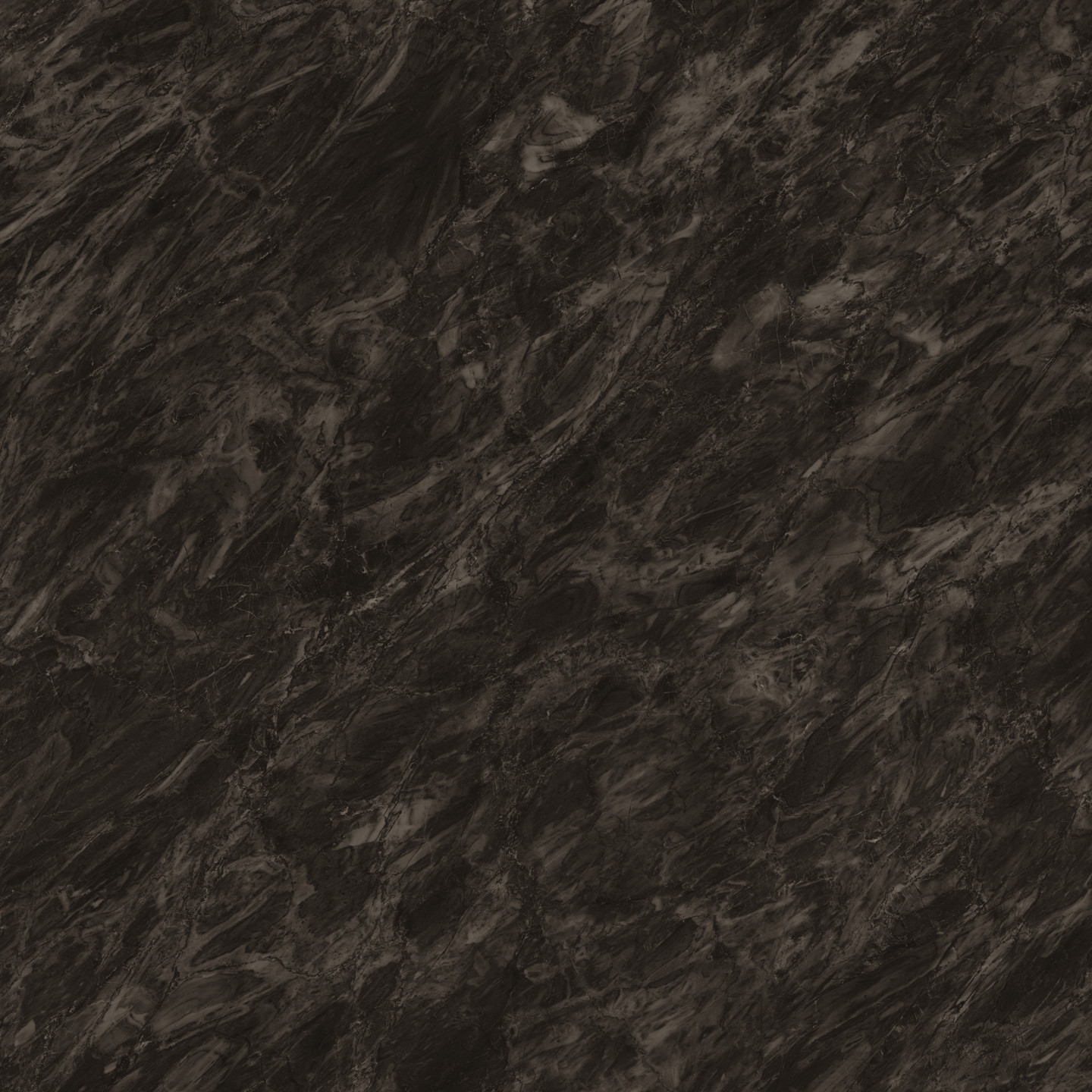 WILSONART® HPL
Sombra.
5028K-07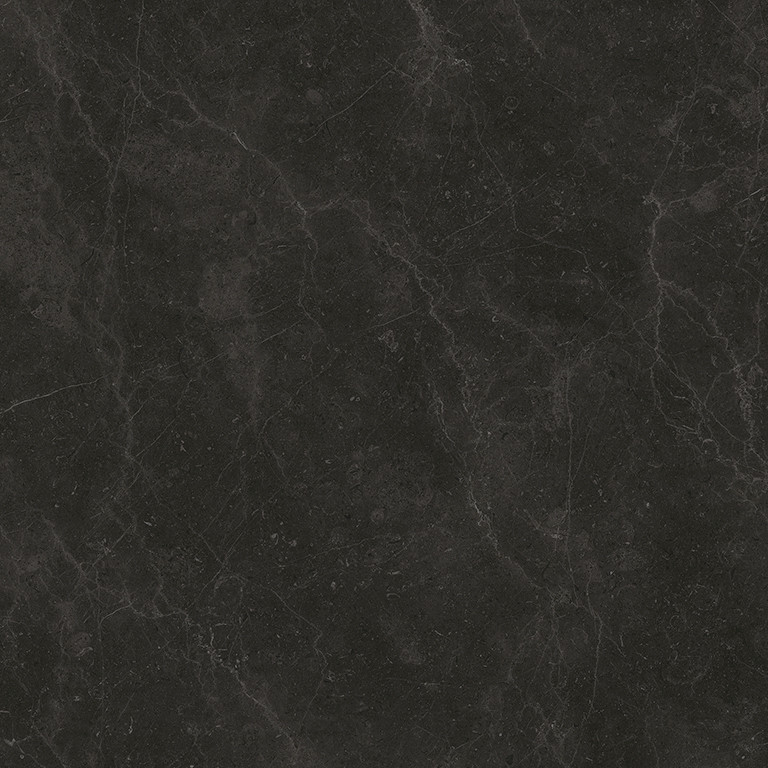 WILSONART® HPL
Lisola.
5043K-15