Continuing Education with Wilsonart
At Wilsonart, we believe education is the key to sustainable growth both at work and at home. We offer a number of Continuing Education courses taught by Wilsonart experts to further your knowledge of our surfaces and their role in thoughtful design. Please contact your Wilsonart Representative to schedule a course for your group or check out the free online courses below.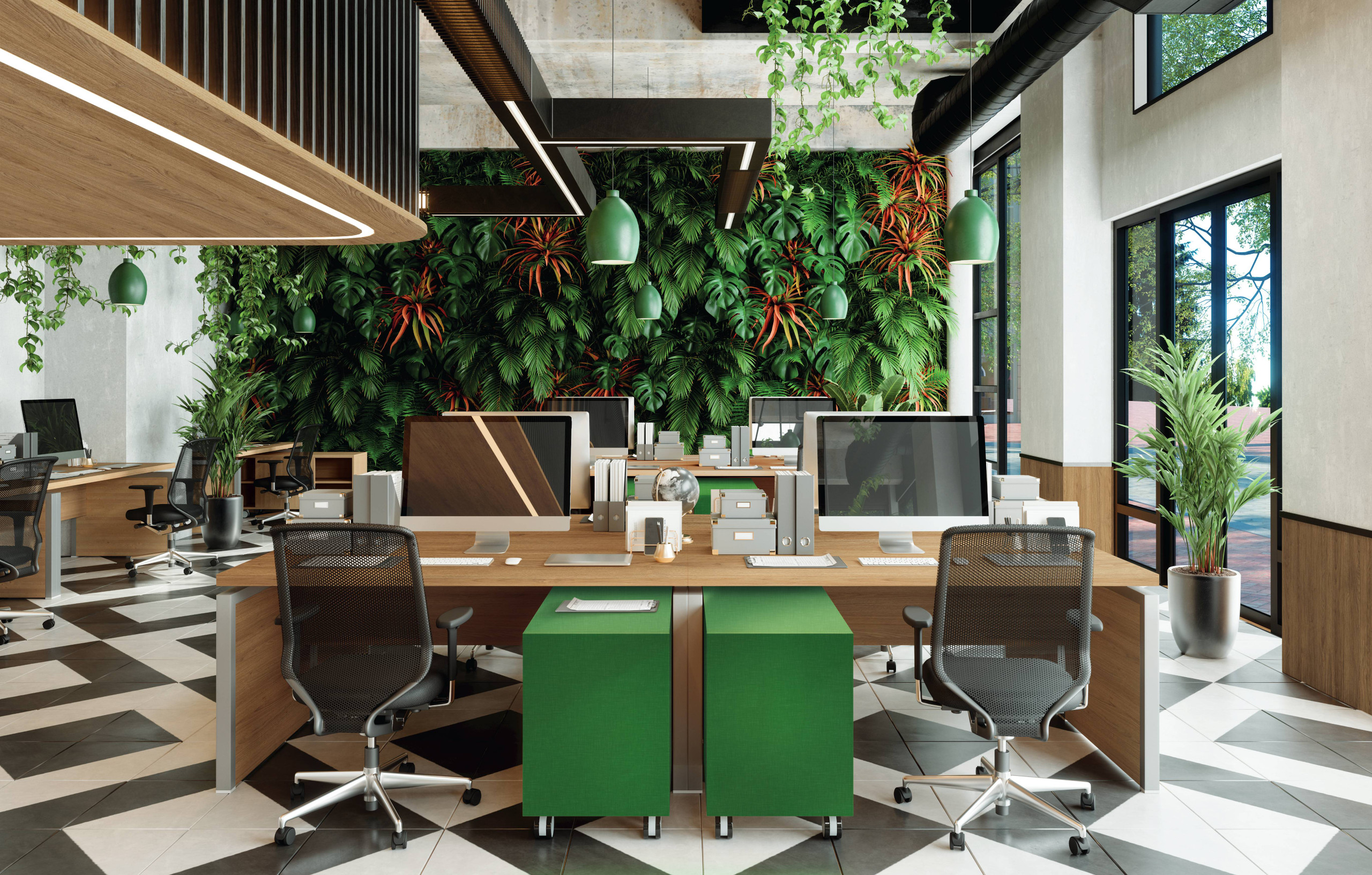 Designing with Purpose: The Sustainable Advantage of High Pressure Laminate Surfaces
Durability, certified wood content, and high post-consumer recycled content make HPL a sustainable product for commercial and residential designs. Learn why HPL contributes to favorable design and performance in building interiors, the standards that demonstrate sustainability in terms of environmental and health impacts and how HPL contributes to building designs that seek certification from LEED®, WELL or other standards.
AIA CES & IDCEC Approved 1.0 LU/HSW
GBCI Course ID: 0920024319, 1.0 CE Credit Hour Approved for LEED AP BD+C, LEED AP ID+C, WELL AP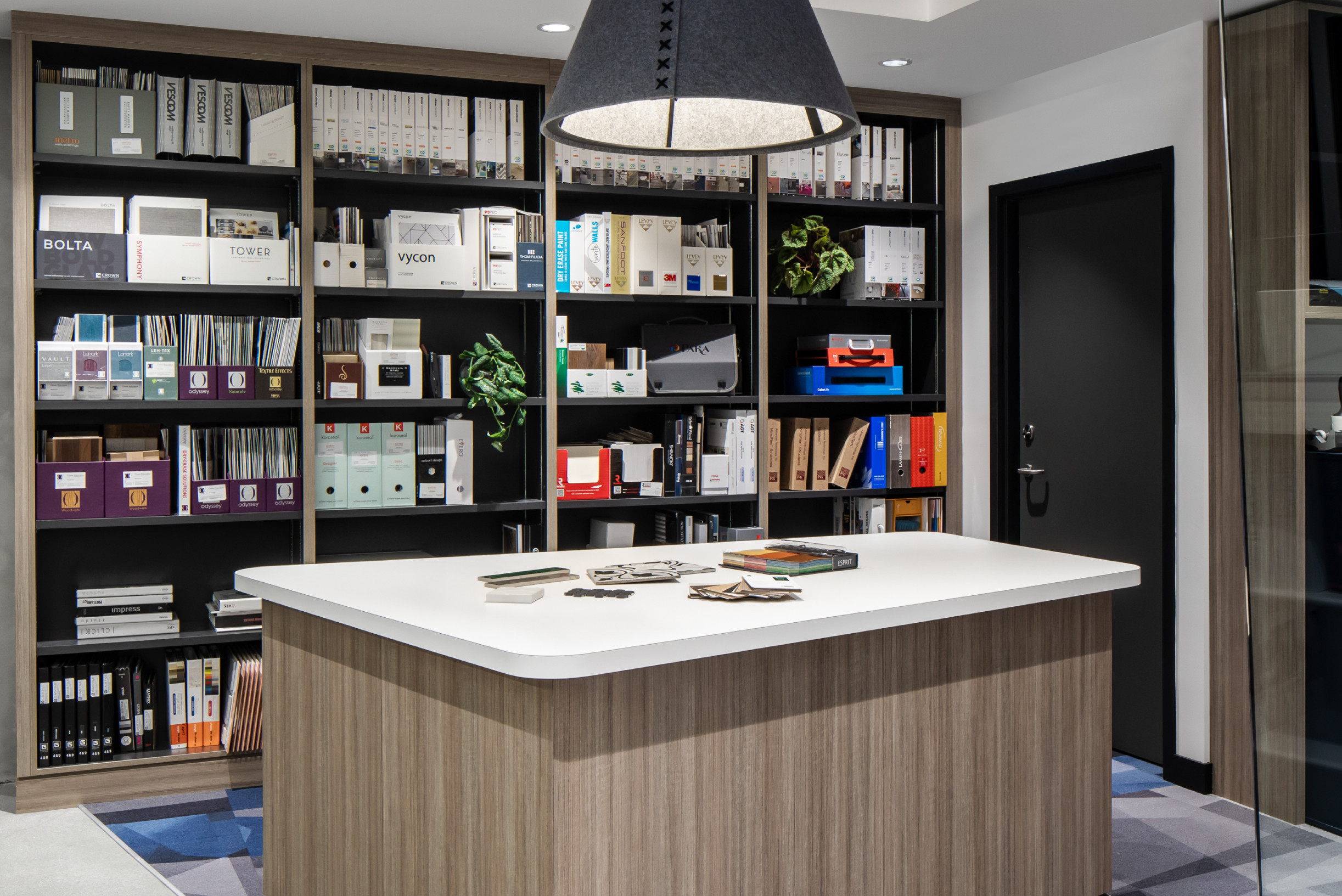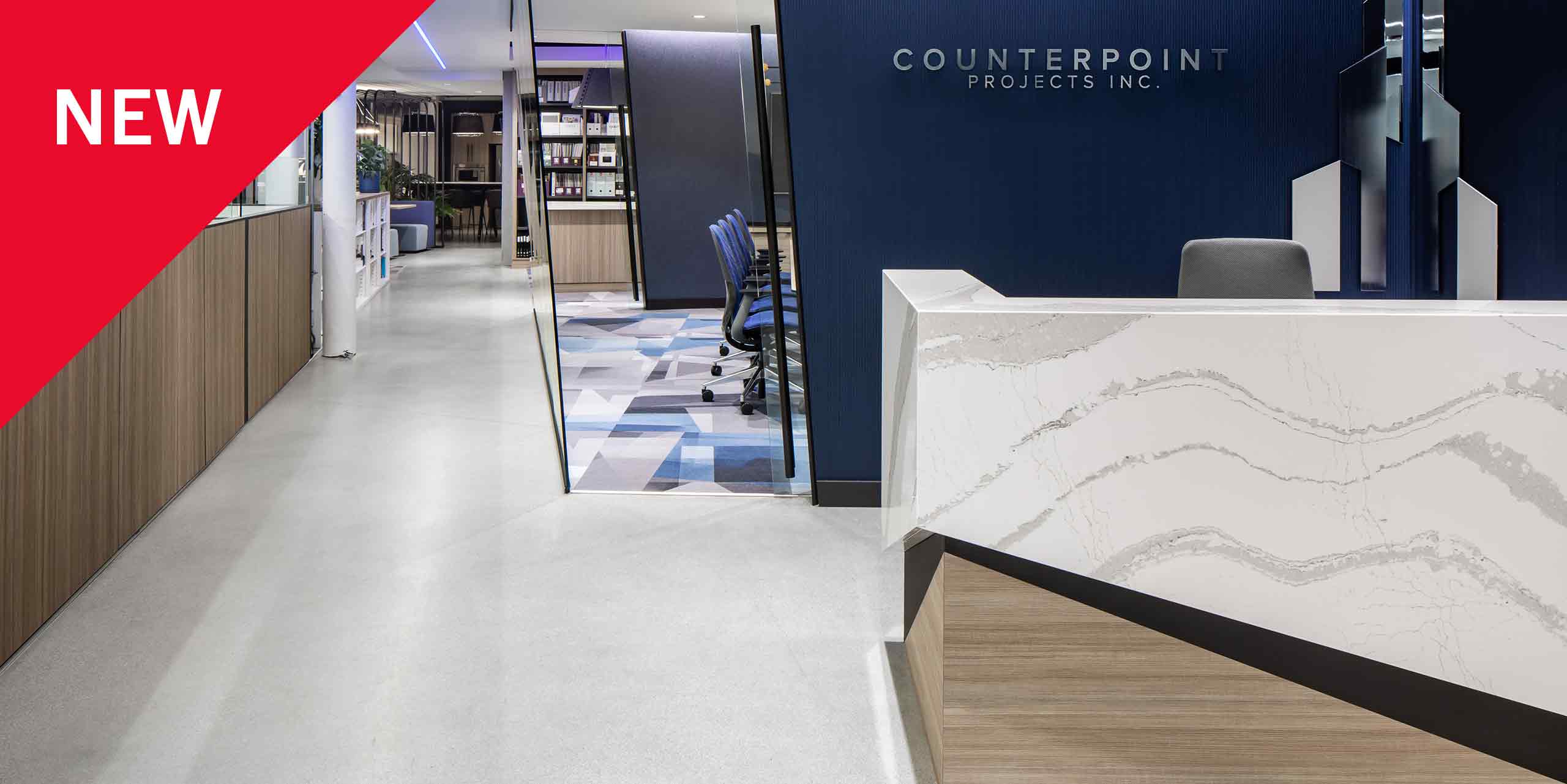 Specifying the Right Surface Material
Selecting between different laminated or veneer products depends primarily on the project conditions. Different interior surfaces have different requirements for appearance, durability, and cost-effectiveness. Selecting and specifying the right surface materials to suit those different conditions helps achieve quality projects and happy clients.
1.0 AIA LU/HSW
1.0 IDCEC LU
NARI CEU Approved for 1.0 CEUs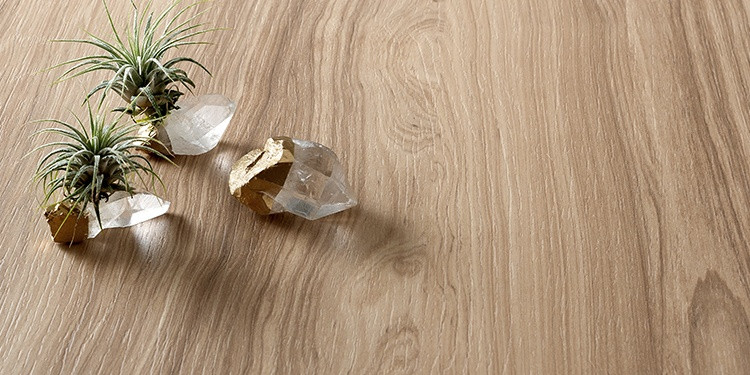 Understanding the effect of Surface Color and Design on the user's physical, mental and social well-being
Surface color and design play an integral role in establishing a point of interaction between users and their environment. This course aids professionals undergoing the surface selection process to ensure that interior surfaces inspire user well-being.
AIA CES & IDCEC Approved 1.0 LU/HSW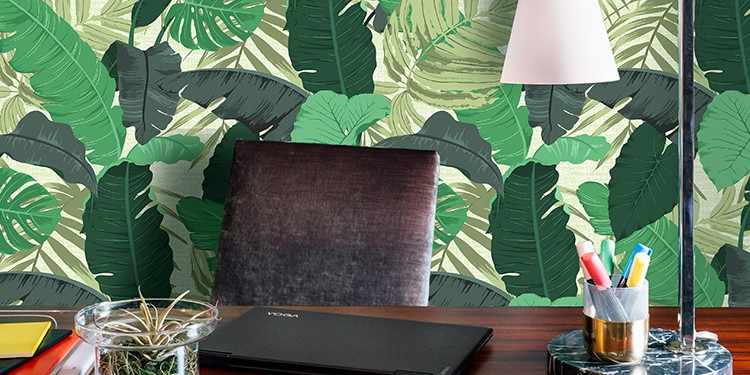 Learn how High Pressure Decorative Laminate (HPDL) is made while touring a Wilsonart manufacturing plant in Temple, TX or Fletcher, NC. This 60-minute tour will discuss Lean Manufacturing and Wilsonart®'s integrated systems, both of which have a positive impact on sustainability and employee health.
AIA CES & IDCEC Approved 1.0 LU/HSW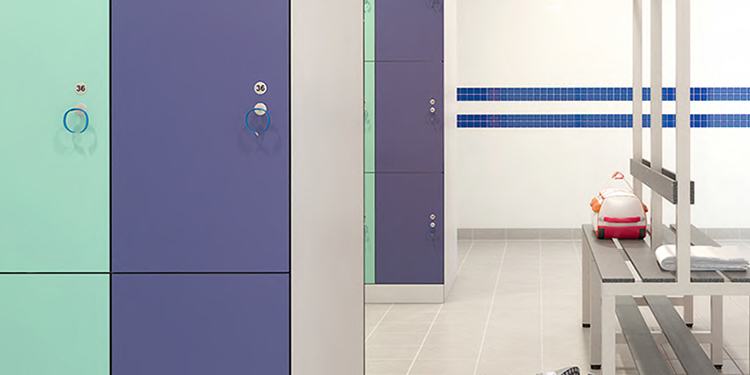 Appropriate Architectural Uses of Compact Laminate
Compact Laminate is incredibly durable, boasting fire-rated properties and chemical/stain resistance. This course explores how to utilize Compact Laminate's performance in architectural applications such as healthcare, food service, locker rooms, and other public spaces.
AIA CES & IDCEC Approved 1.0 LU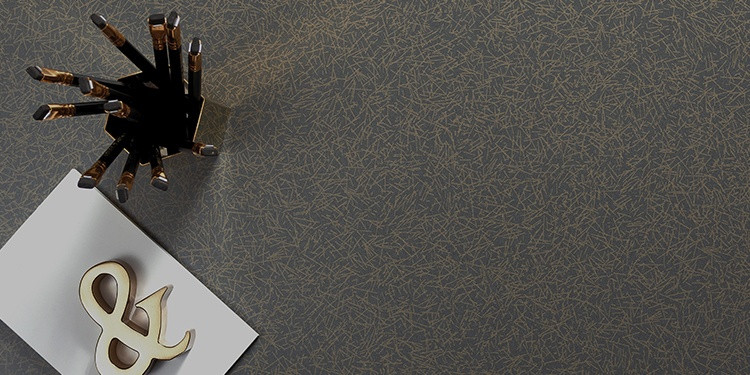 Sustainable High Pressure Decorative Laminate
This course outlines the performance characteristics, fabrication techniques, and manufacturing processes needed for High Pressure Decorative Laminate (HPDL). Learn why HPDL is a sustainable decorative surfacing solution for commercial and residential applications.
AIA CES & IDCEC Approved 1.0 LU/HSW
Quartz & Solid Surface Courses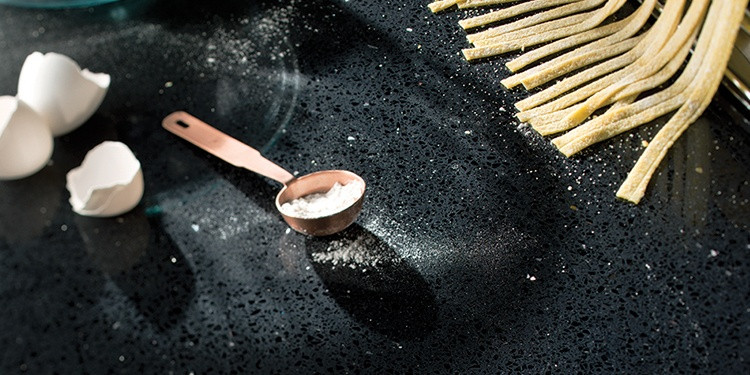 What is Quartz? The Solution for Commercial & Residential Surfaces
Quartz surfacing is a man-made material, consisting of over 90% natural quartz crystal. In this course, you will discover the beauty, durability, and flexibility of quartz surfacing as well as the processes that are required for the material's creation and composition.
AIA CES & IDCEC Approved 1.0 LU/HSW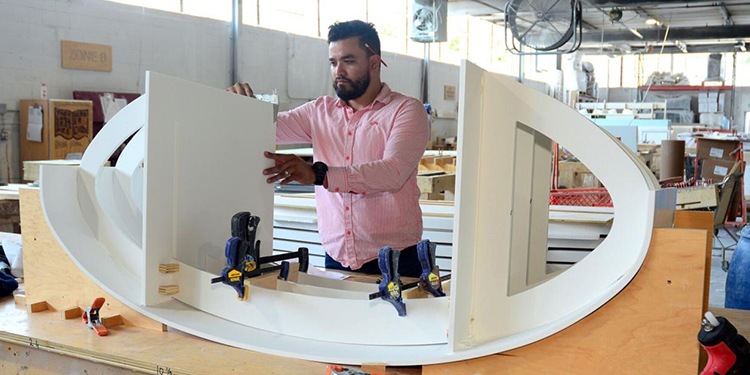 Solid Surface: Seamless Form with Function
This course details the history of solid surfaces as decorative materials, including a discussion on product characteristics and attributes. A comparison between three hard surface materials is also presented to address sustainability and environmental impact.
AIA CES & IDCEC Approved 1.0 LU/HSW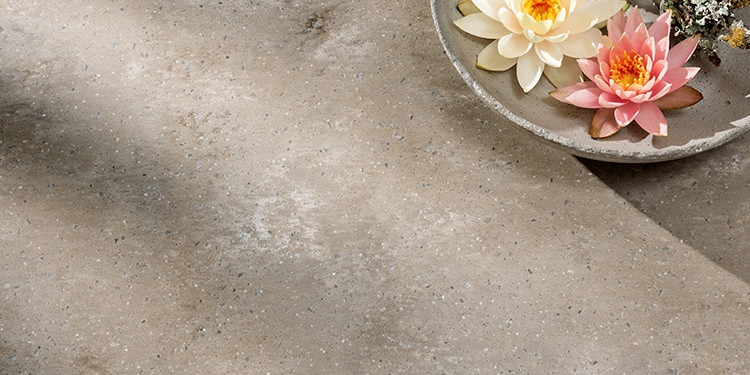 How Solid Surface is Made
Learn how acrylic solid surface is manufactured in a 60-minute tour of Wilsonart's manufacturing plant in Temple, TX. Hazards associated with manufacturing the material are reviewed alongside the required safety measures, and Wilsonart's integrated systems are explored to learn how we practice sustainability throughout the process.
AIA CES & IDCEC Approved 1.0 LU/HSW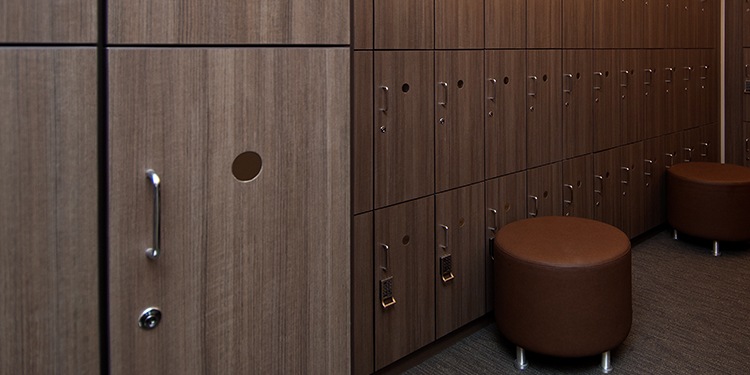 Understanding Wood - How Next-Generation Designers and Artists Can Impact the Global Forest Ecosystem
This course discusses a natural resource that is threatened by exploitation and development: the global forest ecosystem. Learn how product manufacturers can offer alternatives that do not further dwindle the endangered wood species.
AIA CES & IDCEC Approved 1.0 LU/HSW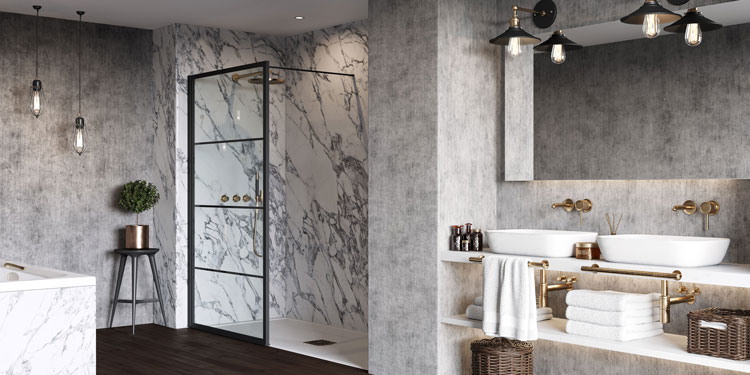 High-Performance Water-Proof Wall Panel Systems Interiors
This course compares water-proof wall panel systems to traditional tile installations. Explore the features and benefits of the system, and identify how it can help to mitigate moisture damage in wet wall applications.
AIA CES & IDCEC Approved 1.0 LU/HSW
NKBA Approved for 0.1 CEU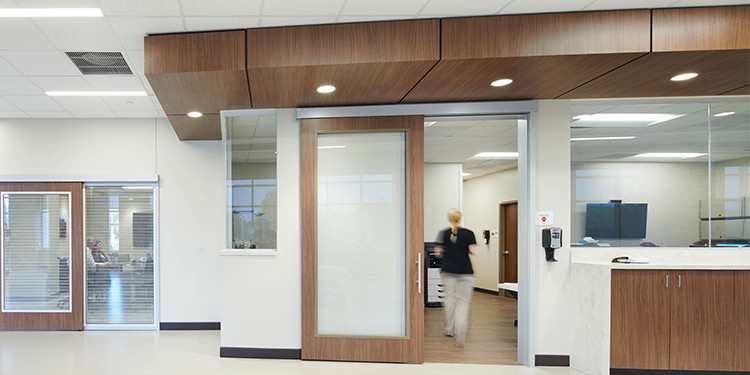 Understanding Surfaces in Healthcare Built Environments
This course provides an introduction to current factors influencing surface materials in the built environment for healthcare in North America. We will explore the intersection of external factors leading innovation in healthcare delivery and internal factors affecting the transformation of the built environment. What are the challenges of Disinfection, Durability and Design in these areas and what we can do to make material choices that help support solutions in these Infection Zones.
AIA CES & IDCEC Approved 1.0 LU/HSW
*LEED Professionals must self-report all CE hours online through My Credentials.
Using the science of space to create the best positive health outcomes.