Wilsonart Woodgrains
The smarter way to do wood.
Unparalleled species, cuts, stains and finishes, captured in a tougher, more sustainable material than wood veneer.
Get the look of wood you love, with the superior durability and availability of Wilsonart High Pressure Laminate. You've got to see it to believe it.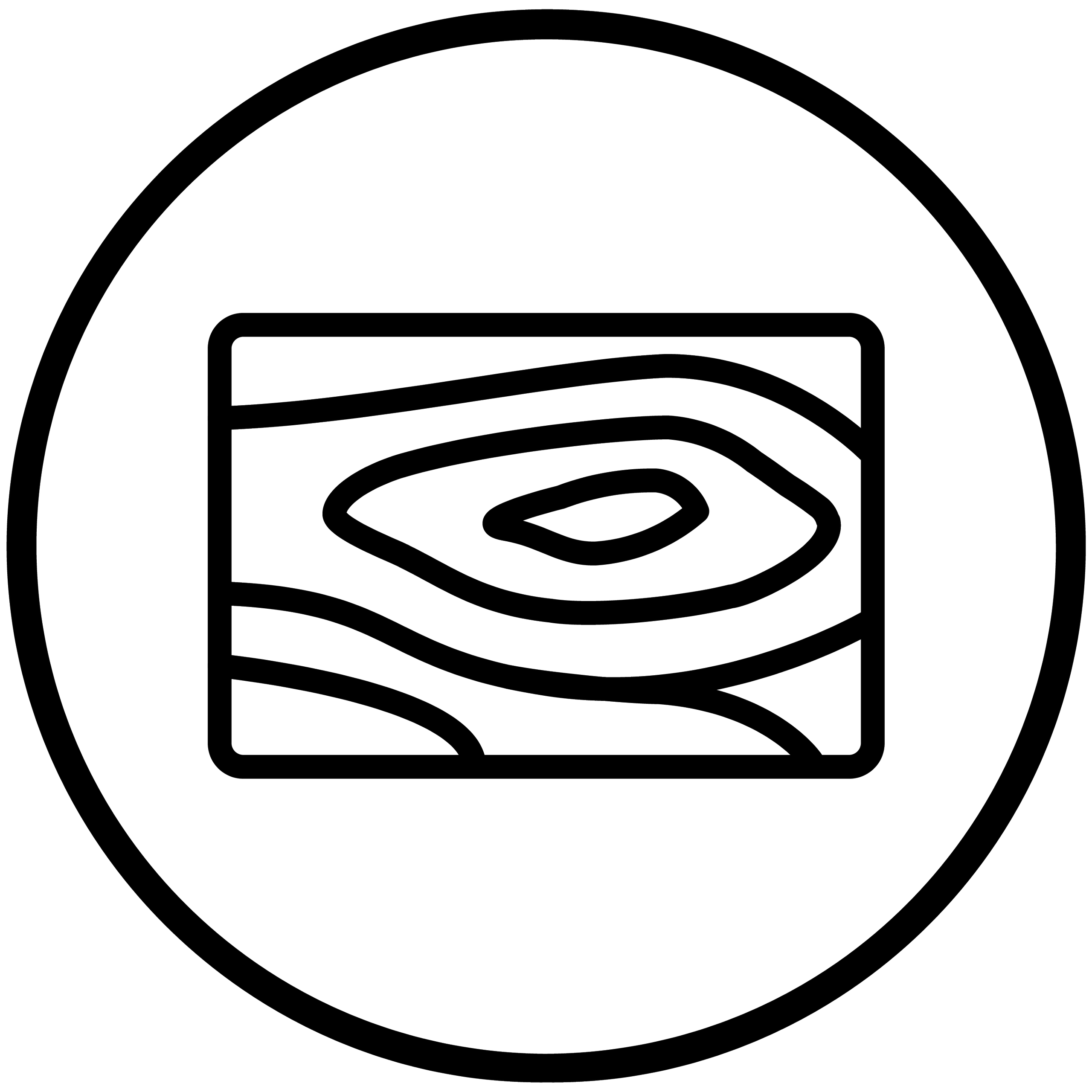 Strikingly Real
Unparalled options and realistic textures that replicate the best species, stains and cuts of real wood.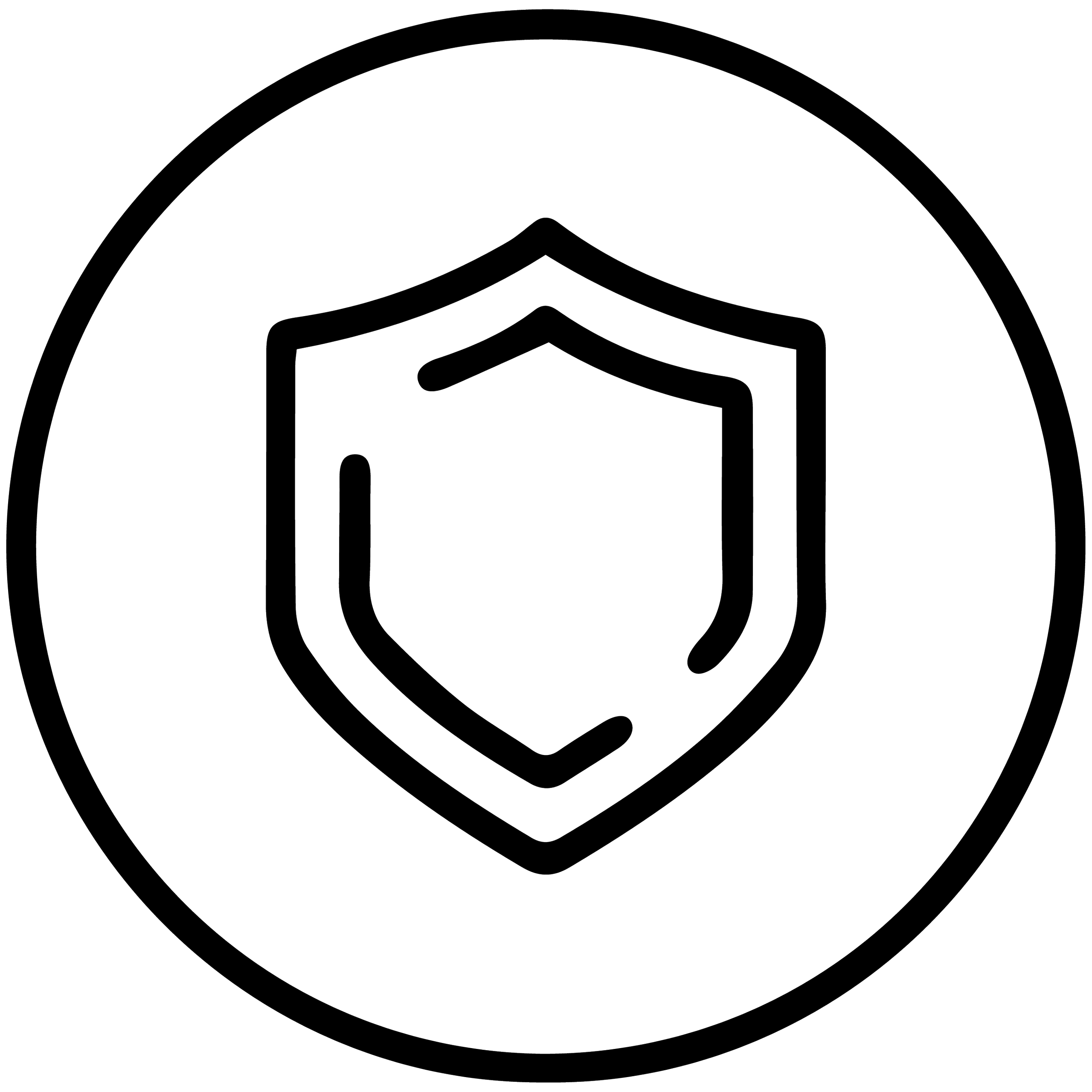 Superior Durability
Unmatched performance over wood veneer from delivery to install and throughout the lifespan of your product, making it perfect for high-use areas.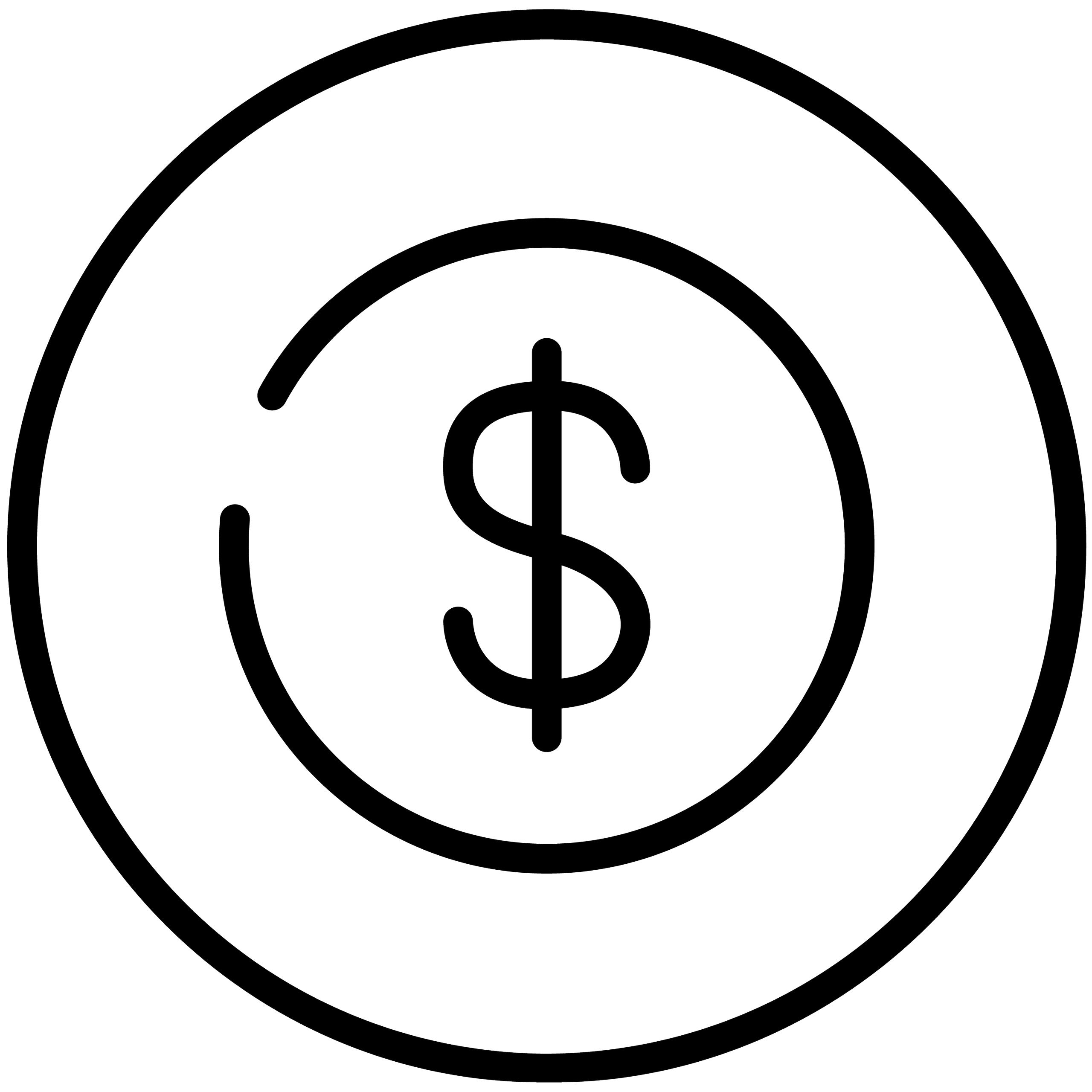 Affordable Luxury
Get the luxurious woodgrain look without the markup on species, grade or cut. Save up to 3X on total installation price, with better value throughout product lifespan.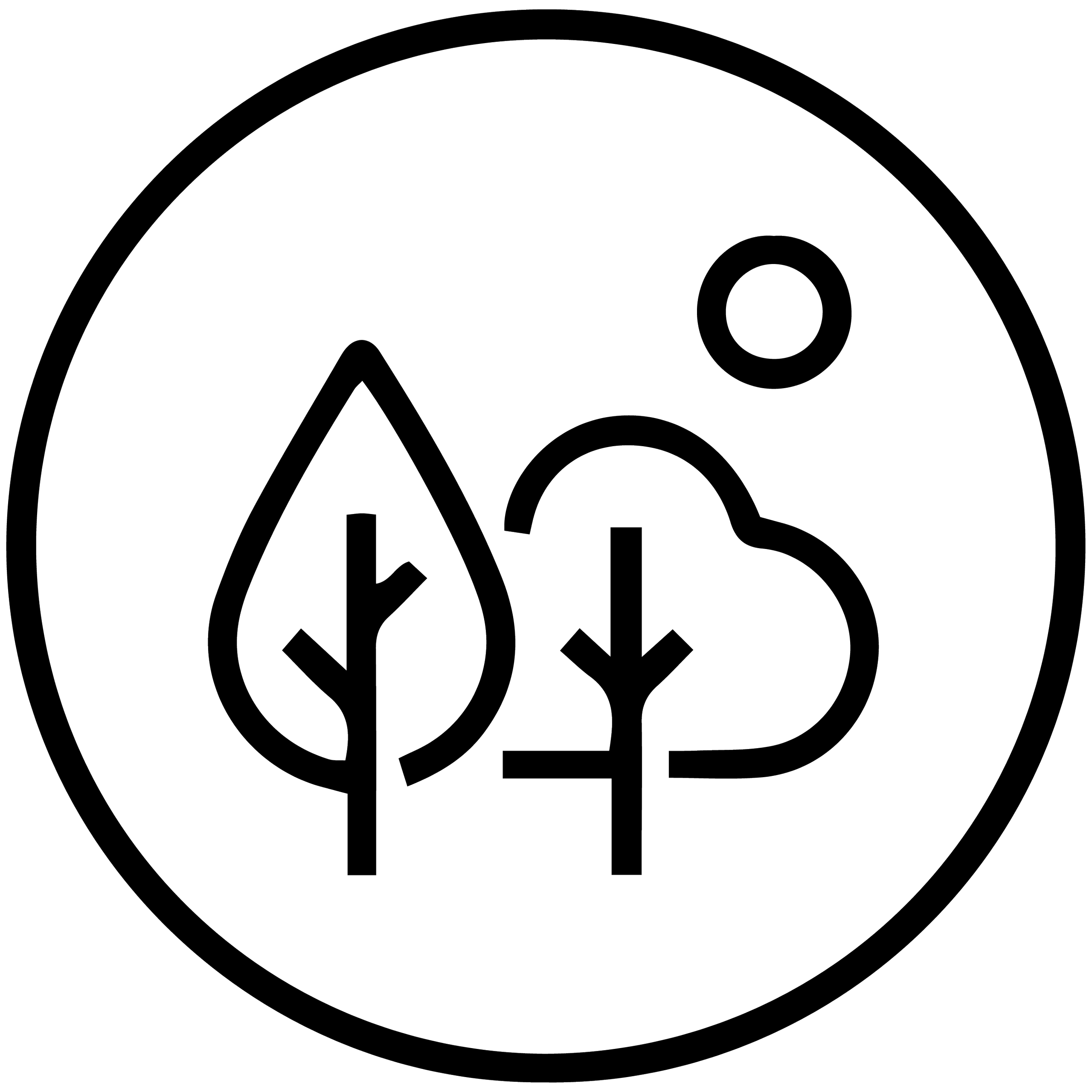 No Deforestation
Benefits the ecosystem and avoids harvesting of old growth forests by using an average of 23% post-consumer recycled content.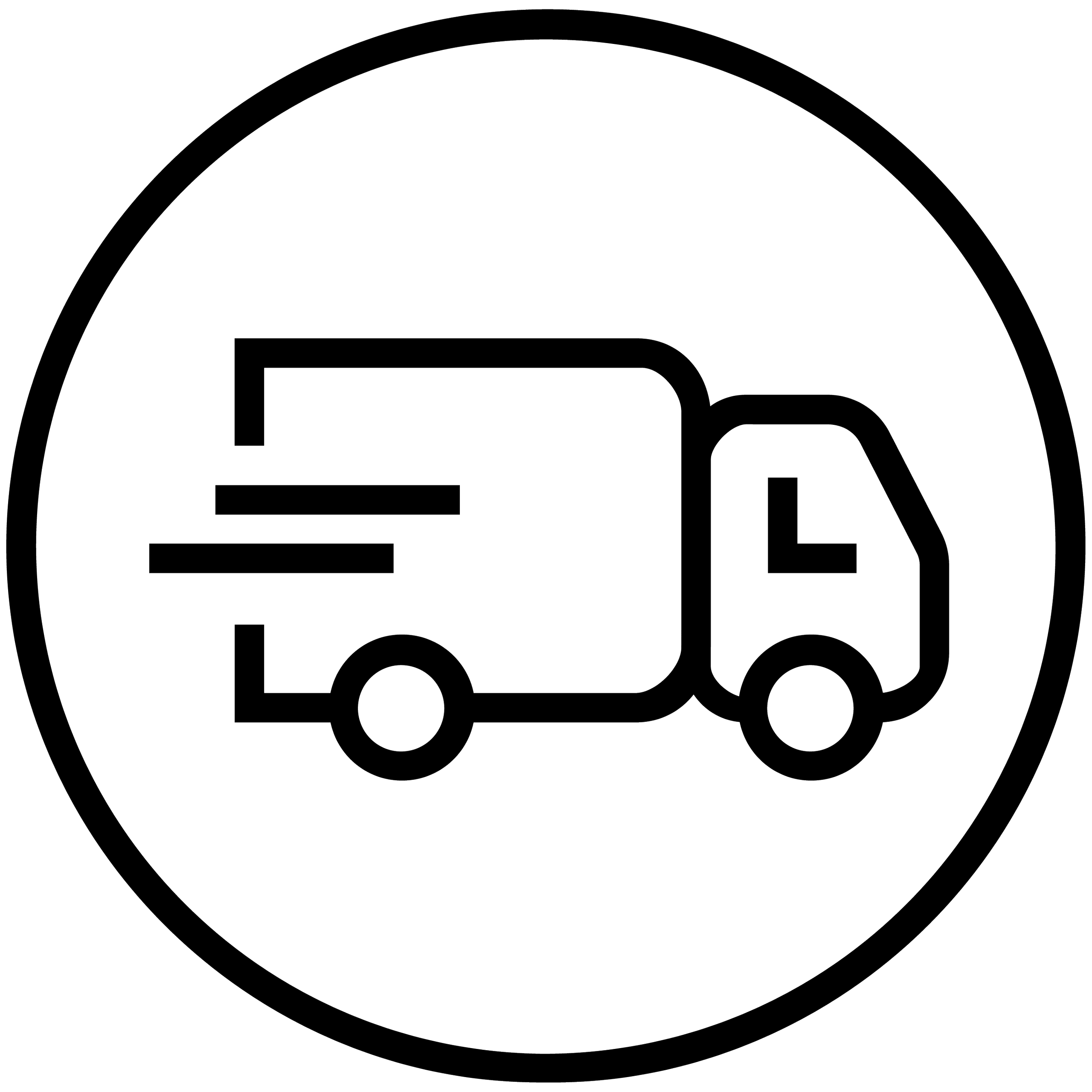 Always Available
All species are consistently available, including trending, exotic and rare woods.
Consistent delivery no matter the species, color or cut
In-Stock Ships in 5 Days
Our curated collection of 100+ most popular prefinished stain options is locally available and ready to ship in 5 days or less.
On-Demand Ships in 21 Days
Our on-demand collection of 250+ prefinished stain options delivers whatever you're looking for. Any woodgrain, even exotic and hard-to-find species, ships within 21 days.
Custom Staining Ships in 28 Days
Get the color you want, without the challenges and inconsistencies of staining wood veneer. Your custom prestained sample ships within 28 days.
Get the look of wood you want
Wilsonart Woodgrains deliver the beauty of trees in the forest, including species that are exotic, endangered or even extinct. And unlike wood veneer, our woodgrains don't harvest old growth forests, so all species are always available and never subject to the volatility of the wood market.
Get your ideal color match without the extra work
Our woodgrains deliver the perfect color and undertones without the complicated staining and finishing process of wood veneer, plus better panel-to-panel consistency that matches your vision. You can even create your own custom stain.
Finishes that enhance your woodgrain
From high gloss to matte, choose from 15+ finish options to achieve the texture you want with superior durability.
Cuts and matches curated for you
Our cuts and matches capture what makes wood beautiful, with consistency that veneer can't match.
Let's talk woodgrains
Ready to specify? Need help ordering samples? Or do you want something fully custom? Let our knowledgeable woodgrain experts help.
Bring your vision to life with Wilsonart Woodgrains
Our versatile surfaces deliver a seamless, high-end finish with more durability than wood veneer panels, cabinet veneer, or furniture veneer.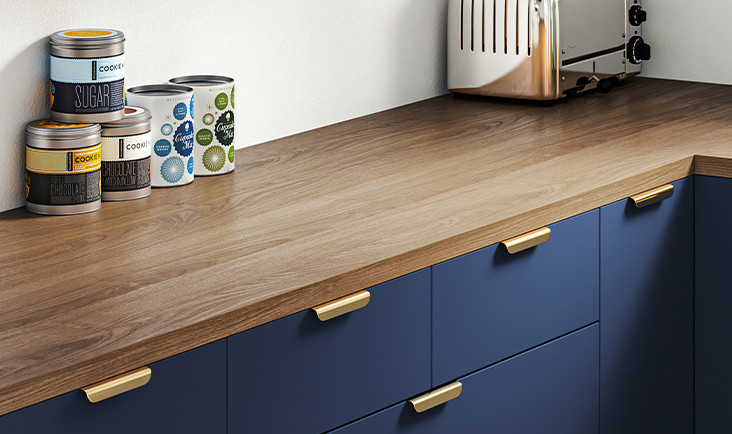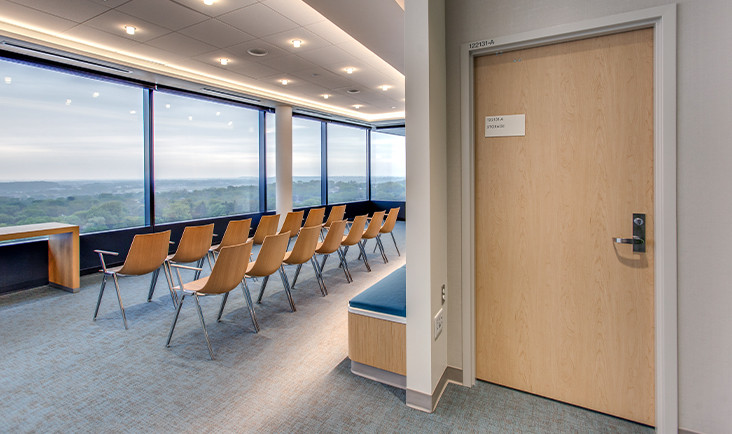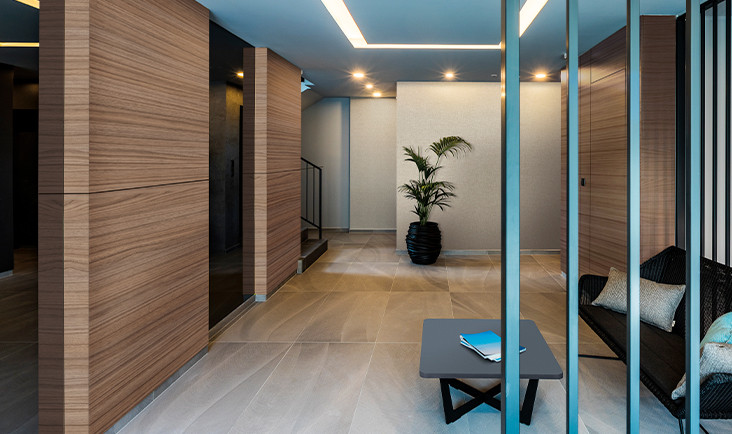 Wall Panels & Structural Wrapping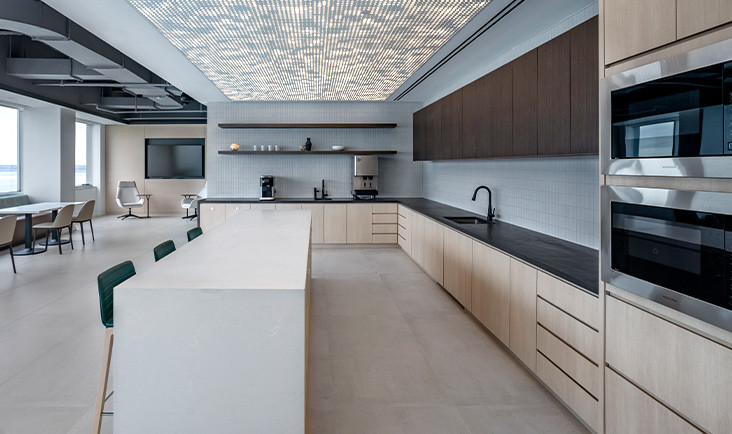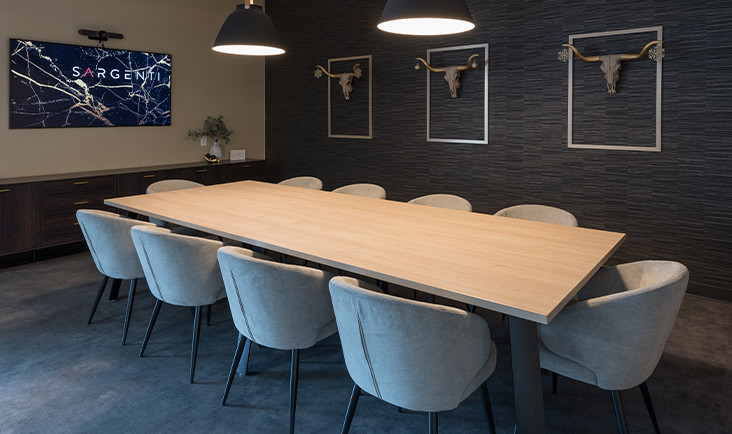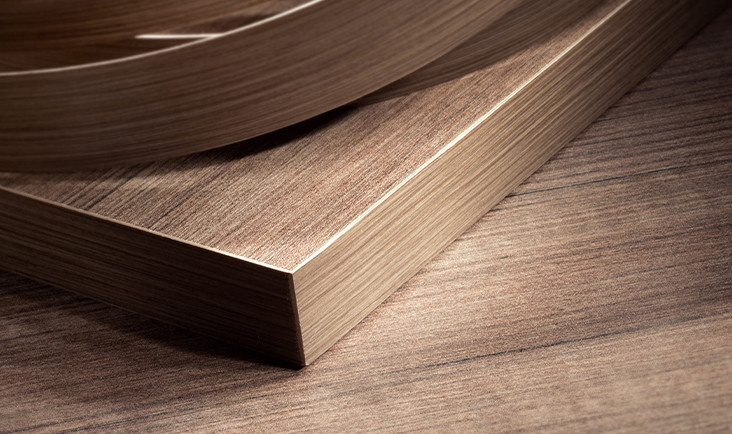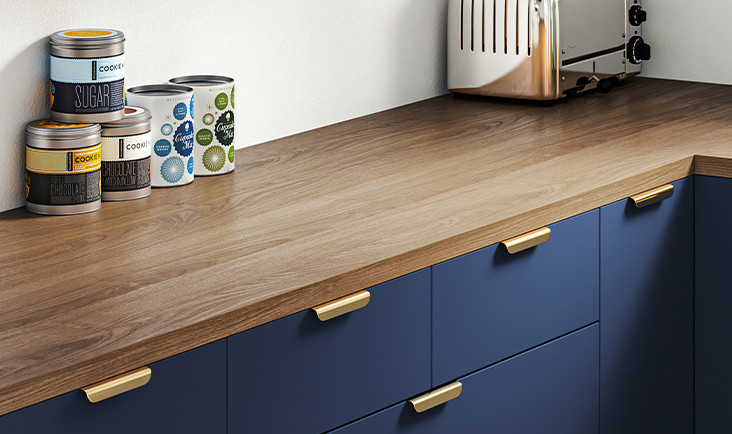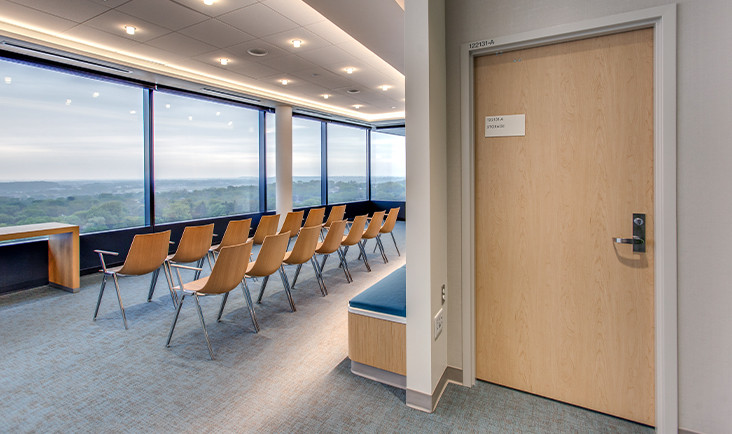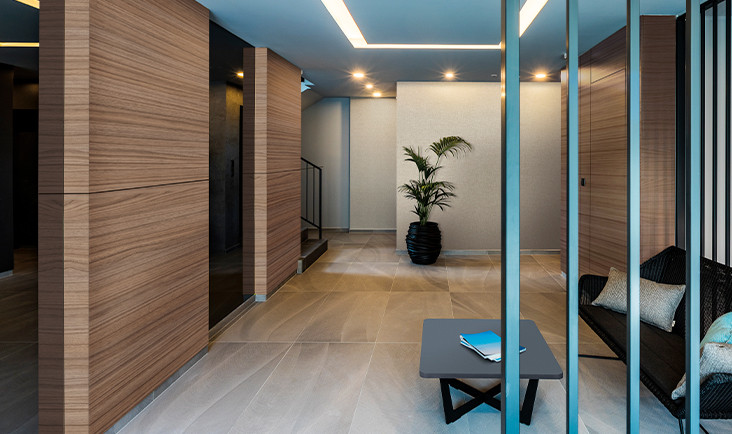 Wall Panels & Structure Wrapping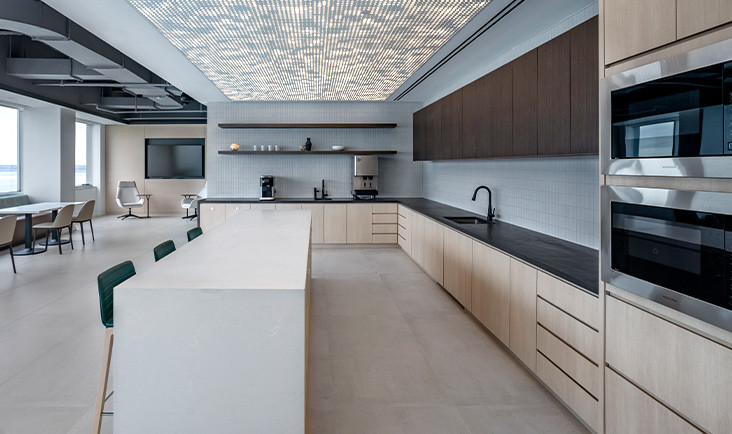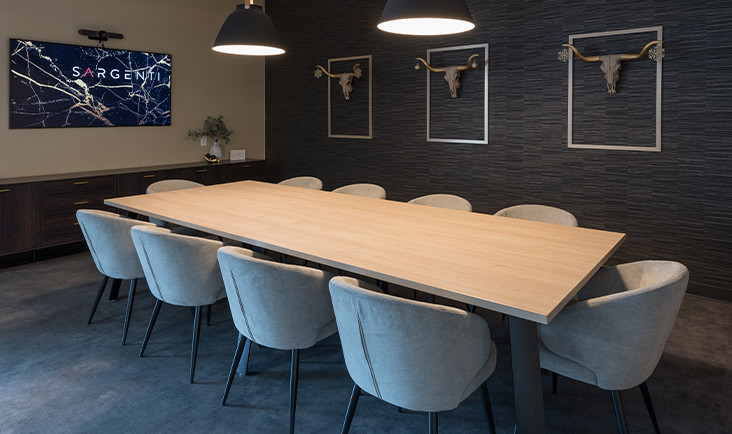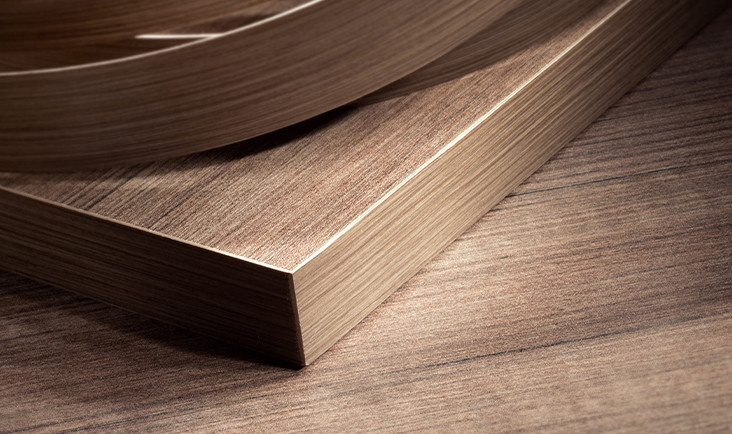 Wilsonart Woodgrains in Walnut Heights

With the same design versatility as laminate wall panels, our Wilsonart wall panel woodgrains always deliver consistent stain color and grain, plus stunning vertical shapes that would be prohibitively expensive using wood veneer panels.

Order a sample

Wilsonart Woodgrains Elevate Saint Luke's Rehabilitation Institute

Saint Luke's Rehabilitation Institute partnered with Wilsonart to deliver their vision for calming and welcoming healthcare space with highly durable surfaces that are easy to clean and disinfect.
Frequently asked questions
What's the difference between veneer and Woodgrain HPL?
Veneer is a thin layer or sheet of wood that is typically sliced or peeled from a log or a larger piece of wood. Much of the tree goes to waste and it is vulnerable to everyday wear and tear. Wilsonart woodgrains are high pressure laminate, composed of multiple layers of paper saturated with resin and bonded together under high pressure and heat. With a woodgrain decorative layer that replicates the best species, stains and cuts of real wood, Wilsonart Woodgrains are 16x more durable than veneer and created with 23% post-consumer recycled content.
How is wood laminate made?
Wilsonart Woodgrains are engineered by saturating sheets of decorative and core paper with resins, then pressing them under high heat, fusing the layers into a single sheet. The end result is a durable, versatile surface material for a wide range of applications such as countertops, cabinets, and wall panels. Wilsonart Woodgrains HPL proudly incorporates 23% post-consumer recycled content (PCRC), making them not only durable but also environmentally responsible.
Does wood laminate scratch easily?
When protected by Aeon Scratch & Scuff Technology, Wilsonart High Pressure Laminate is 16x more durable than wood veneer. It is 4x more scratch resistant, so you don't have to worry about everyday wear.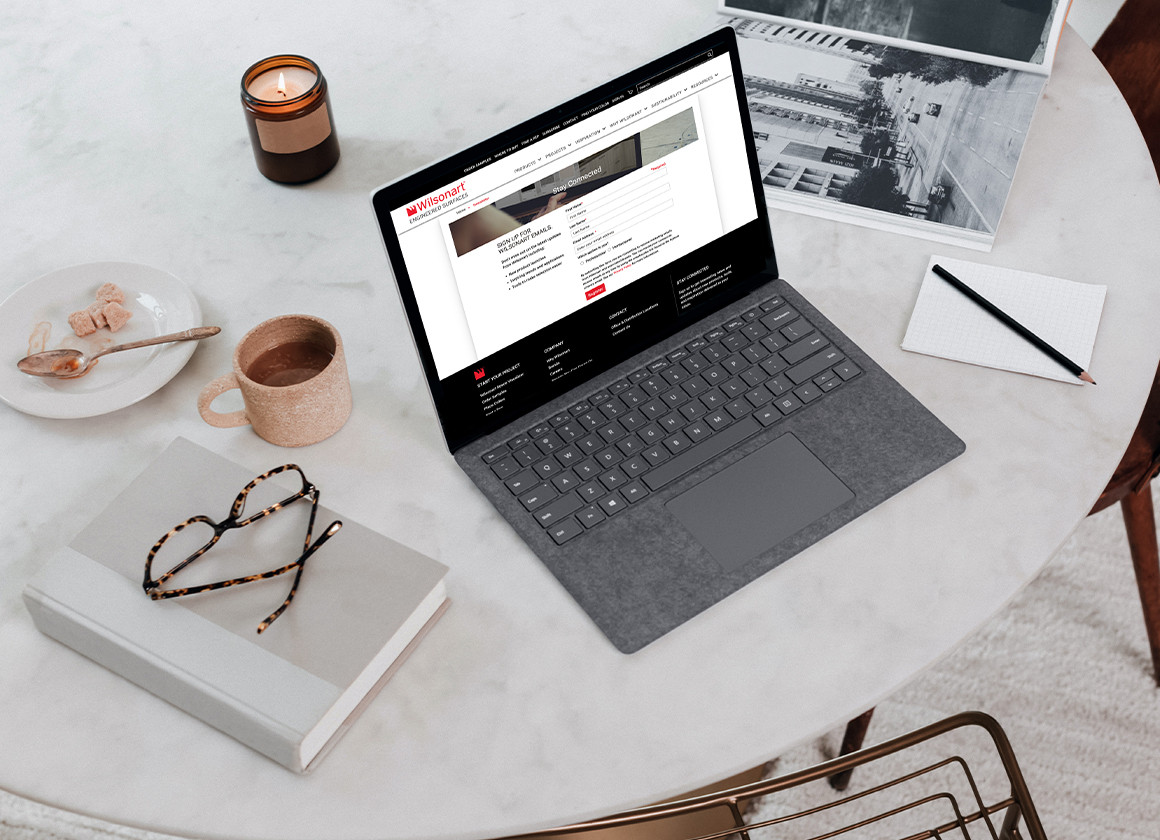 Get inspiration delivered
Sign up to get design inspiration, plus updates about new products and tools, delivered to your inbox.