Wilsonart® Solid Surface Wide Sheets are the best solution for any project. Unlike traditional 30" wide sheets, our 60" sheets are double the size — and double the design possibilities. Start maximizing the potential of your space while minimizing waste with better material yield. Plus, Wide Sheets preserve your bottom line with lower material and fabrication costs.
WIDE SHEET
60" X 144" X ½"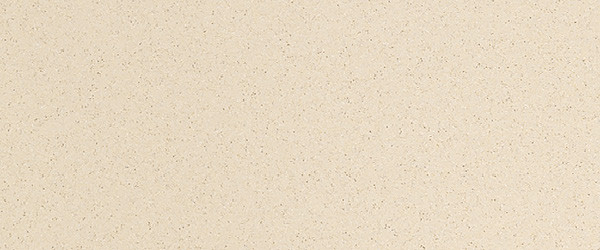 WIDE SHEET
WIDE SHEET
60" X 98" X ¼"
Only available in Designer White D354SL and Frosty White 1573SL STANDARD SHEET
STANDARD SHEET
30" X 144" X ½"

Of course, there's a wide selection.
OF COURSE, THERE'S A WIDE SELECTION.
Every style in the Wide Sheets collection evokes the movement of nature on a grand scale. Explore our current designs that elevate residential and commercial environments with vivid stone looks and a dynamic range of colors and tones. All designs are available in ½" thickness with a few select designs available in ¼" thickness.
Solid Surface Wide Sheets offer movement designs that are innovative and on-trend, consistently available, and as durable as quartz or granite.

BETTER AESTHETICS
An abundance of custom design options for endless style possibilities.

COST EFFECTIVE
Reduce material and fabrication costs with no field seams, endless sanding, or extra adhesives required.

AVAILABLE AND ON TIME
Punctual delivery and consistent availability is made possible through a robust Wilsonart service network.

ECO-FRIENDLY
Wilsonart® Solid Surface meets strict chemical emission limits.

REPAIRABLE
Easily repair scratches, gouges, or cracks to original condition with a Certified Wilsonart Fabricator.

SEAMLESS
Virtually seamless, waterproof designs eliminate growth of odor-causing mold/mildew, and improves overall strength.
Make every space larger than life.
Go big and go home with Solid Surface Wide Sheets in a residential kitchen or auxiliary space. Or make a statement in a commercial reception area or stylish department store. No matter your project, 60" Wide Sheets are a sizable solution with beautiful results.
OUR SUSTAINABILITY & ENVIRONMENTAL RESPONSIBILITY