Whatever vision you see, we see it through with a limitless collection of the most sustainable HPL designs delivered faster than anyone else.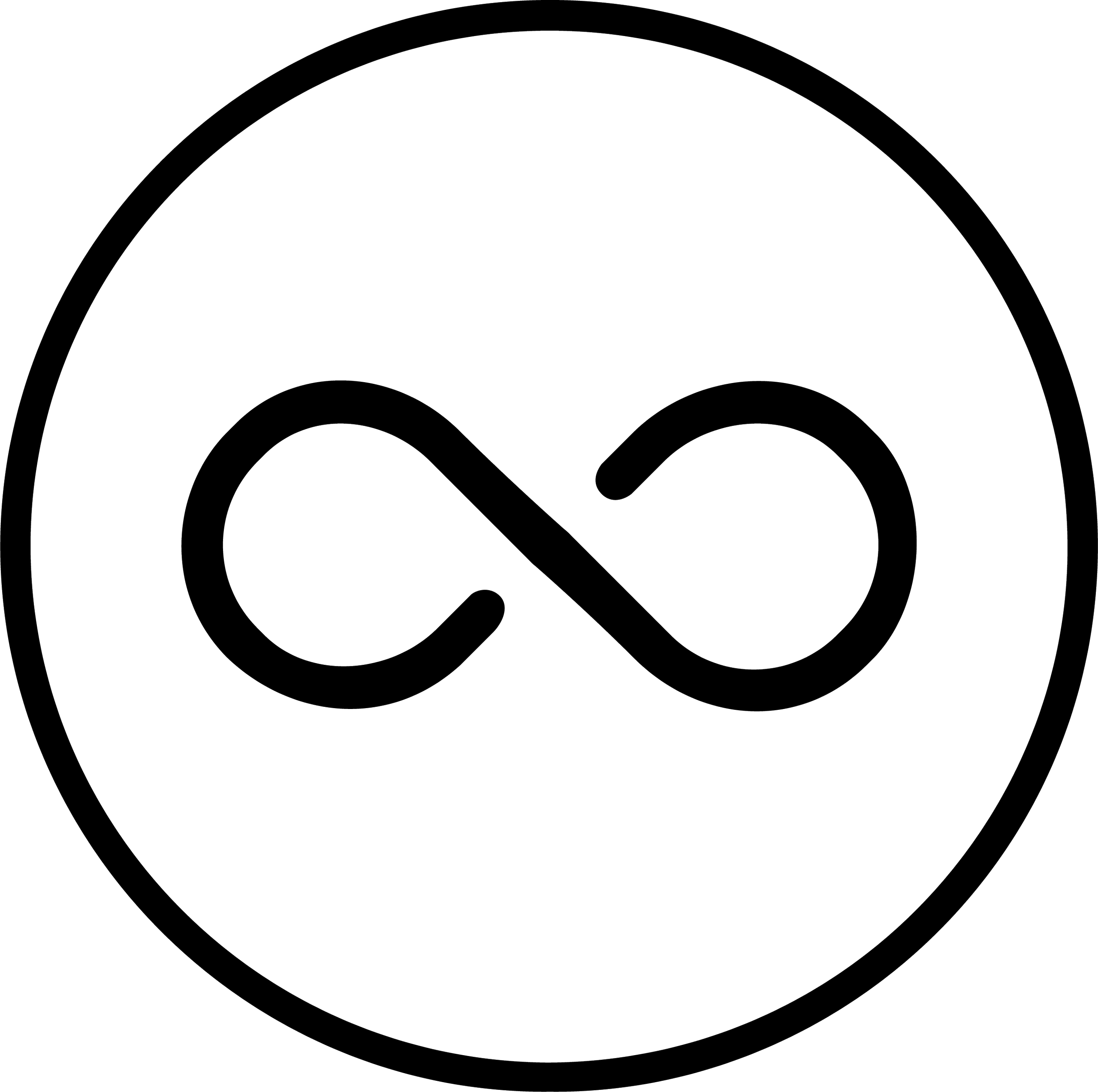 Limitless Designs
Choose from the largest selection of high pressure laminate surfaces.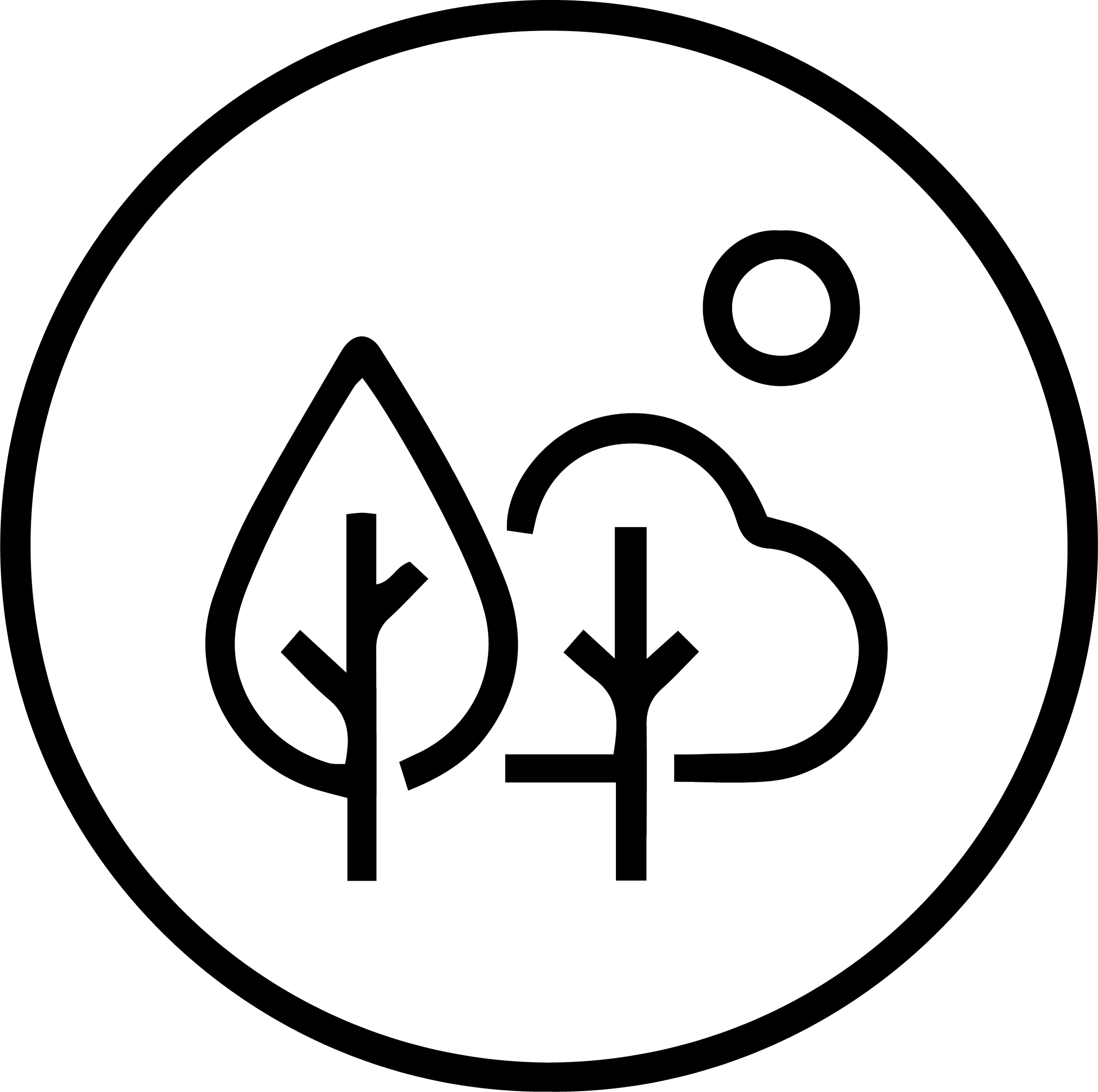 #1 in Sustainability
Made from 23% post-consumer recycled content on average, which is 2X more than other leading laminate brands.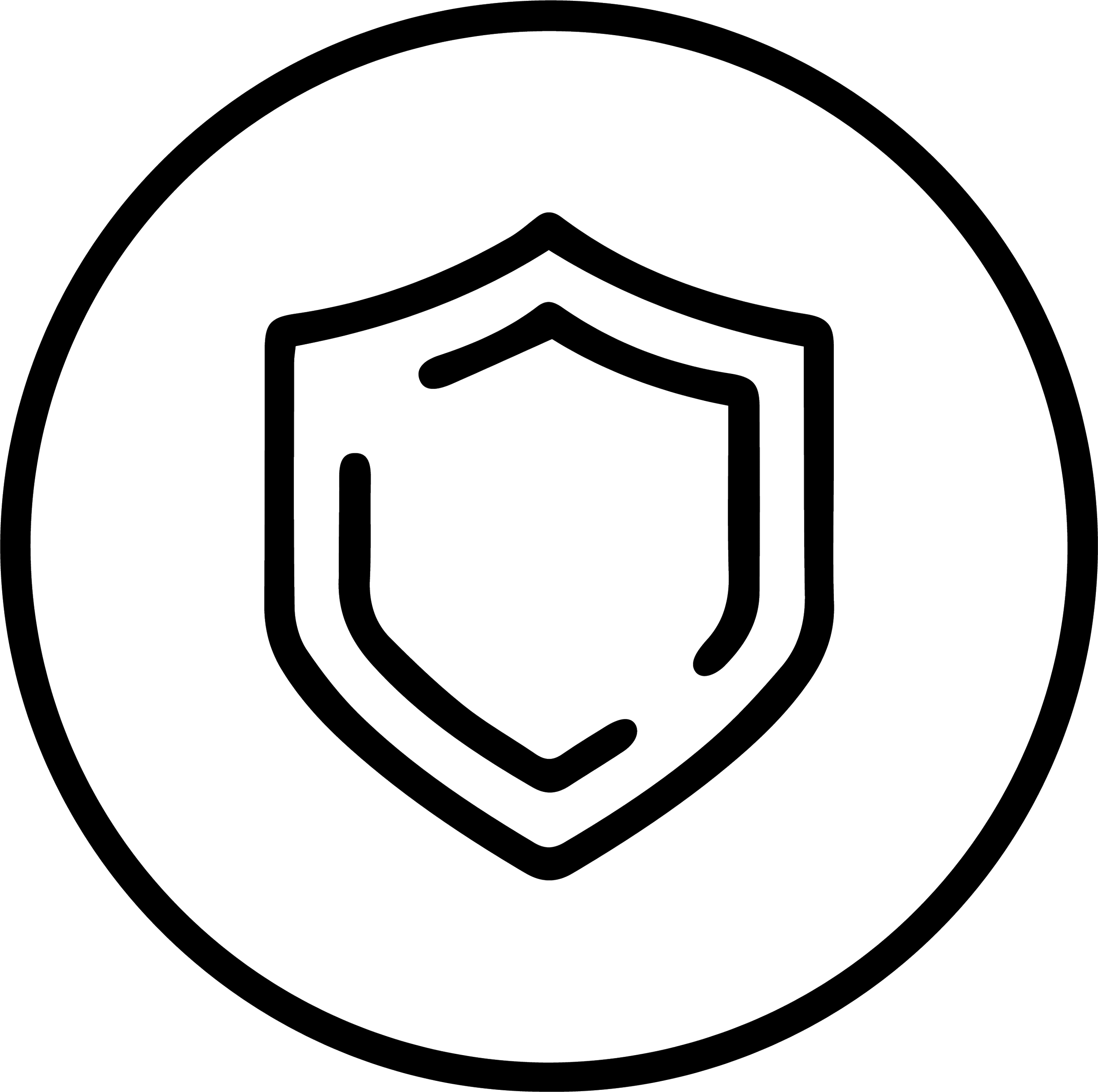 3X More Wear Resistant
When powered by AEON™ Technology, Wilsonart HPL is 3X more resistant to wear, scratches and scuffing than other laminates.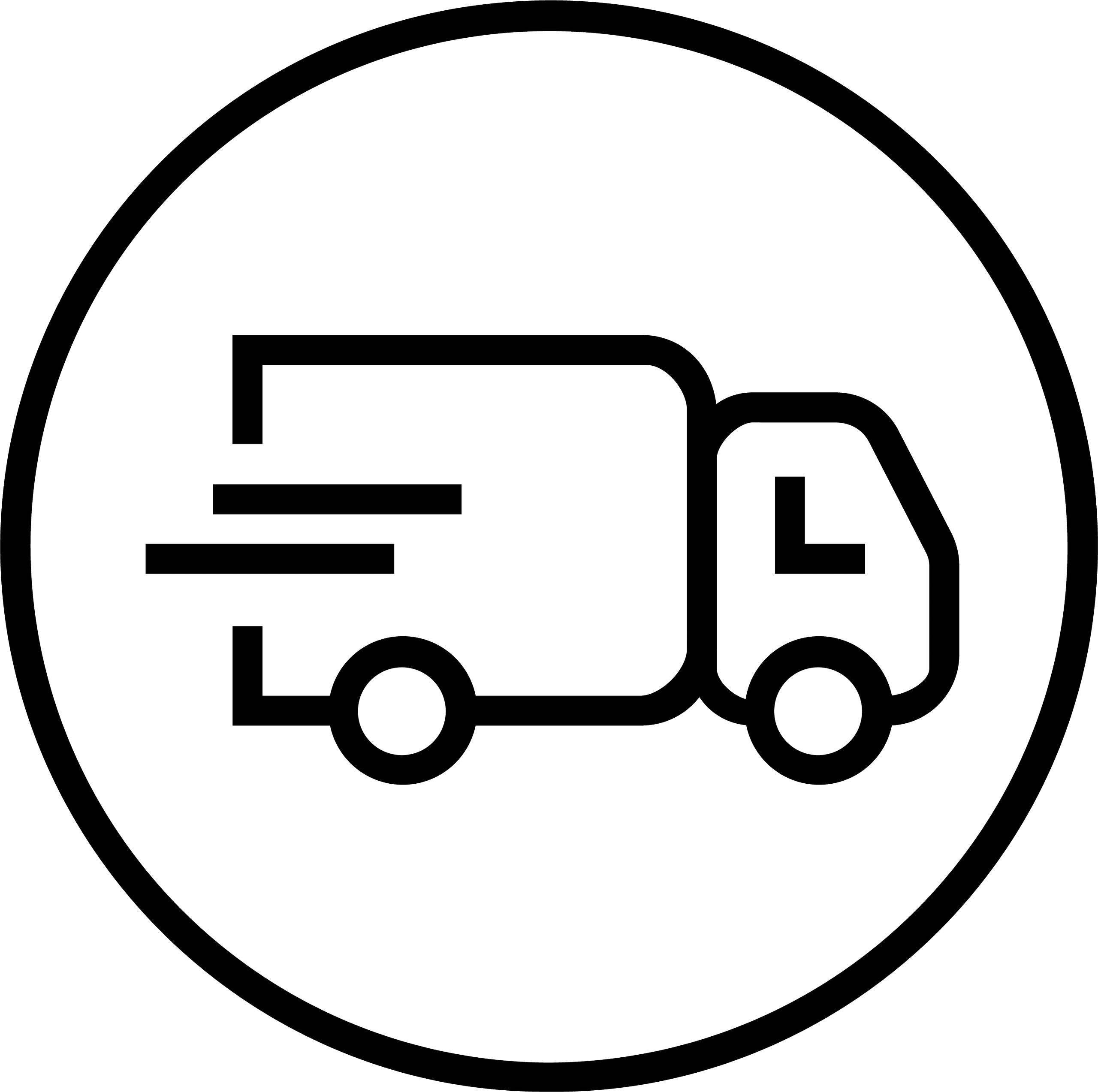 Unmatched Reliability
Our Wilsonart delivery fleet gets products to you in complete and correct condition, on schedule.
Limitless designs delivered on your timeline
300+ In-Stock Designs Ship in 3 Days
This curated collection of our most popular designs is locally available and ready to ship in 3 days or less.
1,000+ On-Demand Designs Ship in 21 Days
Find even more designs available online with whatever color, finish and performance attributes you need – shipped within 21 days.
Create Your Own
Need more? Quickly and easily tailor designs with our color alteration process, or submit your own artwork to make something truly unique. Orders ship in just 28 days.
Get the look that completes your vision
Our curated collections make it easy to find the perfect fit. Find stunning alternatives to wood veneer and engineered stone.
NEW 2023 Wilsonart®
HPL Residential Collection
Introducing eight new designs that are engineered to outperform natural stone. Elevated by low sheens, authentically timeless details, and organic textures for affordable luxury at home.
Commercial Designs
Find sleek and versatile surfaces for a wide range of applications.
Residential Designs
Explore striking stones, patterns and other trending residential designs.
3X more durable than other laminates
With AEON™ Technology, Wilsonart HPL surfaces are 3X more resistant to wear, scratches and scuffing, compared to other laminates. If you need superior performance laminate sheeting for countertops and other high-use surfaces, we deliver.
How can we help?
Ready to specify? Searching for samples? Interested in customization? Our HPL experts are ready to help.
Bring your vision to life with HPL
As our most versatile surface, Wilsonart HPL works across your project for a seamless, high end finish.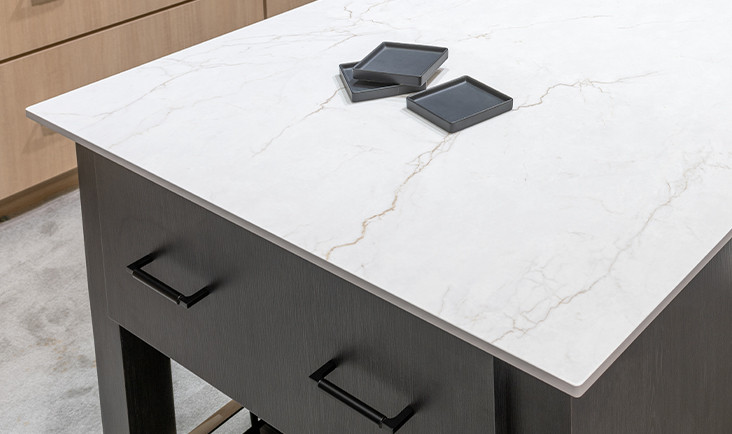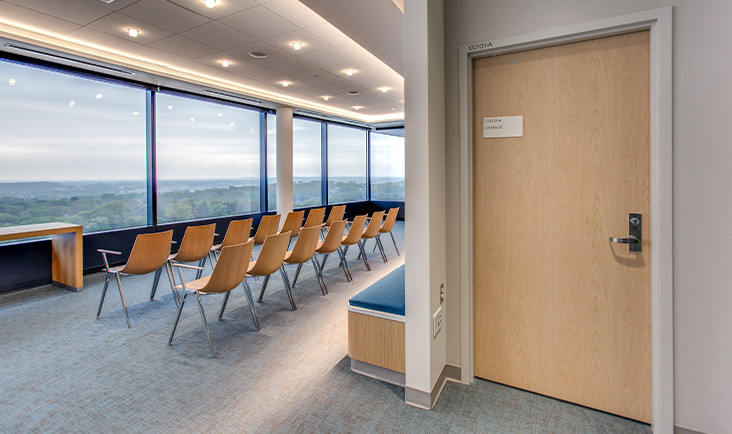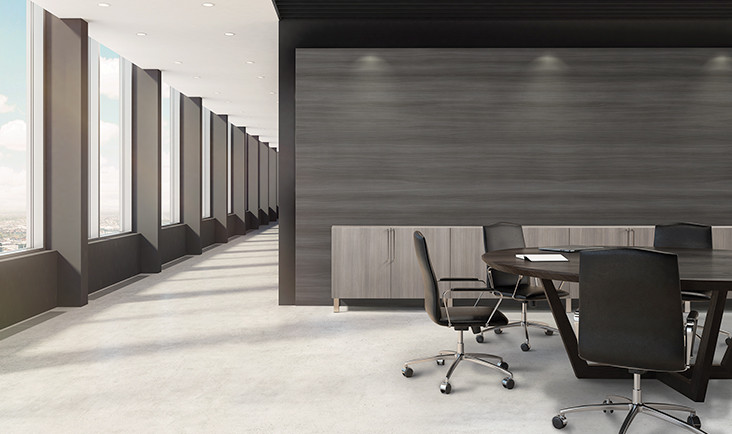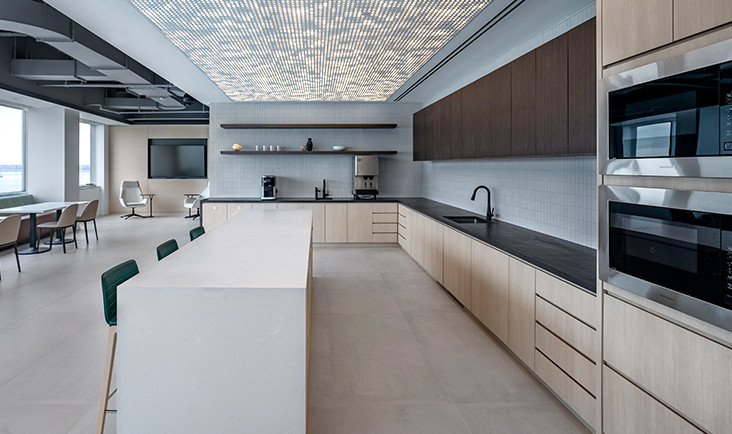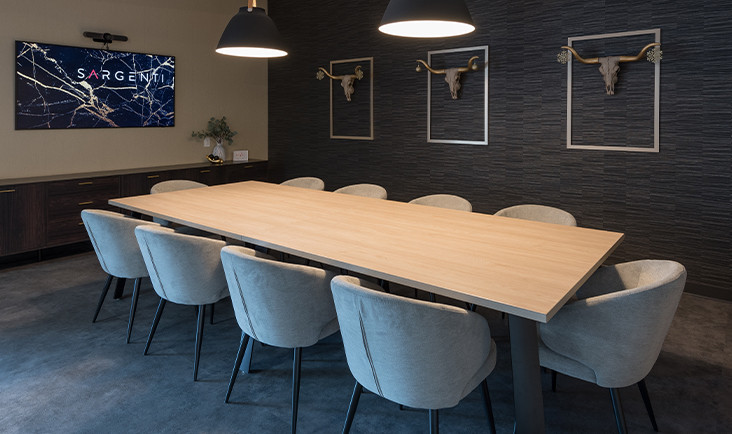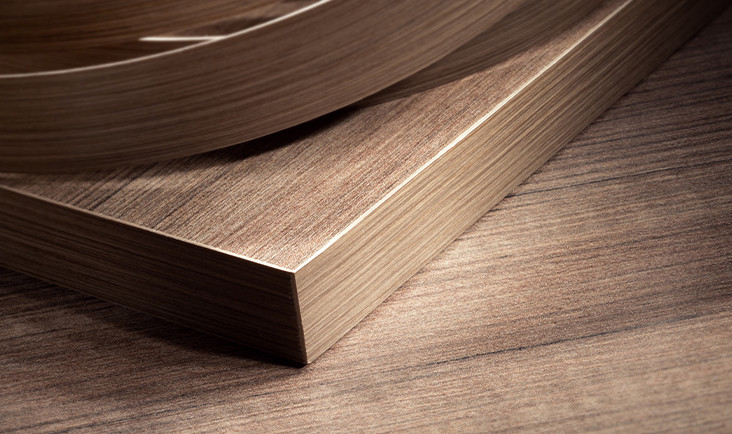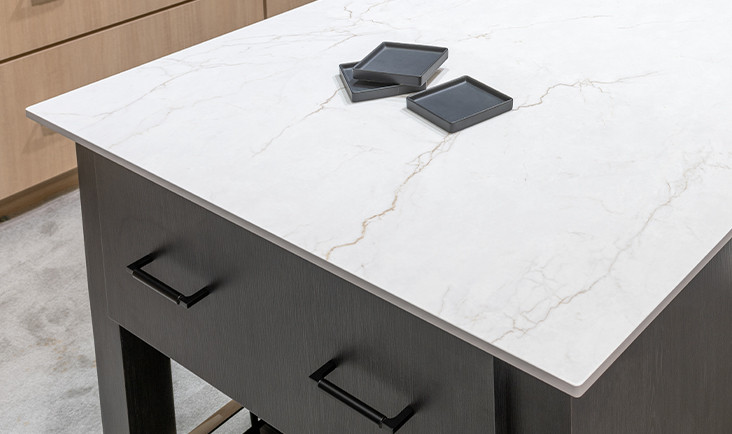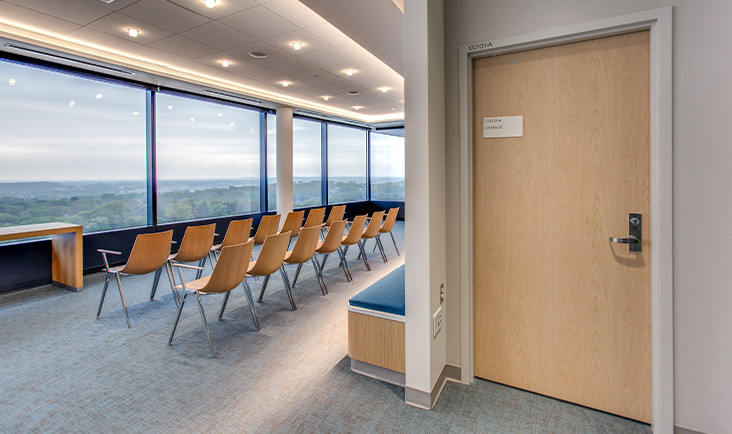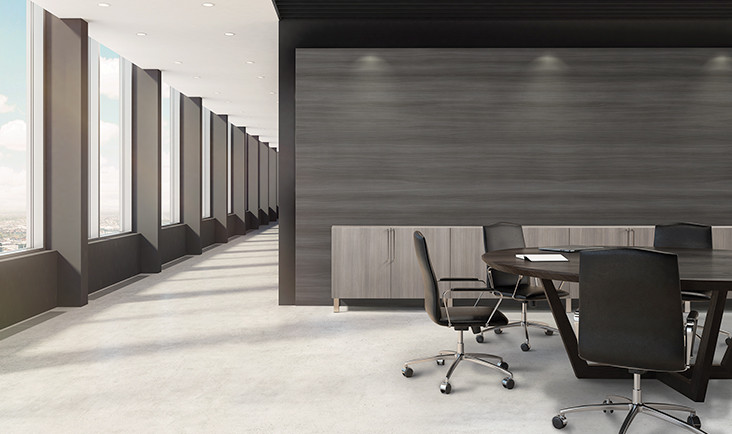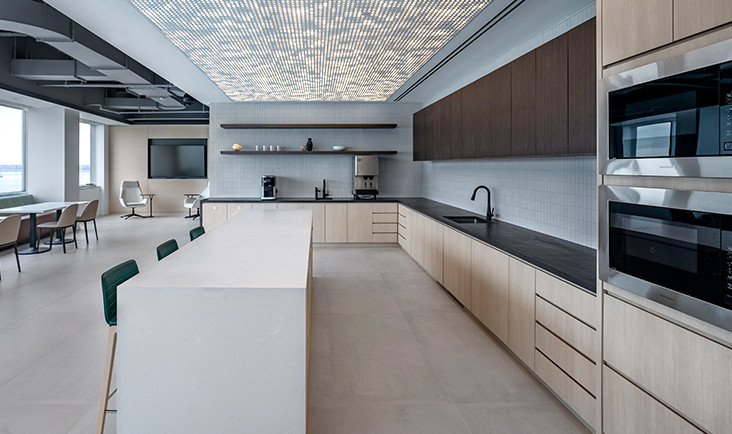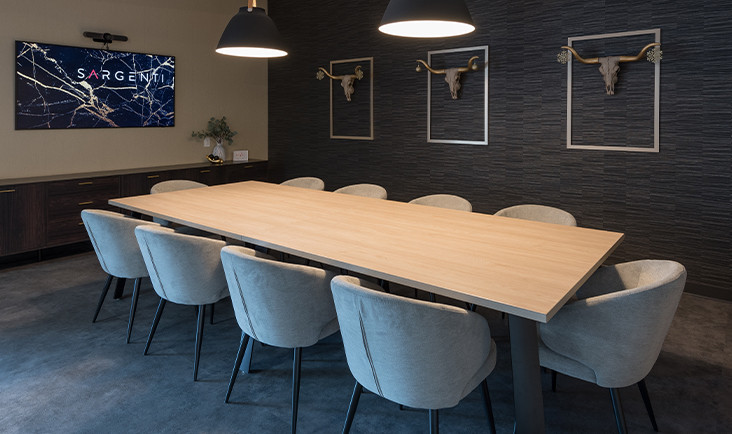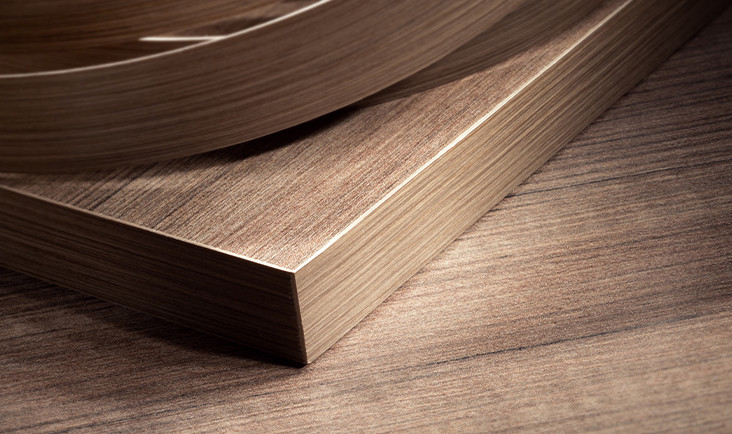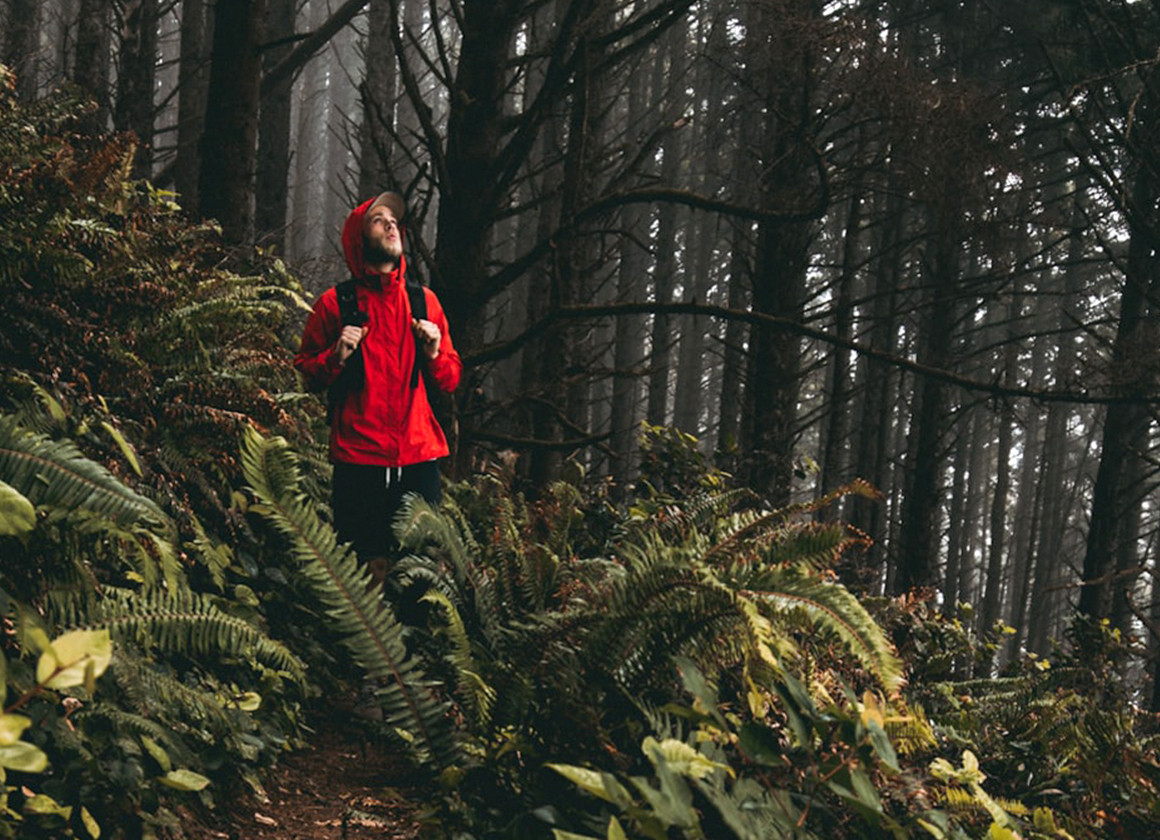 #1 in sustainability
Wilsonart HPL is made with 23% post-consumer recycled content on average, twice as much as other leading laminates. It's also certified for FSC Controlled Wood, UL GREENGUARD Gold and Declare Label.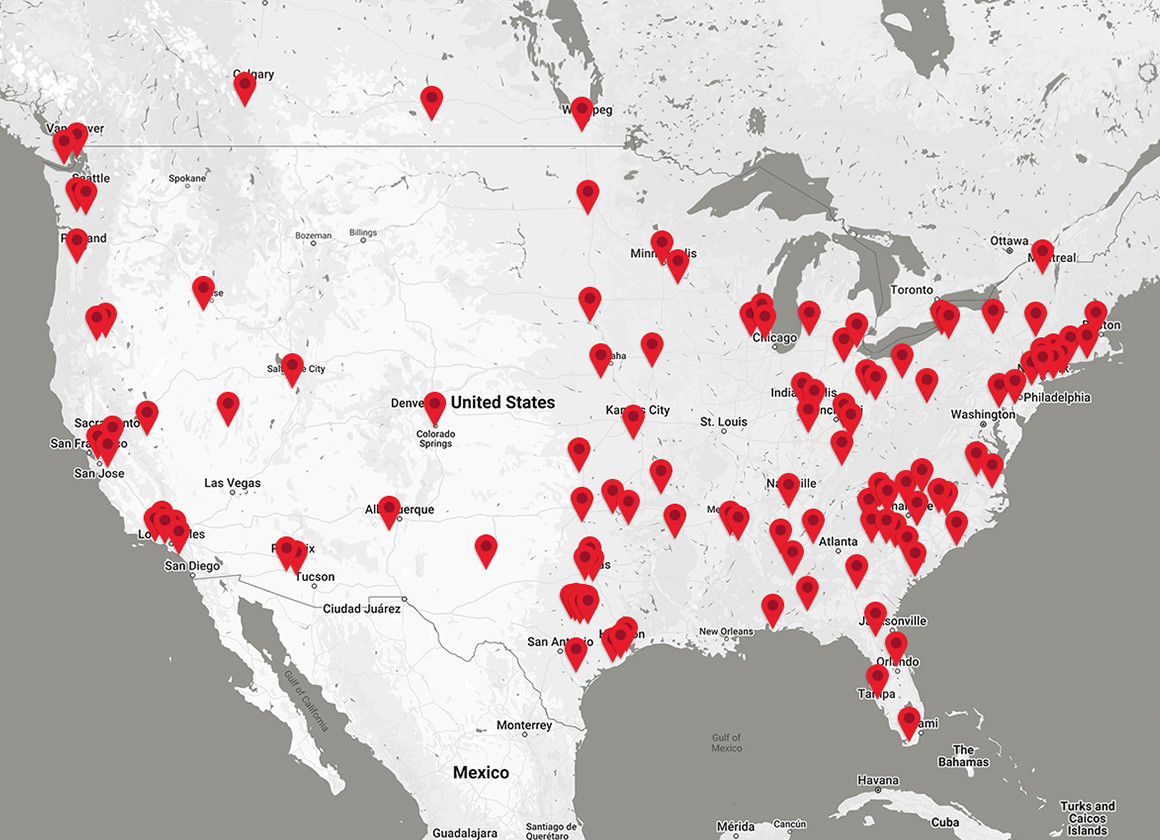 Unmatched reliability & committed service
Nobody delivers more reliably than Wilsonart. With rigorous product quality processes, a committed service team, and 100+ distribution centers across the U.S. and Canada, we set the standard for speed and availability.
Wilsonart HPL in White Cypress

Our cabinet laminate is a trusted staple for Airstream, providing a luxurious interior that stands up to wear and tear.

Order a sample

Wilsonart HPL in Linen

Our laminate countertops deliver uncompromising durability that keeps interiors free of scratches, scuffs and other wear.

Order a sample

Airstream partners with Wilsonart

Airstream travel trailers are built with style and durability that stands the test of time, thanks to high-performance Wilsonart HPL surfaces. Feeling inspired? Click the products above to order a sample for yourself.
Frequently asked questions
What's the difference between HPL and TFL?
HPL (High Pressure Laminate) and TFL (Thermally Fused Laminate) differ in their manufacturing and application. HPL is created by layering paper infused with resin and bonding it under high heat and pressure. HPL is significantly more durable than TFL, and more commonly used in high touch applications like counter tops and furniture that demand extra durability.

TFL panels are made by fusing a resin-impregnated sheet of décor paper directly to a substrate. Because there is no kraft paper used in TFL, the resulting panel is ready for finishing. This approach is well-suited for vertical applications where extreme durability is less of a concern, such as the interior surfaces of cabinets or furniture.

Wilsonart's innovative coordinated surfaces program allows for a harmonious blend of HPL and TFL in a single application. This means you can maximize the durability of HPL on horizontal surfaces while maintaining a consistent design aesthetic by incorporating TFL for interior components. This strategic pairing showcases the versatility and adaptability of these laminate materials, ensuring they meet the specific demands of various applications.
What's the difference between MDF and HPL?
MDF (Medium Density Fiberboard) is a substrate material, while HPL (High Pressure Laminate) is a surface material. MDF is an engineered wood product made from compressed wood fibers and resin, and on its own typically looks unfinished. HPL is a high performing decorative sheet that can mimic the beauty of natural stone, finished woodgrains, fabrics and more. HPL is preferred for surfaces like countertops and wall panels, valued for its durability and customizable designs.
What are the best applications for HPL?
High Pressure Laminate (HPL) finds its best applications in various areas due to its durability and aesthetic qualities. It excels in countertop surfaces, kitchen workspaces, office furniture, wall panels, tabletops and bathroom vanities, thanks to its resistance to moisture, impact, and heat. In commercial settings, HPL is ideal for healthcare, hospitality, offices, educational, retail, and more due to its robustness and customizable designs. Additionally, it's commonly used for residential furniture and cabinetry, combining style and strength effectively.
High pressure laminate (HPL) is made through a multi-step process. It begins with layers of kraft paper infused with phenolic resin for durability. On top of this, decorative paper treated with melamine resin adds aesthetics. The layers are then pressed together under high heat, around 300°F, and pressure exceeding 1000 psi, creating a strong bond. The result is a robust, durable, and visually appealing material that's used in furniture, countertops, and more.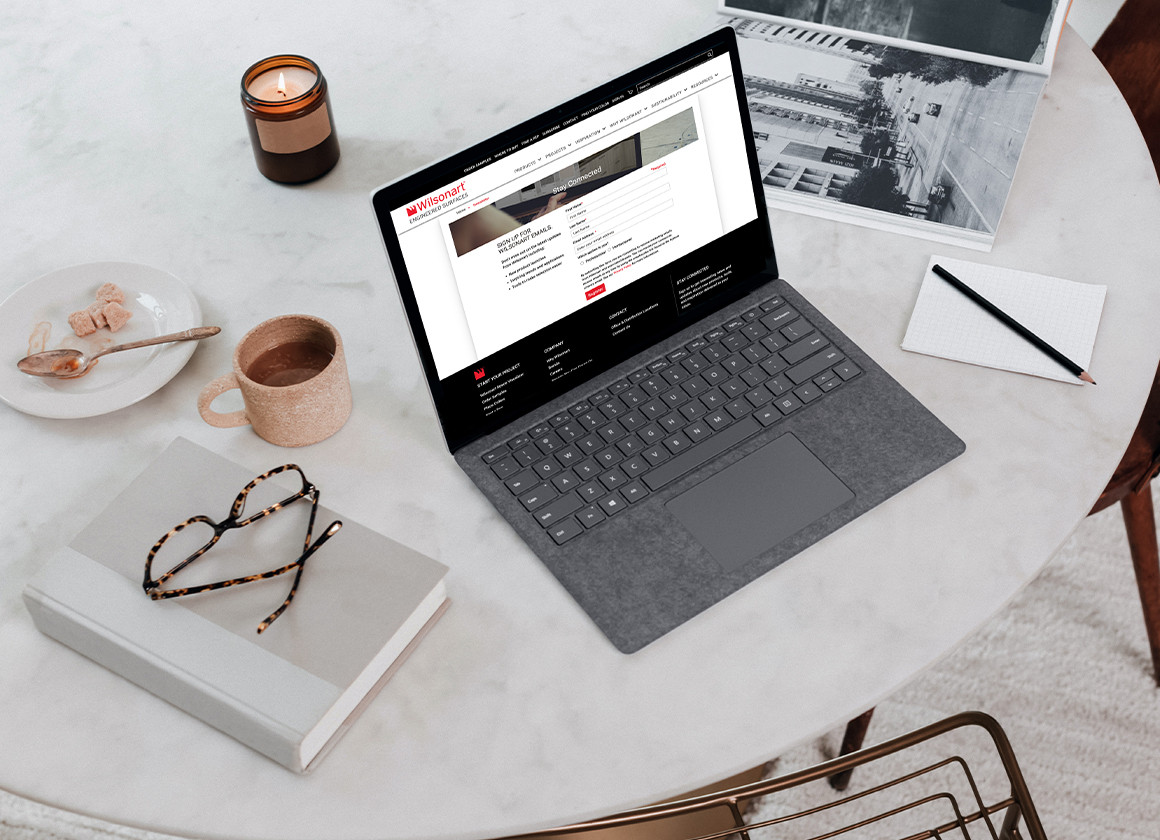 Get inspiration delivered
Sign up to get design inspiration, plus updates about new products and tools, delivered to your inbox.