Wilsonart® Adhesives have held projects together for over 50 years with superior selection and performance. Whether you need a Contact Adhesive, PVA, Solvent, Cleaner, or a premium Sealant that provides a lasting water-resistant seal, our breadth of portfolio is prepared for any surface.
Adhesives Product Finder.
The Wilsonart® Adhesives library is vast, which is why we make it easy to find the specific product you need for your project. Use our product finder tool and receive tailored recommendations for best-in-class adhesives that are formulated for successful jobs.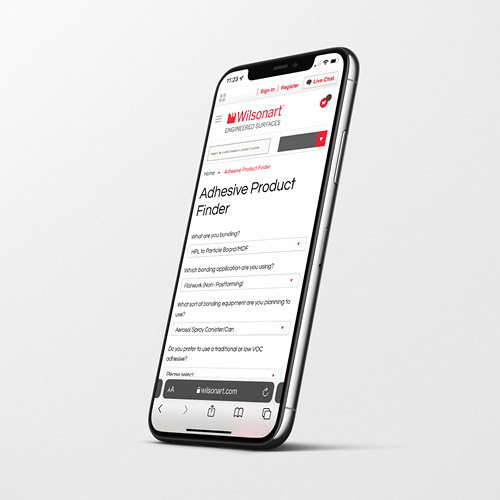 THE LATEST FROM WILSONART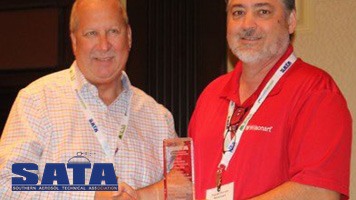 SATA AWARD.
Wilsonart recently received the Advancement in Regulatory Response award from the Southern Aerosol Technical Association for our innovative adhesive products, Aerosol NF702A and Canister NF702/NF703, NF742/NF743 Non-Flammable Spray Adhesives. Daniel Purvis, head formulator at Wilsonart, accepted the award from SATA President Doug Raymond.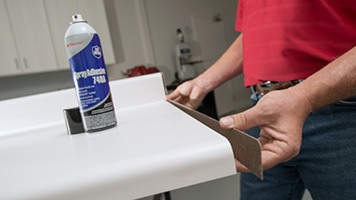 LISTEN TO FAB-U ATTENDEES.
"I have been involved with the fabrication of cabinets and countertops for about 35 years, but it is still refreshing to attend Fab-U Fridays. I also invite our new hires to Fab-U Fridays. These courses help them learn and understand our craft."

Ron Watts, Countertop Manager
Myers Cabinets, Inc. (Whitestown, IN)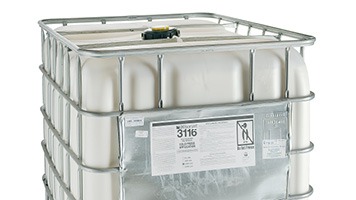 REDUCING WASTE.
We go beyond the standard industry practice of disposable shipping containers. We choose to package many of our adhesive products in reusable steel and plastic containers that hold up to 275 gallons. At no cost to our customers, these large containers can be cleaned and put back into circulation rather than sent to the landfill.
Formulated for Every Project.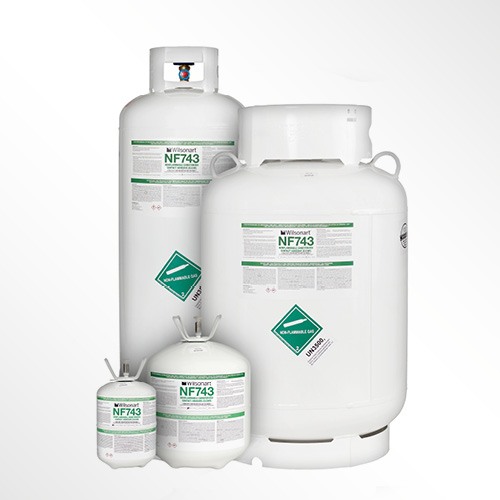 CONTACT ADHESIVES
Wilsonart® Contact Adhesives are specifically formulated for use with High Pressure Laminates. Outstanding bond strength and high heat resistance make Wilsonart® Contact Adhesives ideal for countertops, panels, and fixtures. Available in water-based, solvent-based, nonflammable, roll-grade, spray-grade, canister, and aerosol offerings.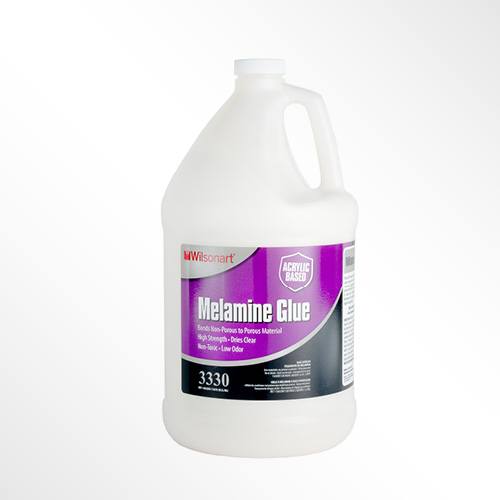 PVAs
Commonly known as wood glue, white glue or carpenter's glue, Wilsonart has a lineup of Polyvinyl Acetate (PVA) Adhesives and specialty products that meet the needs of any laminating or woodworking operation. From fast-setting adhesives to high-performing wood glues, Wilsonart has the right PVA for the job.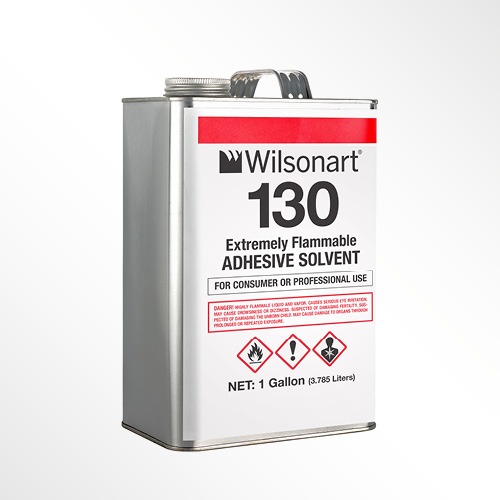 SOLVENTS AND CLEANERS
For any sticky messes, Wilsonart® Solvents and Cleaners are formulated to easily and effectively remove excess contact adhesive. Whether you choose a solvent to clean your equipment or a cleaner to remove adhesive residue from a decorative surface, Wilsonart has the solution to keep your project in order.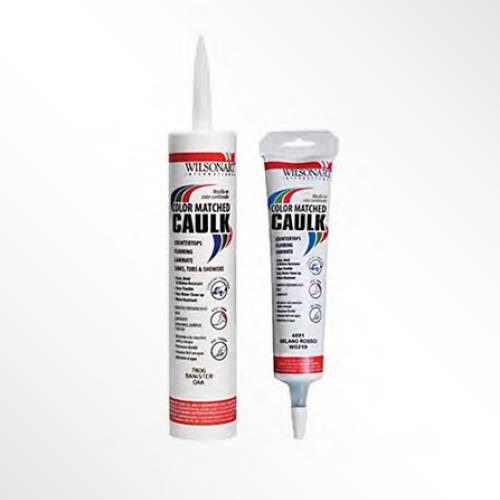 COLOR MATCHED CAULK
Wilsonart® Color Matched Caulk is a high-quality sealant formulated to match the color of Wilsonart® Laminate and Wilsonart® Solid Surface. Our sealant is designed to provide a flexible, mildew-resistant, stain-resistant, and crack-resistant solution that can be applied with high adhesion to countertops, cabinets, built-ins, and more.
WILSONART® TECHNICAL SUPPORT
Support All Over the Map.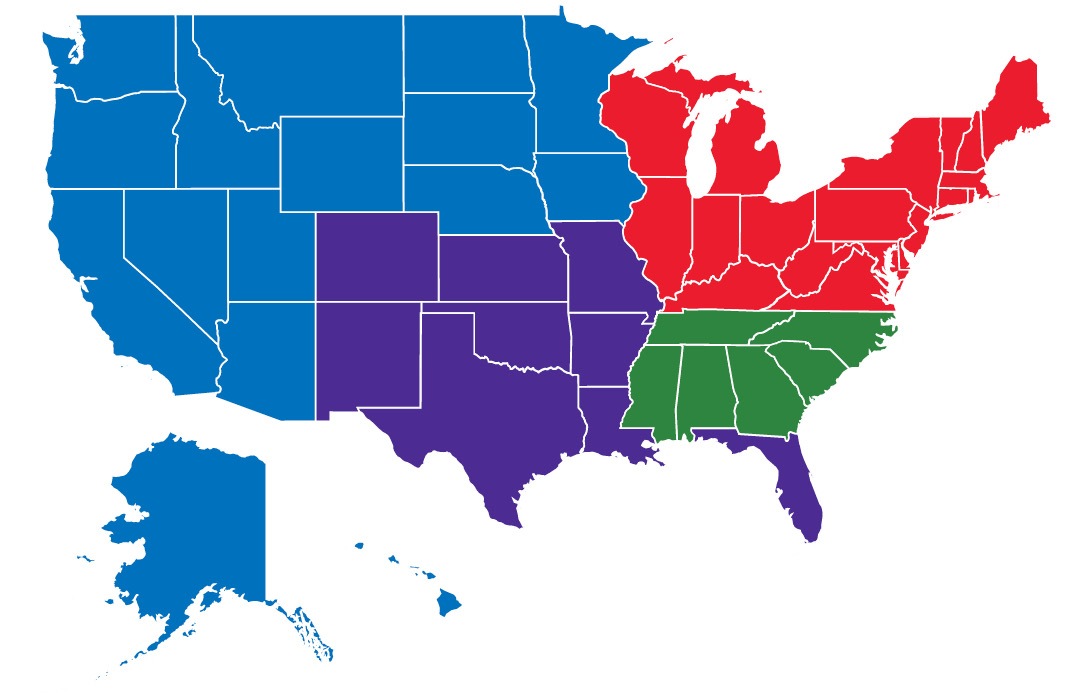 Gain a better understanding of each product in the Wilsonart® Adhesives library. Discover reference materials, detailed technical information, and brochures that help you make informed decisions when choosing — and using — the right adhesive solution. Many of our technical documents are available in multiple languages.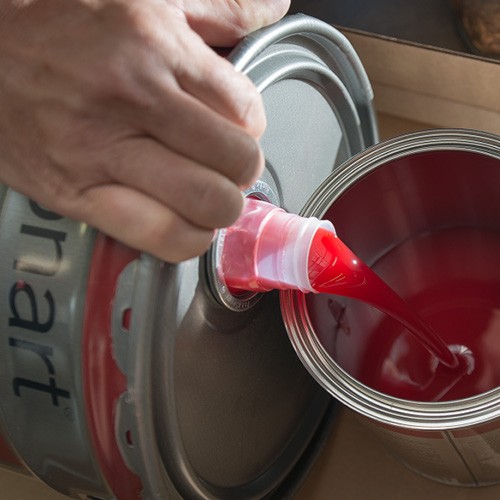 Does your fabrication experience go beyond Wilsonart® Adhesives? Our page devoted to fabricators is a one-stop shop for everything from recent industry news to Wilsonart® product resources to continuing education courses. We see fabricators as trusted partners, and that partnership deserves our support.

WILSONART® SUSTAINABILITY
Many Wilsonart® Adhesives are certified UL GREENGUARD Gold and free of added urea-formaldehyde and Methylene Chloride. Our Adhesives are monitored on a regular basis. Using these certified products helps improve overall indoor air quality without adding cost or effort. Manufactured in Temple, Texas, USA.