Wilsonart® Adhesives have held projects together for over 50 years with superior selection and performance. Whether you need a laminate contact adhesive, PVA, solvent, cleaner, or a premium sealant that provides a lasting water-resistant seal, our portfolio is prepared for any surface.
Adhesives Product Finder.
The Wilsonart® Adhesives library is vast, which is why we make it easy to find the specific product you need for your project. Use our product finder tool and receive tailored recommendations for best-in-class adhesives that are formulated for successful jobs.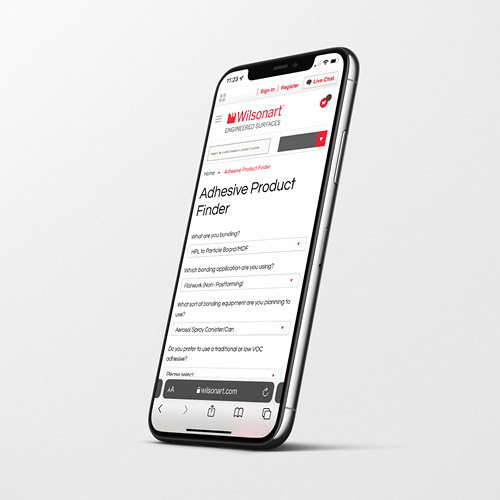 THE LATEST FROM WILSONART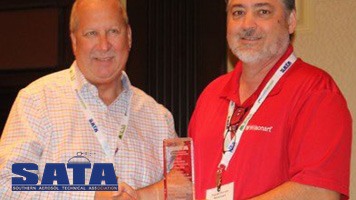 SATA AWARD.
Wilsonart recently received the Advancement in Regulatory Response award from the Southern Aerosol Technical Association for our innovative adhesive products, Aerosol NF702A and Canister NF702/NF703, NF742/NF743 Non-Flammable Spray Adhesives. Daniel Purvis, head formulator at Wilsonart, accepted the award from SATA President Doug Raymond.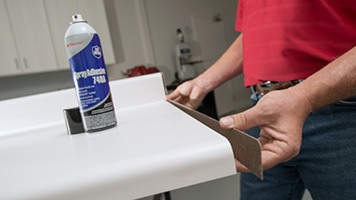 LISTEN TO FAB-U ATTENDEES.
"I have been involved with the fabrication of cabinets and countertops for about 35 years, but it is still refreshing to attend Fab-U Fridays. I also invite our new hires to Fab-U Fridays. These courses help them learn and understand our craft."

Ron Watts, Countertop Manager
Myers Cabinets, Inc. (Whitestown, IN)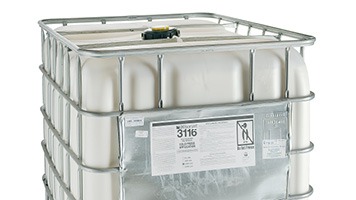 WINTER IS HERE.
PVA and other water-based adhesives are not freeze/thaw stable. Please take extra storage precautions during the winter months. Don't leave containers in vehicles overnight — store containers away from outside walls and off concrete slabs inside your facility. Please contact your local Wilsonart representative if you suspect your adhesive may have frozen.
Formulated for Every Project.
WILSONART® TECHNICAL SUPPORT
Support All Over the Map.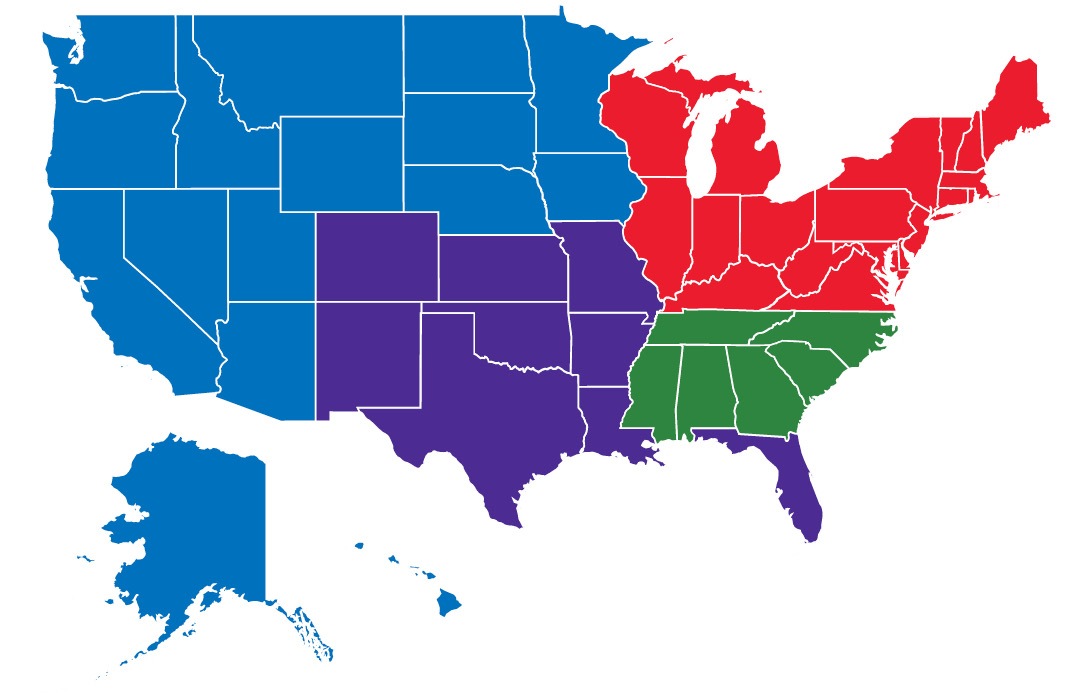 Gain a better understanding of each product in the Wilsonart® Adhesives library. Discover reference materials, detailed technical information, and brochures that help you make informed decisions when choosing — and using — the right adhesive solution. Many of our technical documents are available in multiple languages.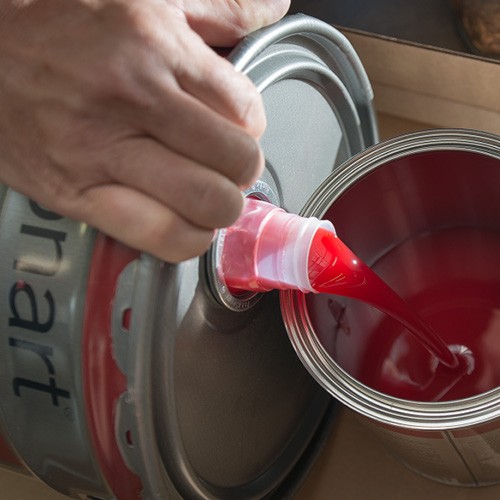 Does your fabrication experience go beyond Wilsonart® Adhesives? Our page devoted to fabricators is a one-stop shop for everything from recent industry news to Wilsonart® product resources to continuing education courses. We see fabricators as trusted partners, and that partnership deserves our support.

WILSONART® SUSTAINABILITY
Many Wilsonart® Adhesives are UL GREENGUARD Gold certified and monitored on a regular basis. Using these certified products helps improve overall indoor air quality without adding cost or effort. Manufactured in Temple, Texas, USA.