At Wilsonart®, we don't let anything get in the way of your vision. The most comprehensive catalog of engineered surfaces. A sample and spec process you can count on. Delivery logistics that ensure your project stays on track.
We stand behind it all — because Wilsonart is where ingenuity meets innovation.
HOW CAN WILSONART DELIVER YOUR VISION?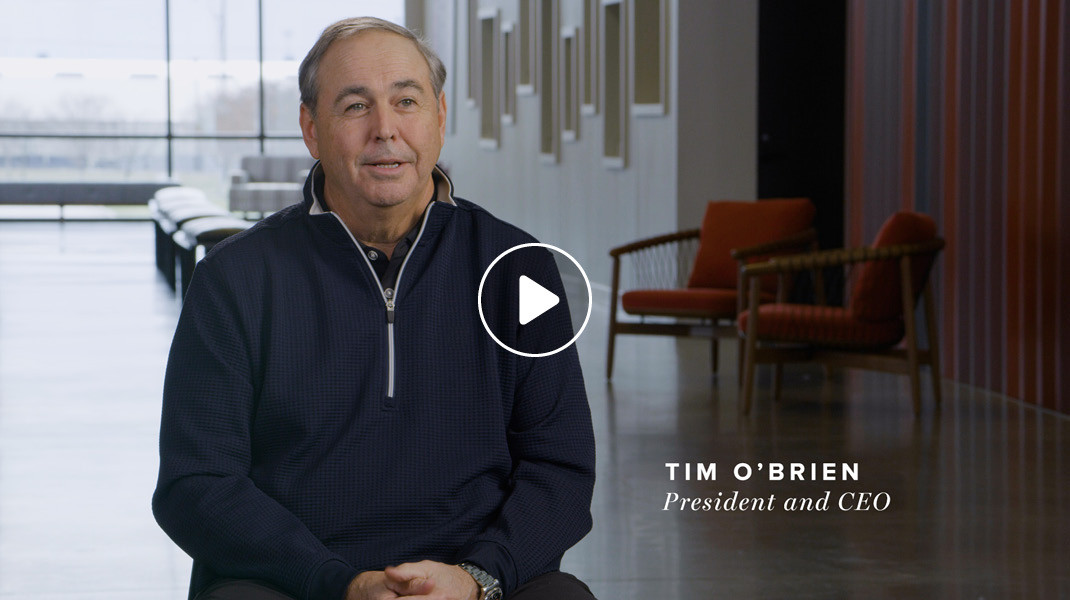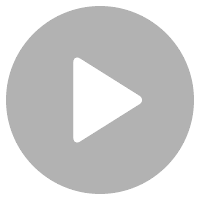 A SINGLE SOURCE FOR EVERY PROJECT.
From long-lasting, sustainable High Pressure Laminate to incredibly durable Quartz and Solid Surface, Wilsonart solutions have the look you want — and the performance you need. Plus, our expansive product catalog is designed to work with all materials for industry-leading visual coordination. Projects that rely on Wilsonart perform long into the future with durability and lasting beauty.
Our commitment. Your peace of mind.
Service is the backbone of every Wilsonart® product. From product samples to specification information to the actual order and delivery, our commitment to quality and service is always present — even long after installation. At Wilsonart, we're proud of our products. But our people truly embody our mission to serve.
WILSONART VS. COMPETITION
How do Wilsonart surfaces compare?
Wilsonart engineers solutions that are inspired by the beauty and strength of nature — yet effortlessly outperform natural materials like granite, butcher block, and more. Learn how Wilsonart takes the lead with design versatility, lasting visual appeal, and practical maintenance.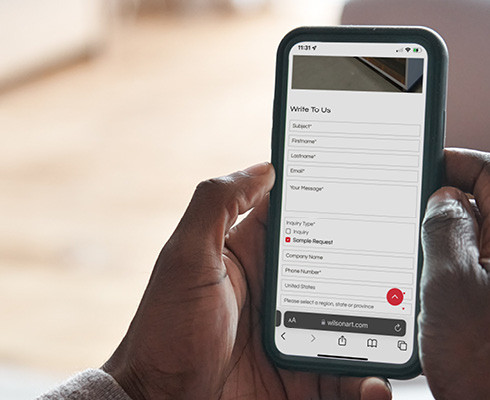 Send an inquiry to our team and receive the information or guidance you need.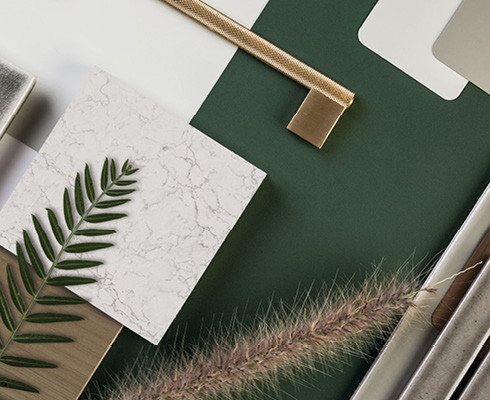 With a specific surface solution in hand, you can grasp and experience the textures, nuances, and details that will bring your next project to life.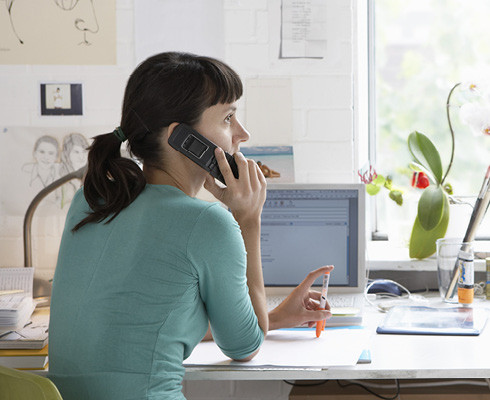 Reach out and connect with a Wilsonart representative who can address the needs or questions specific to your project.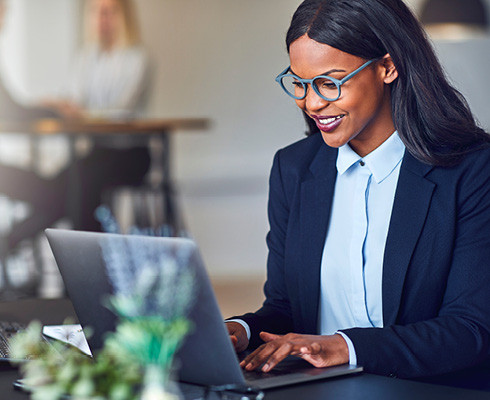 Whether you are designing the perfect home or working on a commercial project, Wilsonart products can be found across the globe.