Engineered surfaces from Wilsonart redefine what's possible for your project through industry-leading design selection and lasting performance. Unlike traditional woodgrain, granite, or tile surfaces, an engineered solution serves your specific needs with superior cleanability, long-term durability, and simple maintenance. At Wilsonart, we pair a broad catalog of solutions with service that ensures your peace of mind throughout the specification and purchasing process.
A SINGLE SOURCE FOR EVERY PROJECT.
From long-lasting, sustainable High Pressure Laminate to incredibly durable Quartz and Solid Surface, Wilsonart solutions have the look you want — and the performance you need. Plus, our expansive product catalog is designed to work with all materials for industry-leading visual coordination. Projects that rely on Wilsonart perform long into the future with durability and lasting beauty.
Our commitment. Your peace of mind.
Service is the backbone of every Wilsonart® product. From product samples to specification information to the actual order and delivery, our commitment to quality and service is always present — even long after installation. At Wilsonart, we're proud of our products. Plus our people truly embody our mission to serve.
SUSTAINABILITY BENEATH THE SURFACE.
We only craft solutions that protect vital resources and respect the natural world — and the industry has recognized our commitment. For example, Wilsonart® HPL is engineered with 2X more post-consumer recycled content than any other laminate brand. This sustainable innovation has led to category-first Declare labels for both Wilsonart® HPL and Compact Laminate. Sustainability isn't an aspect of what we do. It's part of who we are.
WILSONART VS. COMPETITION
How does Wilsonart compare to the competition?
Wilsonart engineers solutions that are inspired by the beauty and strength of nature — yet effortlessly outperform natural materials like granite, butcher block, and more. Learn how Wilsonart takes the lead with design versatility, lasting visual appeal, and practical maintenance.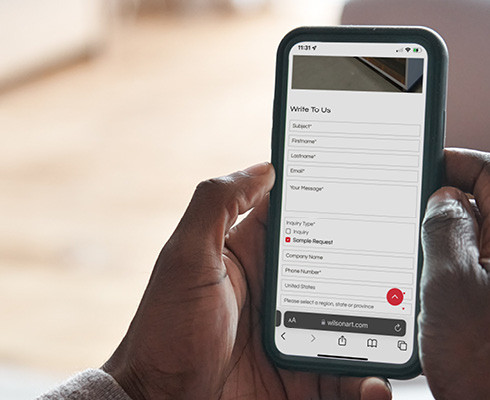 Send an inquiry to our team and receive the information or guidance you need.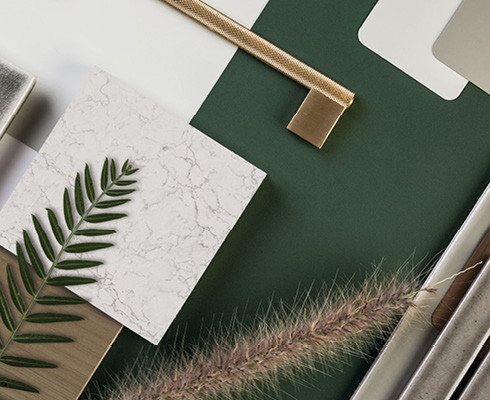 With a specific surface solution in hand, you can grasp and experience the textures, nuances, and details that will bring your next project to life.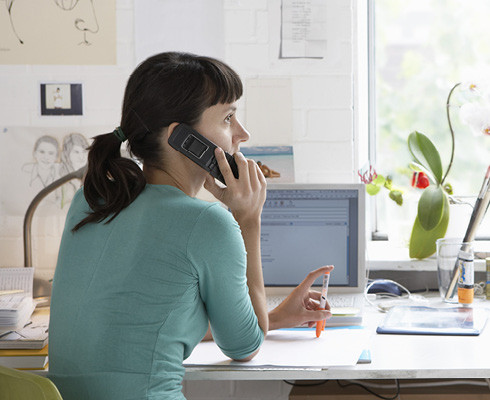 Reach out and connect with a Wilsonart representative who can address the needs or questions specific to your project.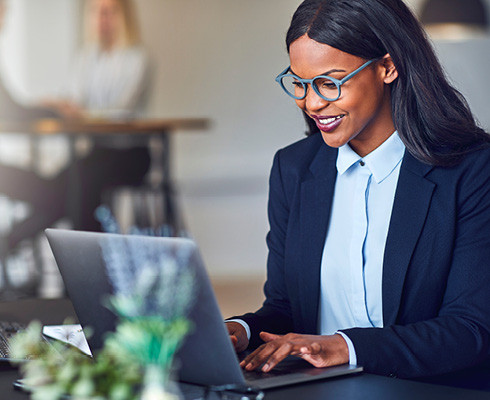 Whether you are designing the perfect home or working on a commercial project, Wilsonart products can be found across the globe.