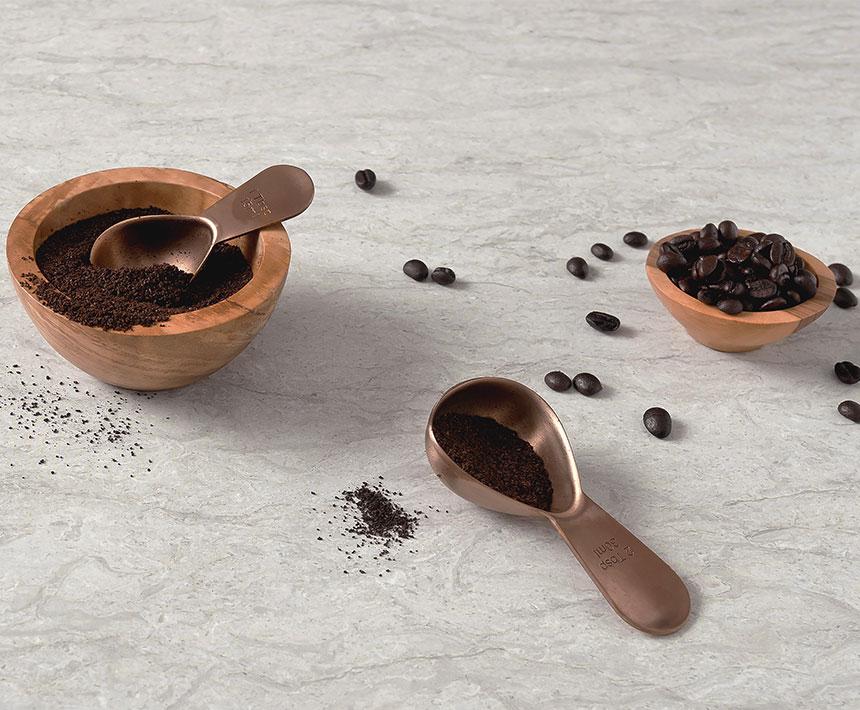 THINSCAPE® & Scandinese
Design Style.
The influence of Japanese and Scandinavian design gives the home a modern look with help from THINSCAPE®.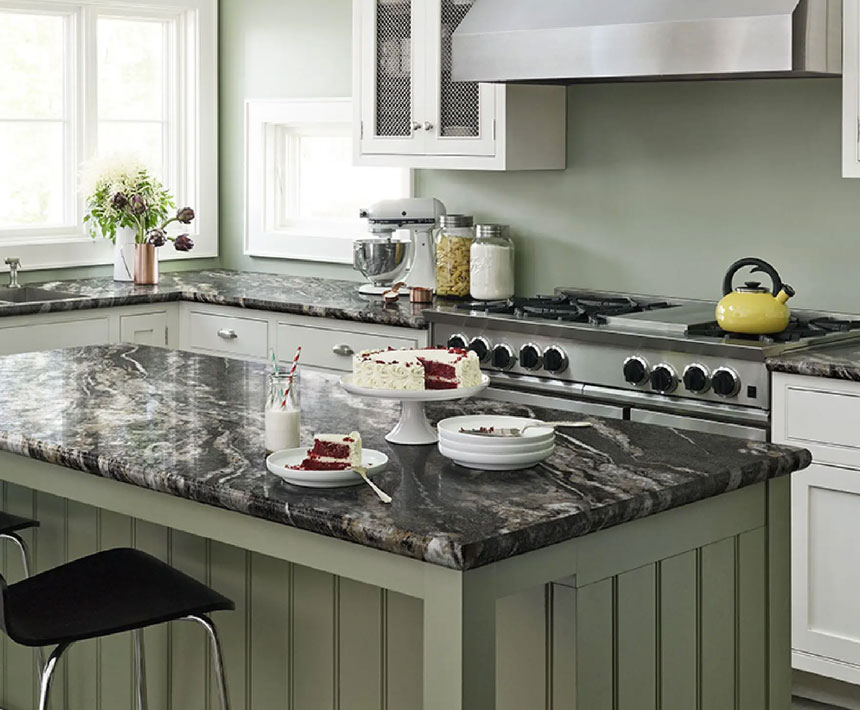 2022 Kitchen surface
trend spotlight.
What does 2022 have in store for homeowner trends? We're glad you asked. Look to Wilsonart's 2022 kitchen trends forecast to help execute on your customer demands.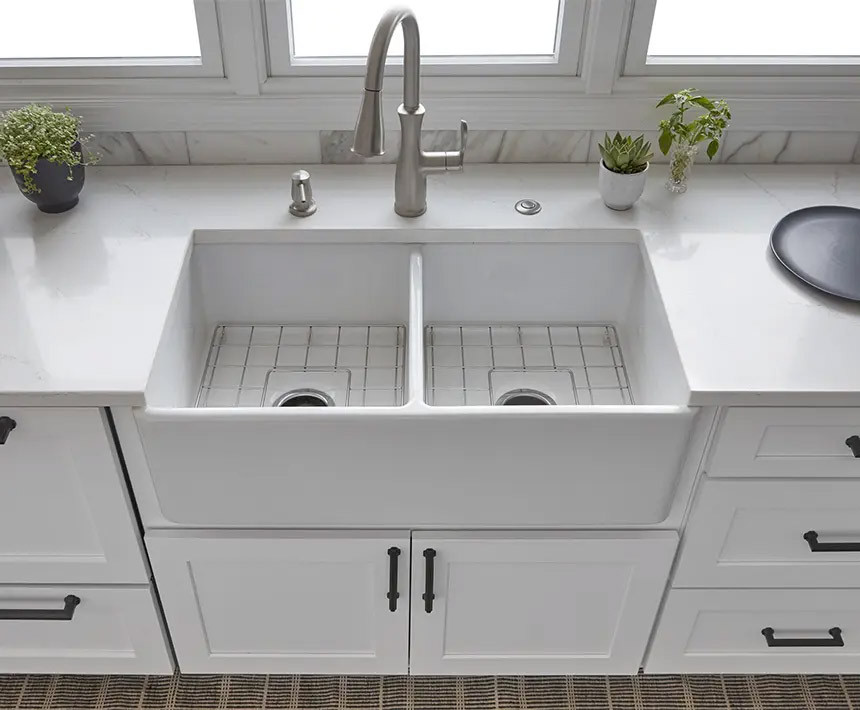 Light and Bright Minneapolis Kitchen Renovation.
A Minnesota family updated their outdated galley kitchen into a light and airy farmhouse space with Wilsonart® quartz.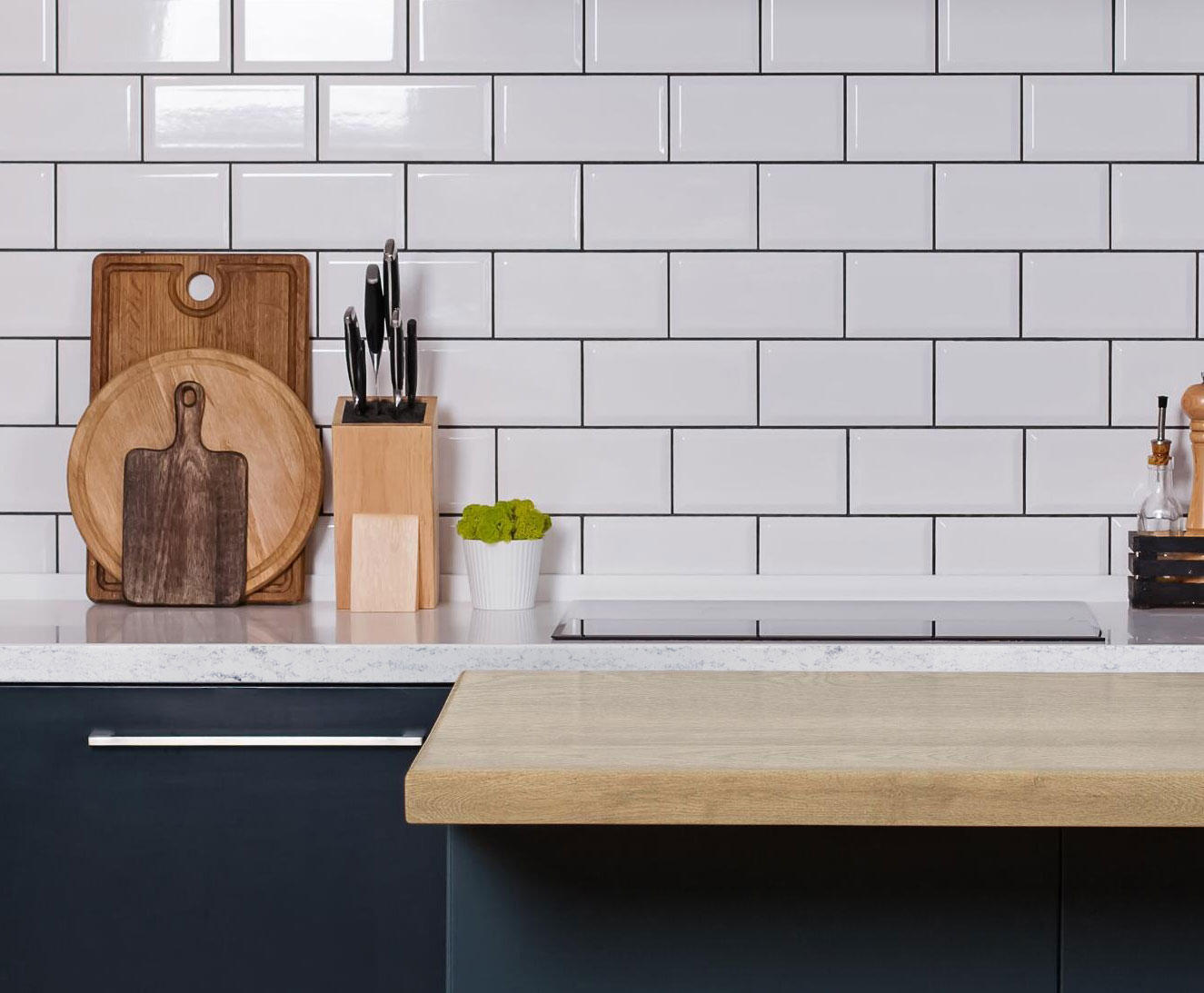 Refresh your kitchen with a variety of trendy and sustainable renovations.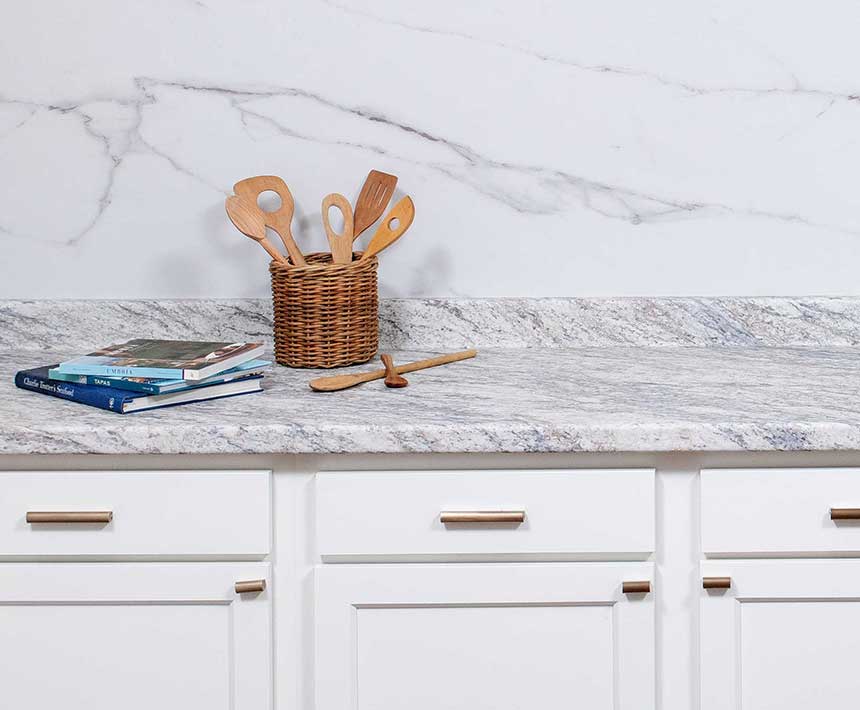 Our new stone designs embrace the senses, giving way to materials that are more textural and dramatic than anything that has come before. These HPL stone designs lean into exhilarating patterns and natural textures that allow you to bring the outside into your next project.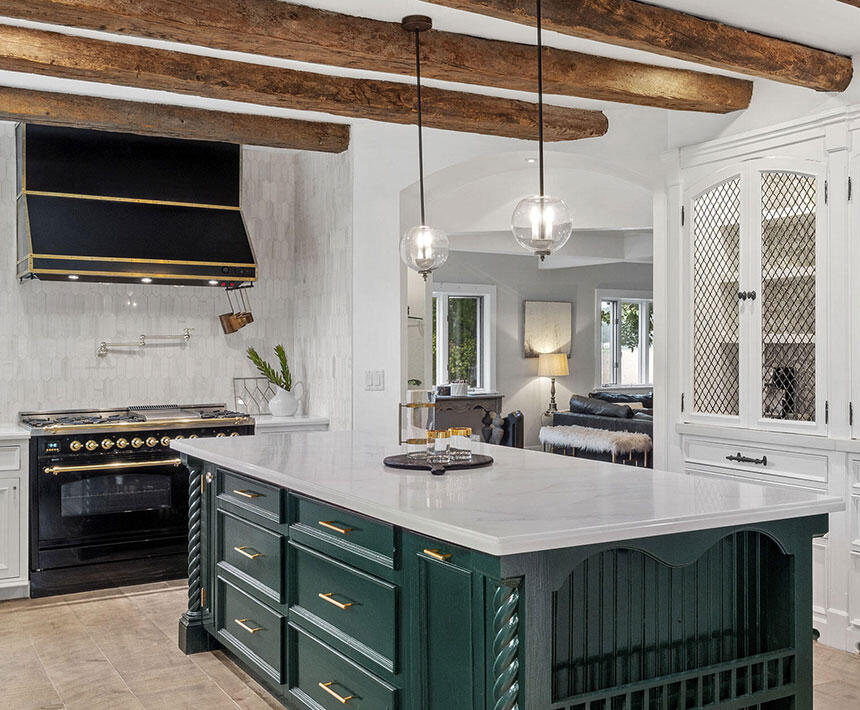 Farmhouse Kitchen Makeover.
See how a farmhouse kitchen renovation is brought to life with solid surface that gives the classic look of marble with exceptional performance.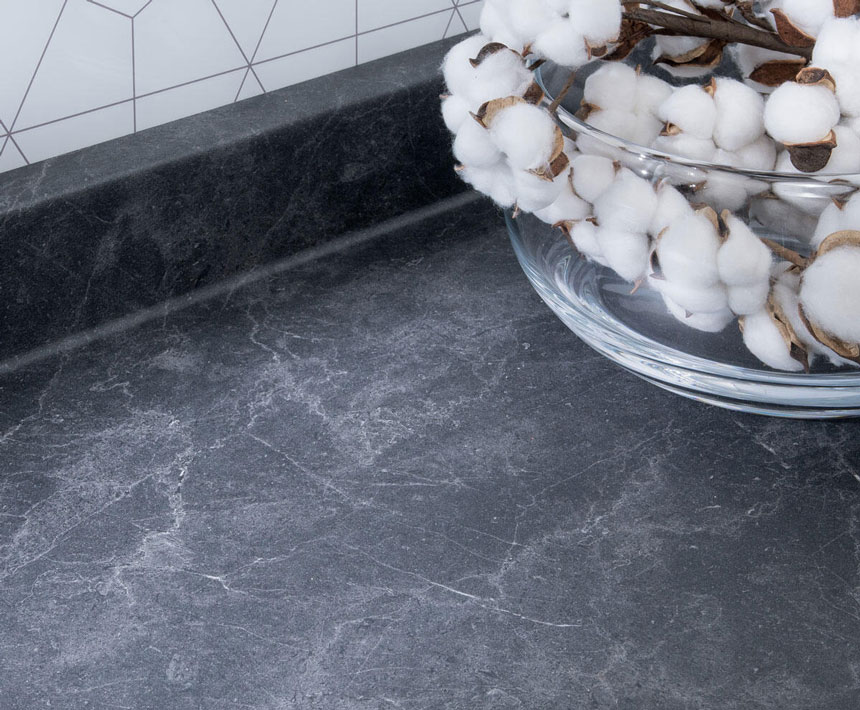 Shades of Light and Dark.
Refresh your space with new shades in the Wilsonart® HPL Stone collection, expertly designed for modern, efficient living.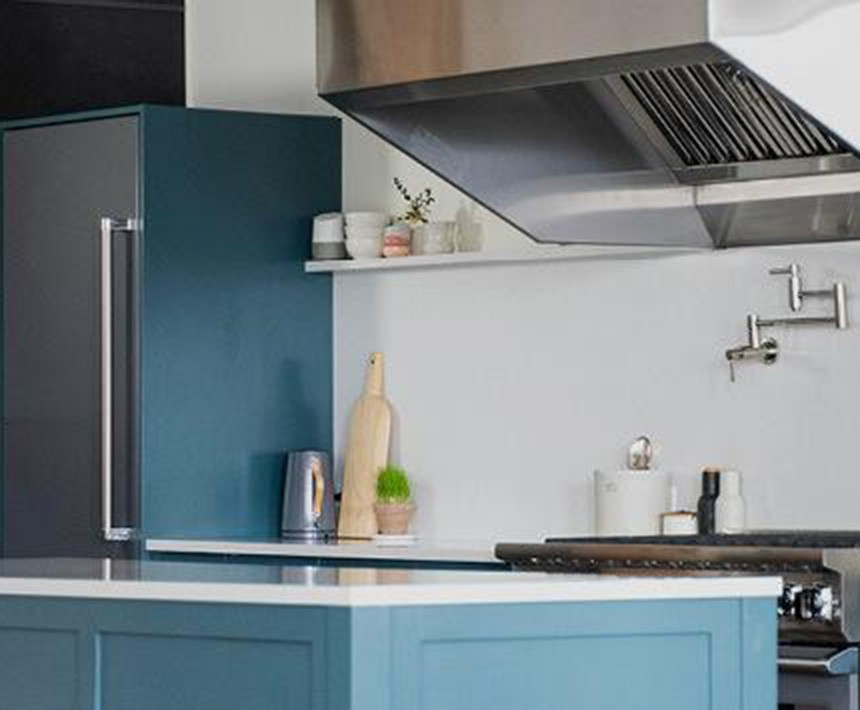 Learn how The Upstate Table used Wilsonart® surfaces to beautify and fortify its culinary studio. The community-inspired space, located in New York's Catskill Mountains, is a hub for cooking classes, private events, and handcrafted cake creations.
Custom result.
The contrast of bright Wilsonart surfaces against subdued blue cabinets helps every dish become a centerpiece at The Upstate Table. Sophisticated veining can be found in the countertops and tabletops, and these features become more vibrant in the natural light. Remnants of the historic space perfectly match refined cooking areas for a marriage between old and new.