REDEFINE YOUR FARMHOUSE LOOK WITH WILSONART® THINSCAPE®
The Evolution of Farmhouse Design
Over the years, farmhouse style and décor have evolved. From primitive looks that incorporate roughhewn woods, rag rugs, and Americana décor to cottage looks with shabby chic décor and pale, cool colors. The French-inspired look blends florals with soft edges and textures. Then there's the minimalistic Scandinavian style with natural textiles and light neutrals. Don't forget the industrial style, which brings a rugged feel to farmhouse with its metal hardware, rustic woods, and black accents.
Today's modern farmhouse look marries the sleek lines of the Scandinavian look with the bold backdrop of the industrial style. The resulting look is harmonious, with its minimalistic black-white-and-wooden pallet of smooth stone and rustic woods, peeks of greenery, layered textures, and pops of natural color.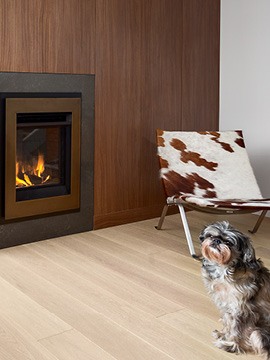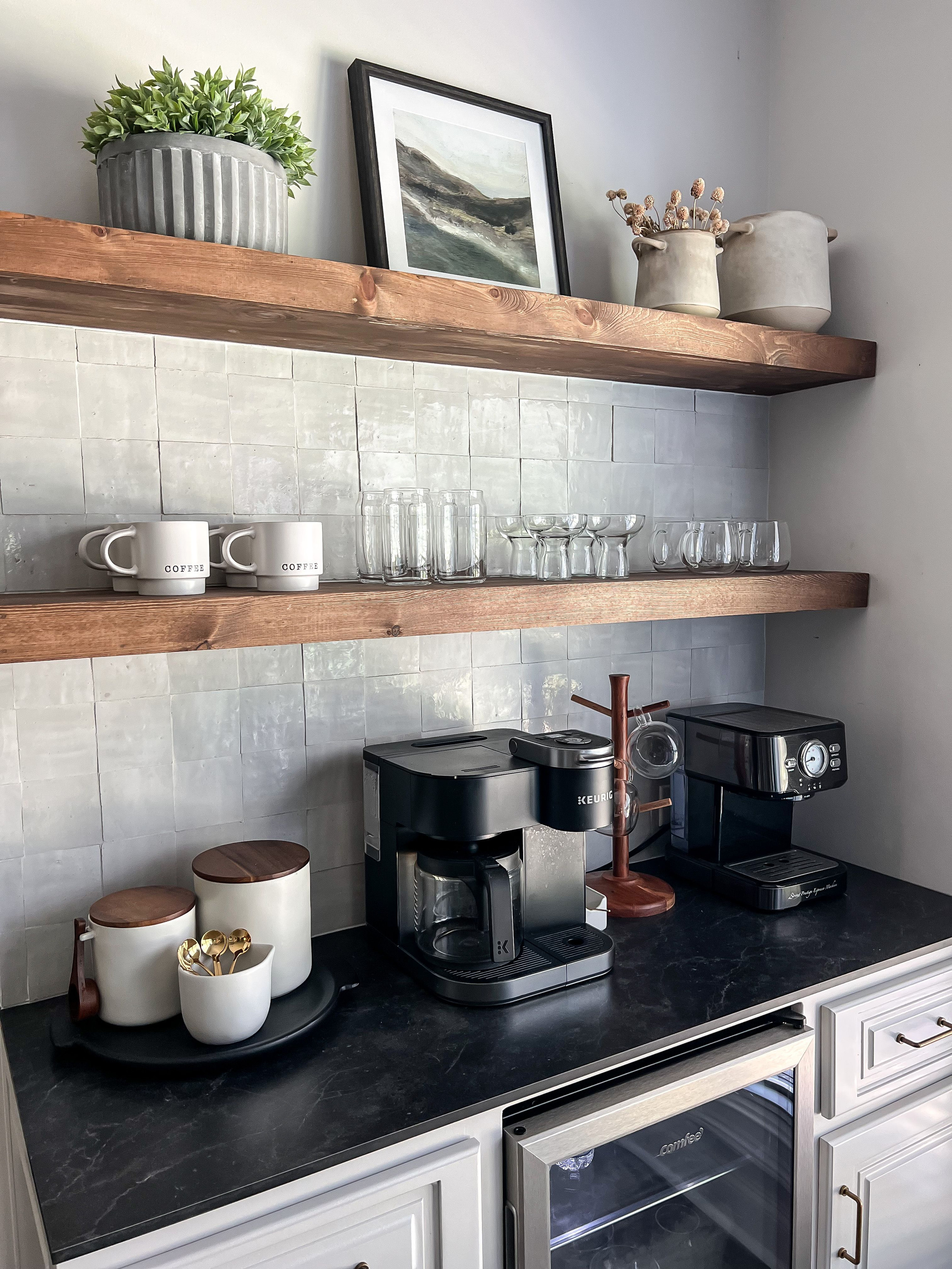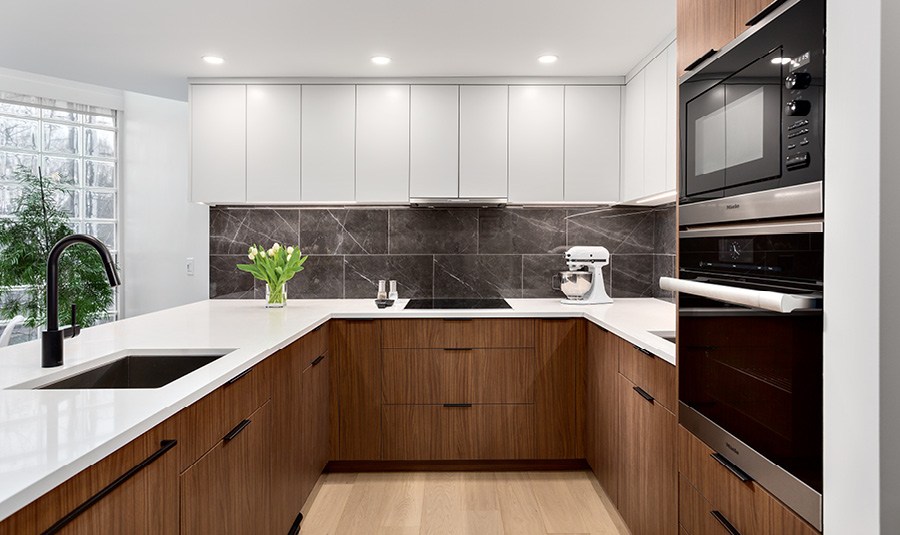 Modern Farmhouse Look Features THINSCAPE® Black Amani
As the farmhouse style has evolved, so, too has Julia Greene's home. Her dining room evokes the adaptable spirit of farmhouse design as it develops from semi-industrial traditional to French-inspired to modern farmhouse. Ms. Greene reveals the intriguing progression in this short Instagram video journal that takes farmhouse evolution through its paces.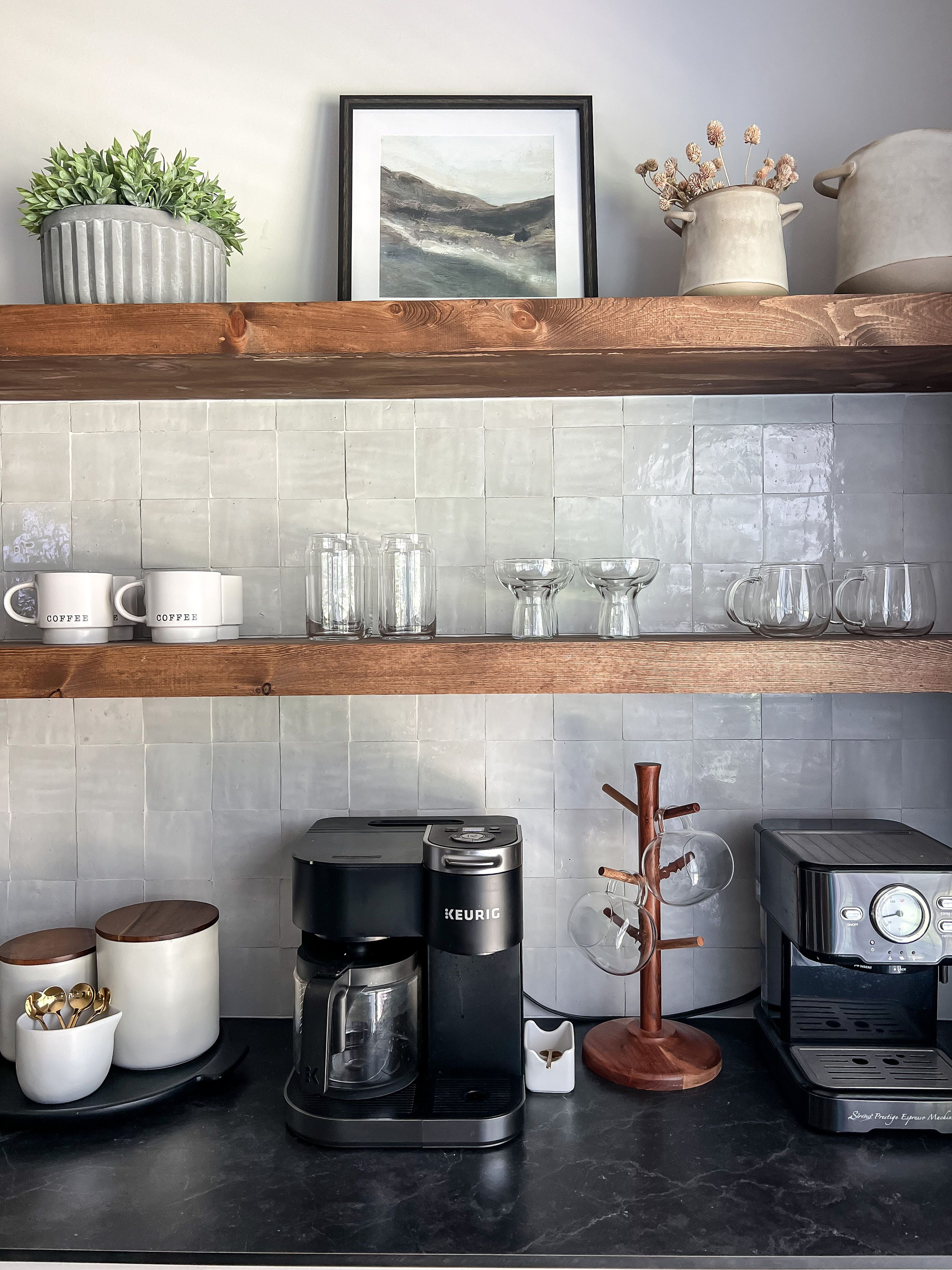 As you can see, the coffee bar is the focal point of Ms. Greene's farmhouse design. As the cabinet and its backdrop change, it pulls the entire room's aesthetic along for the ride. Her latest coffee bar design, featuring Wilsonart® THINSCAPE® in Black Amani, conjures the spirit of the modern farmhouse with its contrasting colors and natural textures. The high-performance top makes the ideal surface for a coffee bar that will stand up to heat, spills, and the test of time.
The 2x2 gloss white tile backdrop and white cabinet highlight the fine and subtle veining in the marble-look bar top. The slim profile of THINSCAPE® adds a minimalistic edge that is the epitome of the modern farmhouse look. The countertop's deep luster pulls together the room's black elements, from the chairs to the chandelier. Rustic wooden shelves, clay pots, and greenery provide a touch of nature and an element of softness that balances the room to perfection.
You can see more of Ms. Greene's farmhouse designs on her feed @greenacresfarmhouse.
A THINSCAPE® Surface for All Your Farmhouse Looks
No matter what farmhouse style your clients desire, Wilsonart® THINSCAPE® has your surfaces covered. While Black Amani is a versatile surface for modern or industrial farmhouse looks, we have many others to pick from. Our stone, woodgrain, and metal looks are the perfect surface for any farmhouse aesthetic. Choose wide or subtle veins, bold grains, aged and distressed looks in matte, gloss, or low sheens.
Open up spaces with stunning white marbles, quartz, and quartzite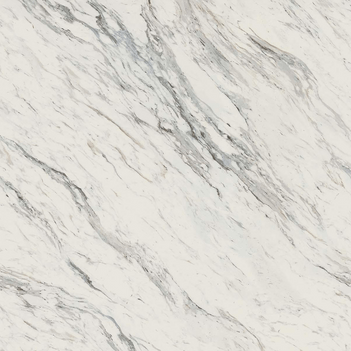 THINSCAPE®
Calcutta Blanc
TS501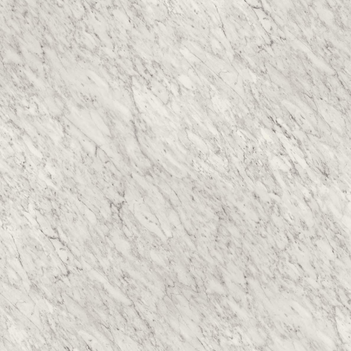 THINSCAPE®
Italian Carrara
TS503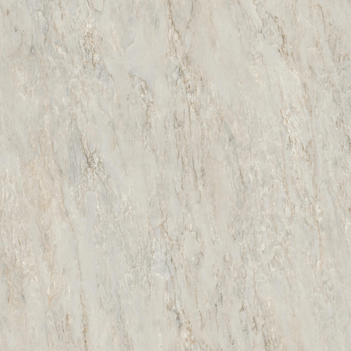 THINSCAPE®
Quartzite Falls
TS102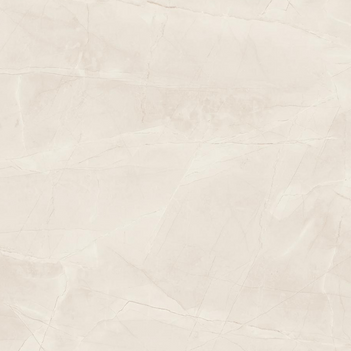 THINSCAPE®
Tortona Quartzite.
TS509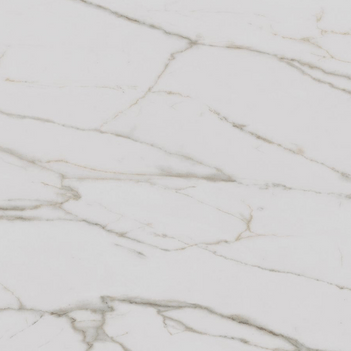 THINSCAPE®
Solenne Marble.
TS508
Soften up your design with muted grey stone looks.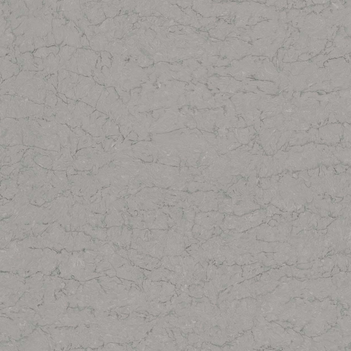 THINSCAPE®
Quartz Rapids.
TS309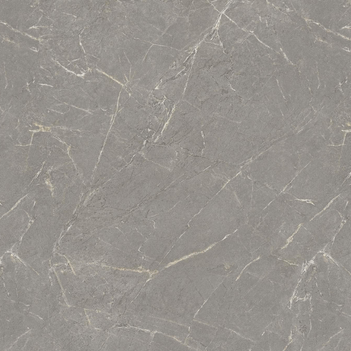 THINSCAPE®
Soapstone Mist.
TS307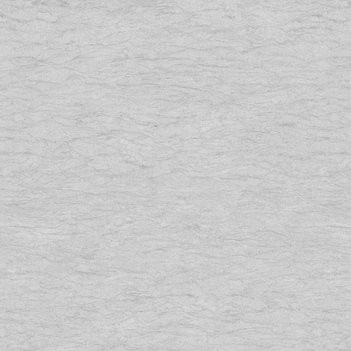 THINSCAPE®
Spanish Limestone.
TS306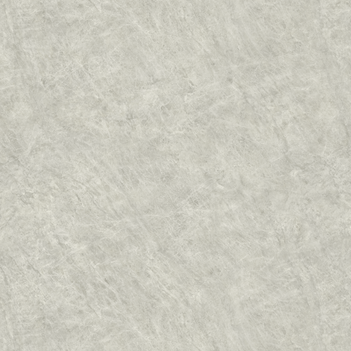 THINSCAPE®
Taj Mahal.
TS311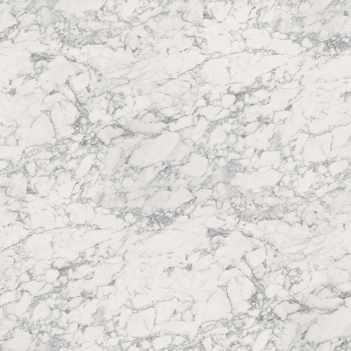 THINSCAPE®
Volakas Marble.
TS504
Add a rugged element with rustic wood or industrial metal.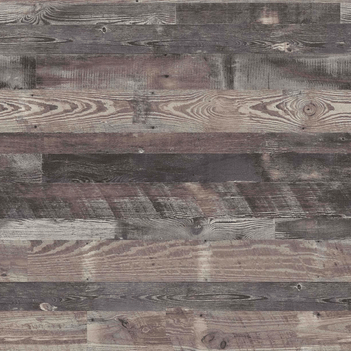 THINSCAPE®
Distressed Pine.
TS101
THINSCAPE®
Rugged Steel.
TS401
THINSCAPE® Performance Tops are more than just a collection of pretty surfaces. At just ½ inch thick, these sleek, sophisticated tops have been engineered to provide the durability, versatility, and style today's homeowner has come to expect. Easy to maintain, eco-friendly, and built to stand up to daily use, THINSCAPE® surfaces are redefining today's modern spaces.
The Wonder of Walnut.
Walnut TFL helps the kitchen, office space, primary and secondary bathrooms at Fairview Slopes speak a uniform design language. In the kitchen, white upper cabinets pair effortlessly with customized TFL panels that conceal appliances. During broad daylight, the nature-inspired glow of TFL wall panels results in an office that seldom needs indoor lighting.