For decades, Wilsonart has been partnering with healthcare professionals to support, inspire, and educate in times of need—focusing on long-term solutions to critical challenges. Because for us, an exceptional healthcare experience is about more than surfaces. It's about protecting people. And our people are here to help.

Discover Best-in-Class Solutions for the Modern Built Environment
Materializing a modern built environment is all about utilizing design that incorporates evidence-based surface solutions—creating a canvas for everyone, in every space, to have an exceptional experience.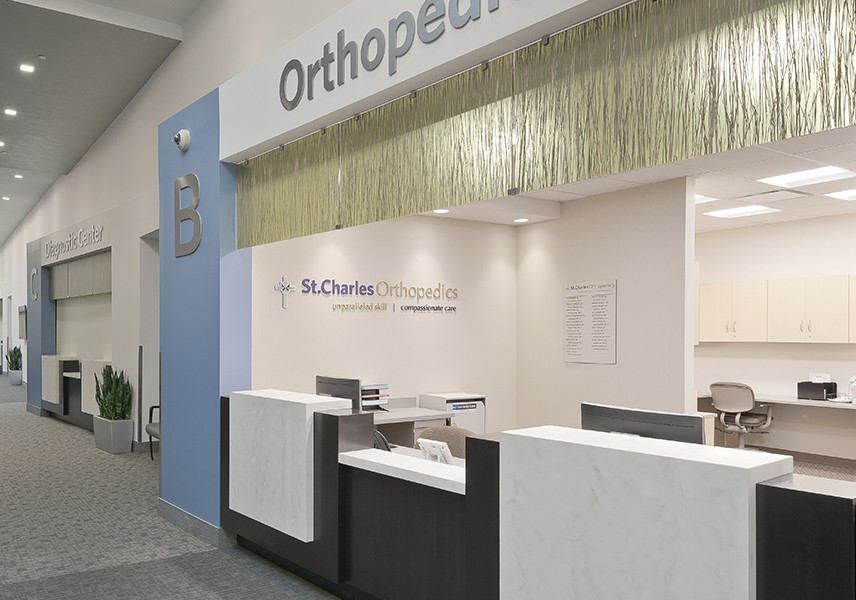 Our go-to surfaces in healthcare provide solutions for every environment.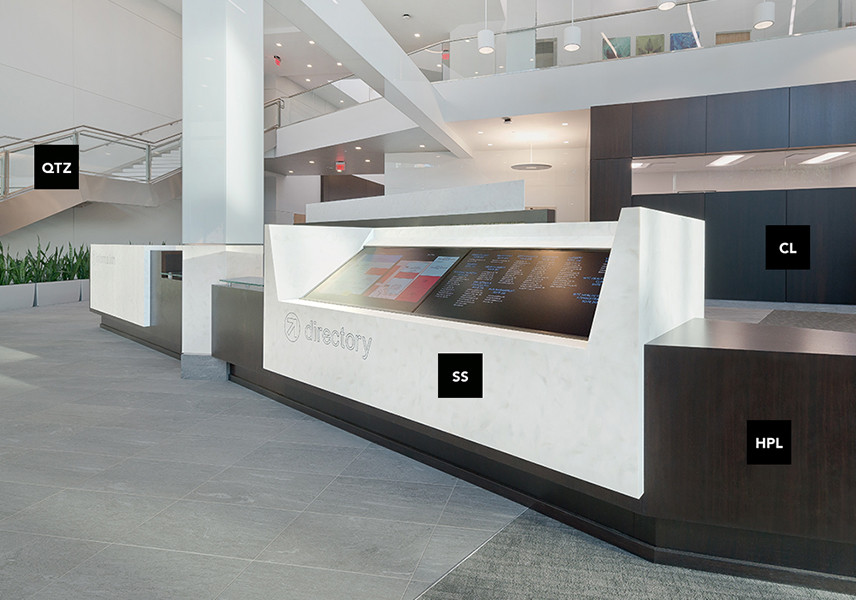 Disinfection Zones help identify the right surface for the right application in every space.
We Care About Performance that Matters
At Wilsonart, performance is a priority. With rigorous standards for cleanability, antimicrobial protection, and durability, we create surfaces with purpose. This is the benefit of engineered surfaces; we can endlessly create, test, innovate, and evolve.
Educational Tools & Resources
In a landscape that is always changing, we know it's important to have the right educational resources and tools to help you confidently plan and create fact-based, forward-thinking spaces.
Design Inspiration for Visionaries
Creating next-generation, impactful spaces is what visionaries were born to do. Our inspirational tools are here to help empower your work—increasing your knowledge and awareness of what's worked, what's coming, and what could be.
Every Patient Has an Experience
Surfaces that are designed for safety, efficiency, and patient comfort play a key role in creating a positive tone within healthcare built environments.
That's because the aesthetics of a waiting area, the quality of the surfaces, and the feel of a space can set a tone that either enhances or reverses the development of trust required to deliver outstanding medical care.
And in order for the patient-provider relationship to be a central focus, surfaces should effortlessly support critical performance requirements, provide durability of design and be applied in the correct application.
A shift from provider-centered care to patient-centered care is revolutionizing the way new healthcare facilities are being designed.
Improve the Experience with Wilsonart
Materializing this built environment is all about utilizing design that incorporates evidence-based surface solutions—creating a canvas for providers to deliver on an exceptional experience.
Laminate, Solid Surface, and Quartz, can help meet the functional demands of the space while also promoting rest and recovery for staff, patients and caregivers.
When beautifully integrated, Wilsonart's surfaces address critical elements required of all surfaces in healthcare built environments and help support a positive outcome.
Find out more about how Wilsonart can help you meet needs, desires and budgets for your next project.
Wilsonart understands the mission of every healthcare organization is to provide patient-centered care. That's why we offer a broad collection of surfaces to address Disinfection, Durability and Design.
View the video to see our approach into providing patient centered solutions for healthcare surfaces.