Vision in mind. Product in hand.
Ordering a Wilsonart® product sample is the easiest way to gain confidence in your design vision. With a specific surface solution in hand, you can grasp and experience the textures, nuances, and details that will bring your next project to life.
High Pressure Laminate
Wilsonart® High Pressure Laminate offers exquisite designs and distinct finishes for horizontal and vertical applications.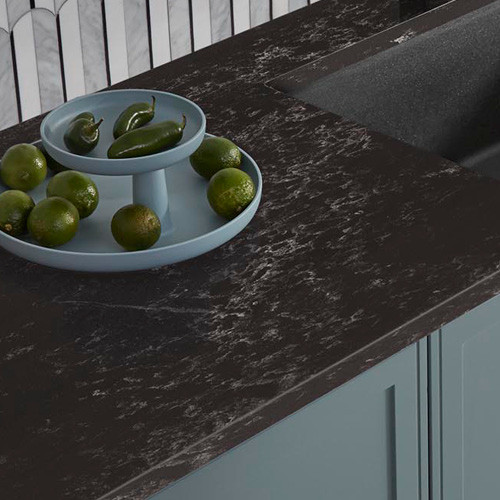 Quartz
Wilsonart® Quartz features eco-friendly engineering and natural stone looks that are easy to maintain.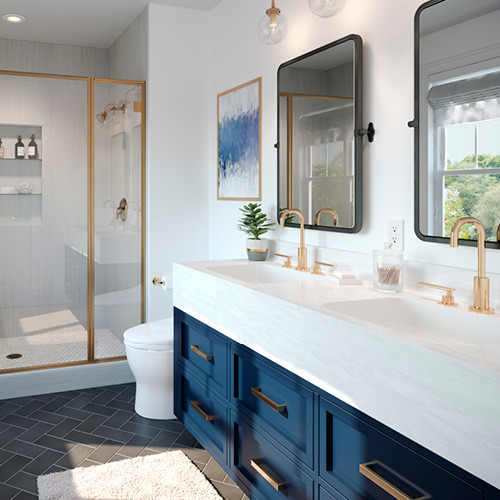 Solid Surface
Wilsonart® Solid Surface pairs the elegance of nature with stain resistance and seamless engineering.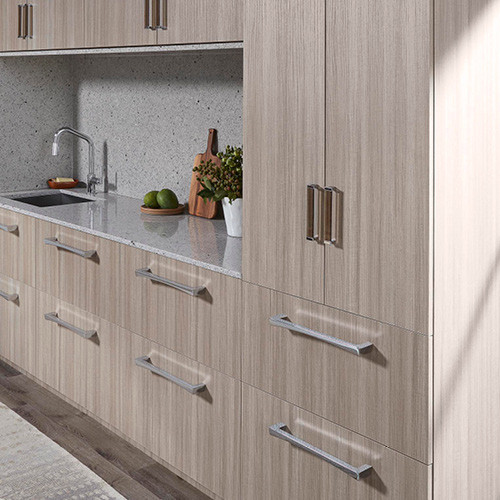 Thermally Fused Laminate
Wilsonart® Thermally Fused Laminate completes any look with on-trend panels that can be installed on vertical surfaces.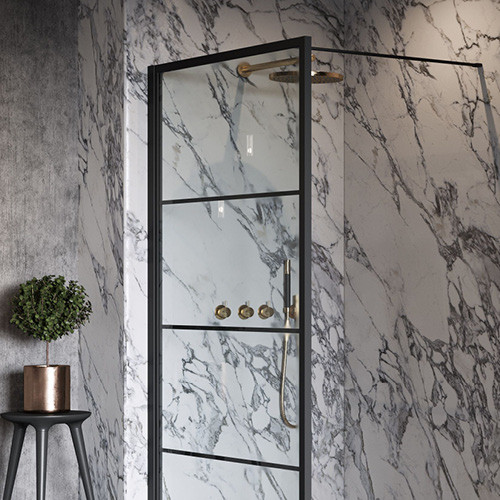 Wetwall™
The Wetwall™ Water-Proof Wall Panel System is ready for water-prone environments and easy to work with. Nature-inspired styles can be installed in as little as 2.5 hours with no special tooling.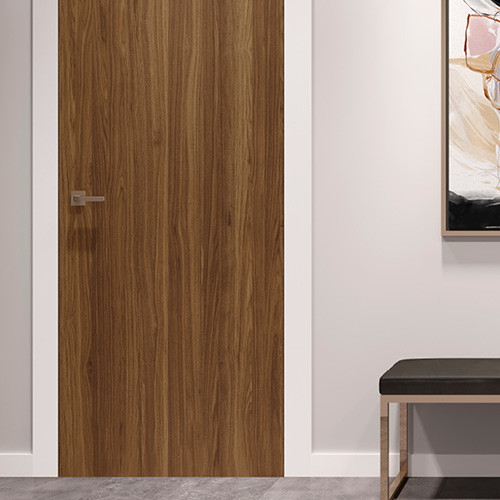 New Leaf™ Performance Veneers
Find authentic woodgrains that surpass traditional veneers with stunning consistency and performance.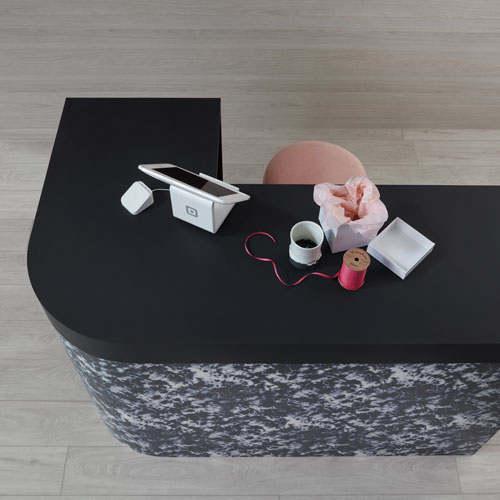 Traceless™ Laminate
The unique fingerprint-resistant technology of Wilsonart® Traceless™ in High Pressure Laminate ensures smears, smudges, and streaks are seldom seen.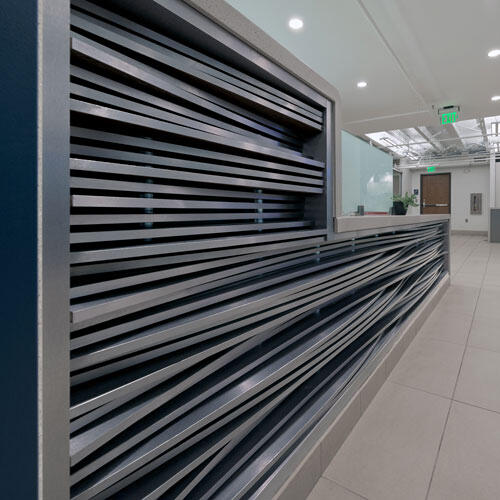 Decorative Metals
Decorative Metals are beautiful enough to be their own unique pieces of art and versatile enough to be used in any application.
The shipping process for samples is easy and fast. Certain product samples require a fee, but all laminate samples are available free of charge. At Wilsonart, we're committed to a service process that efficiently delivers the solutions you need — and keeps your design vision clear of complications.

Free samples for trade professionals.
Contact Wilsonart Customer Service at 1-800-433-3222 or find your Wilsonart representative.
Make ordering easy. Make an account.
Expedite the sample ordering process by creating an account. Complete a simple form to make the checkout process easier.
Looking for a Wilsonart® sample set or display for your showroom? We're here to help.
Let's show off the beautiful performance of Wilsonart. Together.