WILSONART® LAMINATE FINISH OPTIONS
The texture of a laminate surface is created during the pressing process with a stainless steel plate. Wilsonart® Laminates are standard with textures that complement the visual of the design. Alternate textures are available and vary per design. For information regarding alternate textures, sizes and up-charges, please browse the Pattern Availability section of a laminate design detail page to see available finishes. All non-standard combinations carry a longer lead time. Some textures carry a premium.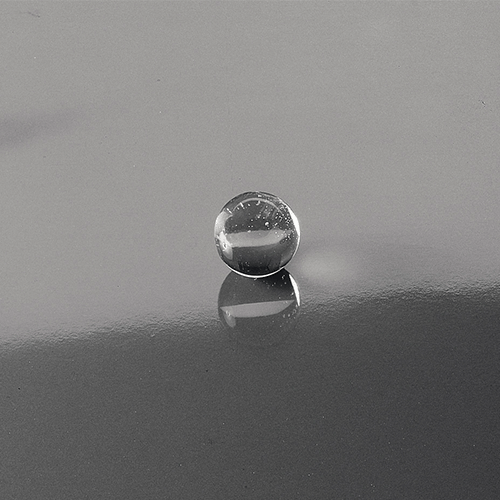 #01 HIGH GLOSS - PREMIUM

A mirror sheen finish, which gives a smooth, brilliant appearance. Recommended for horizontal applications such as countertops and light-to-medium commercial applications. Excellent for vertical application.
Nominal Glossometer Reading = 110