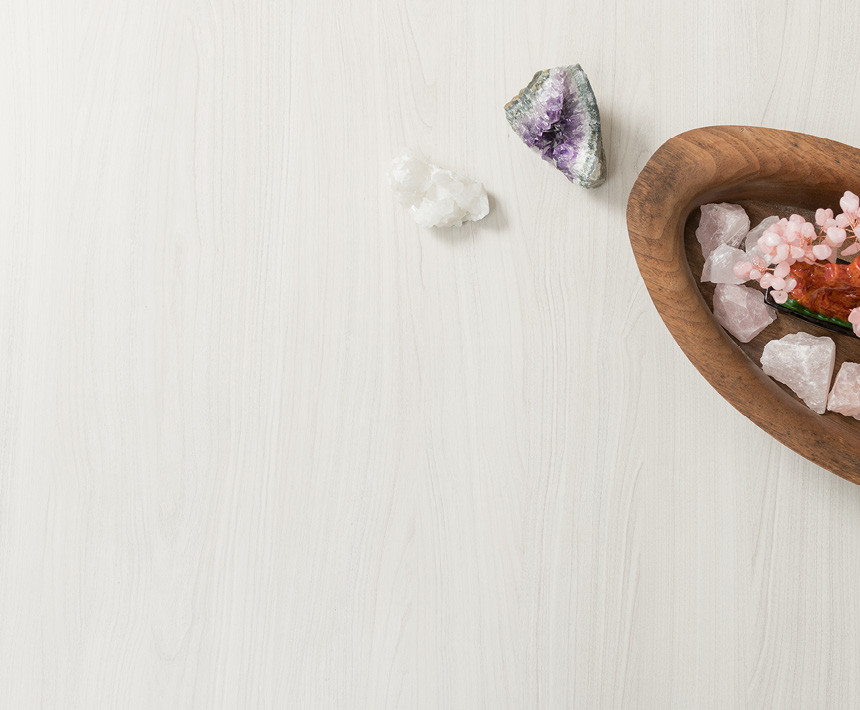 2022 HPL Commercial Launch
Gwen Petter, Director of Design at Wilsonart, explains how new commercial Wilsonart® HPL designs elevate environments with material replacements, finishes, and sustainable engineering.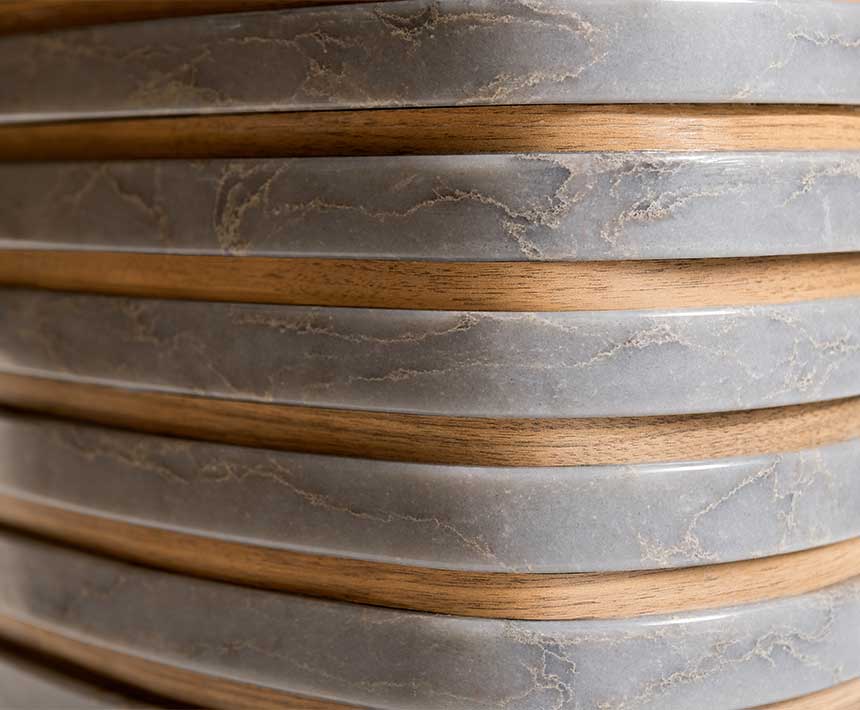 HPL and Quartz Coffee Table.
Witness the transformation as coffee table sketches become reality with Wilsonart® HPL and Quartz.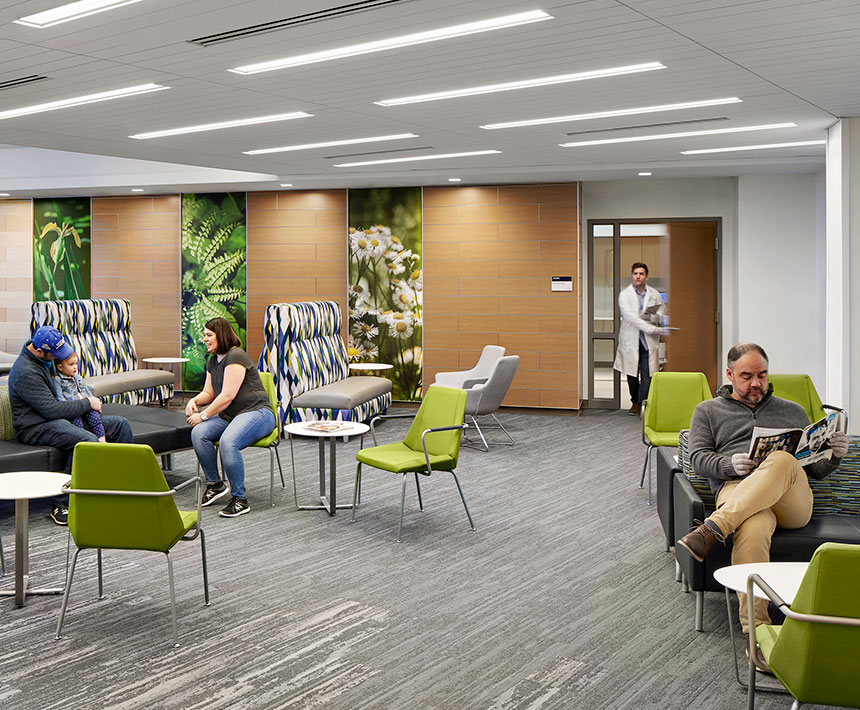 Commercial Healthcare trends.
Discover how Wilsonart® surfaces can integrate both form and function into healthcare spaces, while also holding up to stringent cleaning practices. Hospitality Meets Healthcare and Colorful Care are two trends that are making an impact on healthcare environments.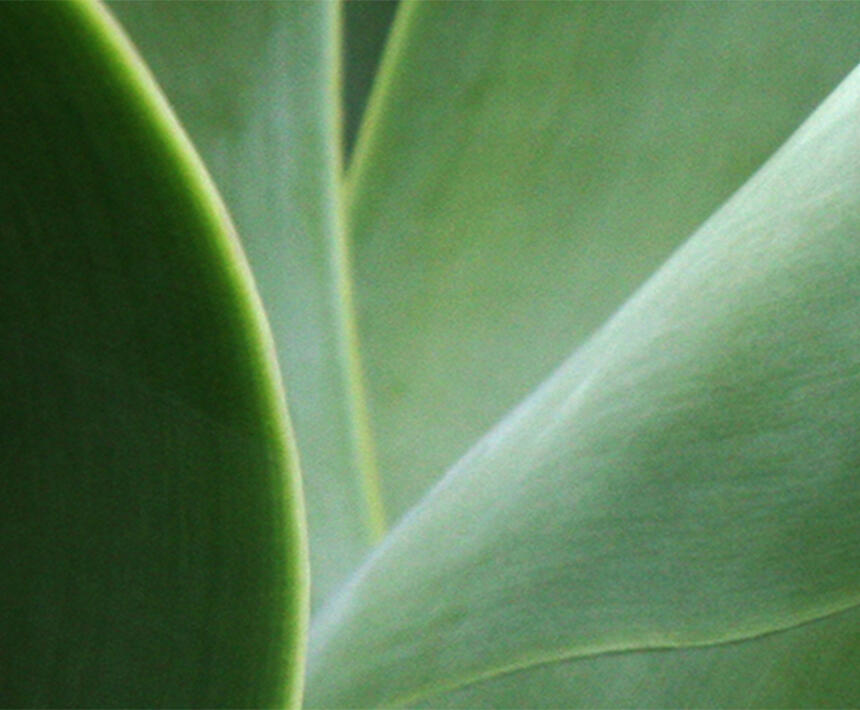 Commercial Sustainability trend.
Wilsonart® offers stylish, durable materials that fit sustainable lifestyle needs. See how our engineered surfaces can bring your sustainable design ideas to life.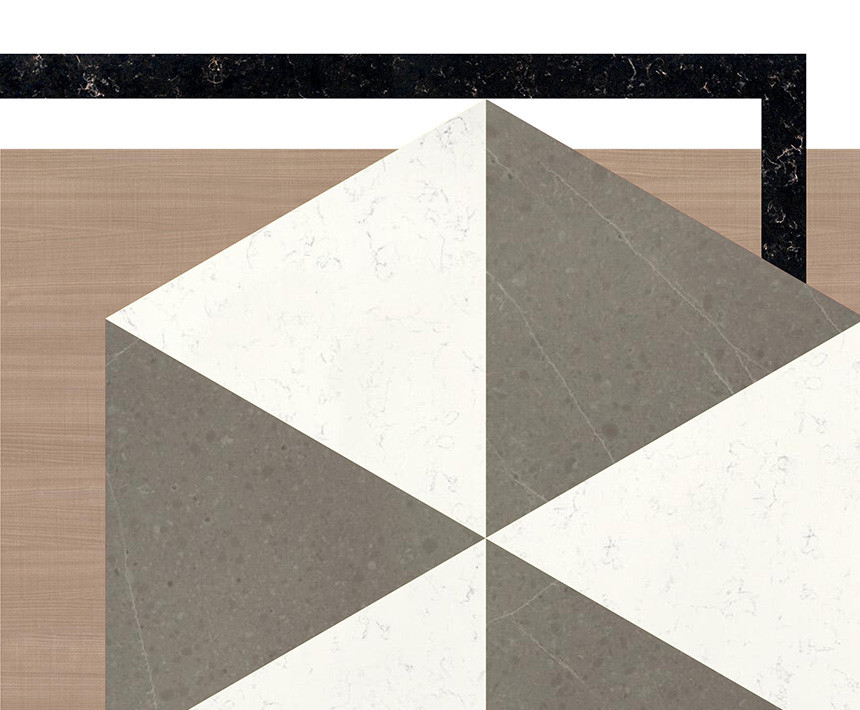 Casual transitional trend.
Timeless, classic design that embraces contemporary finishes and silhouettes.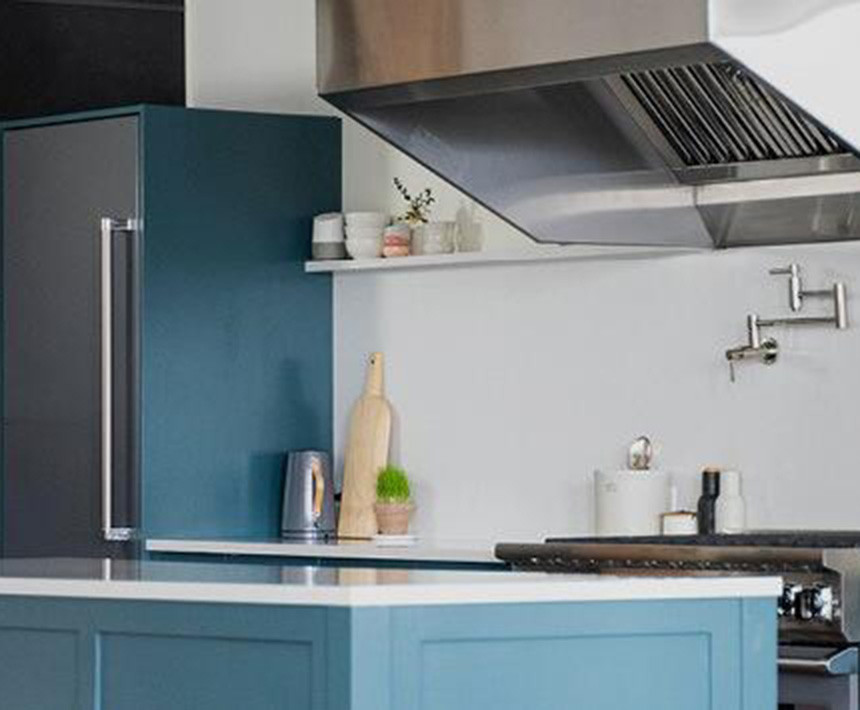 Learn how The Upstate Table used Wilsonart® surfaces to beautify and fortify its culinary studio. The community-inspired space, located in New York's Catskill Mountains, is a hub for cooking classes, private events, and handcrafted cake creations.
Custom result.
The contrast of bright Wilsonart surfaces against subdued blue cabinets helps every dish become a centerpiece at The Upstate Table. Sophisticated veining can be found in the countertops and tabletops, and these features become more vibrant in the natural light. Remnants of the historic space perfectly match refined cooking areas for a marriage between old and new.