Draw inspiration. Build a vision.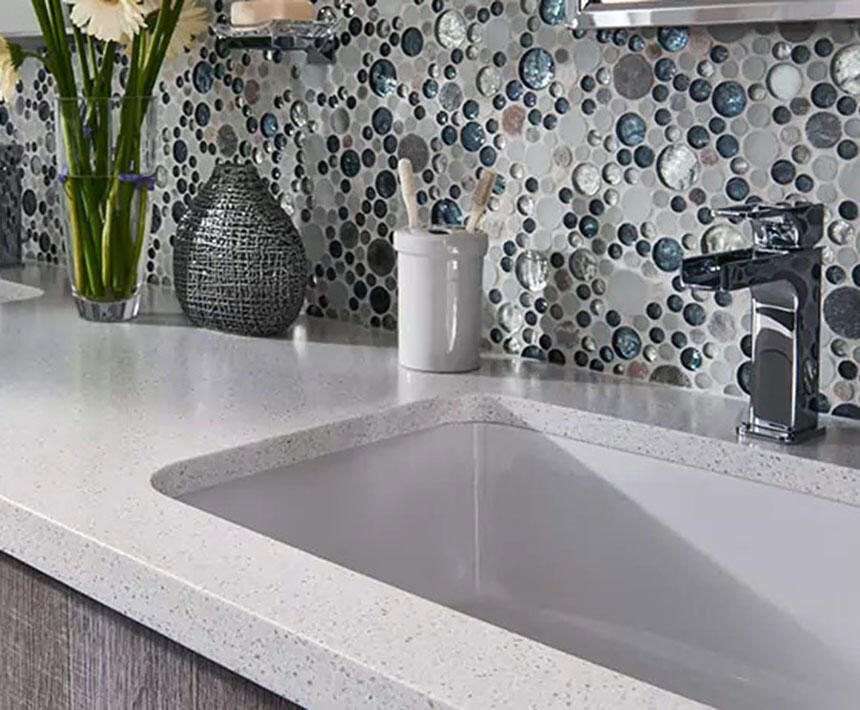 The future of design is here. Bring your projects into the rebirth of the space age with bright pops of color and vibrant surfaces.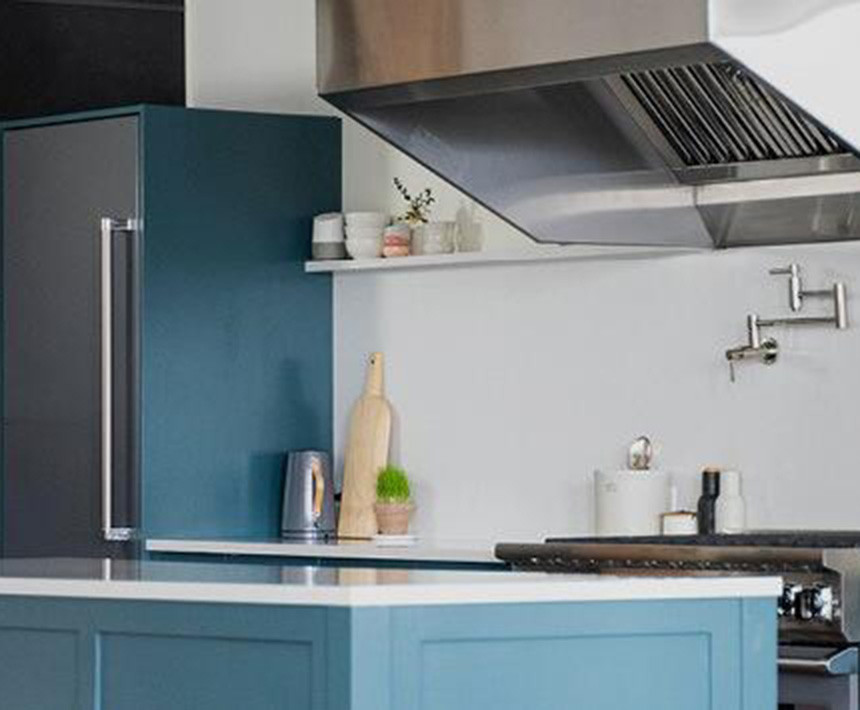 Learn how The Upstate Table used Wilsonart® surfaces to beautify and fortify its culinary studio. The community-inspired space, located in New York's Catskill Mountains, is a hub for cooking classes, private events, and handcrafted cake creations.