STYLE WITHIN REACH. PERFORMANCE WITHOUT COMPROMISE.
Discover where sleek luxury meets incredible durability. The new THINSCAPE® collection is diverse and dynamic, providing large-scale stone designs with refined movement. Plus, the latest launch includes a dark stone design that vividly evokes natural stone. Are you ready to experience the inspiration behind the innovation?
What inspired the designs?
The three new designs from THINSCAPE® Performance Tops serve dramatically different aesthetics in any environment. This diversity is intentional — each style is inspired by a distinct theme from nature or an interior design trend. Soluna, for example, reflects natural luxury in a surface inspired by the soft glow of the sun. Pietra Noir is a remarkable contrast, showcasing a high-impact, maximalist approach through the depths of a moody marble. Sea Line Mist is the final selection in the new collection. This surface follows the Mineral Luxe trend with its crystalline structure and clear connection to natural materials.
Listen to Katie Logue, one of Wilsonart's Product Designers, explain how new THINSCAPE® designs are the perfect style solution for a broad array of contemporary environments. With the new selections at hand, she details the three trends that inspired her process when creating the latest designs.
What current trends inspired the launch?
The latest from THINSCAPE® Performance Tops combine sleek possibilities with on-trend potential. "Natural Luxury," "The Organic Home," and "Dramatic Design" are all on display in the new launch. Ready to follow the Natural Luxury trend and embrace nature's interpretation of serene sophistication? Soluna is your design destination. Your next commercial project may need to feel earthy and multi-purpose. The crystalline beauty of Sea Line Mist is the answer for The Organic Home. Finally, Pietra Noir satisfies a growing desire for Dramatic Design. Update spaces with a contrasting material that features modern, blackened marble.
Where can the new designs be used?
From large-scale commercial spaces to modern homes, every project can be elevated with European styling and lasting durability. Thanks to seamless, stain-resistant construction, THINSCAPE® is easy to maintain and ready for high-touch areas, table tops, reception areas, kitchens, bathrooms, bar tops, vanities, and backsplashes.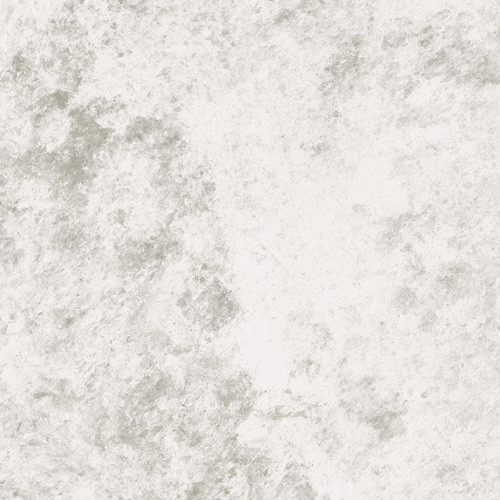 THINSCAPE® PERFORMANCE TOPS
Sea Line Mist
A light grey quartzite stone with organic directional movement and accents of warm quartz crystals. A Sandblasted finish supports textural details and adds dimensionality with subtle tactility on the surface.
TS315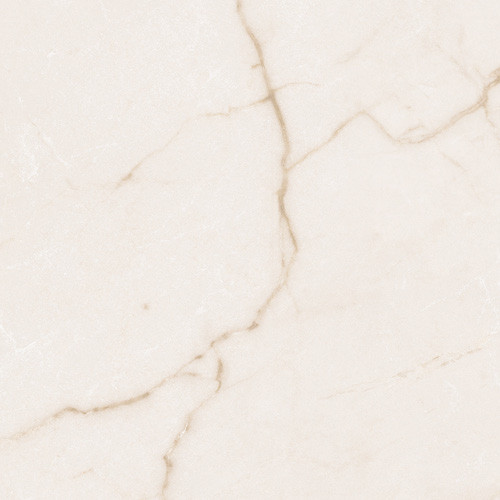 THINSCAPE® PERFORMANCE TOPS
Soluna
A textured white marble stone with refined warm bronze veins. The Luster finish provides a lower sheen that supports sensational simplicity.
TS511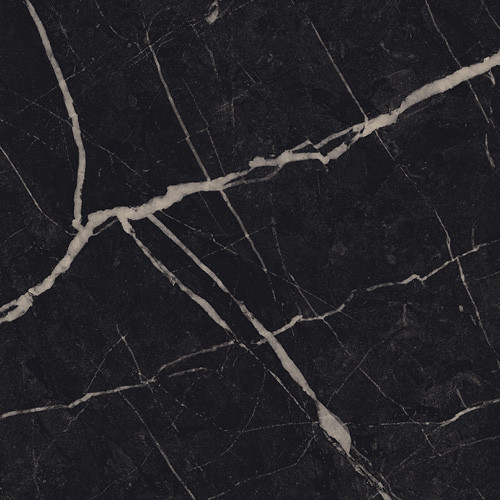 THINSCAPE® PERFORMANCE TOPS
Pietra Noir
A jet-black marble with elegant cross-directional white veins. This statement stone slab is elevated by the Luster finish and its lower sheen effect.
TS405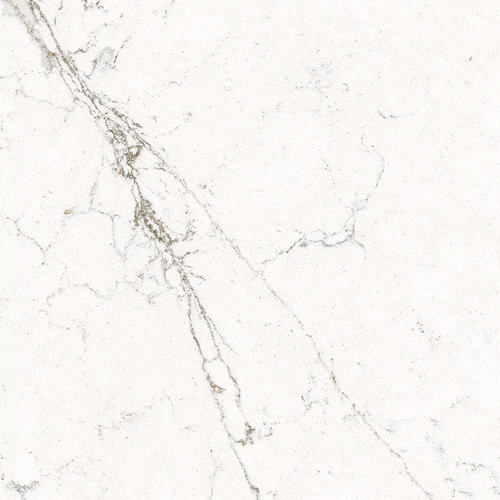 WILSONART® QUARTZ
Calacatta Olympos
Calacatta Olympos features a cool-white background that is offset by long, flowing veins in grey and brown that extend throughout the slab.
Q4067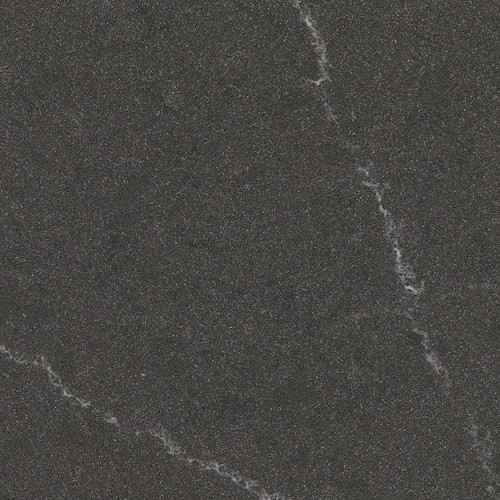 WILSONART® QUARTZ
Nova Serrana
Nova Serrana is a charcoal-grey design reminiscent of oiled soapstone. This design is only available in the new natural matte finish.
Q4068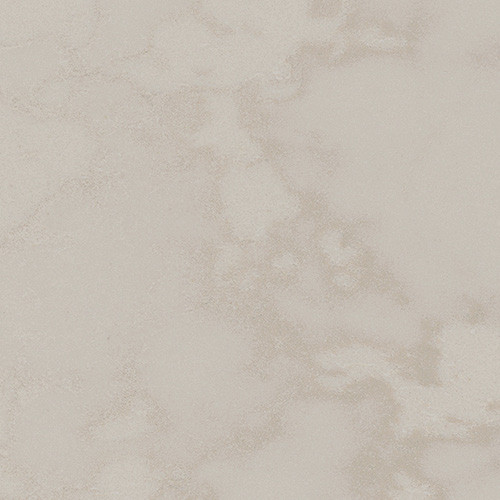 WILSONART® QUARTZ
Terra Nova
Explore a neutral background that is accented by large-scale swaths of bright white and golden taupe. Terra Nova is only available in the new natural matte finish.
Q4069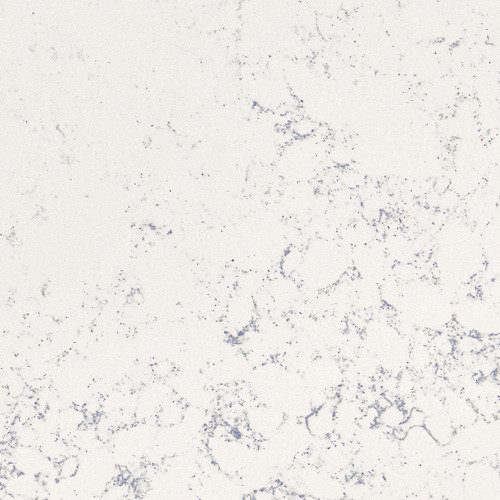 WILSONART® QUARTZ
Kastoria
Kastoria features a bright-white background, complete with dense, fractured swaths of large-scale blue-grey veins throughout.
Q4071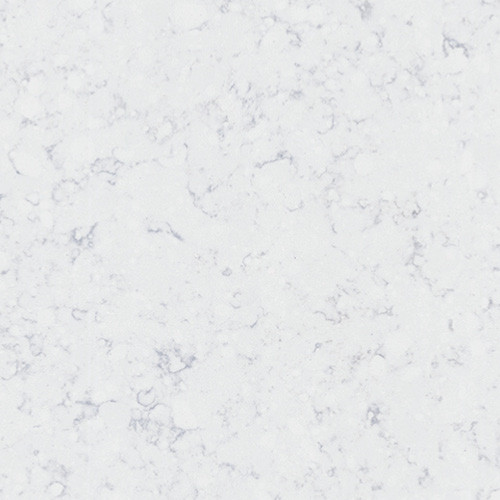 WILSONART® QUARTZ
Alvarado
Alvarado contains a slightly mottled, off-white background that is adorned with small-scale veins that vary from brown to warm grey.
Q4072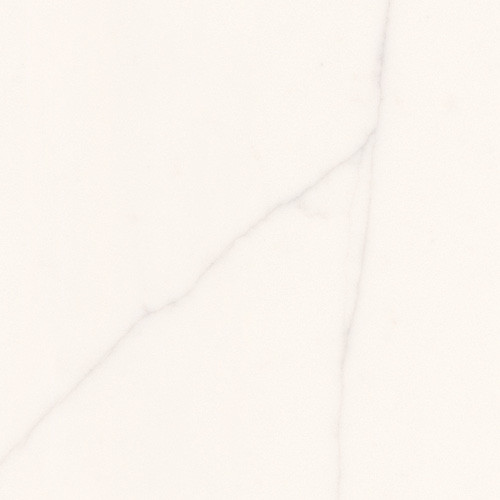 WILSONART® QUARTZ
Victoria Mist
A bright-white quartz that is slightly translucent. Long veins of cool grey extend throughout the slab to create a convincing marble appearance.
Q4073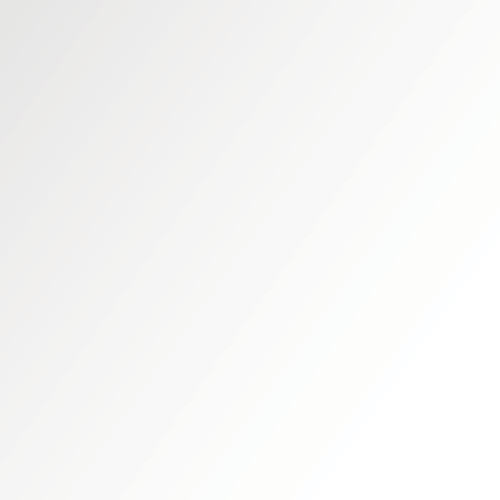 WILSONART® QUARTZ
Sea Ice
A bright, solid-white background that lends a clean ambiance to any fresh design.
Q1024
MOOD BOARD COLLECTION
Discover more palettes from the Wilsonart® Material Formula.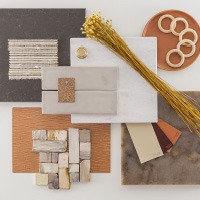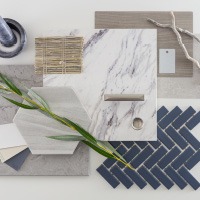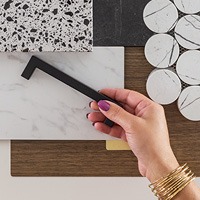 THE WILSONART® MATERIAL FORMULA