Traditional looks.
Extraordinary engineering.
At Wilsonart, we develop engineered surfaces to deliver performance far superior to existing materials. That's why we design and manufacture solutions that exceed the performance of natural materials and give you an authentic look and feel — even better than the real thing.
THE MATERIALS YOU KNOW. MADE BETTER.
Material replacement allows any space to mimic the traditional look of wood, paint, metal, and veneer with designs that are meticulously accurate and engineered for lasting durability. We study the existing, and then we make it better. Below, take a look at our material replacement solutions that create remarkable looks that perform remarkably better.
SUSTAINABILITY BENEATH THE SURFACE.
From engineered wood to steel to custom solutions, we invite you to rethink what's possible.
Performance that goes beyond the surface.
At Wilsonart, beauty is surface deep, but performance goes far deeper. Take a look at how our HPL surfaces can take you to an entirely new level.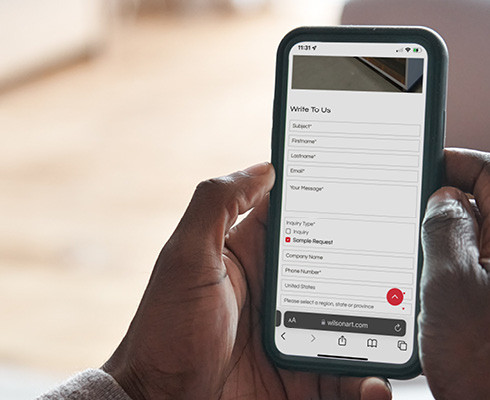 Send an inquiry to our team and receive the information or guidance you need.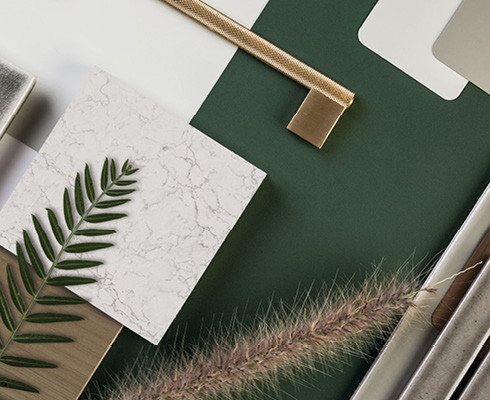 With a specific surface solution in hand, you can grasp and experience the textures, nuances, and details that will bring your next project to life.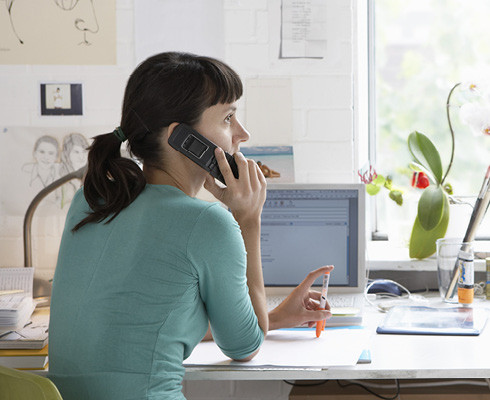 Reach out and connect with a Wilsonart representative who can address the needs or questions specific to your project.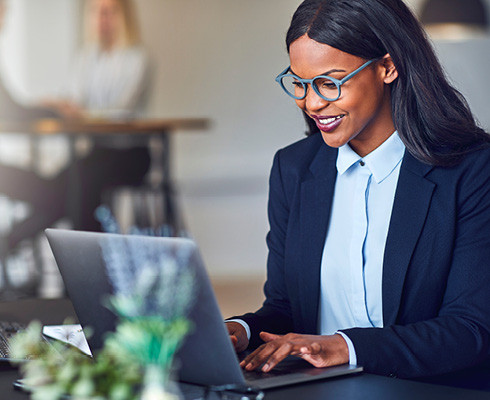 Whether you are designing the perfect home or working on a commercial project, Wilsonart products can be found across the globe.