From sustainable High Pressure Laminate to modern Quartz and Solid Surface, Wilsonart solutions have the look you want — and the performance you need. Maybe your next project requires innovative surface technology that provides increased durability. Or sleek styling that modernizes and elevates. The Wilsonart portfolio is engineered for any project, no matter the size or timeline.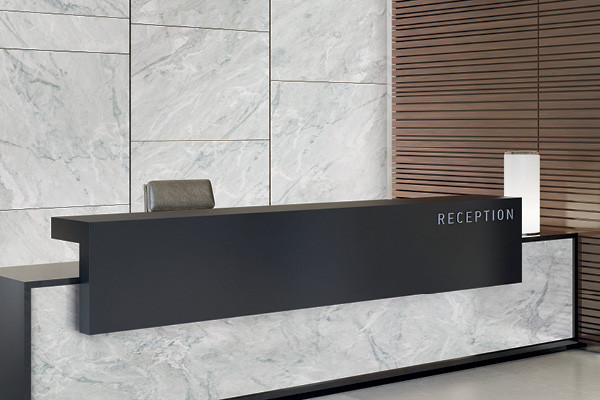 Wilsonart® HPL leads the industry with 2X more post-consumer recycled content than any other laminate brand, lasting performance for multiple applications, a diverse design catalog, and the endless potential for custom creations.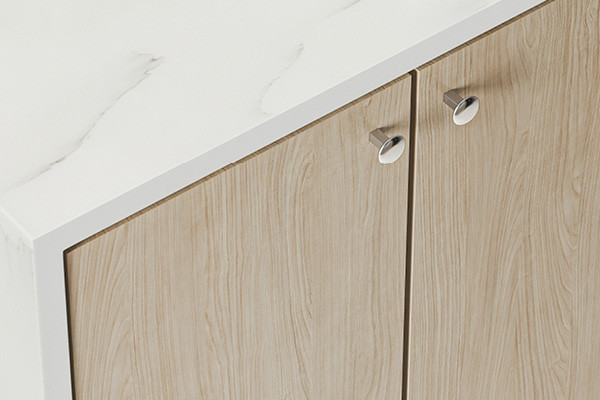 Wilsonart® TFL brings cohesive style to any space through decorative panels that coordinate effortlessly with HPL and other Wilsonart solutions.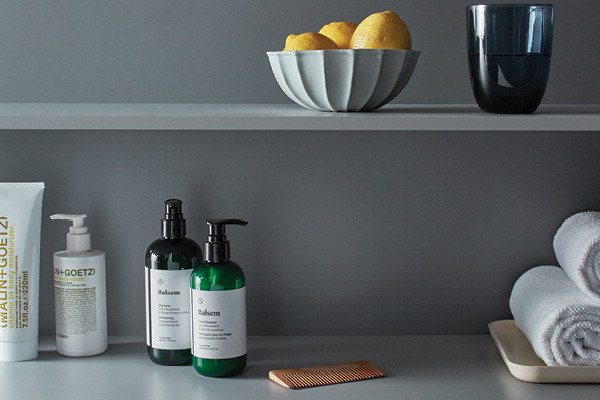 A durable, structural solution for high-impact surfaces, Wilsonart® Compact Laminate is ideal for lockers and cabinets, elevator cabs, and toilet partitions.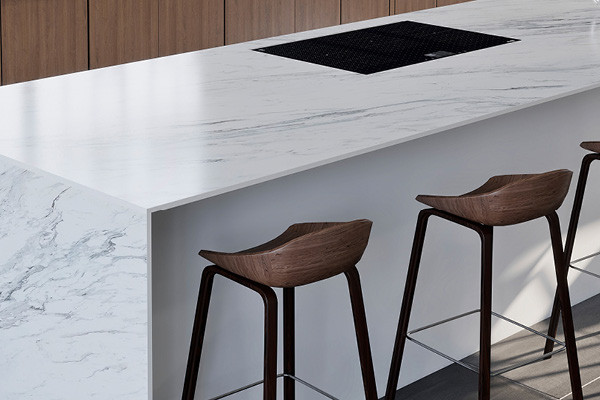 At only a half-inch thick, modern THINSCAPE® Performance Tops feature impact, abrasion, stain, and moisture resistance in an easy-to-clean material that never requires sealing.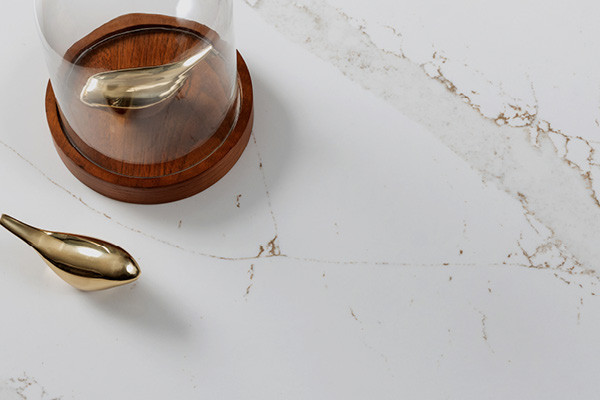 Quartz is one of the strongest materials on Earth, and Wilsonart® Quartz provides a diverse array of sophisticated styles that fortify and enhance any interior environment.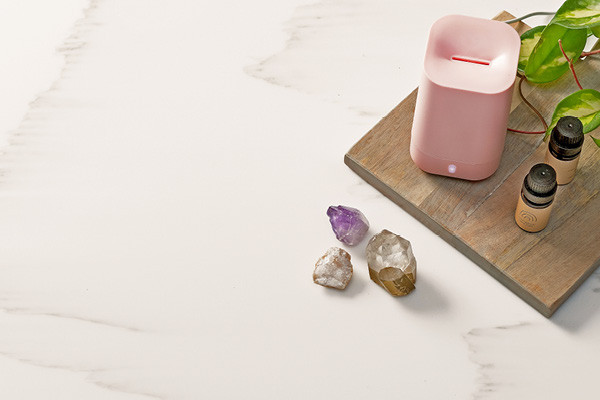 Wilsonart® Solid Surface unites nature's beauty and design innovation to offer long-lasting style, durability, and versatility in nearly limitless applications. Selections from Solid Surface can also be backlit for illuminating possibilities.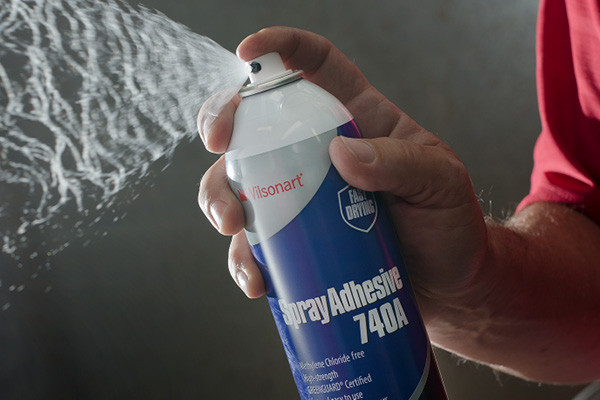 Stick with the best and explore a Wilsonart® Adhesives catalog that is formulated for any project and any surface.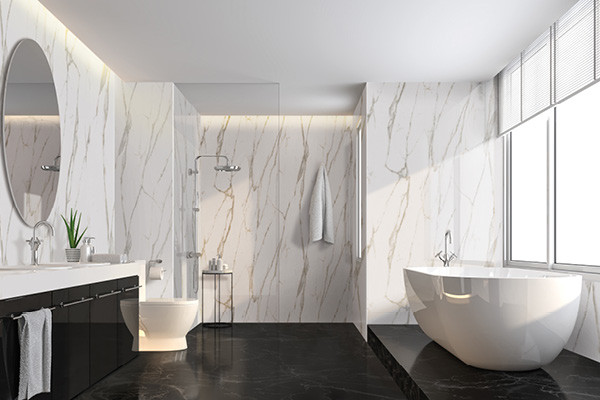 Wetwall™ Water-Proof Wall Panels inspire spa-like settings in every bathroom as a single panel that can be installed without any special tooling.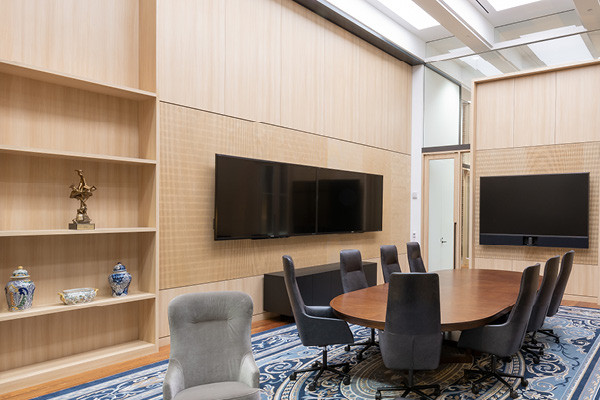 New Leaf™ Performance Veneers offer the beauty, depth, and dimension of natural woodgrains.
Get inspired for your next project.
Explore the commercial and residential inspiration that will spark your next design idea. Or discover real-world case studies featuring Wilsonart® products in nearly every setting imaginable.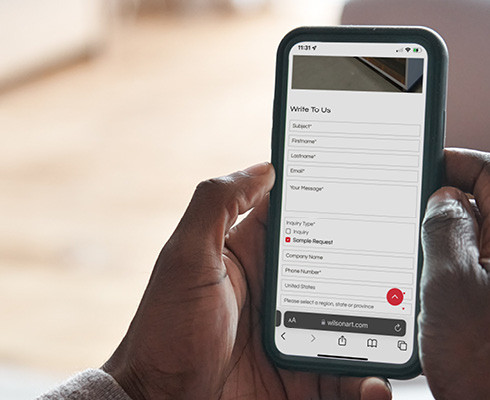 Send an inquiry to our team and receive the information or guidance you need.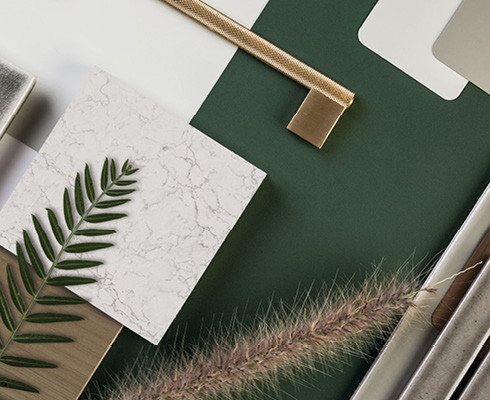 With a specific surface solution in hand, you can grasp and experience the textures, nuances, and details that will bring your next project to life.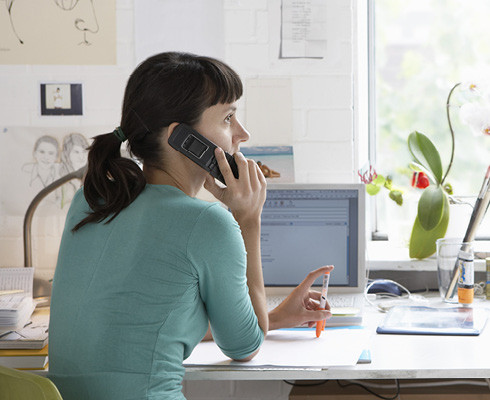 Reach out and connect with a Wilsonart representative who can address the needs or questions specific to your project.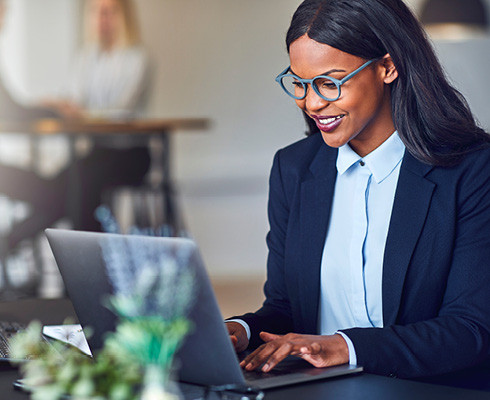 Whether you are designing the perfect home or working on a commercial project, Wilsonart products can be found across the globe.