Welcome to WilsonartConnected
Up-to-the-moment stories, initiatives, educational opportunities, and more. It's the best of Wilsonart. Right here. Right now.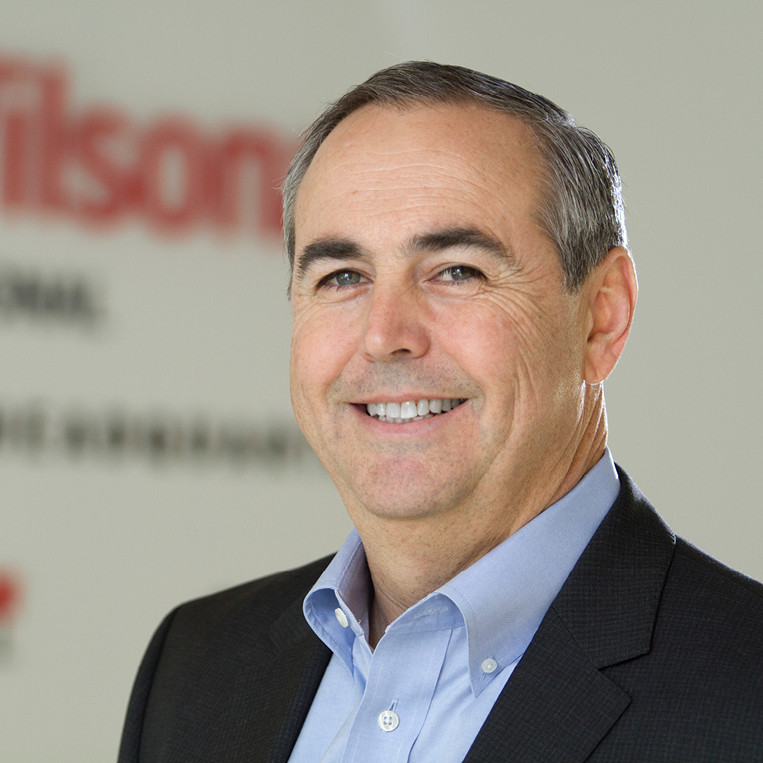 Message from Our CEO
Quick Bites.
A video series created to keep you up to date with the latest products and trends in under one minute.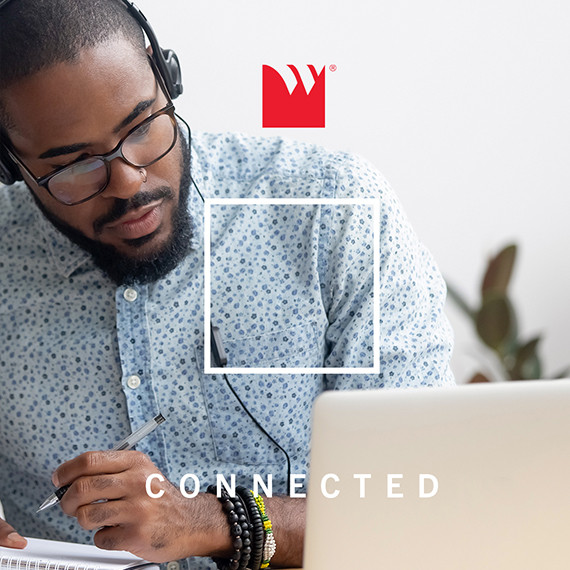 Are You Connected?
Join our community. Being connected is more important than ever.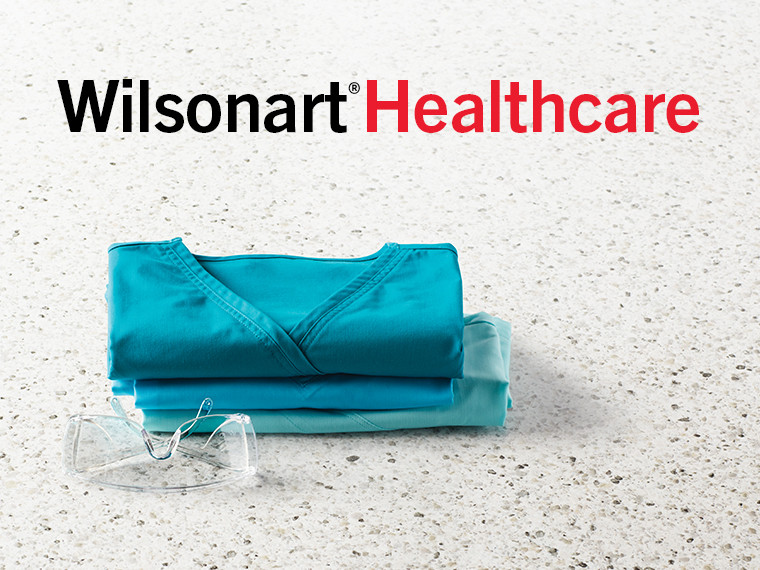 A Leader in Healthcare Design. Empowering Our Partners Through Innovative Solutions.
Creating safe, highly functional, and beautiful spaces one surface at a time.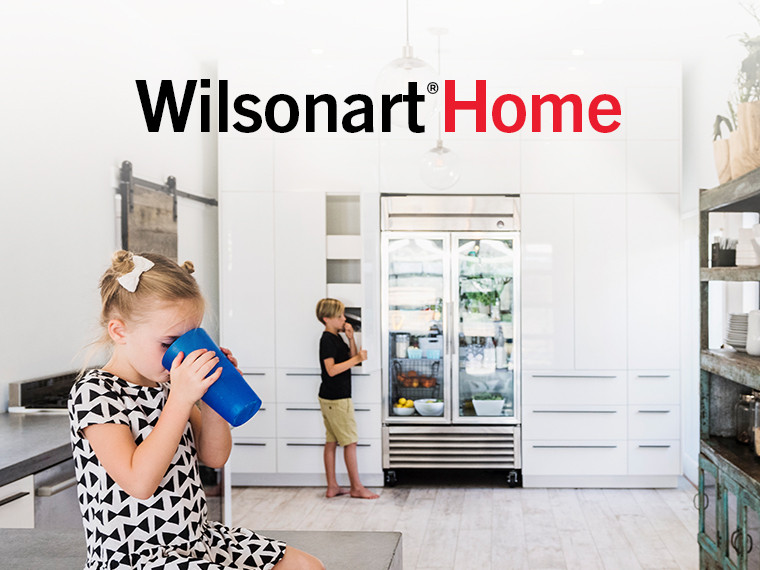 Now More Than Ever: The Importance of Home.
At Wilsonart, we love the home. It's where life happens. Where memories are made. Where personal expression shines.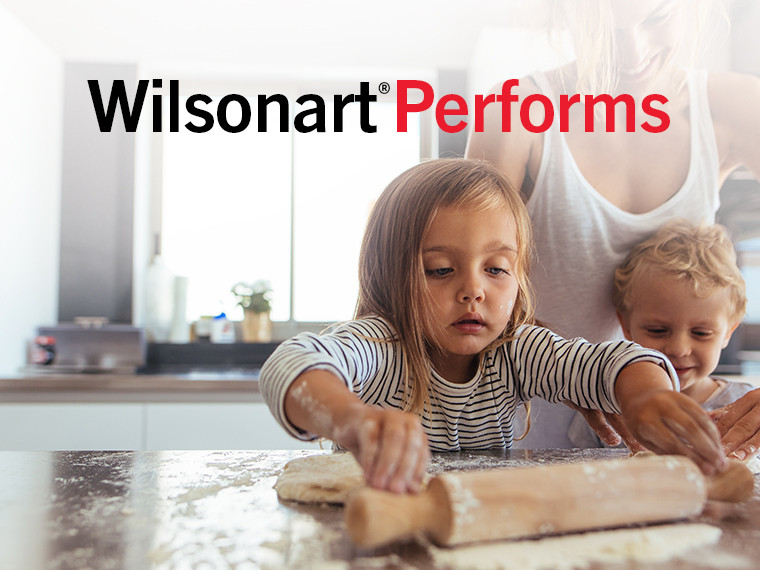 Performance. Every Day. Everywhere.
Surfaces engineered for the real world. Our surfaces are a combination of exceptional design and extraordinary performance.