For surfaces that embody conscious craftsmanship, choose High Pressure Laminate from Wilsonart.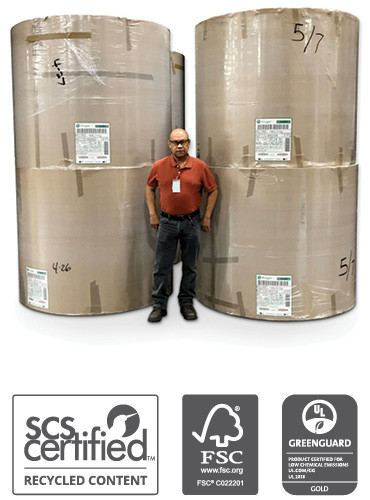 Committed to conscious craftsmanship
Sustainable manufacturing. Exceptional durability. A personal care throughout. Surfaces that reflect the values of architects, designers, and end users.
WILSONART USES ON AVERAGE
23%
POST-CONSUMER RECYCLED CONTENT.
THAT'S 2X MORE THAN
OTHER LEADING LAMINATE BRANDS.
WILSONART® HIGH PRESSURE LAMINATE
Crafted using post-consumer recycled content.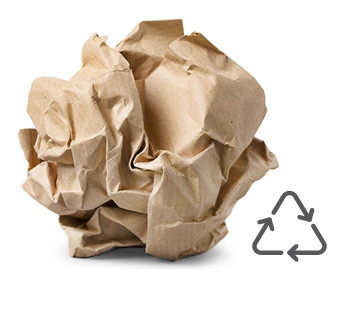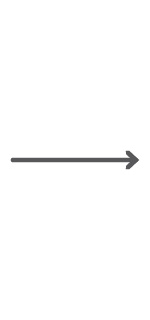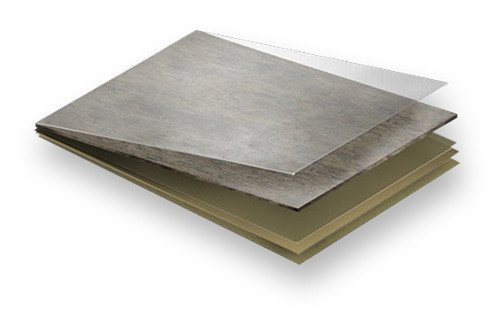 MELAMINE-TREATED WEAR LAYER
DECORATIVE LAYER
TREATED KRAFT PAPER
*Number of sheets varies by product type
WILSONART® HIGH PRESSURE LAMINATE
Leads the industry in post-consumer recycled content used.
WILSONART
19.7% - 34.7%
32% - 67%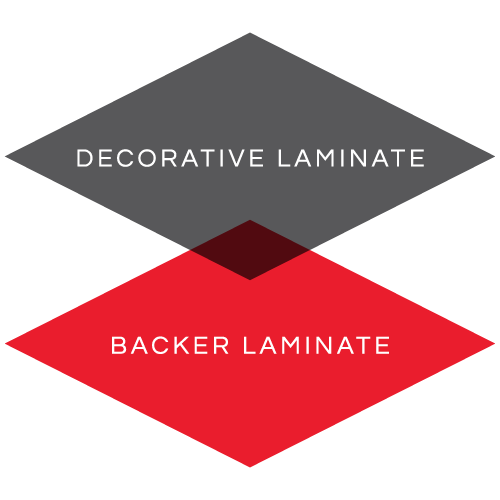 OTHER BRAND
8.6% - 13.9%
0%
WILSONART USED
616,000,000 lbs
OF POST-CONSUMER
RECYCLED CONTENT FROM
2000 TO 2020
SAVING MORE THAN
7,390,000
TREES
ENOUGH TO COVER
147,818 acres
LARGER THAN THE SIZE OF
CHICAGO, IL.
ALL WILSONART POST-CONSUMER RECYCLED CONTENT IS SOURCED RESPONSIBLY FROM NORTH AMERICA.
You choose products that reflect your sense of beauty – and of what's important. You want a brand that solves your challenges sustainably. That's why we crafted our High Pressure Laminate (HPL) engineered surfaces to reflect the values of architects, designers, and end users. Durable Wilsonart HPL surfaces not only help reduce waste over the life of a home or other building, they are designed with human health in mind. Choose our surfaces with confidence, knowing they're engineered to last and are tested and third-party certified to help maintain a safe indoor environment.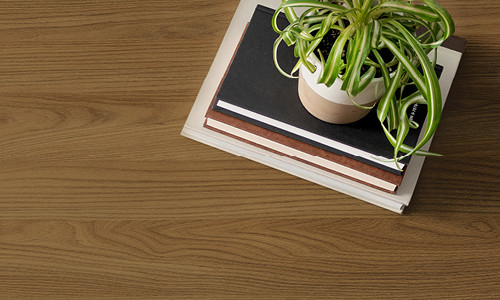 Solve sustainably
Inspired by nature, but created without the impact. Through superior engineering, we provide methods and materials to solve your design challenges with recycled content, sustainably sourced components, and resource-efficient manufacturing.
Manufactured in the USA (TX, NC)

70% wood-based. 17%-34% of that is SCS-Certified recycled content and the remainder is FSC-Certified, fast-growing, sustainably managed eucalyptus and pine fibers.

Practically unlimited design versatility without depleting limited natural resources

Superior performance with less material – Wilsonart is moving the industry toward thinner alternatives

THINSCAPE® Performance Tops are an industry leader in using less material without lowering performance

On-demand manufacturing – no inventory kept in stock means less waste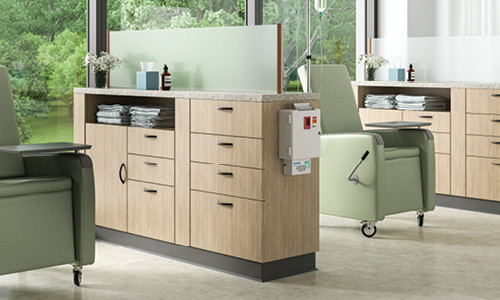 Last beautifully
Stands up to everyday use, high traffic, and the maintenance demands of sensitive environments, like hospitals — without the waste of replacing a damaged surface before its time.


Tested to a wide variety of commercial and household cleaners and disinfectants to ensure long-term viability

Tested in accordance with ISO 4586-3, exceeding the standard in important aspects such as surface wear resistance and impact resistance

Achieves even longer life with AEON™ Enhanced Scratch & Scuff-Resistant Performance Technology

The combination of durable performance and affordability provide excellent lifetime value while requiring fewer replacements of worn surfaces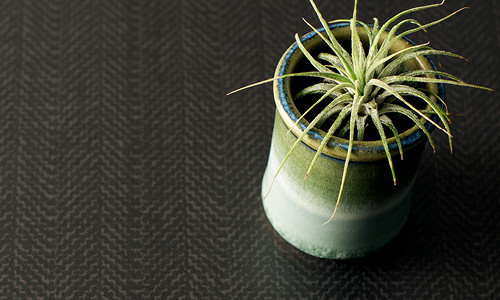 Care personally
Your greatest must-have for a space is well-being. Our HPL helps you take care of indoor air quality — so end users are better able to take care of their health.


Achieves GREENGUARD Gold Certification and SCS Indoor Advantage Gold Certification for indoor air quality

Know what end users are getting – we provide you with the HPL EPD and HPD documentation

Compliant with NSF food service standards related to material safety, cleanability, and performance
Leadership in Energy and Environmental Design™ Credits
Laminate Compliance and Certifications