Wilsonart has deep roots in supporting the communities where we live and do business. We believe that giving back has the power to bring positive, measurable change to the lives of our fellow citizens and our employees while encouraging a kinder, more connected company culture.
We foster organization-wide community involvement through in-kind and financial donations, employee volunteer days, and more. Our enduring partnerships with reputable non-profits and service-based groups allow us to extend our commitment to service to help strengthen neighborhoods, foster a healthier environment, and provide support to those in need.
Not only is it our responsibility to help make our local communities better places to live and grow, but it's also our privilege. Please take a moment to learn more about the volunteer and financial-giving opportunities available from our partners who work tirelessly to make a real difference.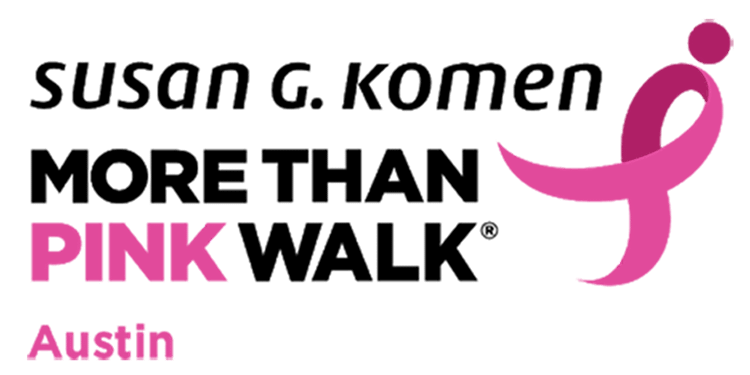 Susan G. Komen, formerly known as Susan G. Komen for the Cure and originally as The Susan G. Komen Breast Cancer Foundation, often referred to as simply Komen, is the largest and best-funded breast cancer organization in the United States.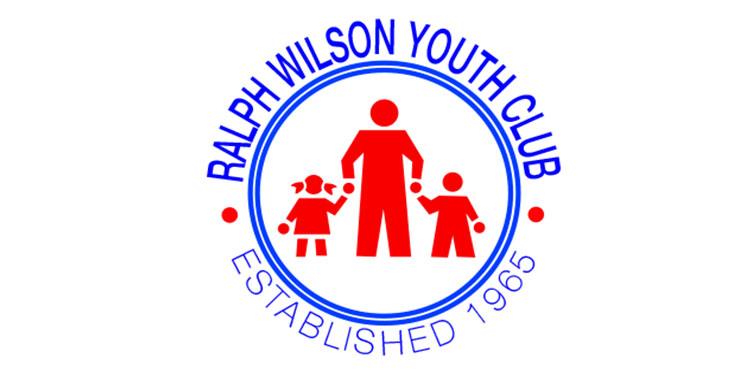 The mission of the Ralph Wilson Youth Club is to offer an organized and supervised environment which gives boys and girls of Temple and surrounding areas the opportunity to share educational, social, and recreational experiences regardless of race, color, and creed as they develop their capacity to be self-sufficient and responsible members of the community. The original facility was proudly built and paid by our founder Ralph Wilson, Sr.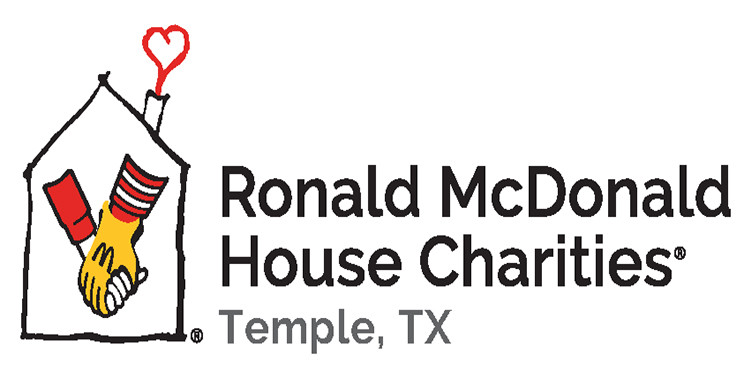 The mission on the Ronald McDonald House of Temple, Texas is to provide a home away from home for families of seriously ill or injured children who must travel to Temple for medical treatment. In addition to providing affordable lodging, the House offers a convenient, comfortable environment in which family members can renew their physical and emotional strength.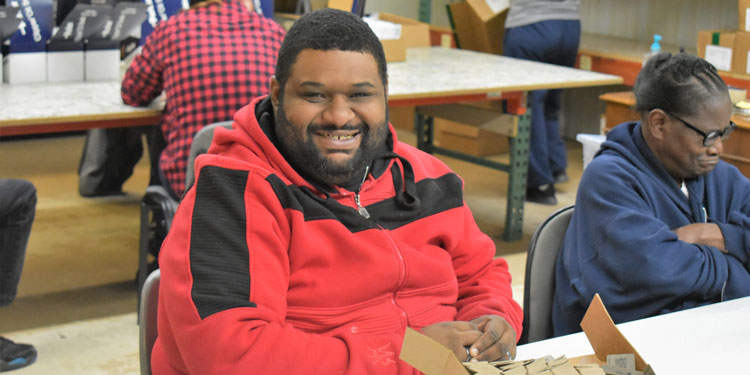 Gateway Community Partners strive to enrich the lives of those with disABILITIES in an environment meant to encourage your loved ones' abilities, independence, and knowledge of everyday situations. Wilsonart works closely with Gateway workshops to assemble merchandising collaterals while providing a token of monetary value and a sense of pride.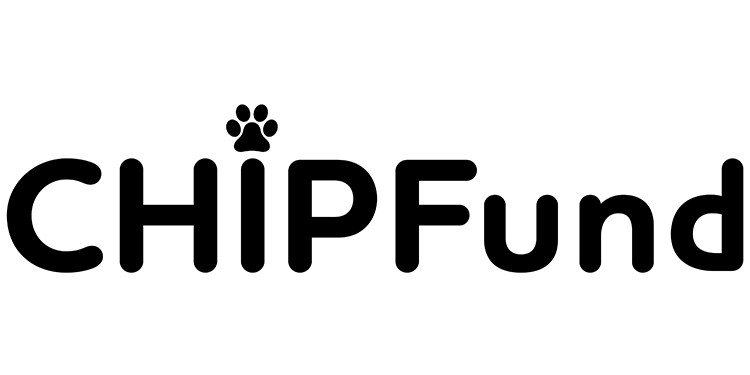 The Wilsonart CHIP Fund is an employee emergency assistance fund to help employees who are facing financial hardship as a result of an unforeseen event that impacts their ability to cover emergency expenses caused by a severe health issue, injury, natural disaster, house fire, or death of an employee or the employee's immediate family member. The CHIP Fund relies primarily on individual donations from employees, as well as contributions from Wilsonart.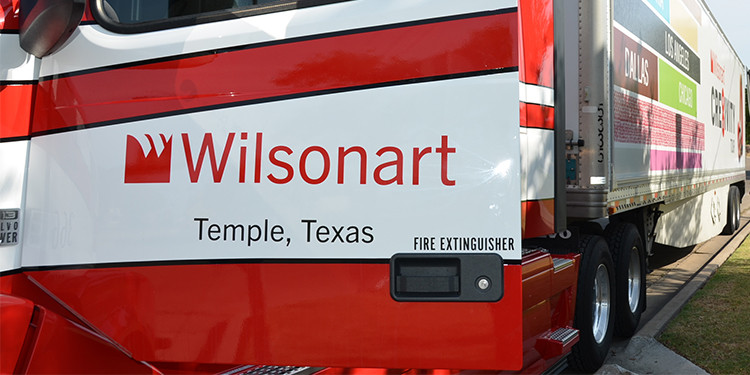 Our Fleet Shop contributes countless hours of service and upkeep to the buses used by the Ralph Wilson Youth Club to transport children to afterschool care. Our company-owned trucks took supplies, food, and water to New Orleans after Katrina and Joplin, MO, and Moore, OK after the tornados. Wilsonart employees affected by Hurricane Harvey received services as well. The team also assists the Temple Rotary Club with their Books for the World programs by loading trailers with textbooks no longer used at the Temple and Belton ISD warehouses - delivered to Houston where they are shipped all over the world.