Vanity tops offer a unique surface challenge. Used multiple times a day, these countertops are exposed to water, cleaners, chemicals, and more — while looking beautiful in the process. At Wilsonart®, we've solved this challenge with a range of countertop options that inspire the perfect vanity for any budget or project. Discover cost-effective Wilsonart® HPL and Composite Countertops. Or elevate a bathroom with vivid designs from Wilsonart® Solid Surface or Quartz.
THE VANITY TOP, ENGINEERED BY WILSONART.
Transform your bathroom or auxiliary space into an environment that radiates character for years to come. Performance for the everyday. Choices to create any look. Let's create something amazing — together.
Envision a bathroom or auxiliary space that functions beautifully over the long term thanks to a durable, curated vanity top. Find the solution that will fit your budget and satisfy unique performance requirements.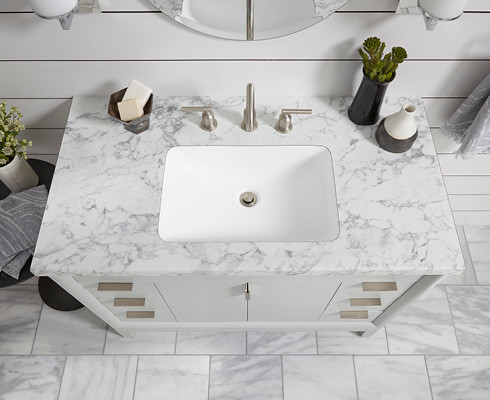 Wilsonart® HPL is far beyond any laminate you thought you knew. Fresh and innovative surfaces, proven engineered performance, and endless design possibilities are available.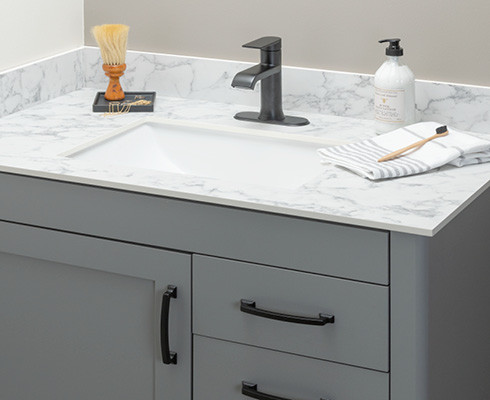 Can a room be defined by a vanity top? With THINSCAPE® Performance Tops, we believe it can. Sleek, minimal, European-inspired, with next-level performance. Let's reinvent the vanity.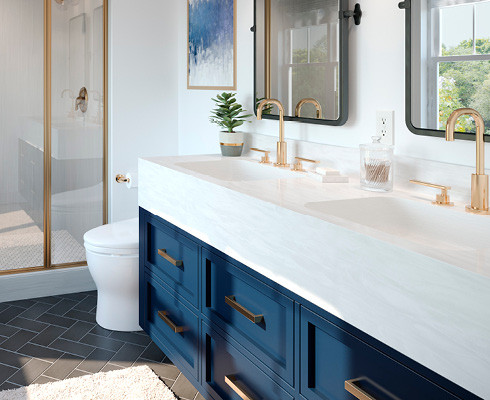 Wilsonart® Solid Surface is an easy-to-clean and easier-to-love choice for vanities. Any Wilsonart® Solid Surface countertop can be paired with a coordinated sink for a streamlined look and easy maintenance.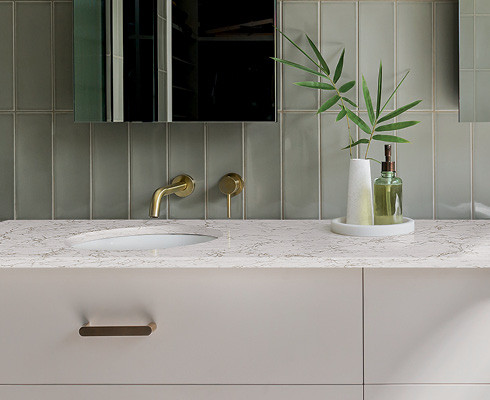 Wilsonart® Quartz is an ideal choice for vanity surfaces. Why? Because one of the strongest materials on Earth also offers breathtaking beauty that is surprisingly practical.
SUSTAINABILITY BENEATH THE SURFACE.
We're here to inspire your next space with a room-defining vanity top. We invite you to browse our gallery and explore what's possible.
Surface performance where it matters most.
Use your space to the fullest with the peace of mind that every Wilsonart® Vanity Top is defined by durability. We believe in the power of engineered surfaces to make life easier and more beautiful. It all begins with better performance.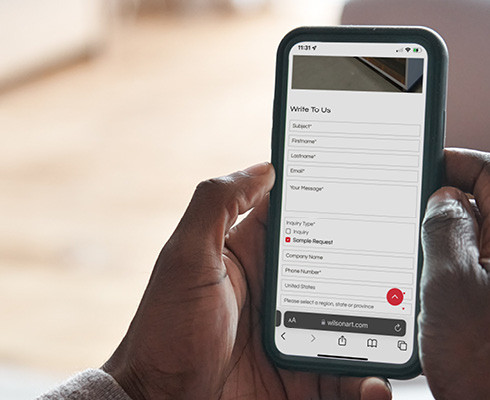 Send an inquiry to our team and receive the information or guidance you need.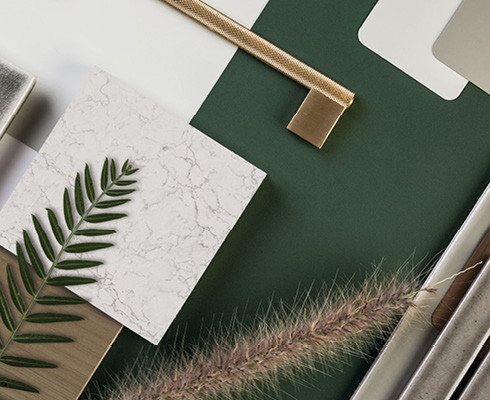 With a specific surface solution in hand, you can grasp and experience the textures, nuances, and details that will bring your next project to life.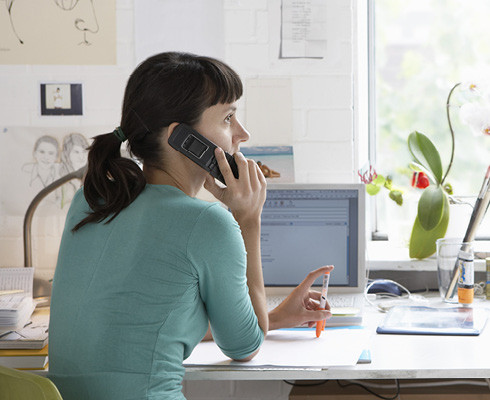 Reach out and connect with a Wilsonart representative who can address the needs or questions specific to your project.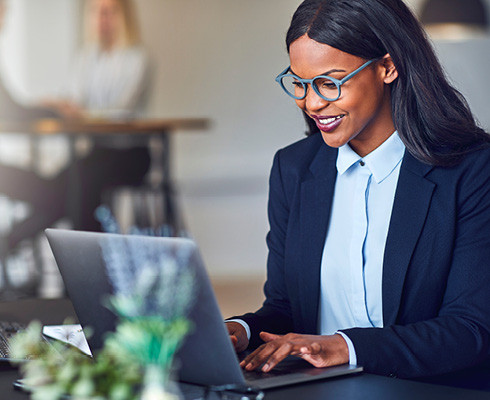 Whether you are designing the perfect home or working on a commercial project, Wilsonart products can be found across the globe.