Durable Wilsonart® HPL can be enhanced to meet the specific performance needs of any project. Complement the exceptional engineering of HPL with fingerprint and smudge resistance. Fire-retardancy. Chemical resistance. And much more. It's all possible when Wilsonart® HPL is your blueprint for performance.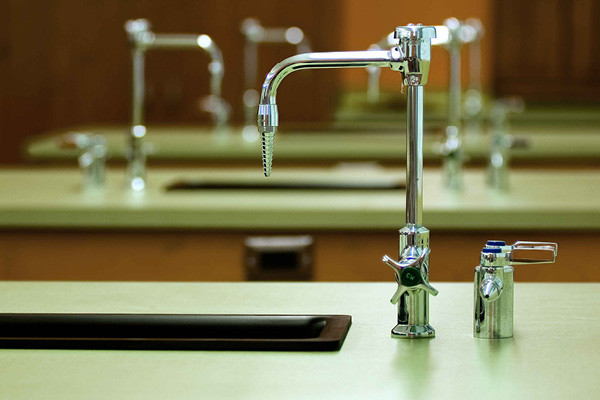 Wilsonart® Chemsurf® Laminate is specifically designed for highly corrosive environments and resistant to the harshest of acids, bases and solvents – but not at the expense of design and style.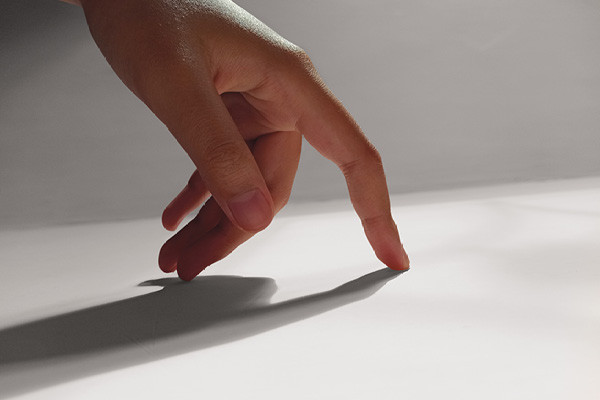 Traceless™ Laminate is engineered with a smooth, ultra-matte texture and fingerprint-resistant technology that ensures smears, smudges, and streaks are seldom seen.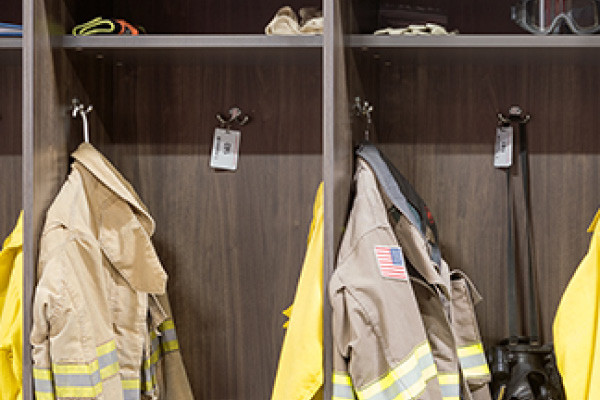 Laminate that is scientifically formulated to resist extreme heat and flames. Comes in a variety of colors and patterns that look great in any setting.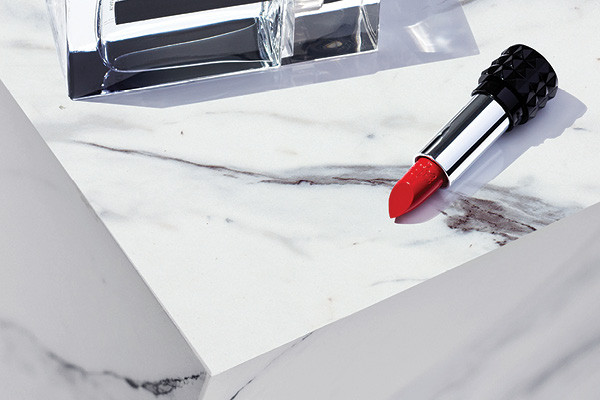 Low-cost and built to take the extra wear that comes with high-traffic commercial projects, Wilsonart® High Wear Laminate boasts more than seven times the industry standard for abrasion resistance.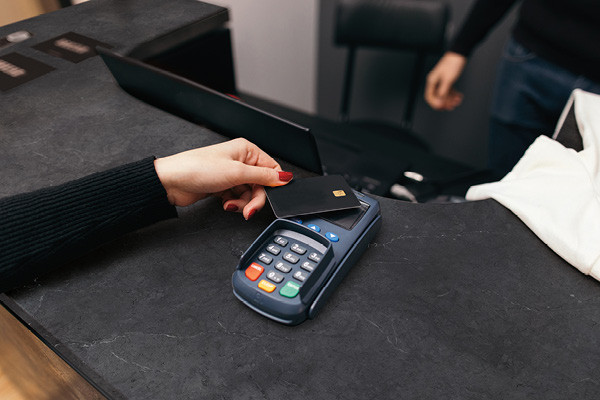 Use Wilsonart® RE-COVER™ for a variety of vertical and horizontal surfaces. This innovative laminate option combines a pre-applied adhesive to HPL for simple, quick design updates.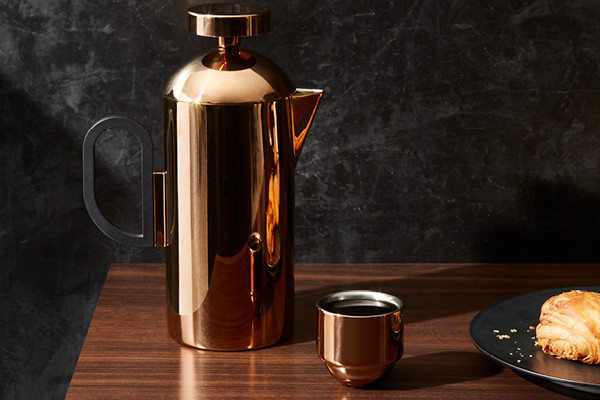 AEON™ Enhanced Scratch and Scuff-Resistant Performance Technology enhances laminate and maintains beauty over the long term, making the surface dramatically more durable than competitive laminates with similar finishes.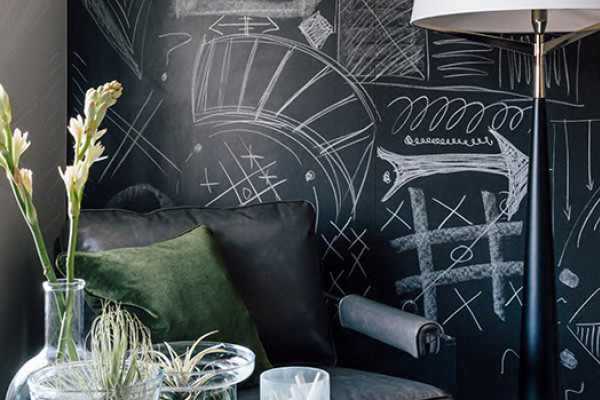 Chalkboard and Markerboard are the versatile surfaces that offer an interactive medium for sketching thoughts, sharing new ideas, or taking notes in real time.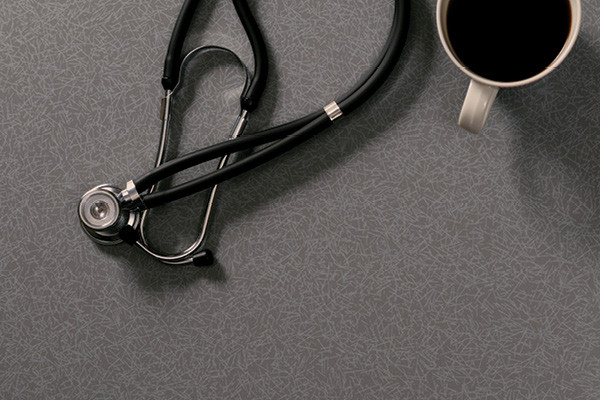 Antimicrobial agents protect the surface against growth of odor- and stain-causing bacteria, mold, and mildew, when used for Wilsonart® HPL countertops and work surfaces. Antimicorbial protection is standard on HD HPL designs.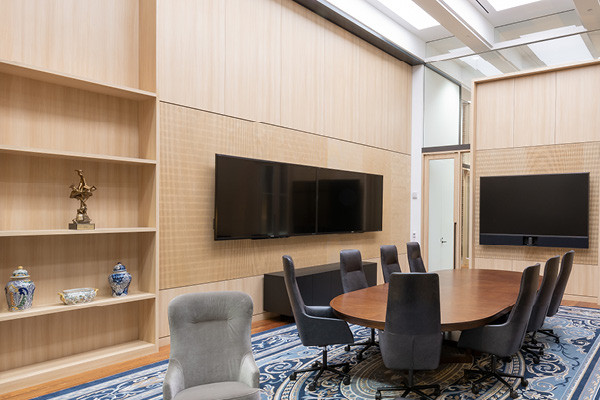 New Leaf™ Performance Veneers offer the beauty, depth, and dimension of natural woodgrains.
Get inspired for your next project.
Explore the commercial and residential inspiration that will spark your next design idea. Or discover real-world case studies featuring Wilsonart® products in nearly every setting imaginable.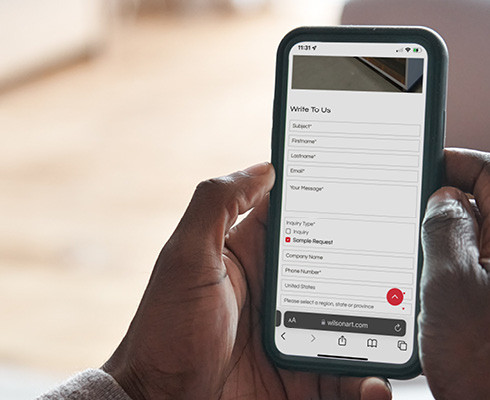 Send an inquiry to our team and receive the information or guidance you need.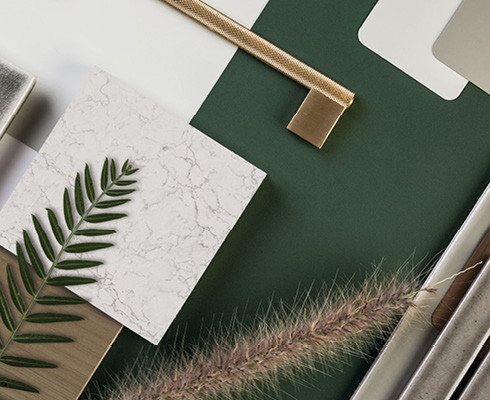 With a specific surface solution in hand, you can grasp and experience the textures, nuances, and details that will bring your next project to life.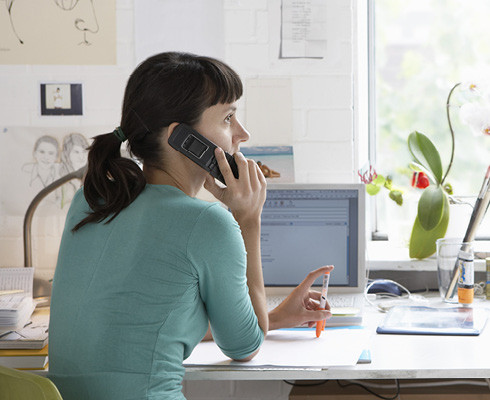 Reach out and connect with a Wilsonart representative who can address the needs or questions specific to your project.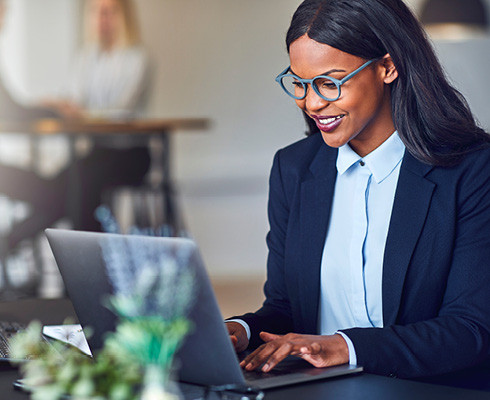 Whether you are designing the perfect home or working on a commercial project, Wilsonart products can be found across the globe.