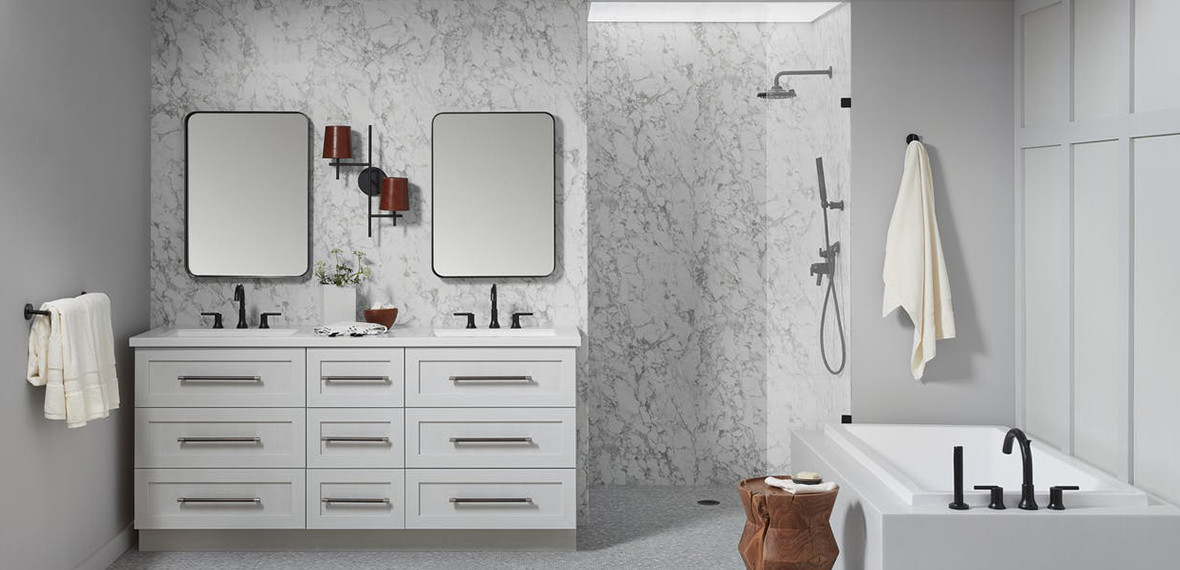 2020 Remodelers' Choice: 100 Most Requested Products.
A year's worth of coverage is compiled into the 100 products most requested by you, our readers.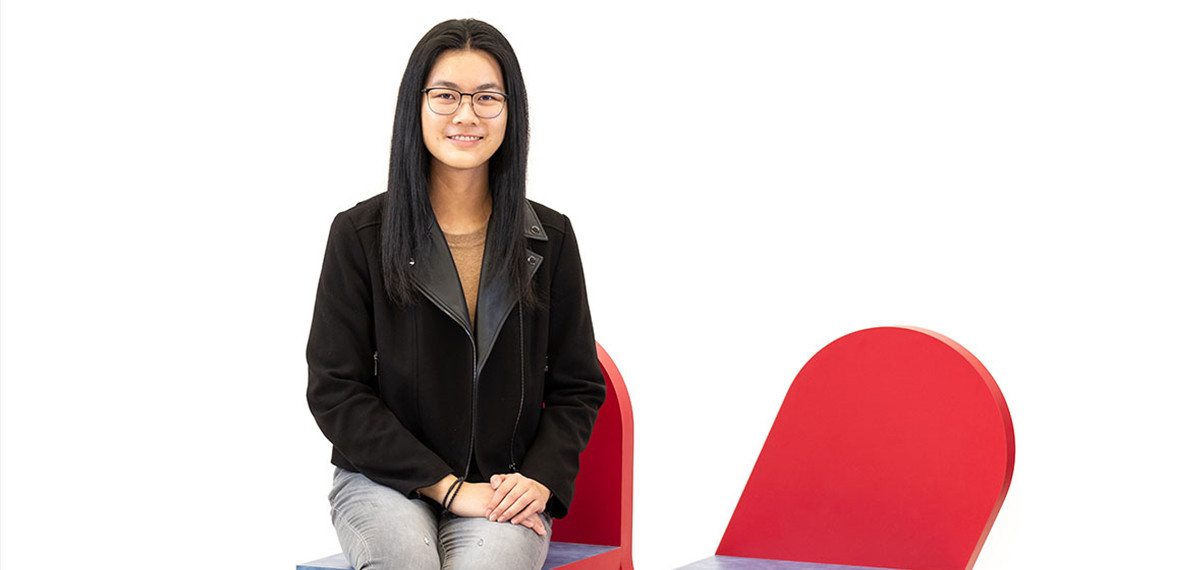 Contemporary Art Inspires Students in Chair Design Competition.
The principles of contemporary art was the theme that inspired students at Ryerson School of Interior Design to design and build chairs for the 16th Annual #WilsonartChallenges Student Chair Design Competition.