It's time to update the traditional beach house with marble surfaces, deep blue tones, and polished pewter. The Cool & Contemporary design palette, created with the Wilsonart® Material Formula, evokes images of an oceanside villa surrounded by greenery and outdoor living spaces.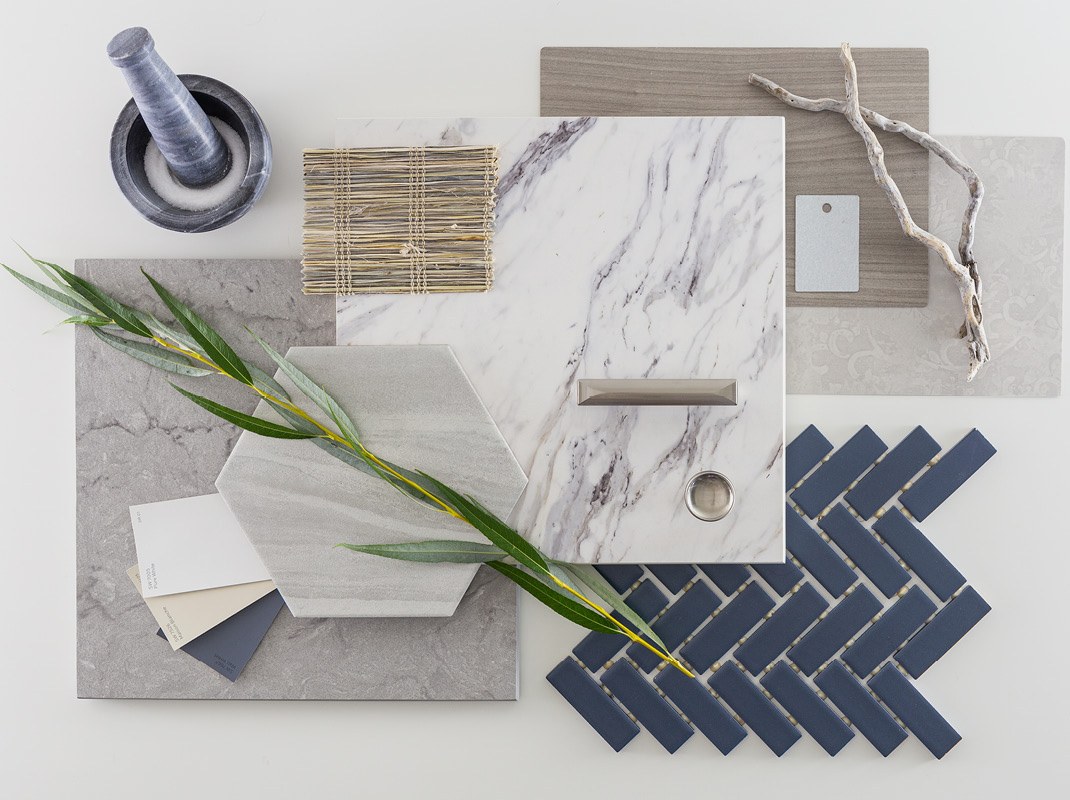 Litze® | Pull-Down Faucet with Angled Spout and Knurled Handle (brizo.com) | REJUVENATION LARKIN DRAWER PULL Item #C9065 (rejuvenation.com) | Azalea Brown Chair + Reviews | CB2 | BLOT DUSK PORCELAIN HEXAGON WALL AND FLOOR TILE - 8 IN ITEM #681035 | Blot Dusk Porcelain Hexagon Wall and Floor Tile - 8 in - The Tile Shop.
Streamlined surface selections for the Cool & Contemporary design palette are inspired by moving water. Find soft grey tones and woodgrains, modern steel accents, and bold veining. Compose a look that is simultaneously reserved and perfectly eclectic.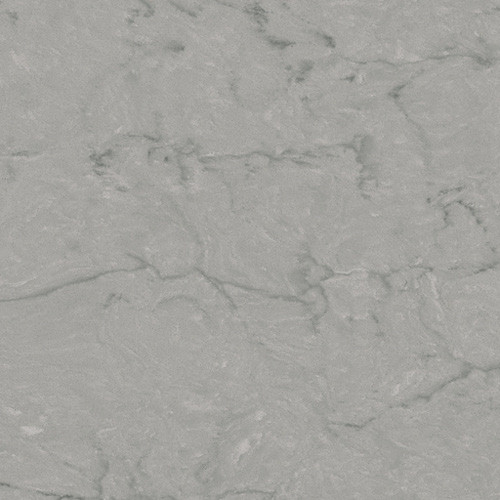 WILSONART® THINSCAPE®
Quartz Rapids
This directional design from THINSCAPE® Performance Tops includes a sandblasted finish for a soft, lightly textured, ultra-matte finish. The European-inspired sleekness of THINSCAPE® works perfectly as a contemporary countertop.
TS309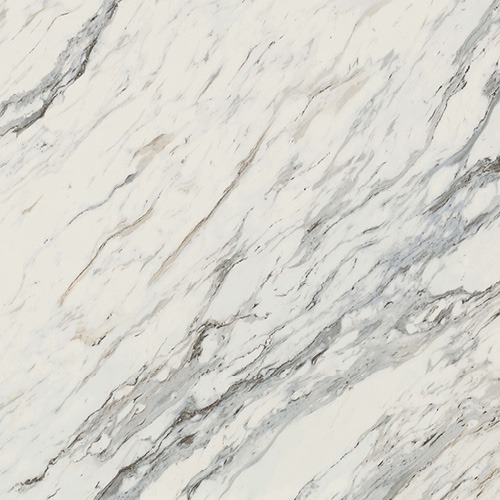 WILSONART&reg THINSCAPE®
Calcutta Blanc
Outsmart other surfaces in style with another cool, contemporary selection from THINSCAPE® Performance Tops. Calcutta Blanc serves as a base tone for this design palette. The style is complete with a large-scale Italian marble design and grey and taupe vein structures with a Luster finish.
TS501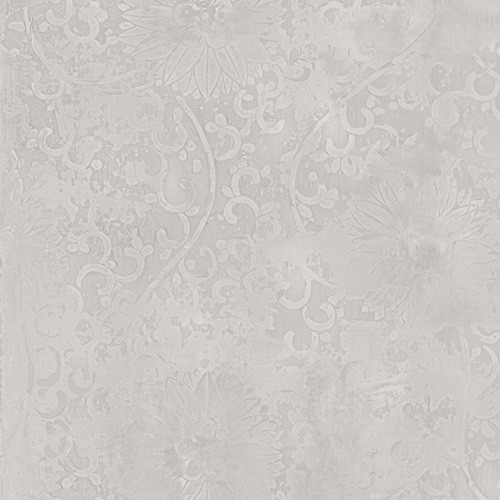 WILSONART® HPL
Tin Trellis
The floral and trellis pattern design on this style from Wilsonart® Laminate perfectly adds dimension to the grey background. Tin Trellis calls upon weathered beach rocks and adds nuance to this design palette.
Y0796-38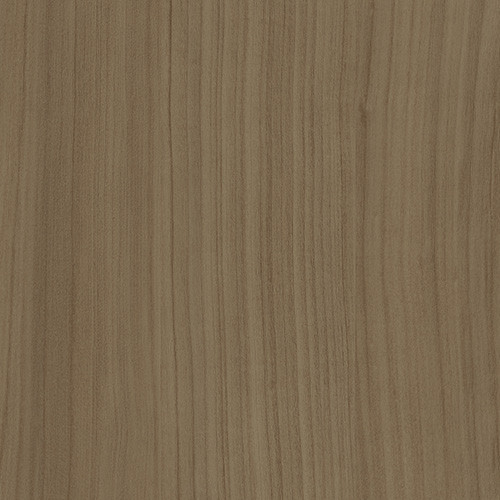 WILSONART&reg HPL
Daintree
Daintree is a warm grey cherry design with straight grain, partial cathedrals, and a delicately planked structure. Use this woodgrain laminate to simplify the Cool & Contemporary palette with its neutral color and traditional appearance.
8235K-05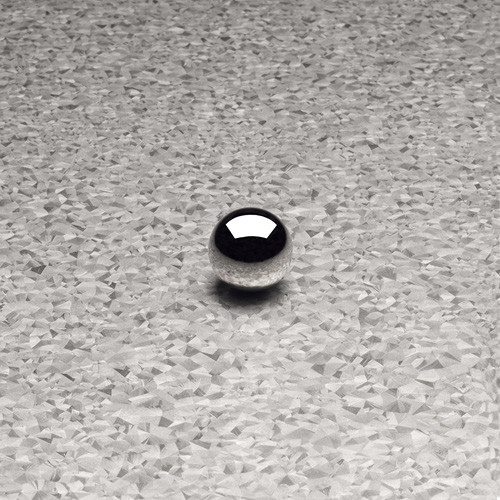 WILSONART® DECORATIVE METAL
Crystal Steel
The galvanized look of Crystal Steel from Wilsonart® Decorative Metals offers exquisite detail and sparkle. Color variations occur from sheet to sheet, which allows every application to present a unique, personal appearance.
S6501-00408
WILSONART&reg THINSCAPE&reg
Soapstone Mist.
European-inspired THINSCAPE® in Soapstone Mist works perfectly as a countertop for the Scandi palette. This grey soapstone features natural veining and a luster finish that makes a statement without detracting from beautiful cabinetry or shelving.
TS307
MOOD BOARD COLLECTION
Discover more palettes from the Wilsonart® Material Formula.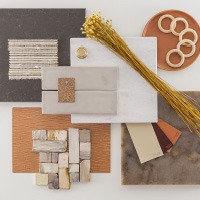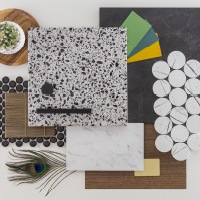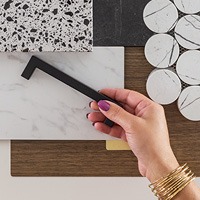 THE WILSONART® MATERIAL FORMULA