New selections from Wilsonart® HPL elevate commercial design with vivid material replacements, exclusive finishes, and sustainable engineering. We're defining the next era of high-performance projects. And redefining what's possible.
Listen to Gwen Petter, our Director of Design, explain how the new commercial launch from Wilsonart HPL is leading the industry with luxurious possibilities and cutting-edge technology. She discusses the central objectives of the launch, how the expanding Wilsonart HPL catalog delivers on the needs of designers, and why HPL is a sustainable solution for every commercial project.
Elevated environments. Elevated designs.
27 brand-new designs are included in the commercial launch from Wilsonart® HPL. From modern abstracts to traditional textiles, there are style options for any space. Material replacement possibilities lead the way, offering high-performance substitutes for classic woodgrains, stones, and more.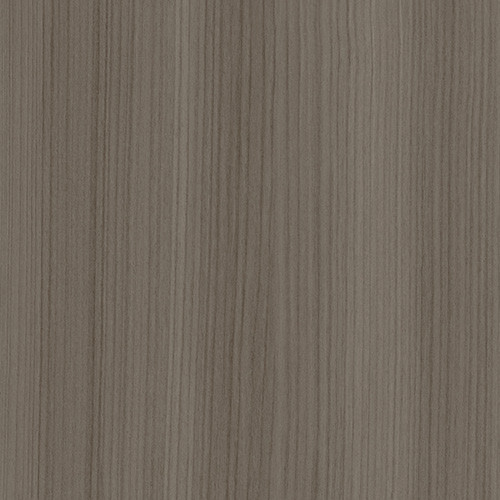 WILSONART® HPL
Cenizo Cherry
Cenizo Cherry is a quarter-sawn cherry woodgrain design in a range of warm grey shades, perfect for a modern wood look.
8239-38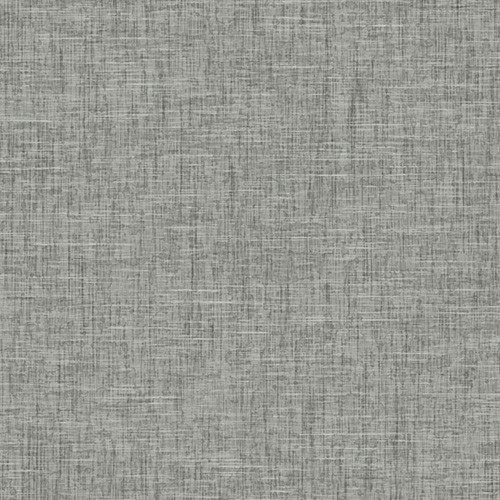 WILSONART® HPL
Handspun Slate
Handspun Slate is a refined small-scale dark cool grey abstract design with a handwoven, plain weave textile look in a smooth textured finish.
5035-38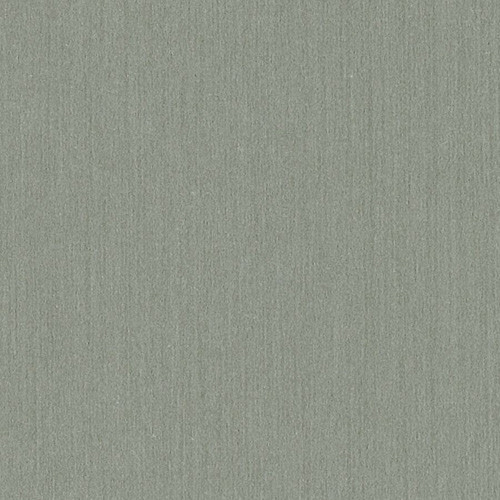 WILSONART® HPL
Titanium Alloy
Titanium Alloy is a brushed pearl laminate design in a warm champagne color with a slight taupe undertone.
5058K-18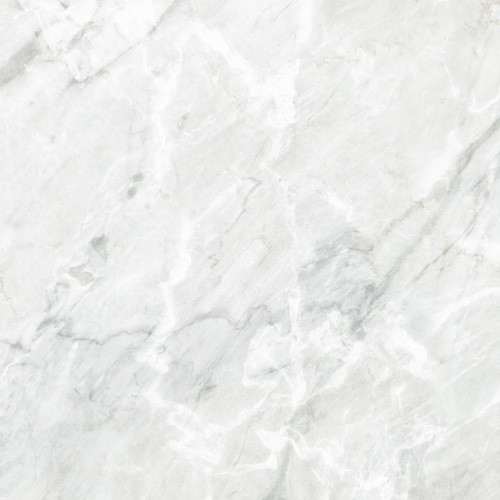 WILSONART® HPL
Ice Mist
Ice Mist is a directional cool white marble with unique veining features interweaving the surface in colors of bright white, navy, and brown.
5045K-15
WILSONART® MATERIAL FORMULA
Step up your design approach.
There are a few simple steps for the perfect design palette. Simplify your approach. Choose the materials you know. Inspire a space you love.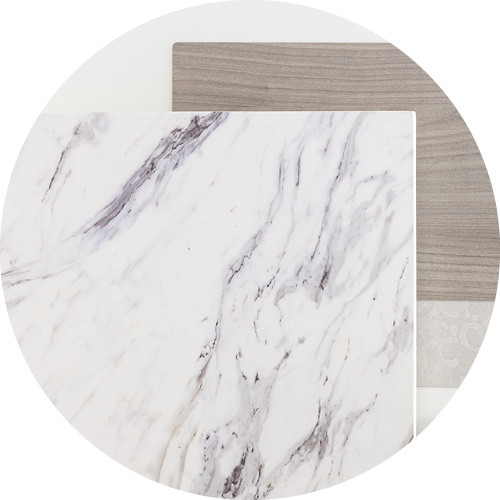 Use a white or light neutral tone to serve as a base.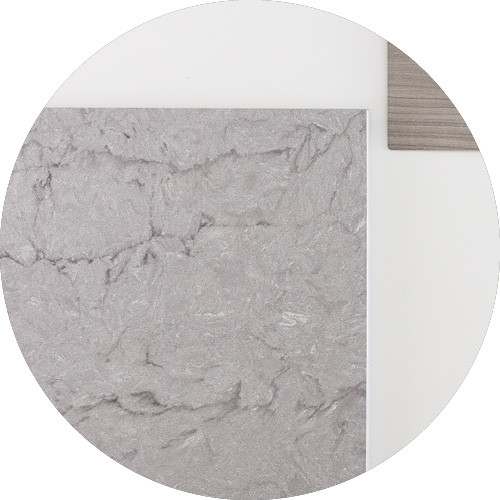 Add contrast to the base tone with a coordinating neutral color.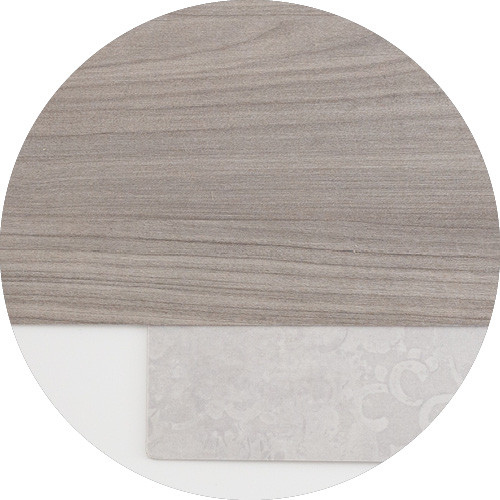 Introduce natural textures (woodgrain, woven patterns, etc.) to ground your palette.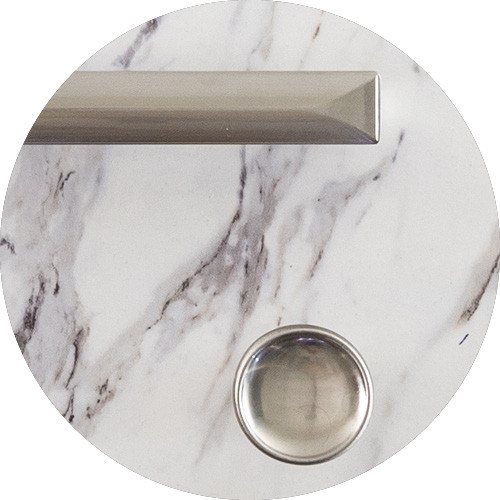 Use a metal that shines to accentuate the colors in your palette.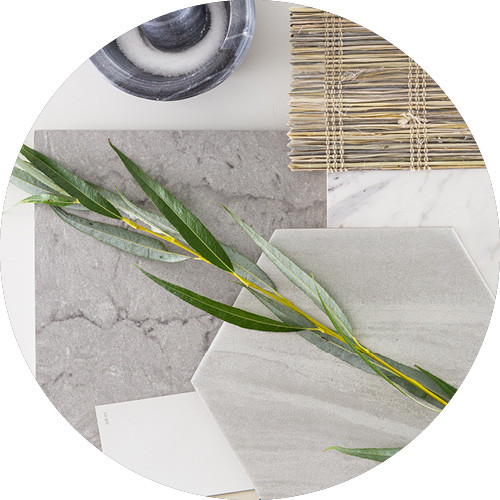 Add a personal touch and create something truly unique to your tastes.
MOOD BOARD COLLECTION
Discover more palettes from the Wilsonart® Material Formula.