The Upstate Table, a chic cakery and culinary studio located in Kingston, New York, represents the synthesis of local tradition and culinary innovation. Due to a lifelong passion for "connecting people through food," owner Rebecca Ffrench cultivated her vision for the establishment while living in New York's Catskill Mountains community. The Upstate Table opened in December 2020 and provides a space for cake creations, workshops, and private events.
Ffrench was adamant that her space be customized for the people — and by the people — of Upstate New York. With this in mind, much of the decor is locally sourced and reflective of the community. All of the countertops are Wilsonart® Quartz or THINSCAPE® Performance Tops. The crisp white countertops are paired with muted blue cabinets, a combination that evokes images of a winter sunrise in the Catskills. Writable HPL surfaces were installed to encourage hand-drawn creations from staff and patrons.
The use of Wilsonart® surfaces does more than add to The Upstate Table's stunning appearance. Beneath the surface, each countertop is also stain resistant and easy to maintain. Wilsonart stands up to a bustling kitchen atmosphere, which allows The Upstate Table to focus exclusively on the community and its culinary needs.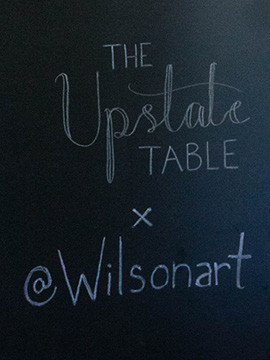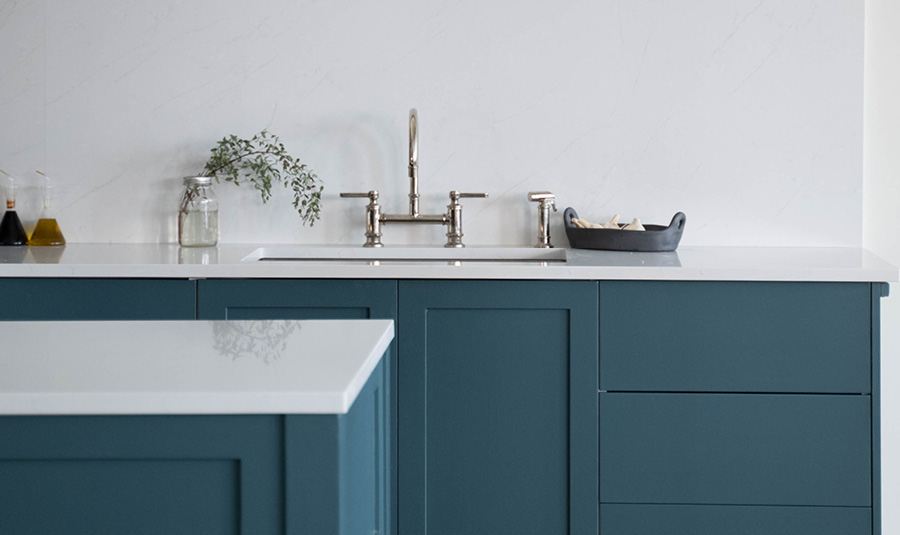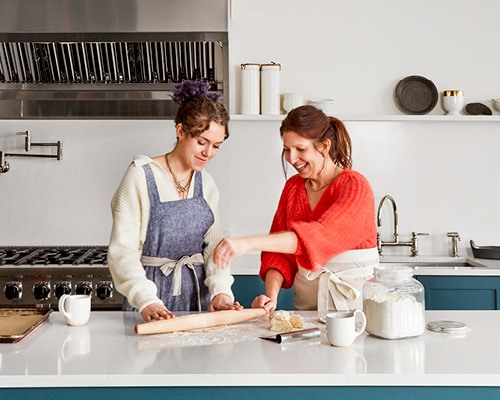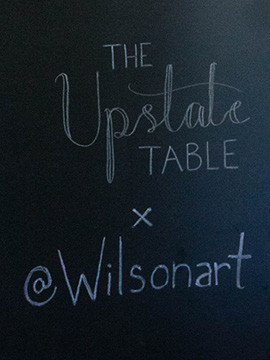 Custom result.
The contrast of bright Wilsonart surfaces against subdued blue cabinets helps every dish become a centerpiece at The Upstate Table. Sophisticated veining can be found in the countertops and tabletops, and these features become more vibrant in the natural light. Remnants of the historic space perfectly match refined cooking areas for a marriage between old and new.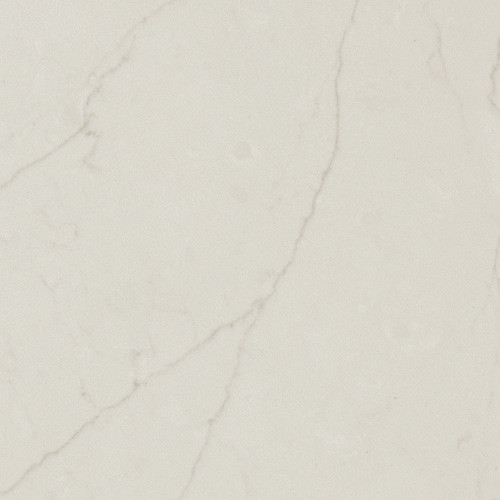 WILSONART&reg QUARTZ
Madeira Beach.
Q4054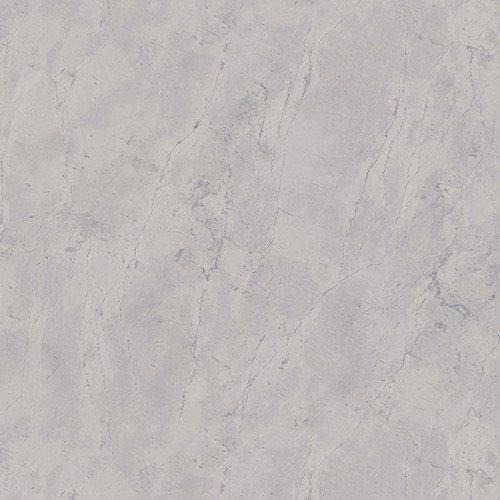 WILSONART&reg THINSCAPE&reg
Sterling Calcutta.
TS308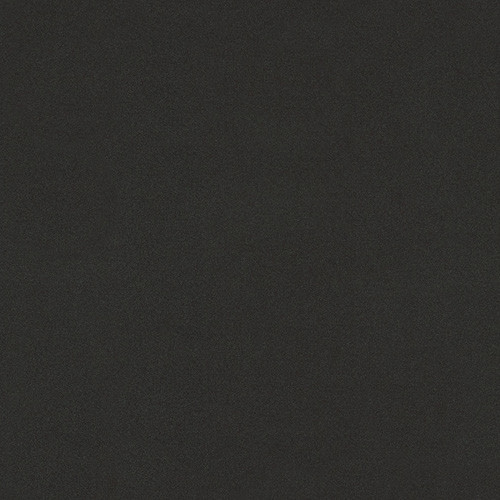 WILSONART® CHALKBOARD
Graphite Nebula.
4623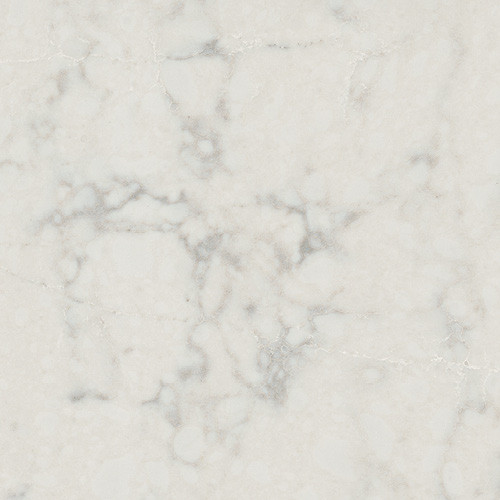 WILSONART&reg QUARTZ
Arktos.
Q4037