Two Key Macro Trends Growing in Hospitality Design in 2023
Leisure travel continues to gain strength in hospitality and as consumers get out and about again, they're looking for safe and comfortable environments where they can work, relax, play, and get away. Co-working, co-learning, co-traveling, and co-living spaces call for sensory experiences that are casual and homey, unique and aesthetically pleasing while sparking joy and exuberance. There's also an increase in the use of materials that are environmentally friendly, durable, and sustainable.

Hospitality spaces serve multifunctional roles at different times of the day or night. A sense of wellness is paramount. We're bringing the outdoors in, blending community and culture in communal spaces. We're layering finishes and textures, using sustainable and cleanable materials, and incorporating natural hues and bold colors.
Hospitality designers go to Wilsonart® to find a broad range of materials, looks, and designs. Wilsonart sustainably engineered surfaces deliver the high design you want and the high performance you need. In this article, we tackle two of the top trends we're seeing in 2023 and provide you with design inspiration for our products.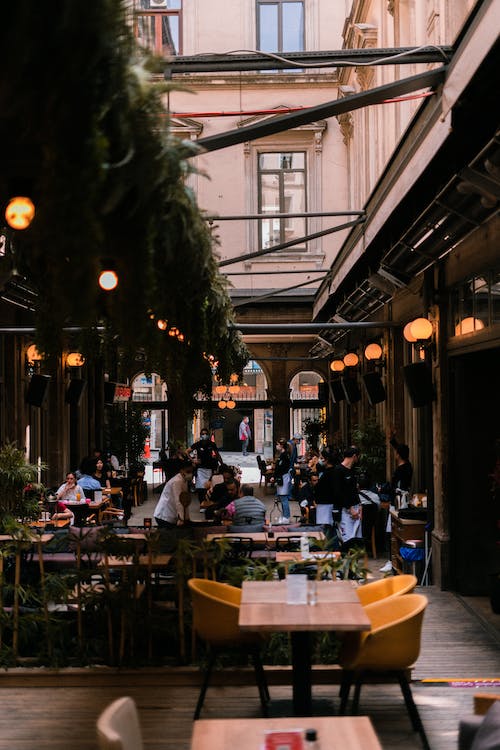 Nightlife: Dressing Up Downtown Style
Today's hospitality design has a downtown look with a traditional twist. Designers are styling everyday social spaces with a fusion of culturally inspired elements that mingle traditional and contemporary looks. They're adding the wow factor with the glitz and glam of nightlife.
Hospitality is dressing up design in terms of fashion, layering elements that last a lifetime, a season, and a moment. Your surfaces are your lifetime or forever elements of design. Fashion-forward design begins with a foundational piece, such as a neutral textured surface, and layers on luxurious colors and patterns.
"The future of hotel design is delight."
– INTERIORS & SOURCES
Cafes go classic. Industrial looks give way to more redefined, elegant outdoor looks with heritage hospitality and art nouveau. Hospitality design makes a statement with heritage prints and pattern mixing traditonal and contemporary accents, clean lines, and classic elements.

Add delight and fancy with Wilsonart® HPL surfaces available in contemporary graphic patterns such as the Gris Deco pattern - a medium-scale graphic art deco pattern in shades of grey - or Golden Collage - a large-scale abstract of layered motifs in warm neutral colors.
Moody interiors. Nightlife design moves inside with moody layered hues and keep, dark materials. Embrace the nightlife look in your interior design with dark marble-look surfaces like Sombra, a dimensional marble-look HPL with large-scale movement in black and grey.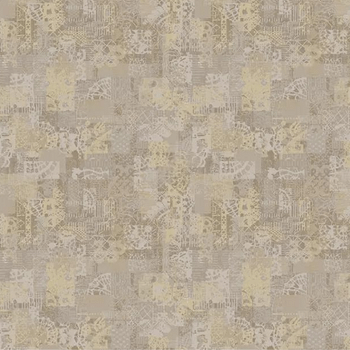 WILSONART&reg HPL
Golden Collage
Y0786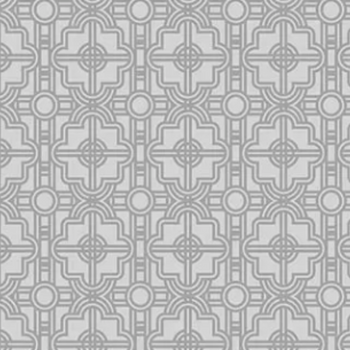 WILSONART&reg HPL
Gris Deco
Y0689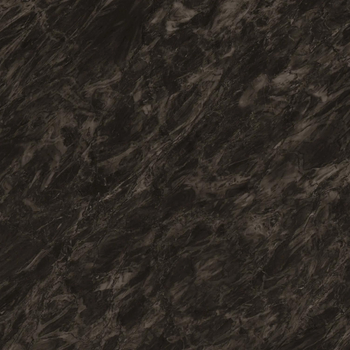 WILSONART&reg HPL
Sombra
5028
Urban Wild: Relaxed, Escapist Natural Style
Trends in urban environments take on a lush, natural feel with greenery, cool hues, and a rugged, weathered patina. The penchant for tranquil, nature-imbued areas encompasses all aspects of the hospitality space from countertops to walls. Wilsonart® High Pressure Laminate (HPL) surfaces enable designers to create stress-free environments using sustainably engineered materials that echo nature while providing the durability and value commercial spaces require.
Villa Vibes. Hospitality environments embrace terracotta elements and aged walls of Spanish villas. Building materials and architectural elements move inside to create an open, alfresco outdoor experience indoors. Wilsonart® HPL Aged Wall, a grey and black large-scale pattern inspired by aged concrete walls, exemplifies villa design.
Rugged meets refined. The line between outdoor and indoor spaces is blurred as we blend strong elements and elegant features. Bold colors balance textured surfaces to create a harmony of light and dark, weathered and sophisticated space. Look to Wilsonart® HPL for a surface that has dramatic color and a buttery smooth feel. Bone Etched Cement is another rugged look and pattern in a high-performing surface. The Aligned Walnut series emulates the rich wood with a low-sheen, matte finish that brings out the vivid texture of woodgrain designs.
Blue space is the new green space. Sustainable elements extend from material performance to design aesthetics with layers of cool blue hues and watery finishes. Wilsonart surfaces are inspired by nature and engineered to last long into the future using mindful materials and recycled content. Add texture with Maui Falls and its wash of bright blues intermixed with greys and whites in a linear abstract pattern. Combined with an ultra-matte finish and fingerprint-resistant technology, the cool green and blue tones of the Traceless™ Collection add an elegance to every room.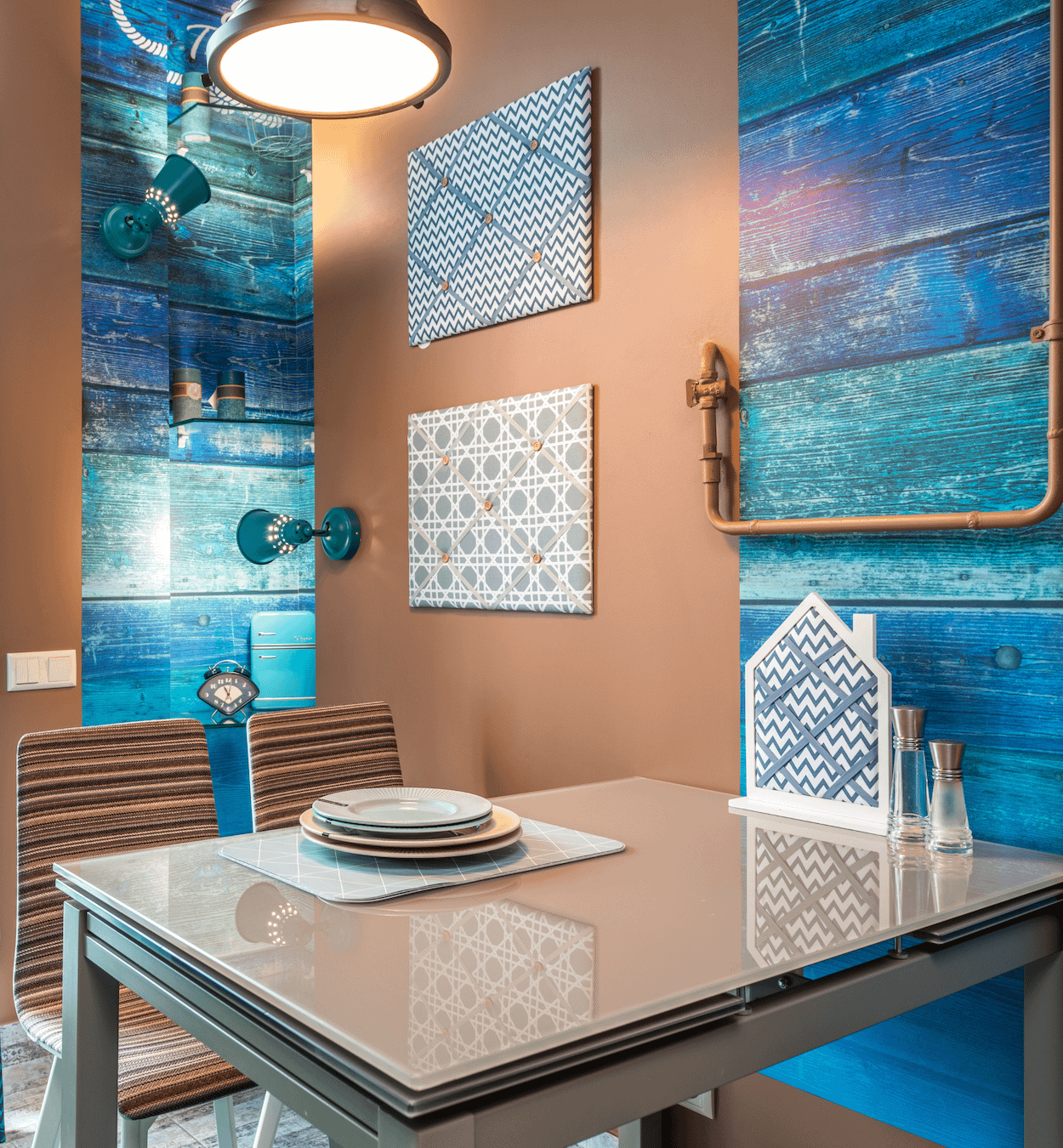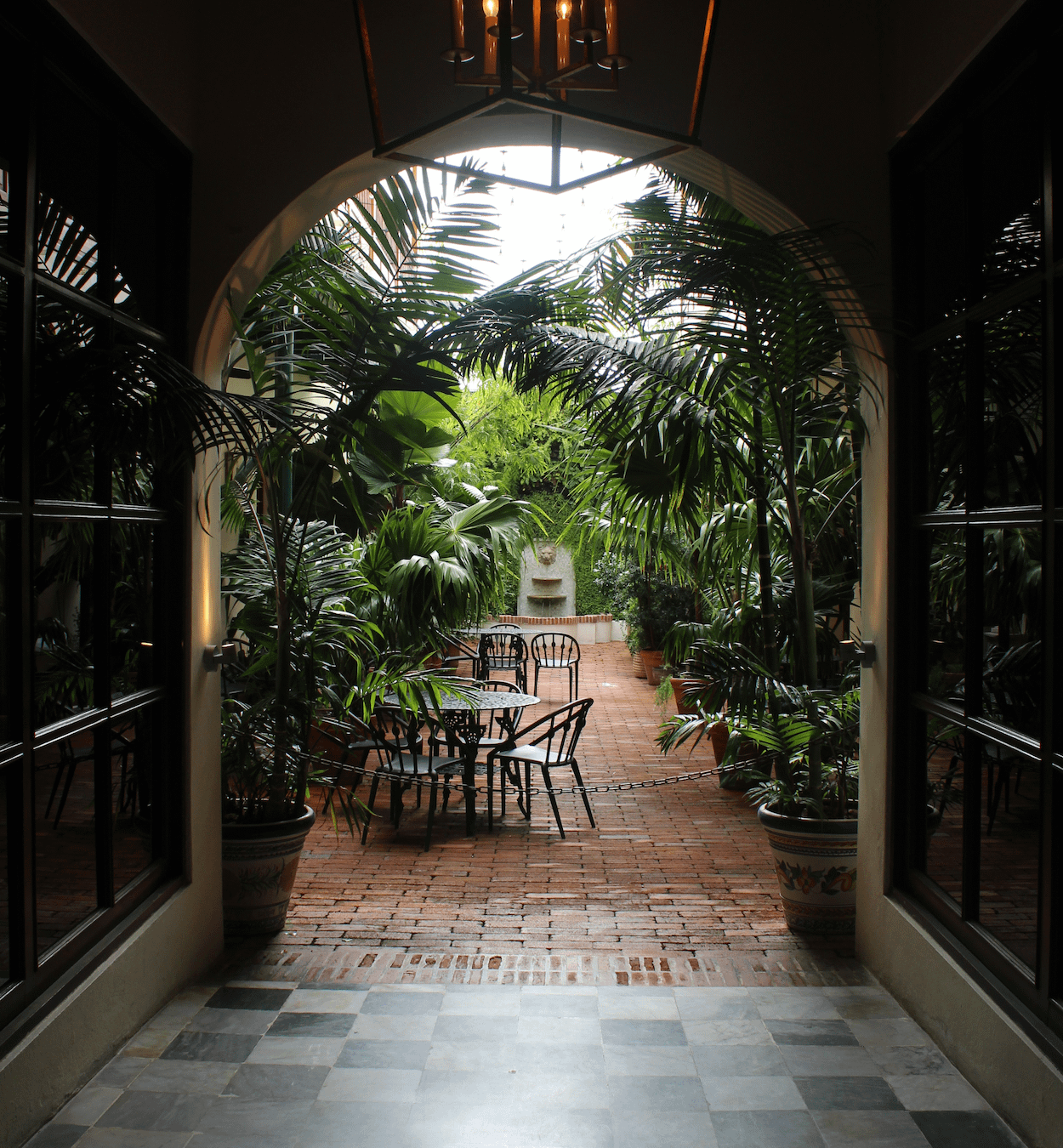 WILSONART® TracelessTM
Ethereal Velvet
15517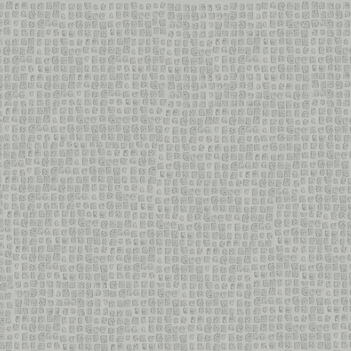 WILSONART&reg HPL
Bone Etched Cement
Y0421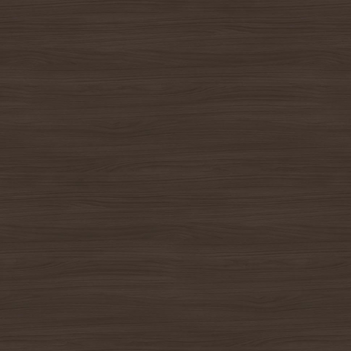 WILSONART&reg HPL
Solano Walnut
17018
Endless Options and Inspiration for Hospitality Designers
All in all, the definitive style, durability, and versatility of Wilsonart® surfaces give designers endless options with which to bring designs to life, from spaces that lean toward a glamorous nightlife atmosphere or a calming urban wild aesthetic. They are beautiful, durable, and easy to clean. And, Wilsonart® HPL is engineered with 23% Post-Consumer Recycled Content on average— 2x more than other leading brands. Wilsonart® HPL is also the first product in the laminate category to earn a Declare label from the International Living Future Institute with several product types classified as Living Building Challenge Red List approved.