The Aligned Walnut finish from Wilsonart® HPL utilizes industry-leading technology to elevate select commercial HPL surfaces with on-trend natural luxury. Discover the perfect fusion of art, nature, and innovative engineering.
Listen to Gwen Petter, our Director of Design, discuss how the brand-new Aligned Walnut finish for commercial Wilsonart HPL is fulfilling the needs of designers everywhere. "Aligned" finishes are particularly remarkable due to their low-sheen, matte appearance that brings out the vivid texture of woodgrain designs. Petter comments on the history of aligned finishes at Wilsonart, the newest era of aligned technology, and how the Aligned Walnut collection from Wilsonart HPL is pushing the boundaries of woodgrain design with previously unattainable color creations.
Aligned with natural perfection.
Four commercial Wilsonart® HPL designs are included in the Aligned Walnut collection. These exclusive styles complement 27 total selections in the 2022 commercial launch from HPL. From Hartley Walnut's light tones of raw woodgrain to Solano Walnut's smoky interpretation of modern wood staining, the Aligned Walnut finish is always present and ready to elevate.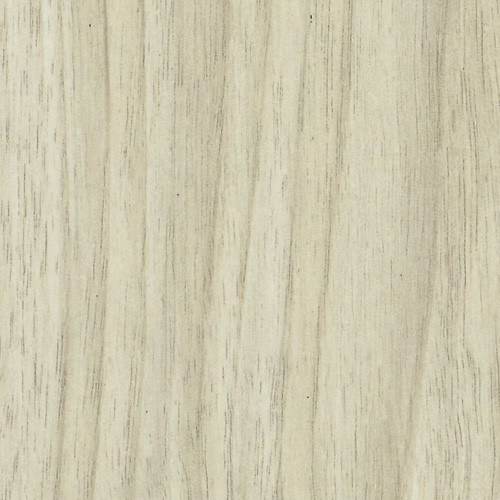 WILSONART® HPL
Raleigh Walnut
Raleigh Walnut is a realistic walnut design enhanced by soothing and light colors reminiscent of raw and natural walnut veneer.
17015K-67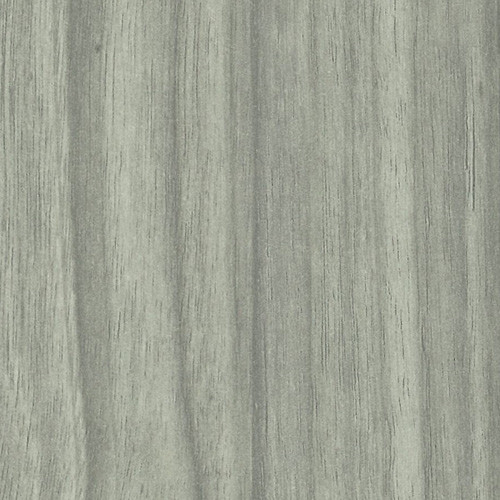 WILSONART® HPL
Hartley Walnut
Hartley Walnut is a contemporary walnut design in a soft low contrast blend of warm soothing grey tones.
17017K-67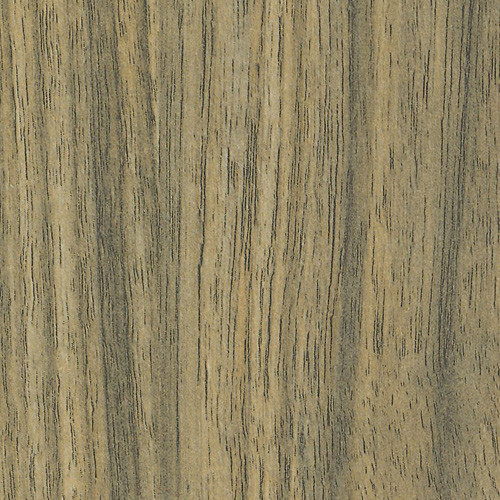 WILSONART® HPL
Cumberland Walnut
Cumberland Walnut is a traditional walnut design with classic straight grain and rich brown tones.
17016K-67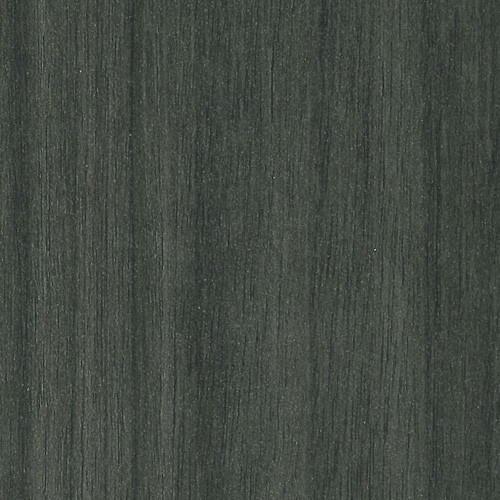 WILSONART® HPL
Solano Walnut
Solano Walnut is a realistic walnut design that features a smoky and subdued mix of deep warm grey and black tones.
17018K-67
WILSONART® MATERIAL FORMULA
Step up your design approach.
There are a few simple steps for the perfect design palette. Simplify your approach. Choose the materials you know. Inspire a space you love.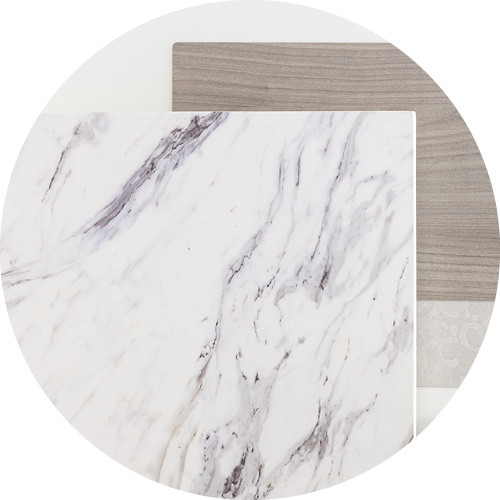 Use a white or light neutral tone to serve as a base.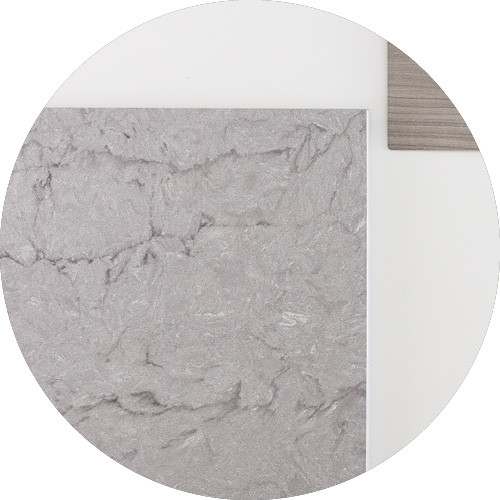 Add contrast to the base tone with a coordinating neutral color.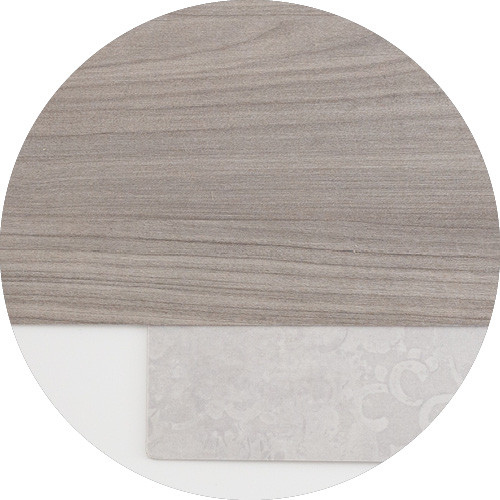 Introduce natural textures (woodgrain, woven patterns, etc.) to ground your palette.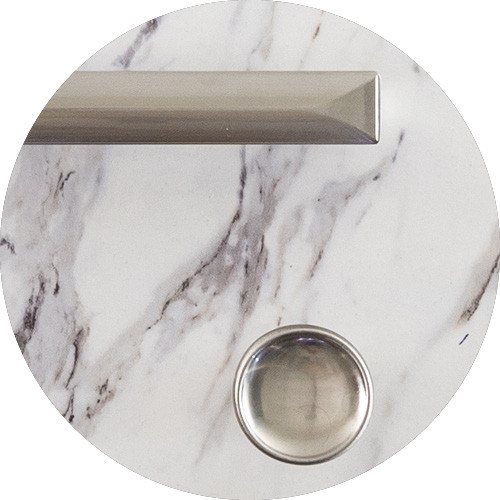 Use a metal that shines to accentuate the colors in your palette.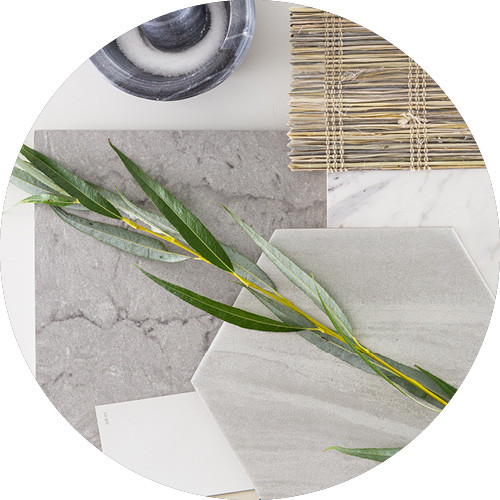 Add a personal touch and create something truly unique to your tastes.
MOOD BOARD COLLECTION
Discover more palettes from the Wilsonart® Material Formula.