Timeless comfortable, lifestyle
Casual transitional spaces are rooted in timeless, classic design that embraces contemporary finishes and silhouettes. With a neutral, light, and airy palette, casual transitional is centered on comfort. Surfaces focus on natural tones and textures that ground the project, creating a sense of balance and center.

Wilsonart® casual transitional styles feel familiar, yet modern, and create serenity through soothing materials such as woods that add strength, and soft marbles to soften and contrast. A trend with longevity, casual transitional design is perfect for a variety of commercial settings, from retail and hospitality to healthcare and education. The style evokes a sense of uncluttered calm where people feel comfortable and at ease.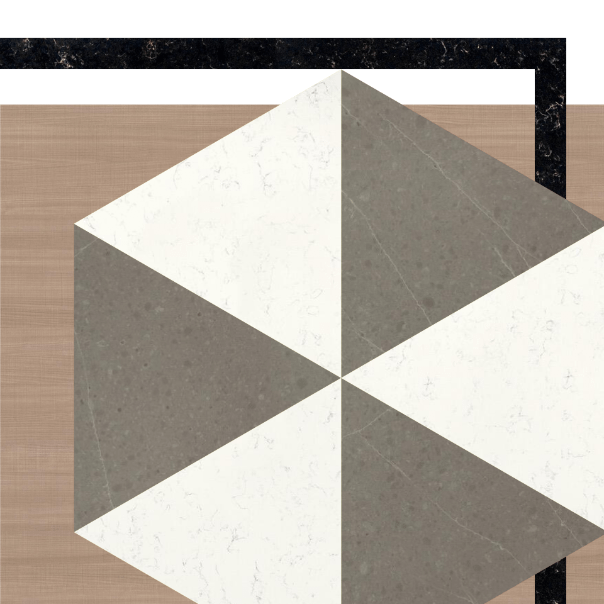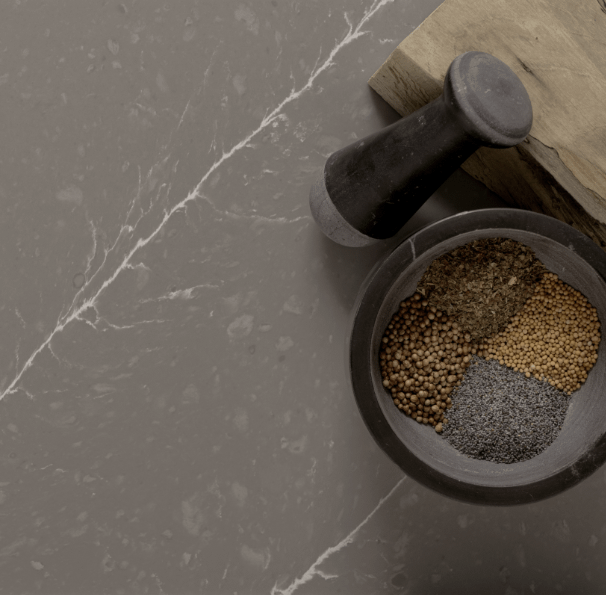 Simple, Casual, and Serene
Wilsonart® offers a variety of surfaces with subtle textures that enable designers to create casual transitional spaces in a neutral palette of black, white, taupe, brown, and grey tones. Blending form and function, the style is clean and simple, welcoming, and warm, creating the perfect canvas for a calm and uncluttered lifestyle. Casual transitional is the perfect design style for a calm atmosphere where ease and comfort are at the forefront.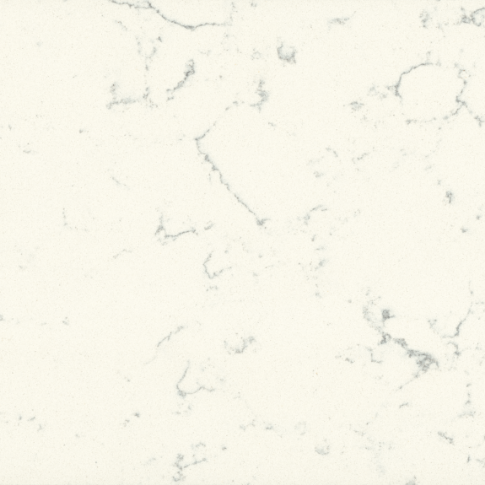 WILSONART&reg QUARTZ
Svalbard.
Q4047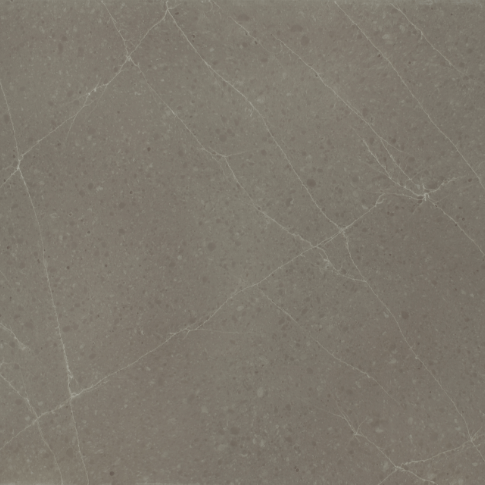 WILSONART&reg QUARTZ
Logan Pass.
Q4055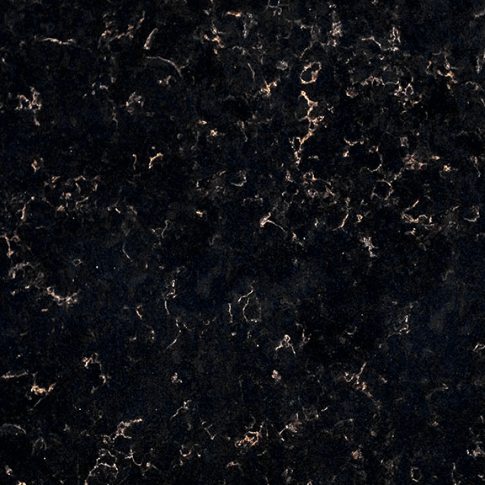 WILSONART® QUARTZ
Xcaret.
Q4006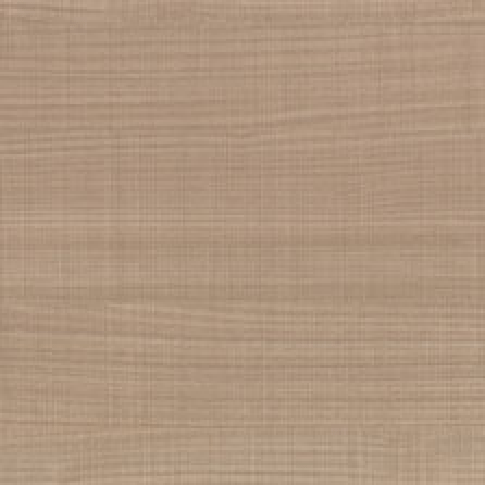 WILSONART® HPL
Park Elm.
7967K-12