Embrace
efficiency and
minimalist
style
For commercial environments, a renewed sense of efficiency and simplicity is trending in design, which is captured in Wilsonart® modern simplicity styles. In a post-pandemic world, this style converges form and function and blends workspaces seamlessly into lifestyle scenarios with color palettes that celebrate the natural, earthy hues of wood and stone.
Inspired by a minimalist, efficient and timeless sensibility, Modern Simplicity features a palette of effortless linearity and a celebration of form and function. This style embraces the ideals of living in a technologically efficient environment with a design palette that remains fresh for years to come.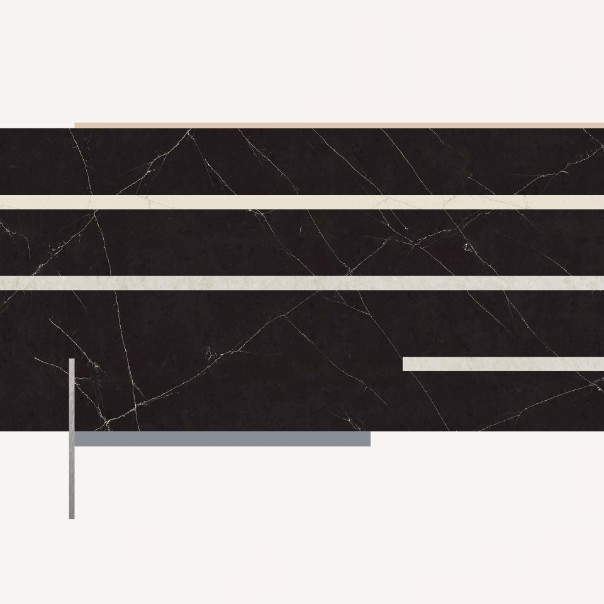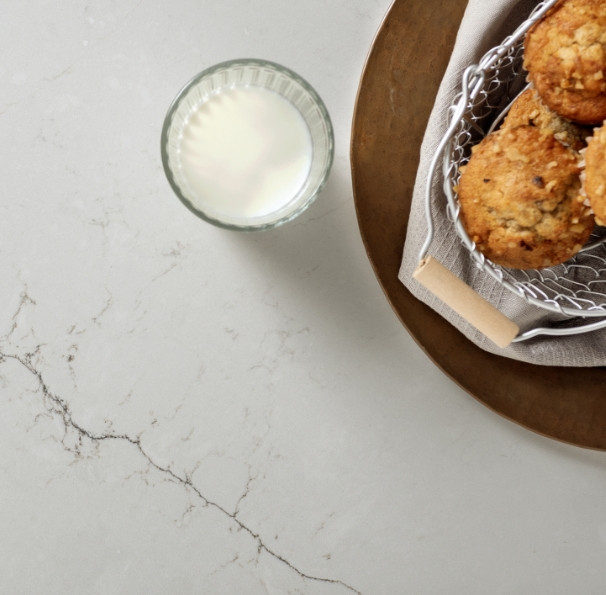 Sleek, Simple Geometry, Linear
Wilsonart® offers modern simplicity surfaces create calming, modern spaces for both work and play. From the sleek and subtle texture of brushed aluminum to gentle veining on rich dark quartz, modern simplistic surfaces play well in both home and commercial environments for those seeking calming retreats for work, relaxation, and everyday living.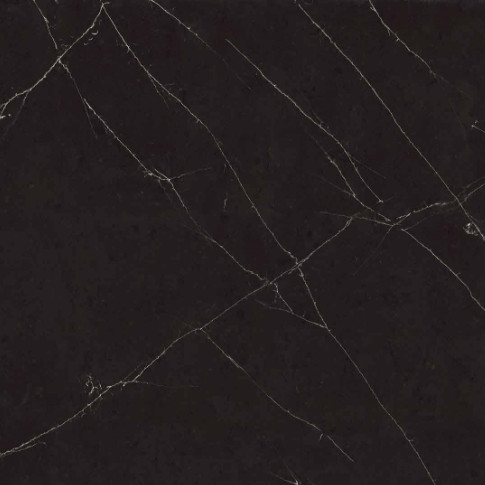 WILSONART&reg QUARTZ
Enchanted Rock.
Q4041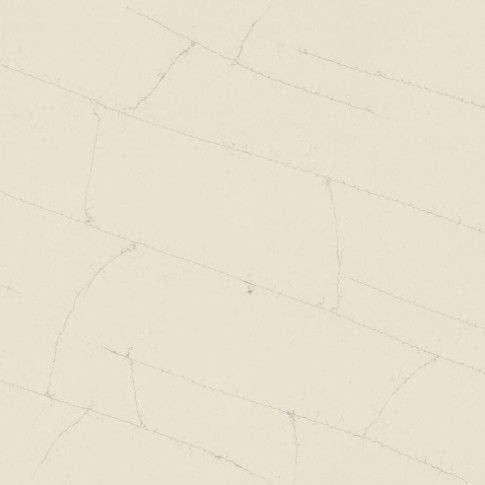 WILSONART&reg QUARTZ
Capogrossi.
Q4052

WILSONART® HPL
Pewter.
D73-60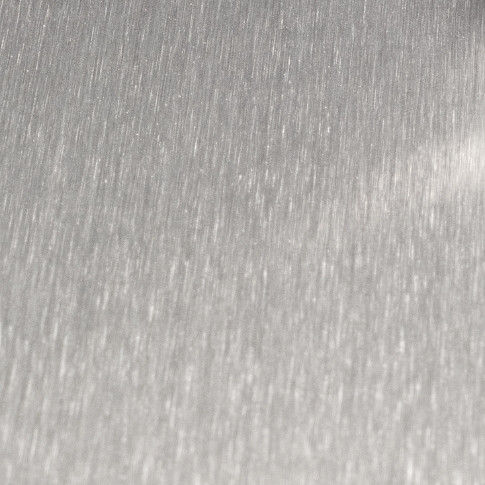 WILSONART® DECORATIVE METALS
Brite Brushed Natural Aluminum.
6256-419