Inspired By Wilsonart Architectural & Design Council Member:
Florencia DeRoussel, Within Studio
SPEND LESS. ELEVATE MORE.
The desire for luxurious, beautiful materials has become universal in the world of commercial design. At the same time, the popularity of mixed materials like woodgrains, stones, and patterns has sparked a wider range of aesthetics. Classic styling is becoming more posh. Modern styling is becoming timeless. And the potential for affordability is always evolving.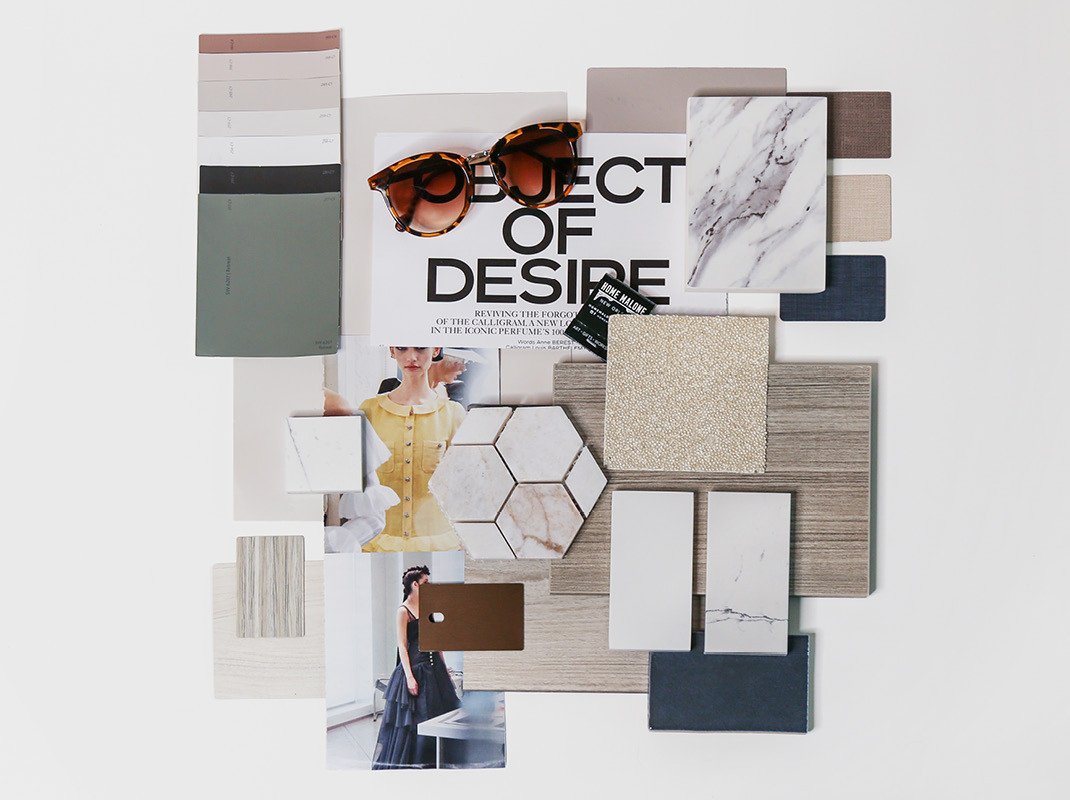 Litze® | Pull-Down Faucet with Angled Spout and Knurled Handle (brizo.com) | REJUVENATION LARKIN DRAWER PULL Item #C9065 (rejuvenation.com) | Azalea Brown Chair + Reviews | CB2 | BLOT DUSK PORCELAIN HEXAGON WALL AND FLOOR TILE - 8 IN ITEM #681035 | Blot Dusk Porcelain Hexagon Wall and Floor Tile - 8 in - The Tile Shop.
Commercial designers and those who use their spaces are craving the concept of "fewer, better items." Creating this stability with Wilsonart solutions is simple, thanks to classic designs that synthesize timeless beauty, elevated refinement, and a practical pricepoint.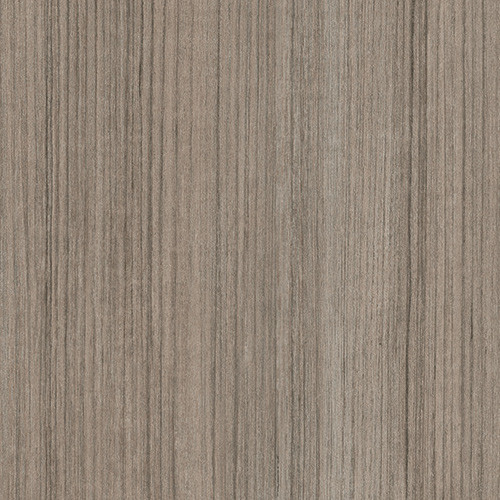 WILSONART® HPL
Veranda Teak
A linear teak woodgrain with pale, traditional shades of brown that offer the timeless look of natural wood in any space.
8209K-28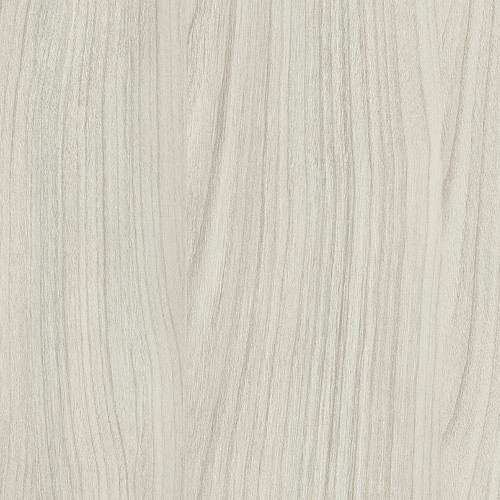 WILSONART&reg HPL
Ivory Birch
Ivory Birch is a creamy white birch design with cathedrals and a closed grain structure of plain and quarter cut veneer in a pearl white color with warm brown features..
8219-38 WILSONART® QUARTZ
Serene
The bright-white appearance of this Wilsonart® Quartz design is contemporary and luxurious. Serene is unhindered by patterns or veining for a countertop look that simply shines.
Q1001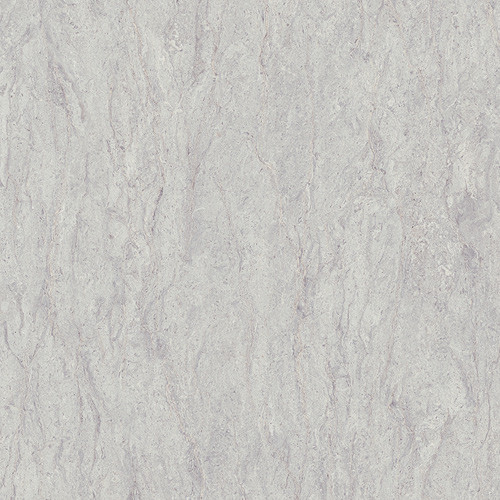 WILSONART&reg THINSCAPE®
Spanish Limestone
This off-white limestone look from THINSCAPE® Performance Tops has linear directional features in subtle warm and cool neutrals. A Sandblasted finish creates a soft, lightly textured, ultra-matte surface.
TS306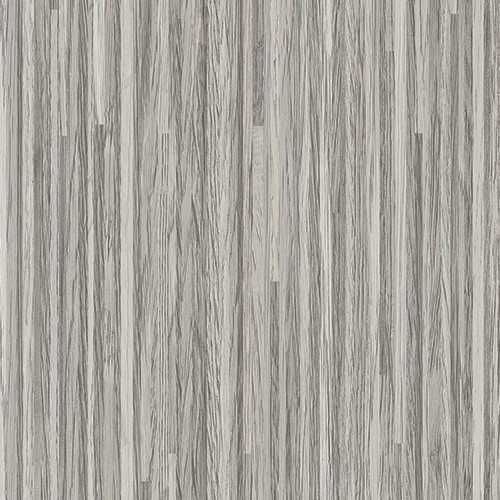 WILSONART® HPL
Silver Oak Ply
Discover the industrial beauty of a plywood edge in varying tones of cool silver. The look of oak exudes confidence through a bold stability.
8203K-28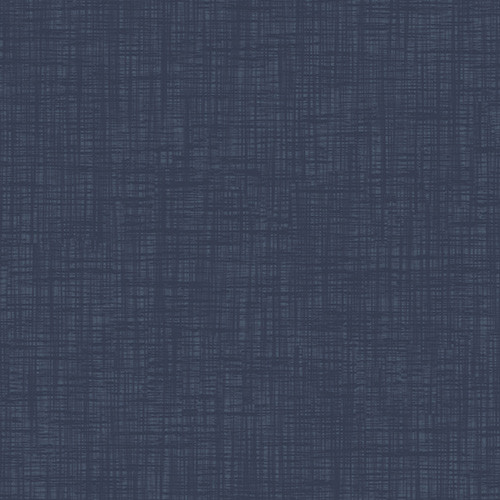 WILSONART&reg HPL
Nightfall
Nightfall is a deep indigo blue abstract design from Wilsonart® HPL in a soft crossweave that offers up-close interest. The Lenoweave Finish accentuates the defining crossweave pattern.
5023-19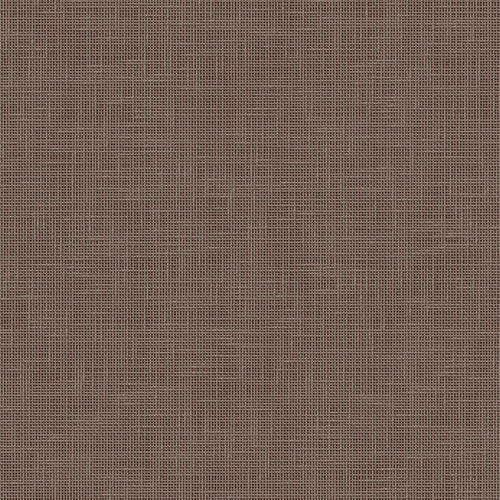 WILSONART® INTERIORS
Rugged Linen
The organic beauty of Rugged Linen has an auburn background with light brown warp and weft "threads" for a truly earthy appearance.
4989-38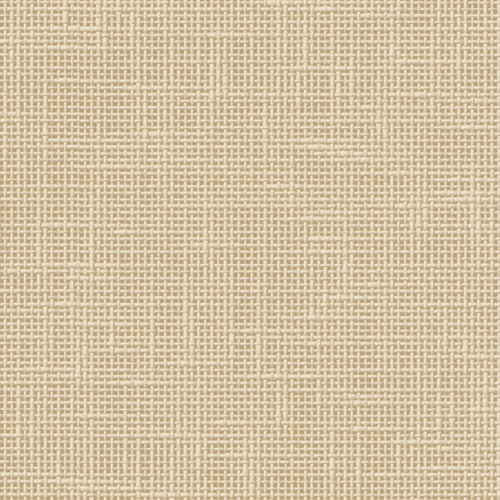 WILSONART&reg INTERIORS
Flax Linen
Flax Linen has a golden background with cream-colored warp and weft "threads" that emerge from the warmth of a fine velvet texture finish.
4990-38

WILSONART® TRACELESS™
Feather Velvet
The deep taupe brown color of Feather Velvet is complete with the innovative Traceless™ finish for a fingerprint-resistant touch that completes any space with modern luxury.
15514-31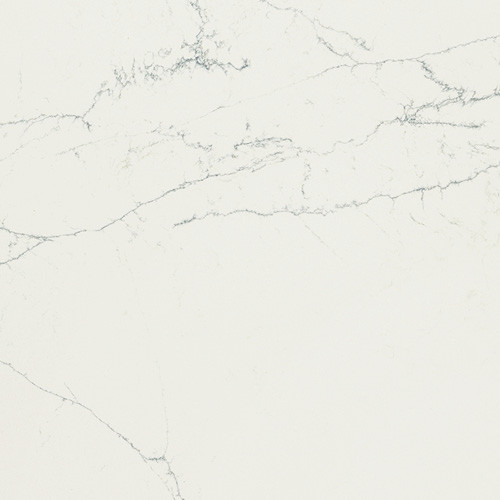 WILSONART&reg QUARTZ
River Glen
River Glen is a cool-white Wilsonart® Quartz design with grey-blue veining that is long, thin, and active. Hints of blue throughout the slab call upon moving water and become more evident in the presence of natural lighting.
Q4053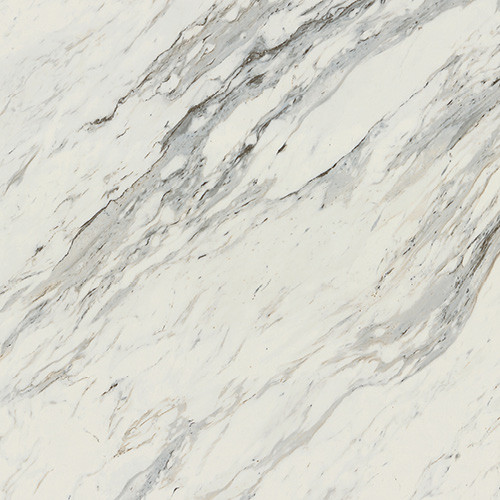 WILSONART® THINSCAPE®
Calcutta Blanc
Outsmart other surfaces in style with Calcutta Blanc from THINSCAPE™ Performance Tops. The style is complete with a large-scale Italian marble design and grey and taupe vein structures with a Luster finish.
TS501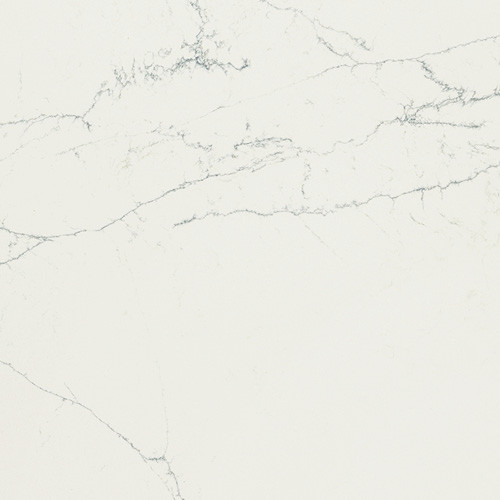 WILSONART&reg THINSCAPE&reg
Soapstone Mist.
European-inspired THINSCAPE® in Soapstone Mist works perfectly as a countertop for the Scandi palette. This grey soapstone features natural veining and a luster finish that makes a statement without detracting from beautiful cabinetry or shelving.
TS307
MOOD BOARD COLLECTION
Discover more palettes from the Wilsonart® Material Formula.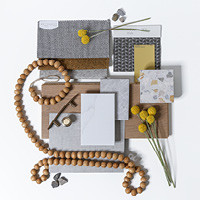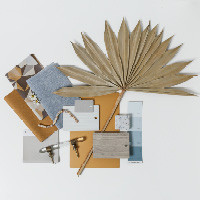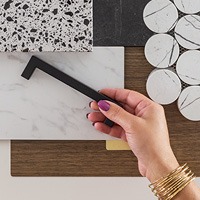 THE WILSONART® MATERIAL FORMULA