Inspired By Wilsonart Architectural & Design Council Member:
Madison Johnson, MiEN Environment
CALM. COLORFUL. CREATIVE.
Simplify your vision for a modern commercial environment by imitating the fundamental elements of nature. In educational environments, for example, a simple material connection with nature has shown significant positive effects on the cognitive ability and emotional well-being of students. Plus, embedding or designing nature into education spaces can significantly increase learning potential. The Simple Aesthetic mood board utilizes solutions that are durable, cost efficient, and ready to coordinate with other elements.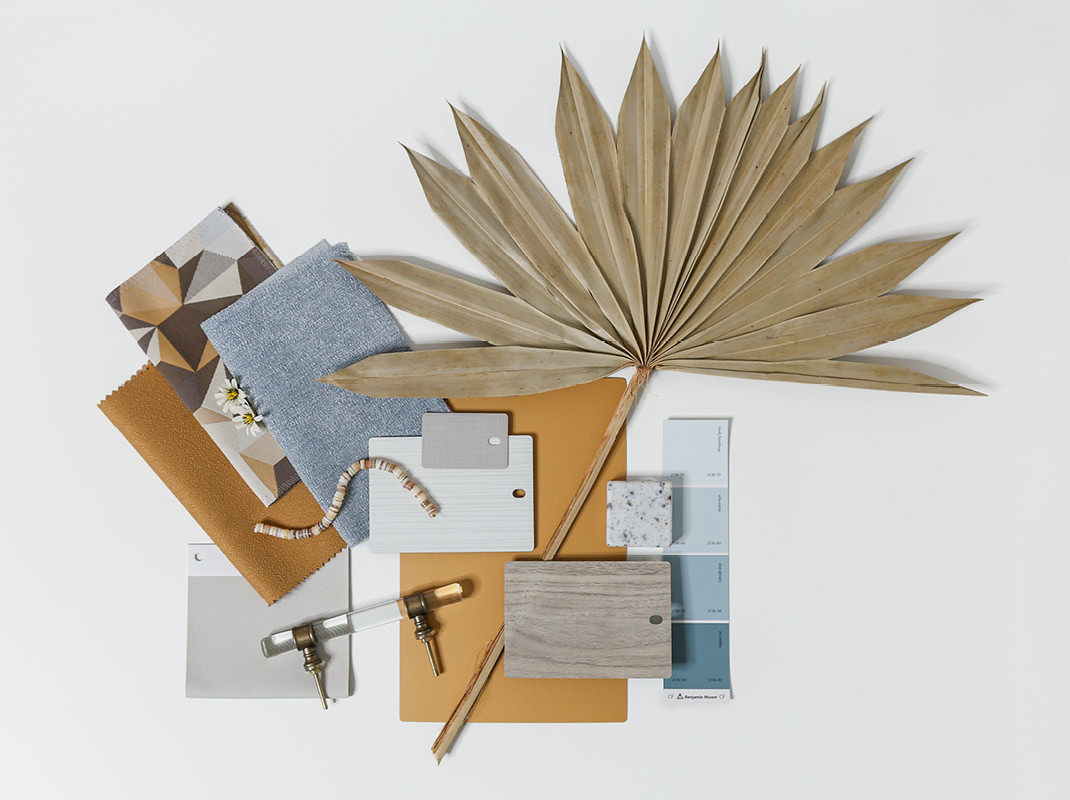 Litze® | Pull-Down Faucet with Angled Spout and Knurled Handle (brizo.com) | REJUVENATION LARKIN DRAWER PULL Item #C9065 (rejuvenation.com) | Azalea Brown Chair + Reviews | CB2 | BLOT DUSK PORCELAIN HEXAGON WALL AND FLOOR TILE - 8 IN ITEM #681035 | Blot Dusk Porcelain Hexagon Wall and Floor Tile - 8 in - The Tile Shop.
Textures, speckles, and linear accents converge to create nuanced spaces that reflect a complete picture of practicality. Lighter wood tones from maples and oaks add warmth and put on a natural performance — without taking center stage.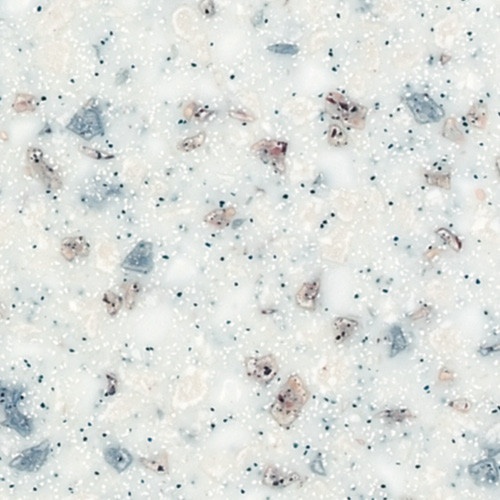 WILSONART® SOLID SURFACE®
Bluestone
Bluestone offers a white background complete with blue, black, and varying shades of brown. Thanks to the innovative repairability technology from Wilsonart® Solid Surface, Bluestone is perfect for commercial spaces that require high touch and high design.
9074EA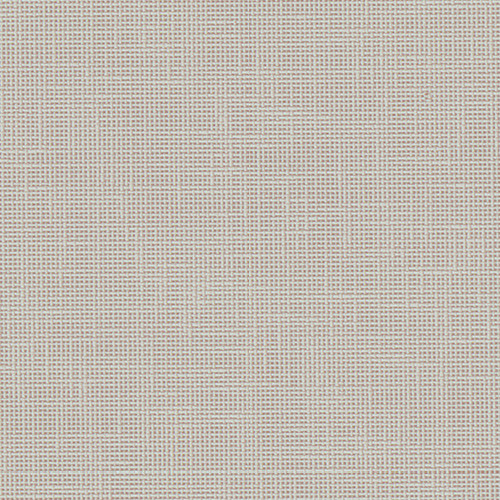 WILSONART&reg INTERIORS
Classic Linen
Find neutral tones of complex grey in Classic Linen. The soft white background and weft "threads" add dimension to the woven texture.
4943-38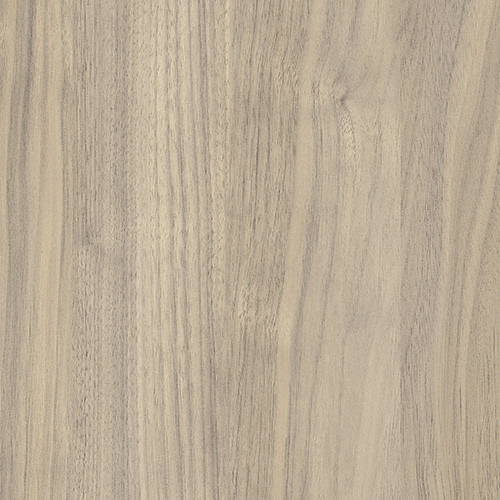 WILSONART® HPL
Kingswood Walnut
Kingswood Walnut is a striking and dramatic walnut design with a balance of even grain, small cathedrals, and fine texture in a raw walnut coloration.
8218-38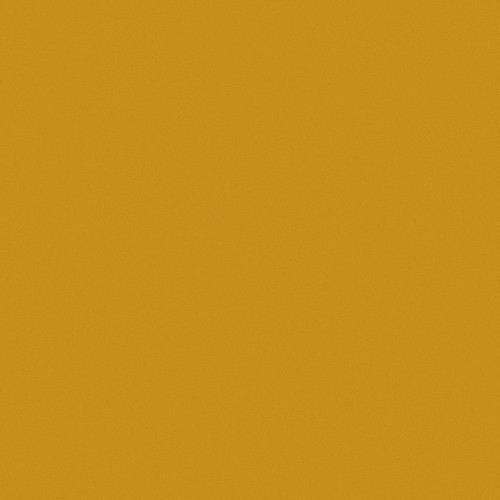 WILSONART® DECORATIVE METAL
Bakelite Gold
The deep yellow tone of Bakelite Gold is a perfect accent color that doesn't overpower simply designed commercial spaces. A matte finish is included for a velvety look with modern visual appeal.
Y0854-60
WILSONART&reg THINSCAPE&reg
Soapstone Mist.
European-inspired THINSCAPE® in Soapstone Mist works perfectly as a countertop for the Scandi palette. This grey soapstone features natural veining and a luster finish that makes a statement without detracting from beautiful cabinetry or shelving.
TS307
MOOD BOARD COLLECTION
Discover more palettes from the Wilsonart® Material Formula.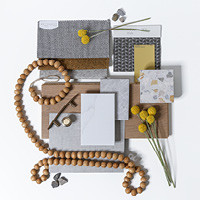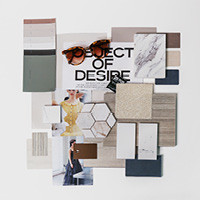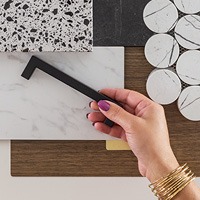 THE WILSONART® MATERIAL FORMULA