How the Post-Covid Hybrid Lifestyle and Increased Focus on Prevention and Management has Transformed Healthcare Design
There's an exciting shift happening in the healthcare industry and designers need to take note. As a result of COVID-19, hybrid consumer lifestyles are increasingly focused on wellness and comfort that originated from the healthcare industry. Increasingly, colors, shapes, and surfaces previously only seen in homes, hotels, and resorts are cropping up in hospital lobbies, clinic waiting areas, healthcare exam rooms, and public areas within healthcare facilities.
More and more frequently, consumers and providers are working from home and/or accessing Telehealth from anywhere ––homes, offices, hotel rooms, resort business centers, etc. In addition to the delivery method of healthcare changing, we see movement towards bringing the healthcare ecosystem closer to patients. Integrated healthcare ecosystems, once relegated to non-traditional medical practitioners, are being adopted by the mainstream medical community. This evolution allows patients (as consumers) to have all their health and wellness needs met under the same roof.
Research from McKinsey and Company posits that healthcare is evolving from contagious disease and trauma treatment to chronic illness prevention and wellness management. The company's findings also point toward a future embracing healthcare ecosystem built to deliver an affordable, holistic, and personalized patient experience with a goal of improving patient outcomes. The COVID-19 pandemic has accelerated this phenomenon. We are seeing providers and hospitals increasing the use of hybrid care combining telemedicine with more advanced care in hospitals and care centers. As the trend continues, more in-person facilities are creating services and spaces that bridge home and healthcare settings.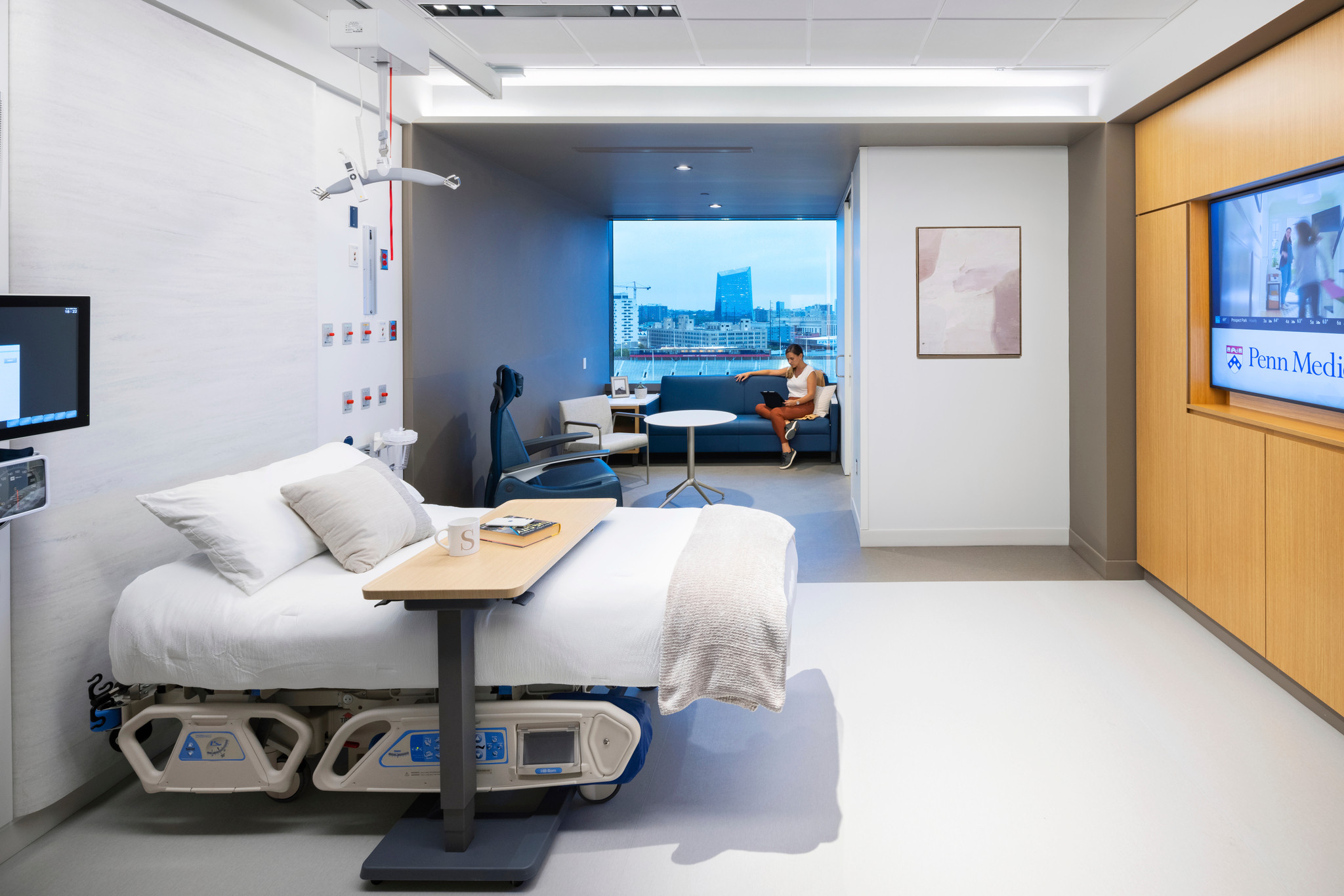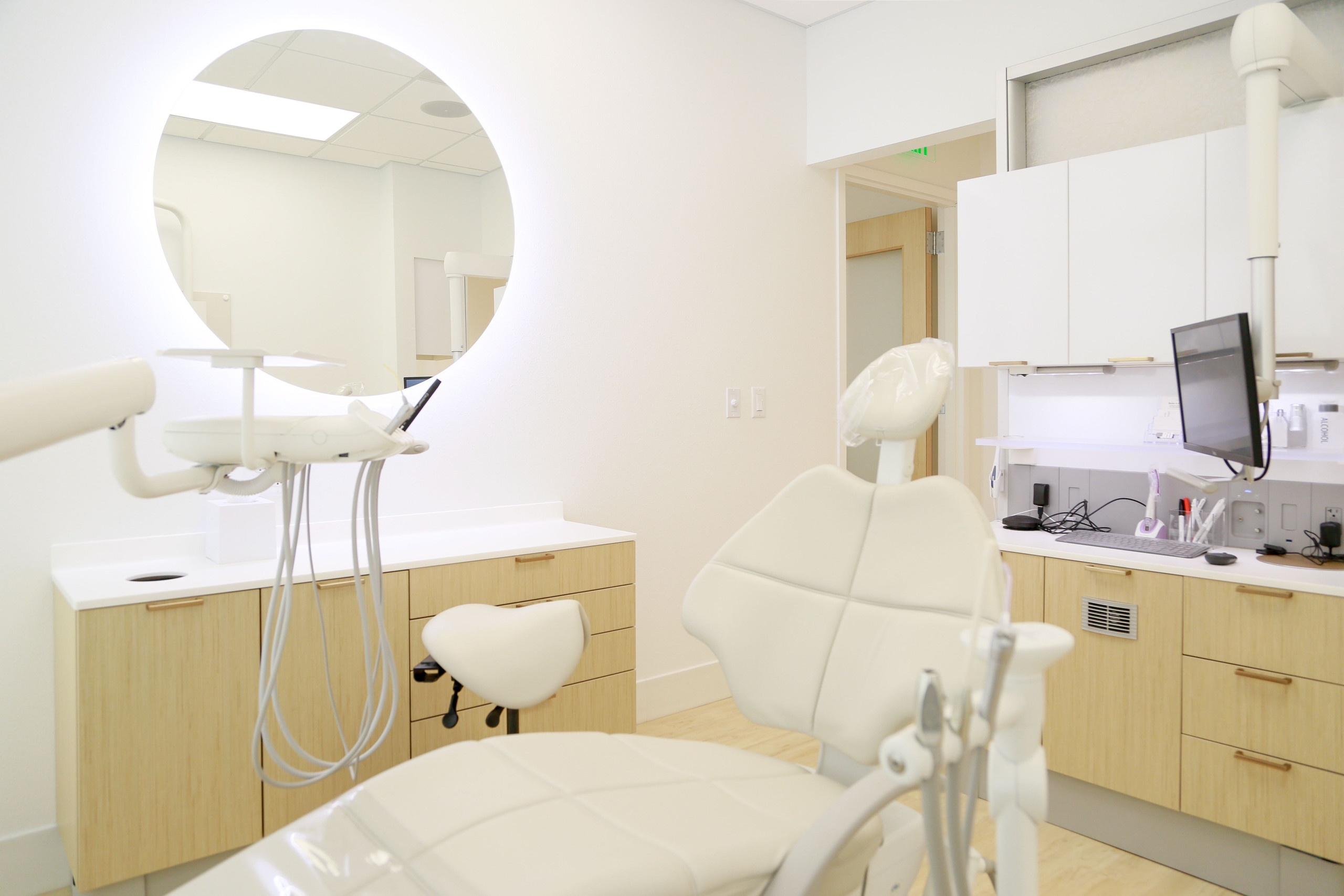 Commercial hospitality merges with residential style to bring warmth to healthcare spaces
This post-COVID-19 trend toward wellness, coupled with the push toward holistic, integrated healthcare, is a major influence on facilities. They are looking to the hospitality industry for inspiration and ideas. On the surface, the two multi-trillion-dollar industries might appear to have few similarities. However, they share the common goals of providing care, comfort, and a sense of familiarity for their customers. For healthcare facility designers, that means the creation of spaces that mirror hospitality experiences, including waiting areas that look more lounge-like, yet include the durability and cleanability needed in healthcare settings.
"There are many similarities between the hospitality and healthcare sectors, with both heavily relying on the 'human touch' and care/respite for their guests. The word 'hospital' comes from the Latin 'hospes' and gives a quick overview of what it means – to provide a safe place to sleep, which is associated with shelter and friendliness."

– Patrik Bruhlmann, CEO & Board Director, Pacific Healthcare Group of Companies
.
To incorporate ideas from the hospitality sector, designers should consider using established and time proven materials in surprising ways. For example, Wilsonart® High Pressure Laminate (HPL) in Birdseye Birch, Calacatta Lincoln, and Wilsonart® Quartz in Volcanic Glacier are ideal for creating accent walls or tabletops that provide a sense of serenity and comfort in hospital lobbies or waiting areas. Alternatively, if a healthcare client wants to make their office waiting area more like a relaxing coffee house, Wilsonart® Antique Brass and Deco Charcoal designs transform dull waiting rooms into oases of calm inspired by café culture.
We see the trend of smaller spaces that double as "waiting pods" to take on functions beyond the traditional waiting area, including private consultations, work areas, or study areas. There is a wide range of trends that your healthcare customer can fall in love with, and healthcare designers can be assured that whatever trend they're designing for, surface design for materials has more visually appealing options than ever before. Moreover, Wilsonart® HPL is the ideal hard surface in the hospital and clinical settings. The surface is tough enough to withstand harsh and frequent cleaning, including the most robust disinfection protocols.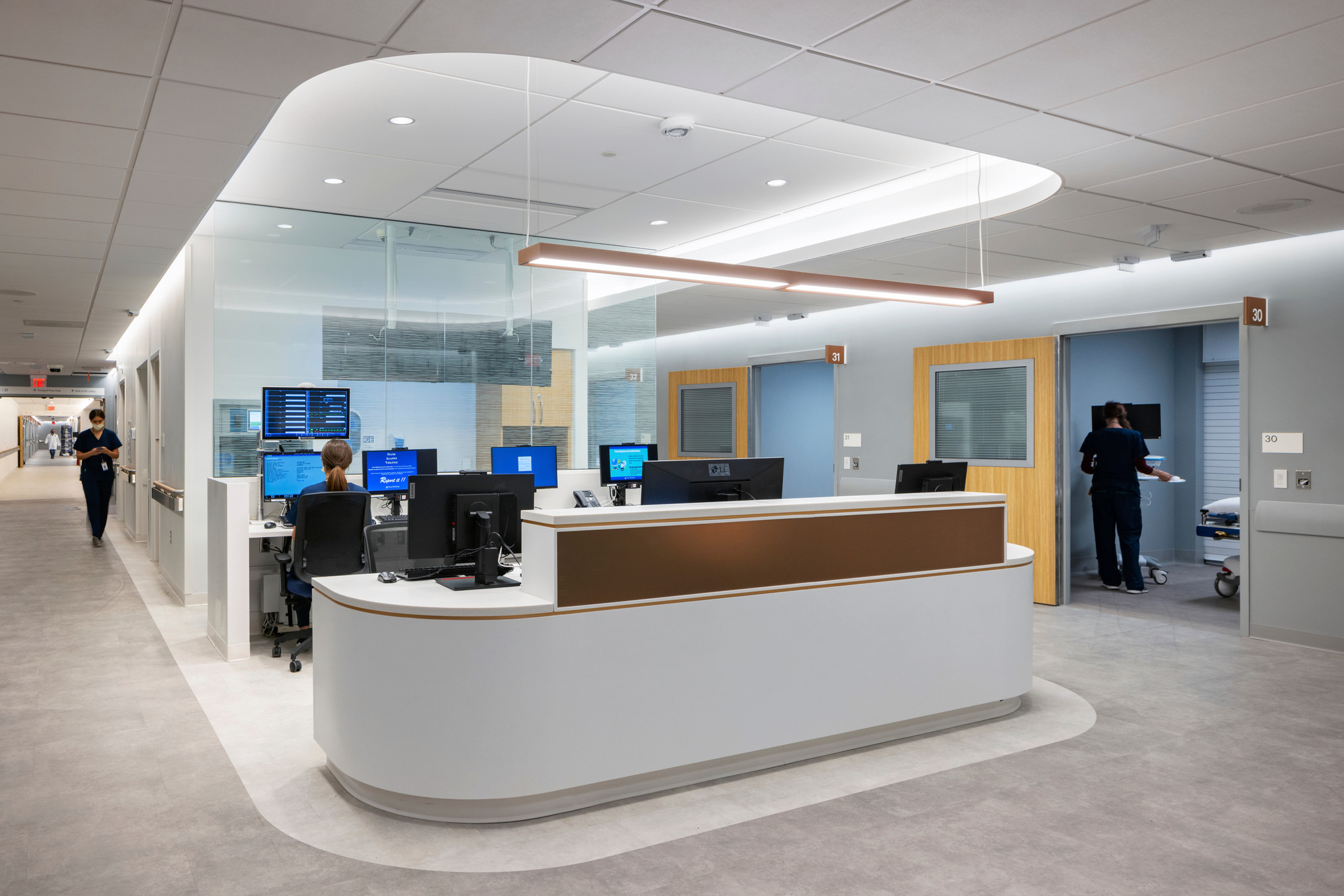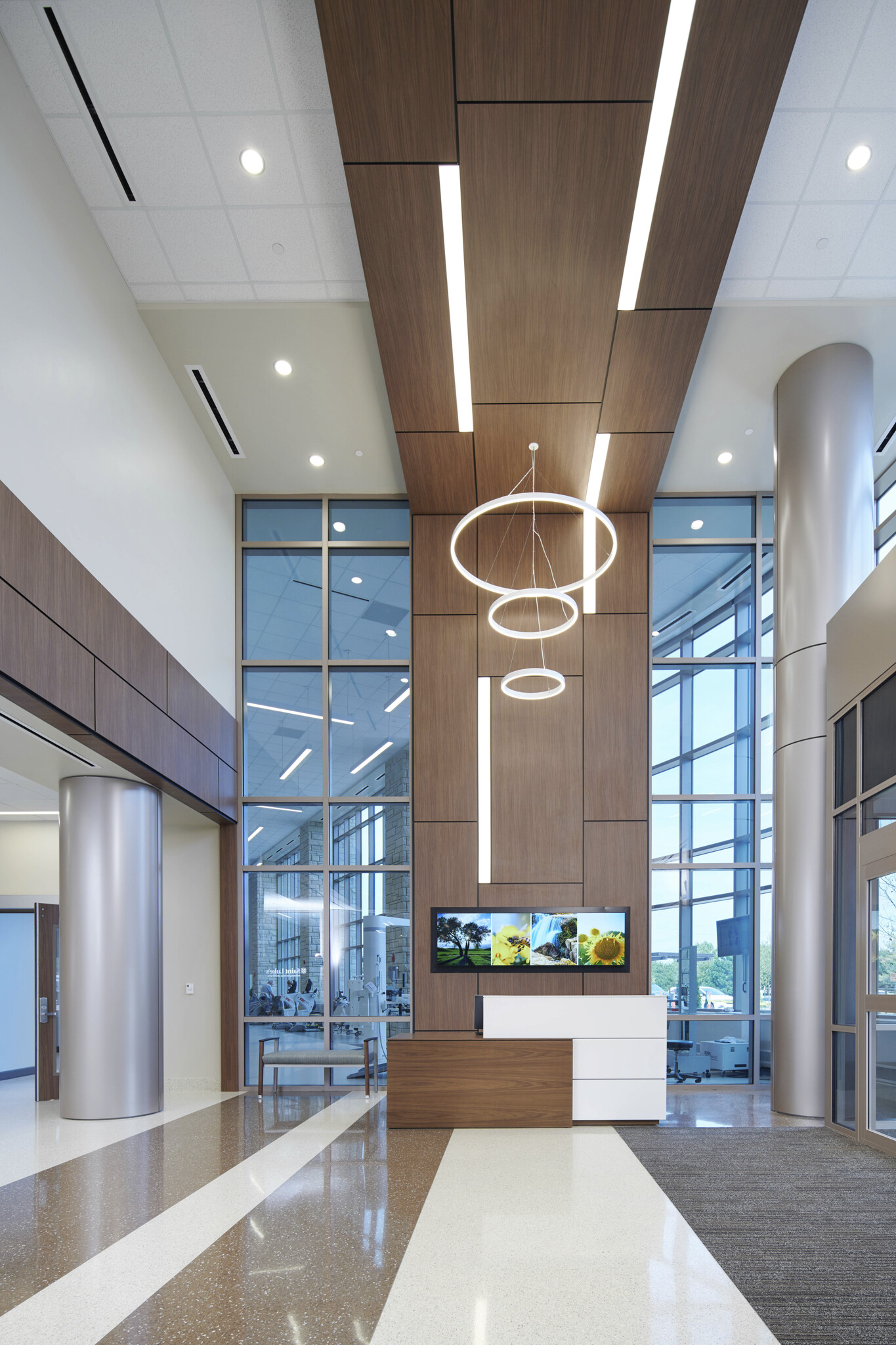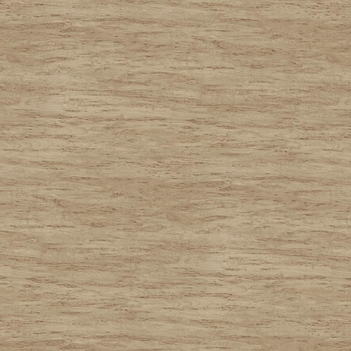 WILSONART® HPL
Birdseye Birch
Y0705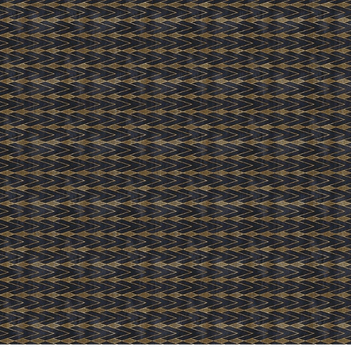 WILSONART&reg HPL
Deco Charcoal
Y0682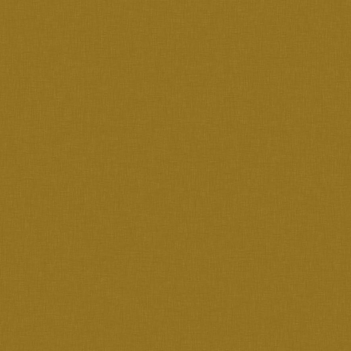 WILSONART&reg HPL
Antique Brass
Y0379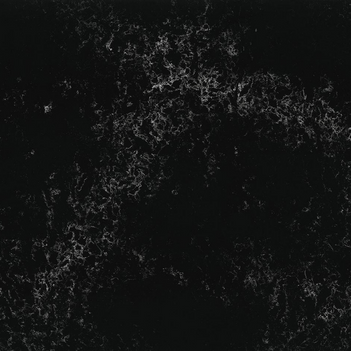 WILSONART&reg Quartz
Volcanic Glacier
Q4062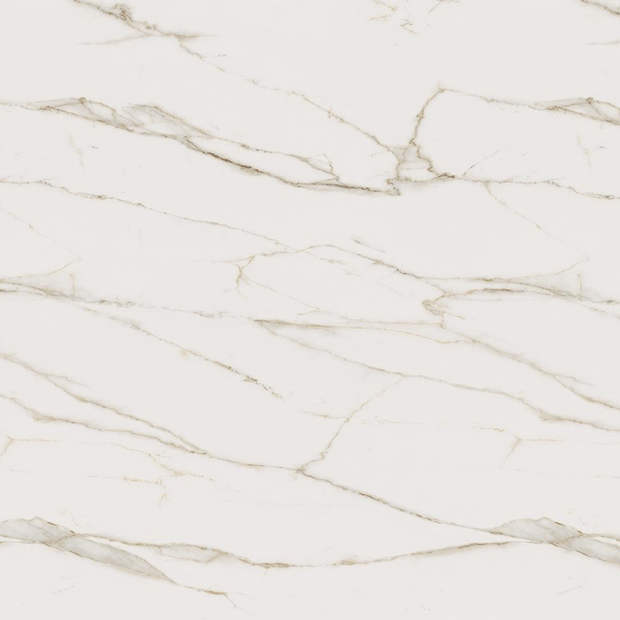 WILSONART&reg HPL
Calacatta Lincoln
5042
Comfortable shapes ease patient anxiety while joyful colors inspire hope
The COVID-19 pandemic intensified most people's anxiety. The isolation of lockdowns and quarantines, combined with the rise in remote work, increased the sensory deprivation that our society was already experiencing. Hoping to inspire optimism, healthcare institutions are banishing cold, clinical color tones and sharp lines, replacing them with bold, vibrant colors that can inspire hope and curved lines to calm a nervous and upset patient. The Pavilion at the Hospital of the University of Pennsylvania, as pictured below, uses bright blocks of color to brighten the space and bring joy.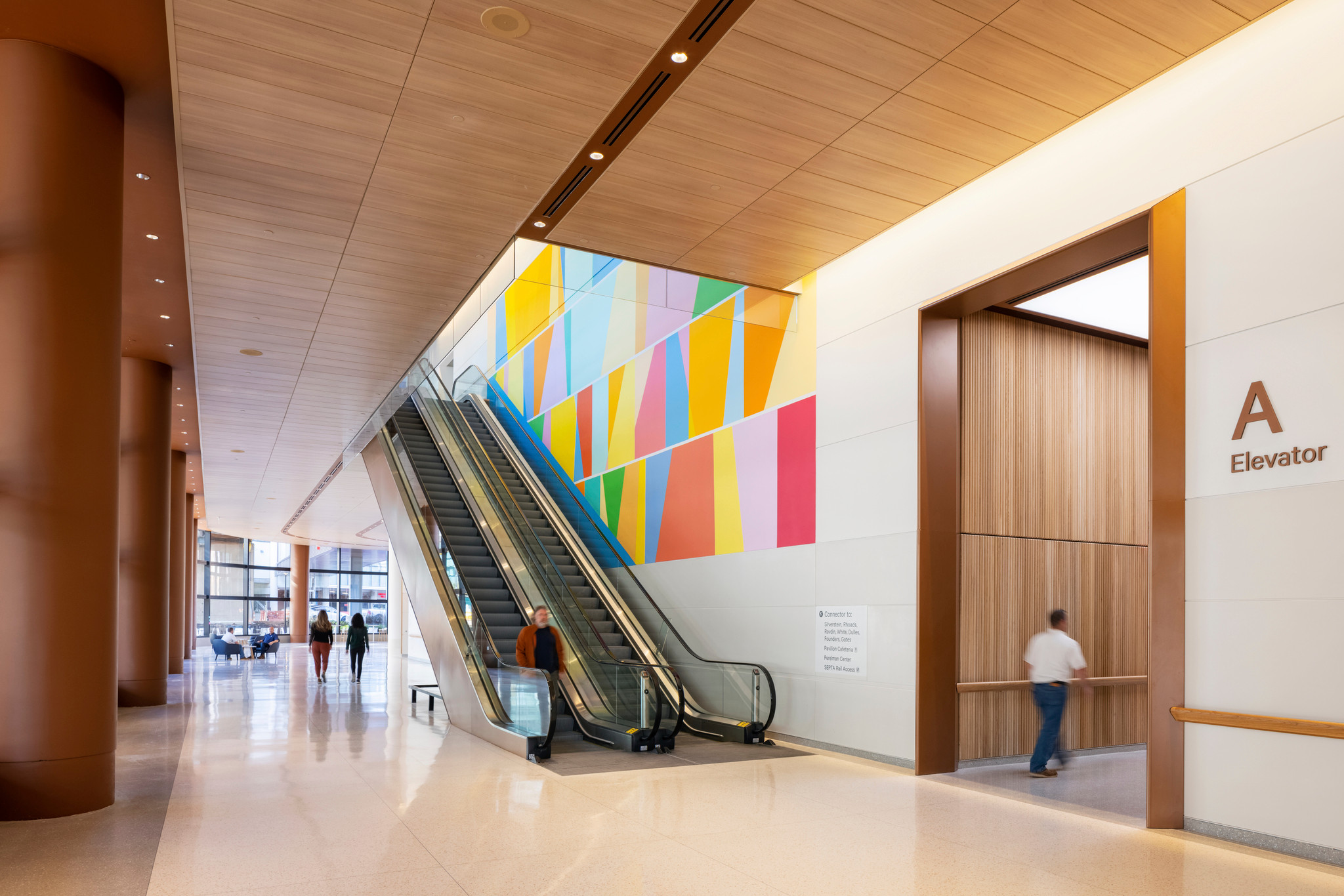 "Research shows that a part of the brain called the amygdala, associated in part with fear and anxiety, lights up when people look at angular objects but stays quiet when they look at curved ones. So, in a manmade world defined by endless right angles, rounded shapes set our minds at ease and invite our playful inner child out into the open."

– Ingrid Fetell Lee, The Aesthetics of Joy
.
Wilsonart® High-Pressure Laminate is a cost-effective material with classic and trend forward designs and finishes. HPL Laminate is a versatile material used on almost every surface in a healthcare facility. The addition of natural looking materials such as stone or woodgrains bring the comfort of a biophilic touch to any facility, while using bright and bold colors can increase optimism, playfulness, and healing. The Wilsonart's New Age Oak adds warmth and serenity to healthcare settings, including ICUs and cancer treatment centers where patients and their families are the most worried and apprehensive. Moreover, HPL in Betty or Ocean delivers a feeling of whimsy and delight to waiting areas or pediatric wings that children and adults will enjoy.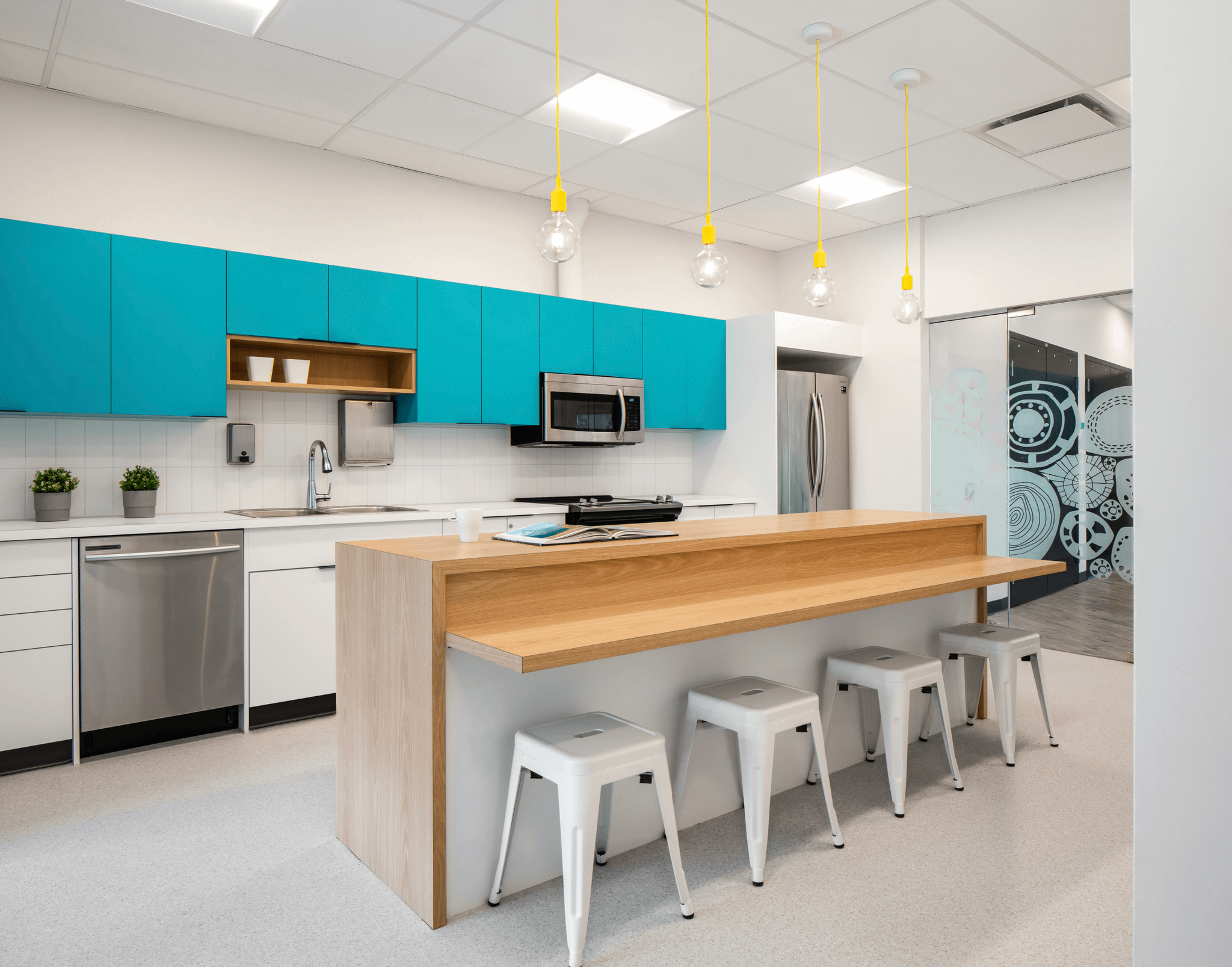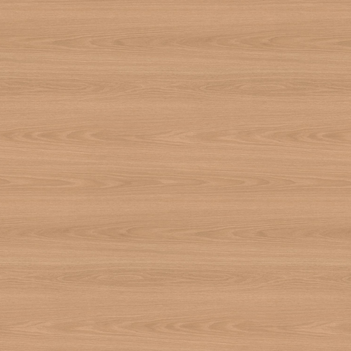 WILSONART® HPL
NEW AGE OAK
7938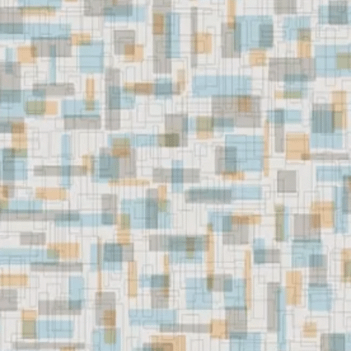 WILSONART&reg HPL
Betty
Y0585

WILSONART&reg HPL
Ocean
D502