New Trends for 2023 Commercial Design
With rising inflation and news of a possible economic recession in 2023, there's a growing temptation to assume the worst in terms of new commercial projects. However, the outlook isn't grim. As consumers emerge from their pandemic cocoons to resume everyday activities, including travel, the future looks optimistic.
Yet, one area where people aren't returning to pre-pandemic norms is the office. Even as workers return to a new normal in their home lives, the work-from-home trend that expanded with Covid-19 lockdowns isn't slowing. In 2023, commercial designers can expect a continuation of the resi-mercial design trend and an increase in desire for multiuse commercial spaces where people can work, relax, and gather.
Welcome to the Post-Pandemic Revolution
Design will play a vital role in attracting people back into commercial spaces across multiple industries, including hospitality, healthcare, and education. According to the AIA, for the first time, billings for reconstruction projects at architecture companies exceeded those for new construction projects in 2022. Moreover, the AIA Consensus Forecast Panel projects a 9.1% spending increase on non-residential buildings and another 6% the following year.
For commercial architects and designers, the increases in construction spending will fuel design and material innovation. Keep reading to discover the trends we're starting to see and the designs that fit them.
Pent-up demand is a driving factor behind 2023 multiuse hospitality, retail, and workplace trends
Multiuse is an idea that's entering multiple sectors of the commercial world, particularly hospitality. Personal travel is slated to increase to pre-pandemic levels and beyond, and many office workers continue to have the flexibility to work from anywhere. In 2023, the hospitality industry will take on more needs than just travel.
"People really want to travel and experience life again – and when traveling, they are increasingly traveling longer. For example, adding leisure activities to a business trip – i.e., the new "multipurpose" travelers."
- Hospitality Insights
Today's traveler merges vacation time with work time. They want hotels that include extended stay options, co-working spaces, and lobby and restaurant spaces where they can gather as a group or relax in private. Increasingly, hotel visitors want experiences that combine the comforts of home with unique, authentic experiences, social engagement, and quiet areas to unplug from work and technology.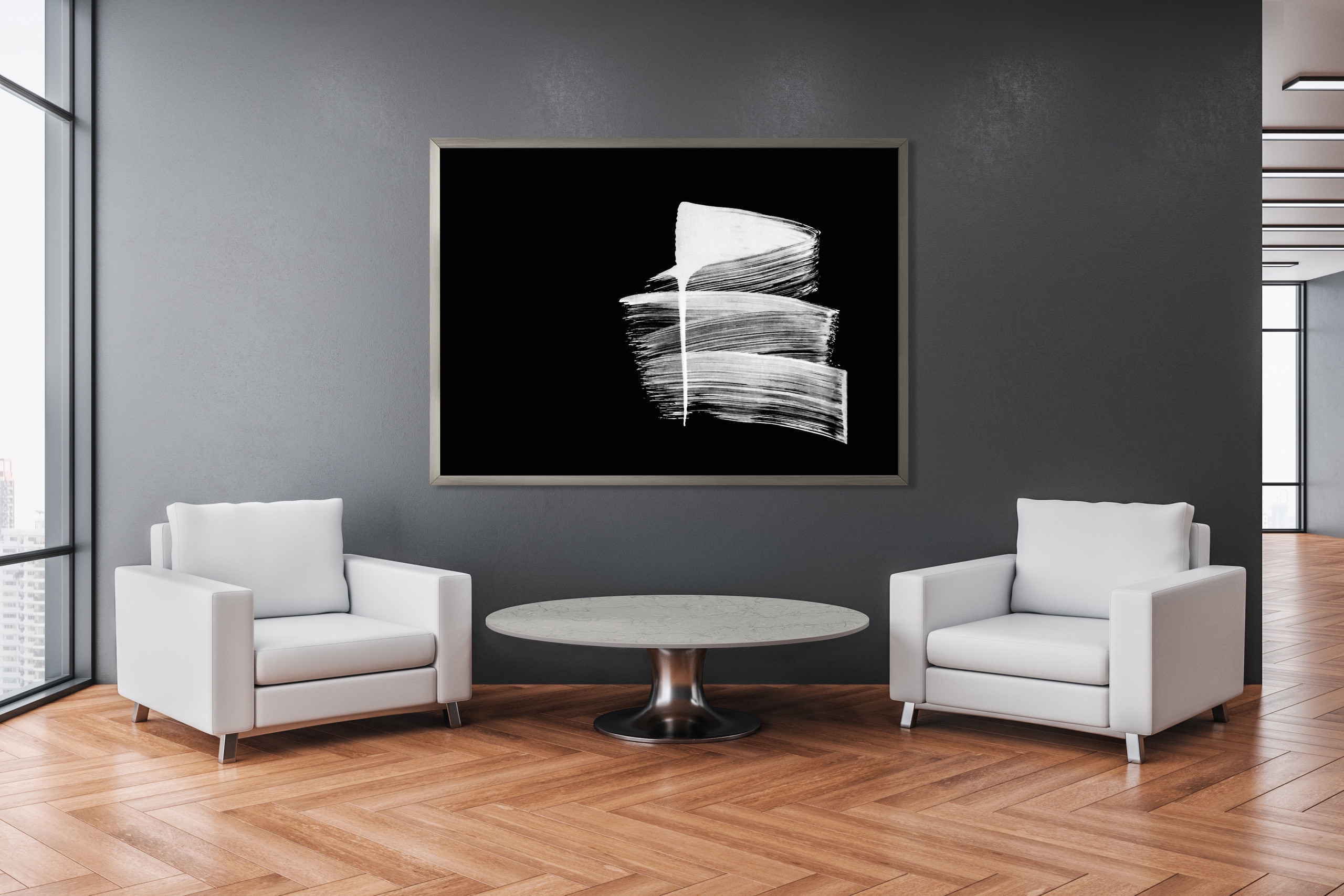 Wilsonart® HPL commercial collection has several new designs that provide a sense of serenity and comfort to weary workers and travelers who need to unwind. The handspun designs below are ideal for in-between hotel spaces in lobbies and other common areas, e.g., waiting areas adjacent to the front desk or places for guests to meet before heading out for a meal or drinks.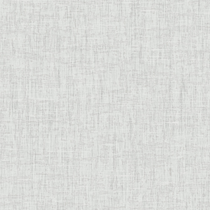 Wilsonart® HPL
Handspun Pearl
5033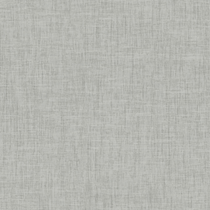 Wilsonart® HPLtm
Handspun Dove
5034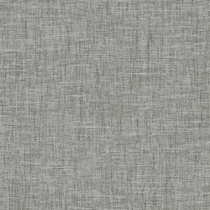 Wilsonart® HPL
Handspun Slate
5035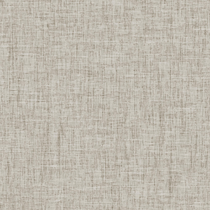 Wilsonart® HPL
Handspun Chestnut
5036
The new "Creative Class" is hungry for optimism and putting the "Co" in commercial
With remote work, including a new class of freelancers in technology, social media, and other creative fields, there's a push towards hybrid spaces that combine co-working, co-traveling, co-living, and co-learning. The trend towards combining work, travel, and the ability to live anywhere has meant that hospitality has branched out of the hotel and restaurant space into work, healthcare, multifamily, and education. Even retail businesses are entering the hospitality industry to create experiences that entice customers back into stores and away from online shopping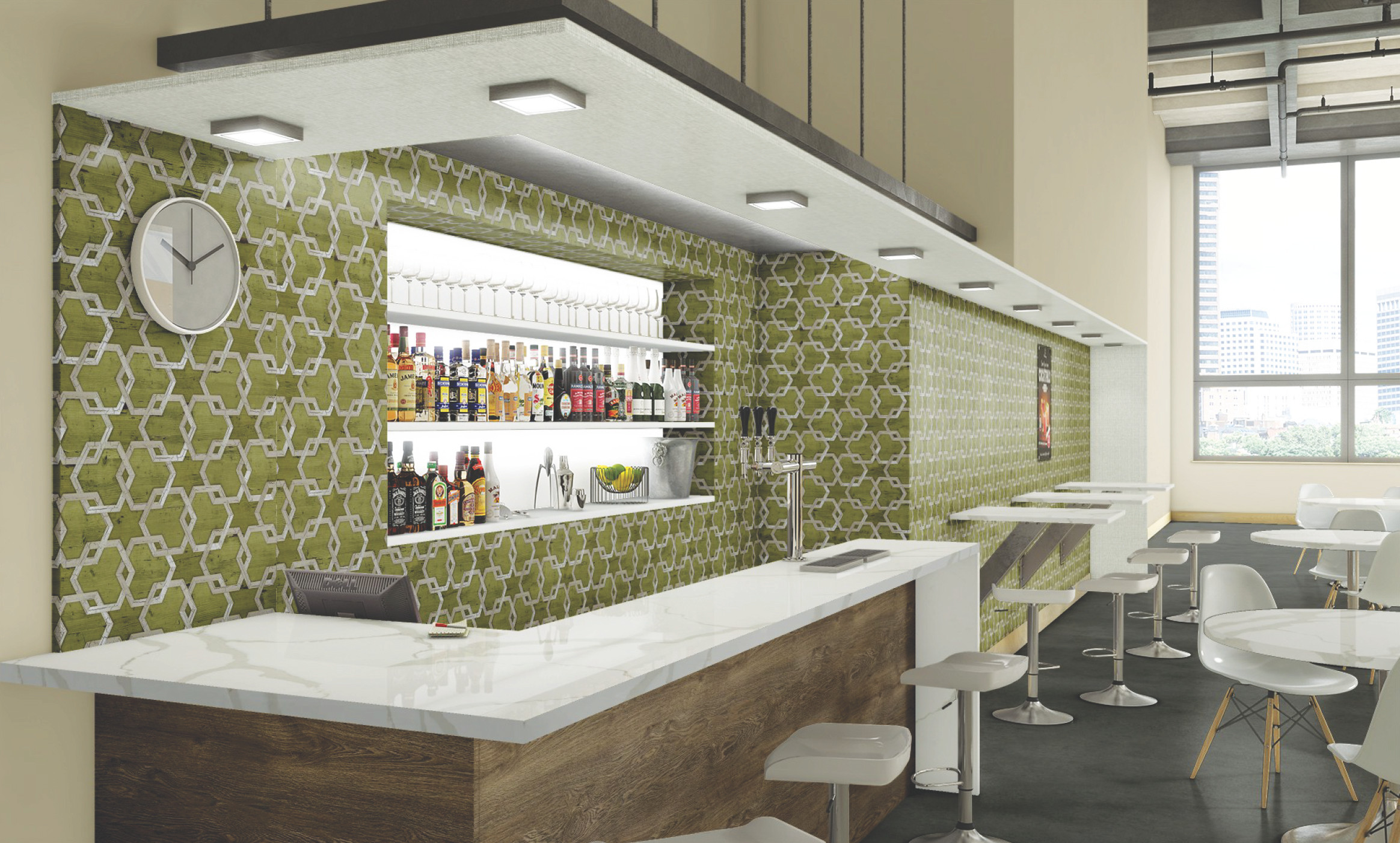 "People are hungry for optimism, and that unquenchable thirst for fun, whimsy, and play is evident across ages, industries, and brand categories."
- Adobe 2022 Creative Trends
The new "creative class" epitomizes the current trend towards optimism after adversity and inspires a new age of playfulness and joy. It's no wonder, then that the Pantone color of the year for 2023 is Viva Magenta. Wilsonart HPL has designs in bright colors to perfectly embody this newfound sense of fun from restaurants to hotels and co-workspaces.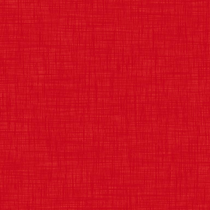 Wilsonart® HPL
Candy Apple
13096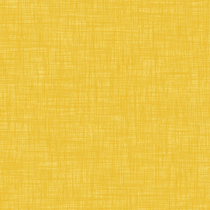 Wilsonart® HPL
Sunny Side Up
13089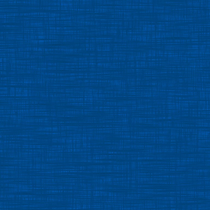 Wilsonart® HPL
Catalina
13092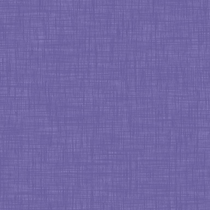 Wilsonart® HPL
Gumball
13102
A return to the Mid-Century Modern and deeper wood tones inspired by nature
Time cooped up indoors or online has left people hungry for nature, and we're seeing designs that bring nature indoors. Conversely, outside areas now include the same elegance and amenities as indoor spaces. Moreover, as the world becomes interconnected, traditional designs are fueled by multicultural inspiration. There's a return to more luxe wood looks and a new take on Mid-Century Modern, even in casual spaces. As older buildings are renovated and repurposed to suit hybrid lifestyles, the industrial looks we used to see are replaced with a more refined style in everything from cabinetry to furniture. Think the Wilsonart HPL Aligned Walnut Finish collection.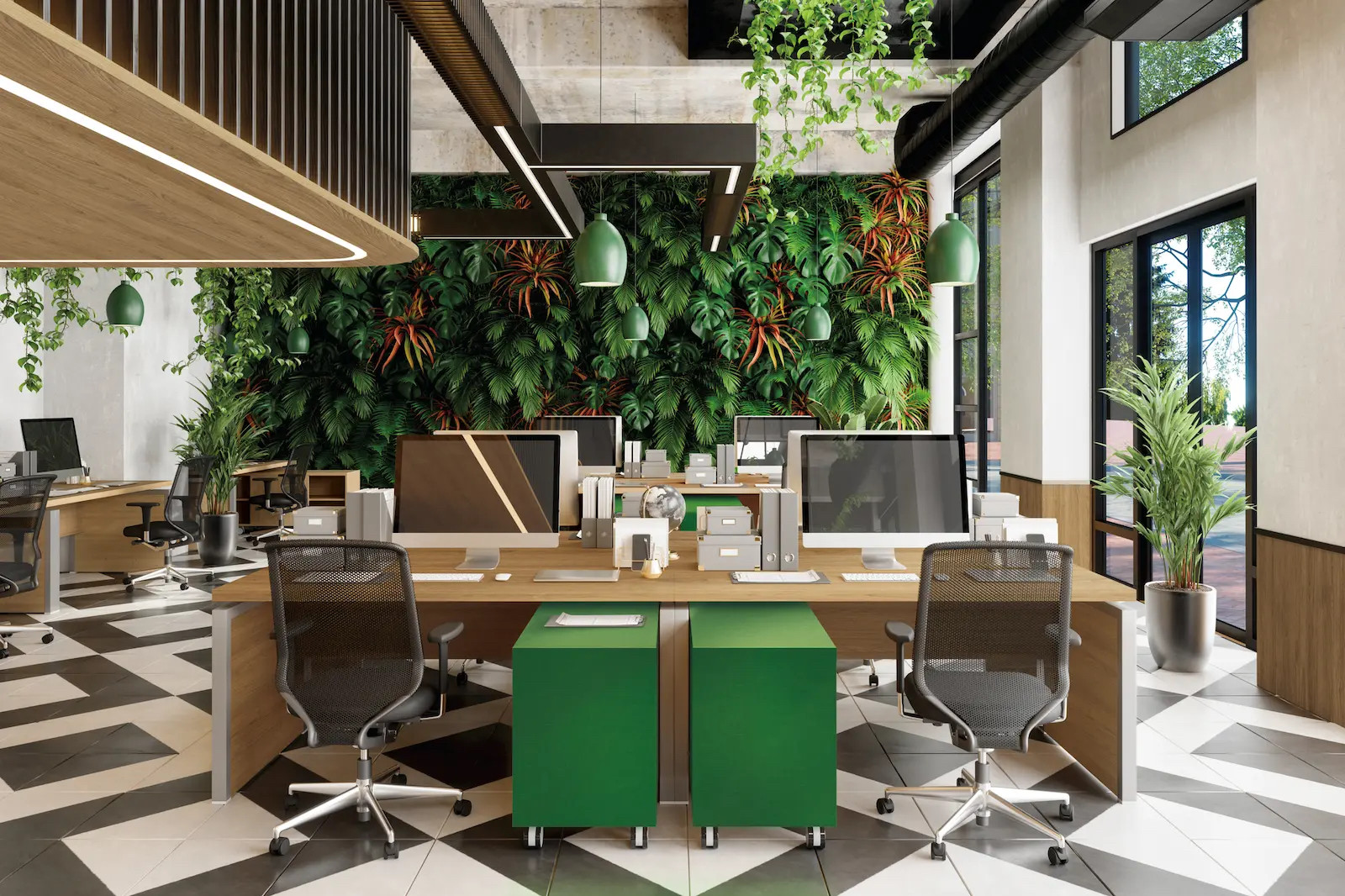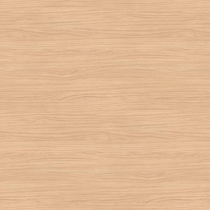 Wilsonart® HPL
Raleigh Walnut
17015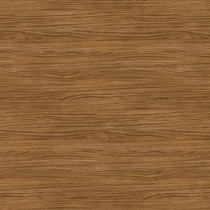 Wilsonart® HPL
Cumberland Walnut
17016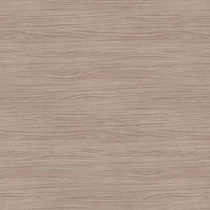 Wilsonart® HPL
Hartley Walnut
17017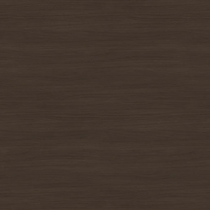 Wilsonart® HPL
Solano Walnut
17018
Technology-inspired design that's sensory, yet sophisticated
To provide spaces that calm today's creative but also stressed hybrid worker, commercial designs that deliver a sensory experience can facilitate respite from overstimulation. Colors are darker, but the most interesting news is the use of tactility and the illusion of textures and three dimensions in surfaces. These textures provide interest and elicit emotion. At work, modularity, soft curves, and fluid textures merge with darker stones to allow the materials themselves to take center stage. The Wilsonart commercial HPL stone and marble collections feature grey-toned concrete and stone looks.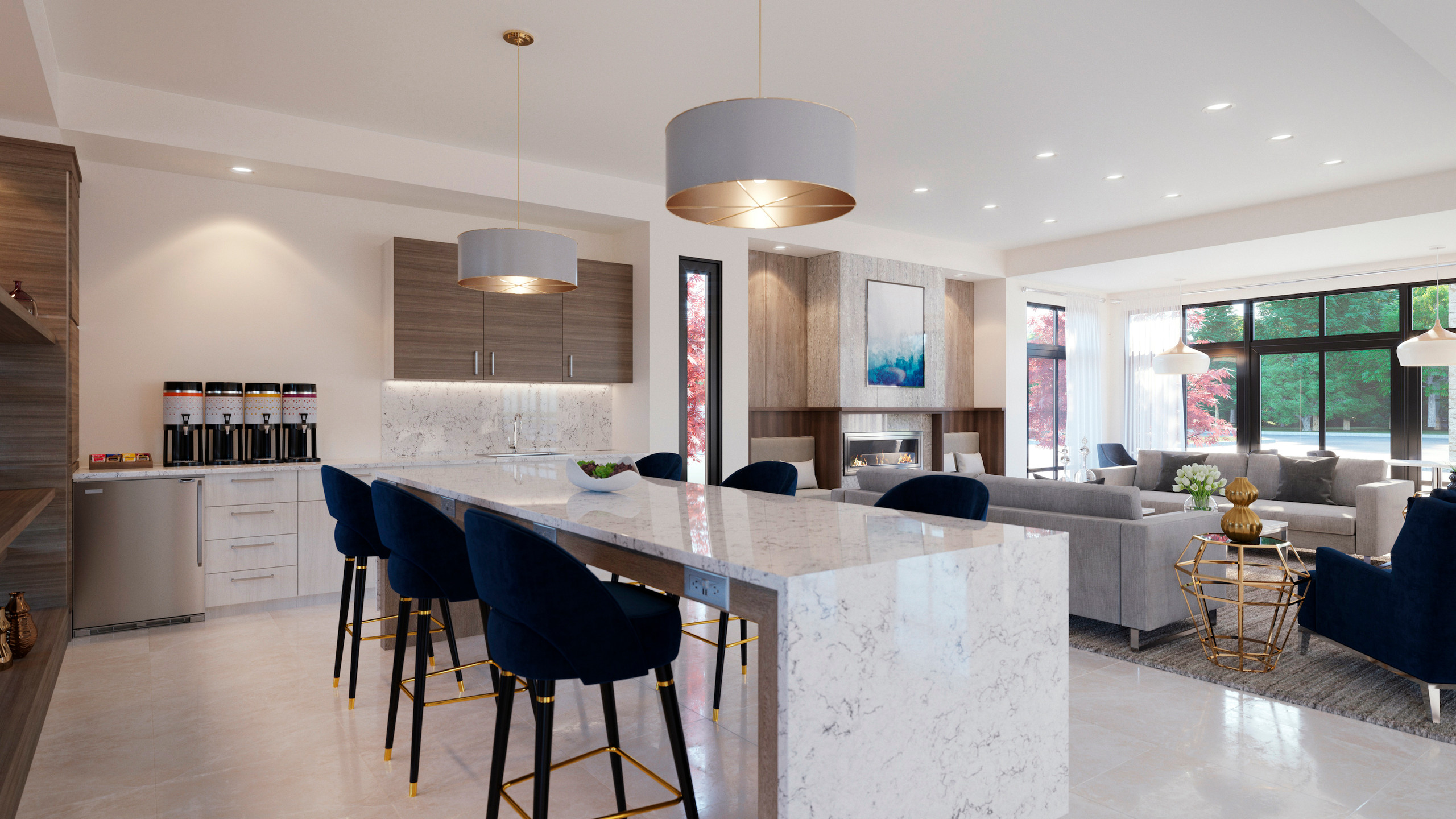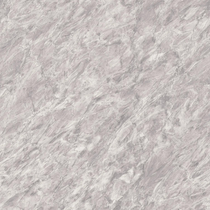 Wilsonart® HPL
Brazilian Grey
5026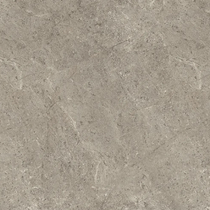 Wilsonart® HPL
Lakeshore
5046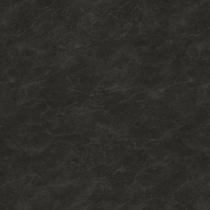 Wilsonart® HPLtm
Lisola
5043
As the year evolves, so will the products and designs used in your next project. Wilsonart's vast portfolio offers a mix of timeless and modern designs to fit any project spec. With even more new product launches coming in 2023, stay up-to-date with our latest offerings through our Newsletter, subscribe today.