Comfortable,
modern lifestyle
Mid-century design is as relevant today as it was decades ago thanks to its effortless sense of modernity, making it ideal for warm, inviting commercial environments. Captured in Wilsonart® mid-century style, naturalistic materials juxtapose with simple geometries and organic shapes to offer a soft, rich design palette that fosters a sense of effortless, streamlined comfort.

From compact urban spaces to expansive open concepts, mid-century design provides a backdrop for a relaxed yet well-ordered style where both vintage and modern furnishings coexist beautifully.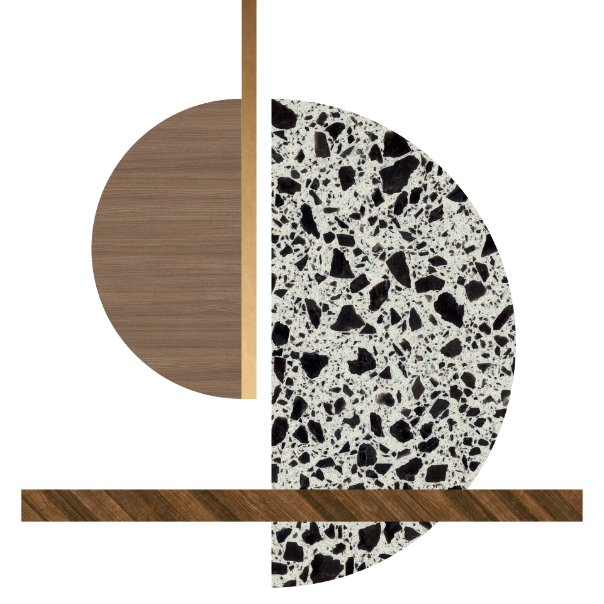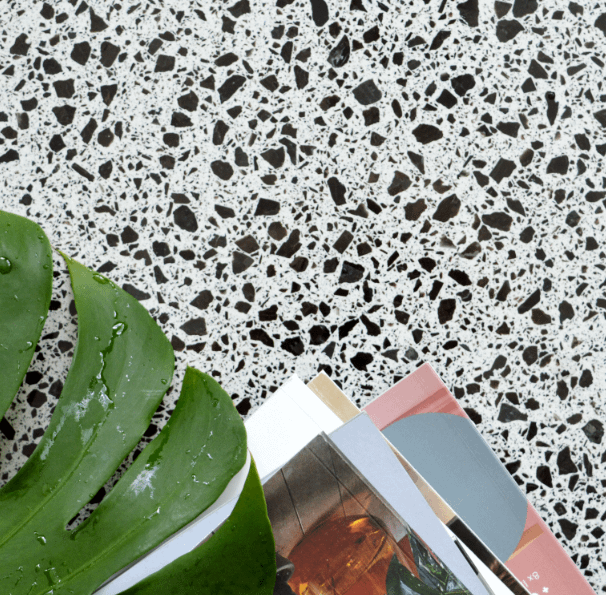 Warm, Friendly, Arranged
Wilsonart® offers mid-century surfaces that blend form and function with a color palette of rich walnut tones and brushed gold aluminum. Subtle herringbone patterns pair with graphic black and white quartz to achieve retro sensibility with modern materials that welcome guests to come in and stay a while.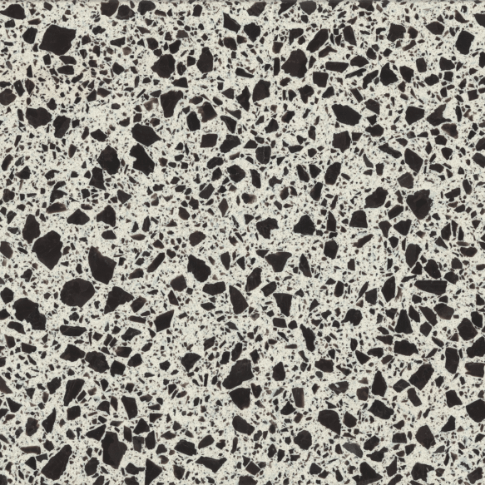 WILSONART&reg QUARTZ
Galera.
Q3014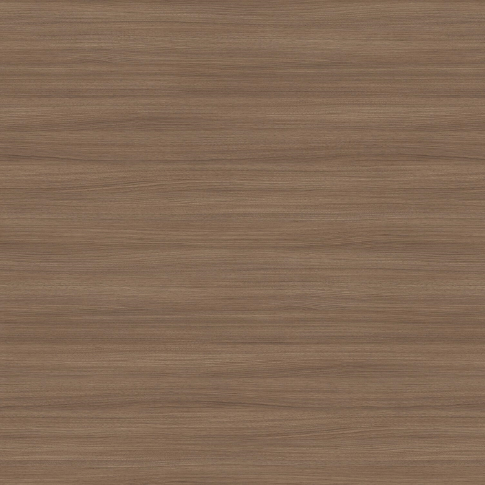 WILSONART&reg THE LUJO® COLLECTION
NeoWalnut.
7991K-28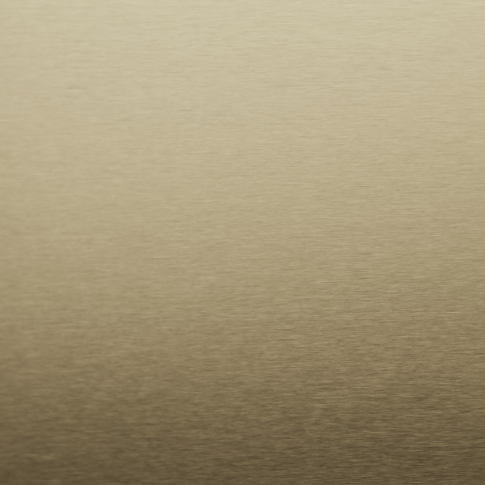 WILSONART® DECORATIVE METALS
Satin Brushed Gold Aluminum.
6258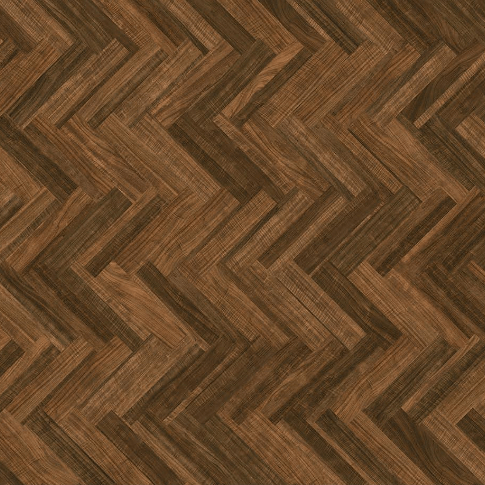 WILSONART® VDL
Herringbone Satinwood.
YO617