Architect: TPG Architecture | Photographer: Veronica Bean on behalf of TPG Architecture
FINRA corporate office gets modern makeover with Wilsonart® surfaces
When the Financial Industry Regulatory Authority (FINRA) wanted to reimagine their corporate offices in Jersey City, New Jersey, they sought out the experts at TPG Architecture to create a design and bring it to life. They envisioned a welcoming space that embraced elements of nature with a modern sensibility.
As a high traffic hub, FINRA's corporate office needed to accommodate communal functions, as well as private office nooks and work zones. Given the volume of people using the space, material selection was critical to ensure ease of maintenance and cleanability without sacrificing style.
TPG Architecture turned to Wilsonart® to find durable, sleek HPL products that would help them achieve a finished office as stunning as its New York City skyline view. Wilsonart® HPL with AEON™ Enhanced Scratch & Scuff-Resistant Performance Technology was the ideal choice to set the tone and lay the foundation for beautiful design and unmatched durability.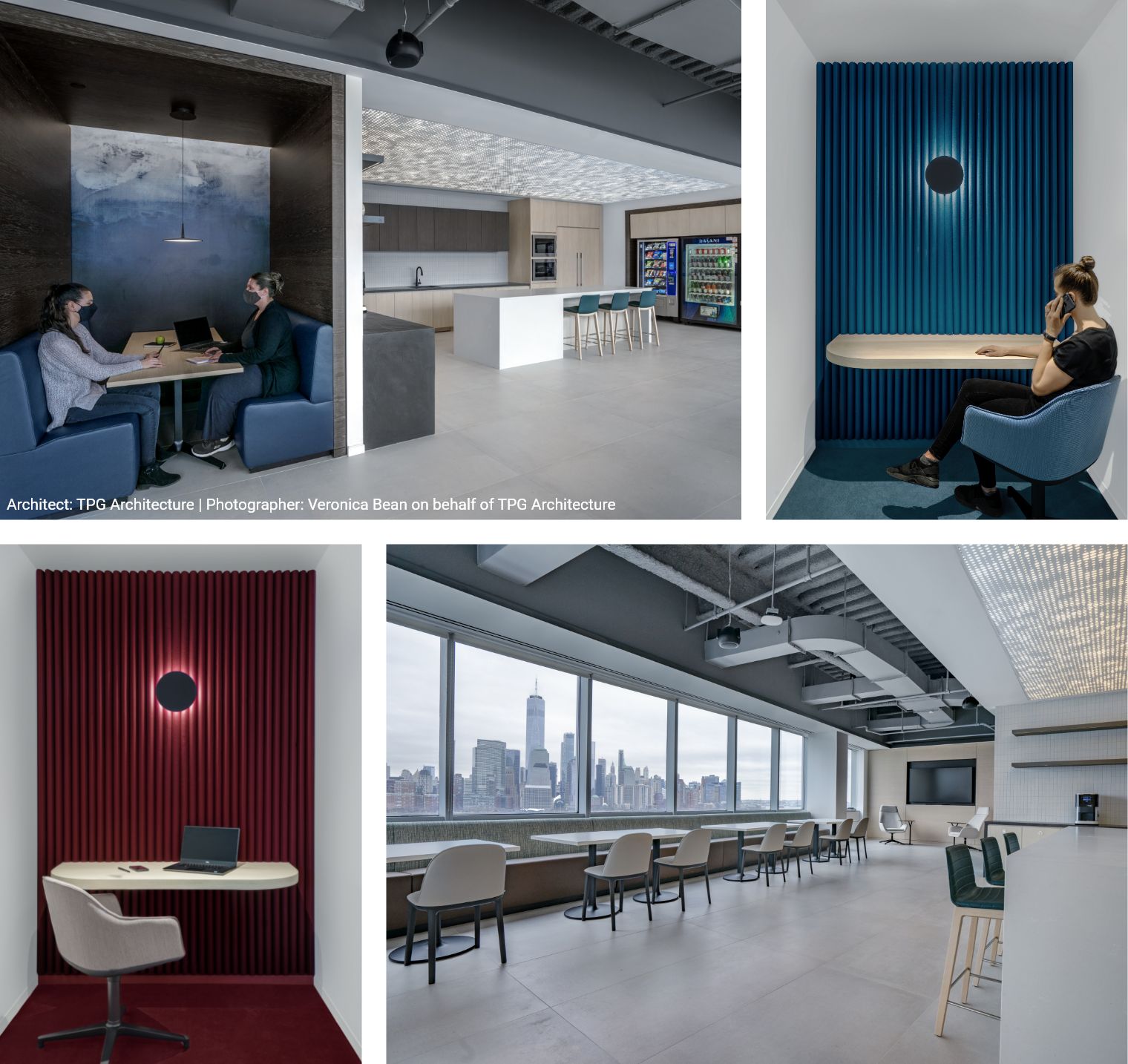 "For FINRA's Jersey City corporate offices, TPG set about creating a welcoming space that has a neutral warmth that recalls our natural environment," said a representative of TPG Architecture. "We selected Wilsonart® Laminates with AEON™ technology for the cabinetry and worktops in contrasting tones and subtle patterns to create a modern workplace that felt organic and inspiring."
A neutral palette grounded the space with the soft gold and subtle wood grain effect of Phantom Ecru juxtaposed with the vertical grain bamboo design of Asian Night in charcoal and black tones. The combination of the two materials created a sense of coziness against a backdrop of the expansive city views.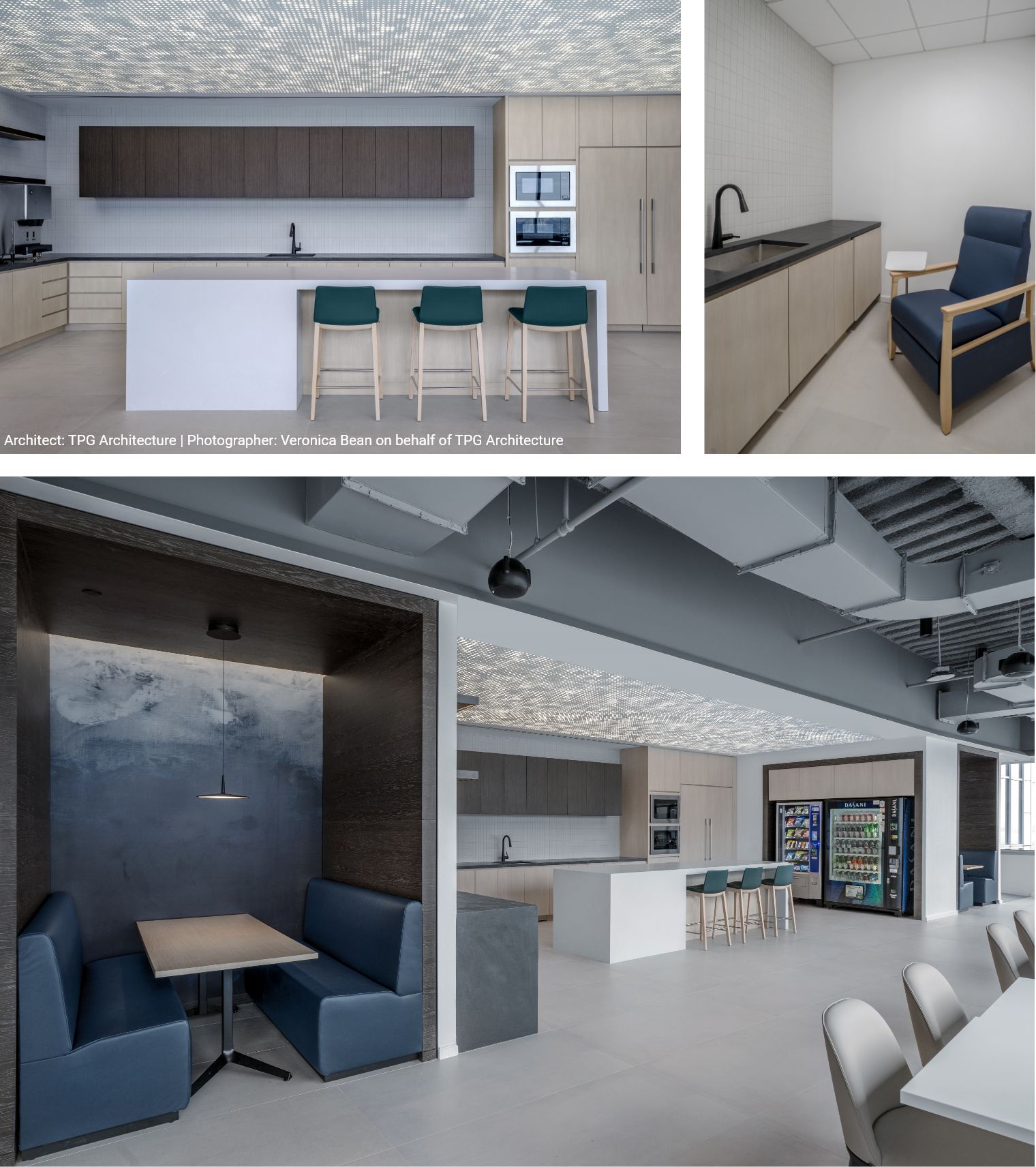 High-tech meets high style
Wilsonart® HPL with AEON™ durability is dramatically more resilient than other laminates with similar finishes. Its scratch, scuff, and mar resistance ensures that even the glossy surfaces and darker tones of cabinets and worktops at FINRA's office will remain beautiful for years to come.
The final design is an inspired blend of warmth and sleek sophistication that functions as the perfect place for the FINRA corporate team to gather and focus on their critical mission of ensuring the integrity of America's financial system.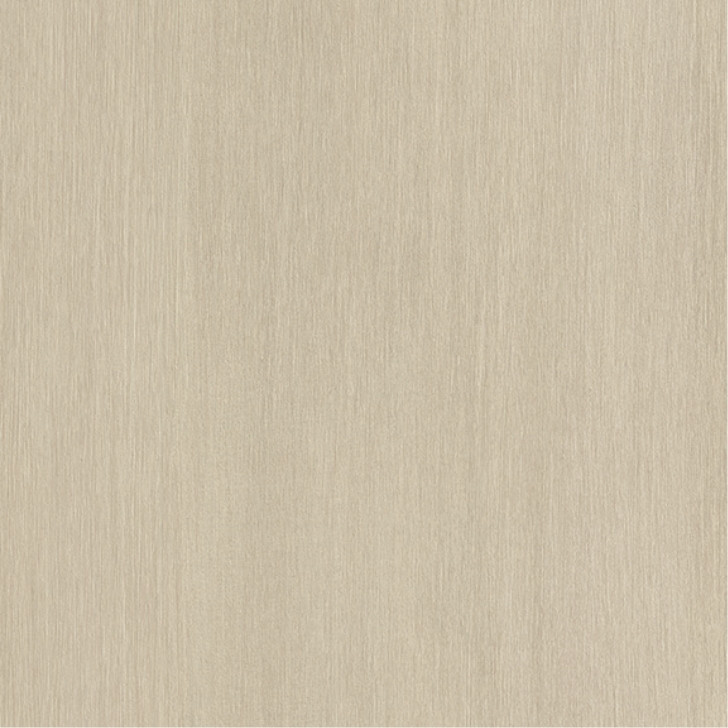 WILSONART&reg HPL
Phantom Ecru.
8212K-28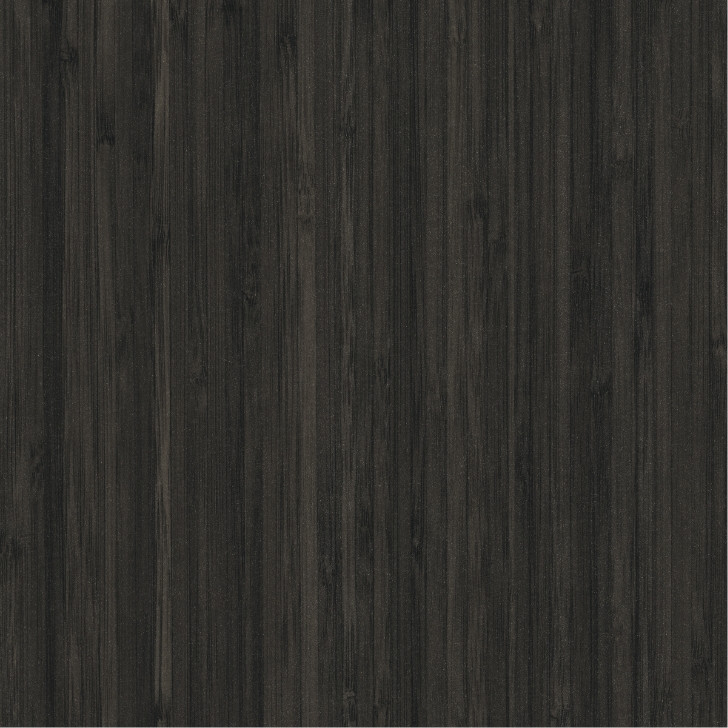 WILSONART&reg HPL
Asian Night.
7949K-18