In an era of elevated simplicity, the soft look of a quartzite countertop is trending in modern kitchens and bathrooms. A quartzite stone-inspired countertop or backsplash offers a more organic, minimalist appearance.
Sandy, high-contrast backgrounds. Purity, brightness and delicate veining that glistens upon closer inspection. Our two newest quartzite-inspired offerings offer a small glimpse into this market and will achieve your on-trend style vision with the added performance benefits of Wilsonart® Quartz.
Vicentia and Hofn Harbour, two brand-new surfaces from Wilsonart® Quartz, are quartzite-inspired styles that brighten a space with ease. Both include subdued backgrounds that allow natural light to illuminate thin veining and subtle resin pools. Explore a few trending yet timeless spaces that rely on the beauty of quartzite.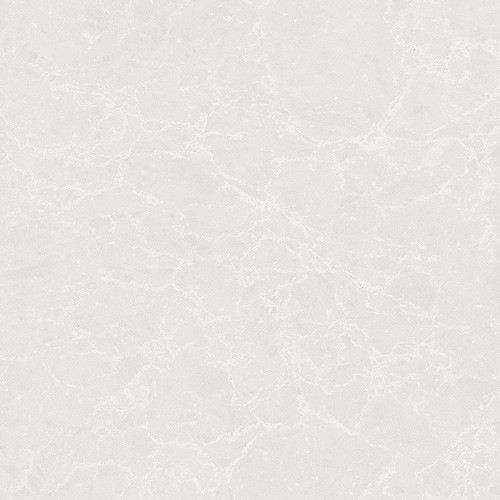 WILSONART&reg QUARTZ
Vicentia
The medium-scale movement of Vicentia is inspired by the bright white sands of Australia's Jervis Bay. A soft background is overlaid with shimmering veins that are characteristic of organic quartzite.
Q4063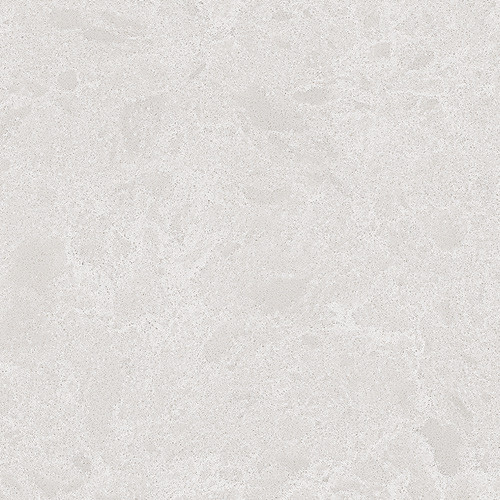 WILSONART&reg QUARTZ
Hofn Harbour
The contrast between a bright sandy background and darker resin pools makes Hofn Harbour a dynamic choice. Named after a quiet Icelandic fishing port, this quartzite-inspired surface maintains white veining and effortlessly unites warm and cool tones.
Q4064