SOPHISTICATED SHADES OF NATURE
The warm haze of an August evening. The grayscale transition from fall to winter. A contemporary space calls upon these familiar moments in nature to inspire comfort and refinement. Steel fixtures, reserved furniture, and clean lines compose an understated palette with overtones of the outside world.
Wilsonart® Quartz is stylish, sleek, and strong. It can also create a sense of calm and comfort. Capturing the essence of natural stone, this remarkable surface collection celebrates colors and contours inspired by Mother Nature while offering reliable durability.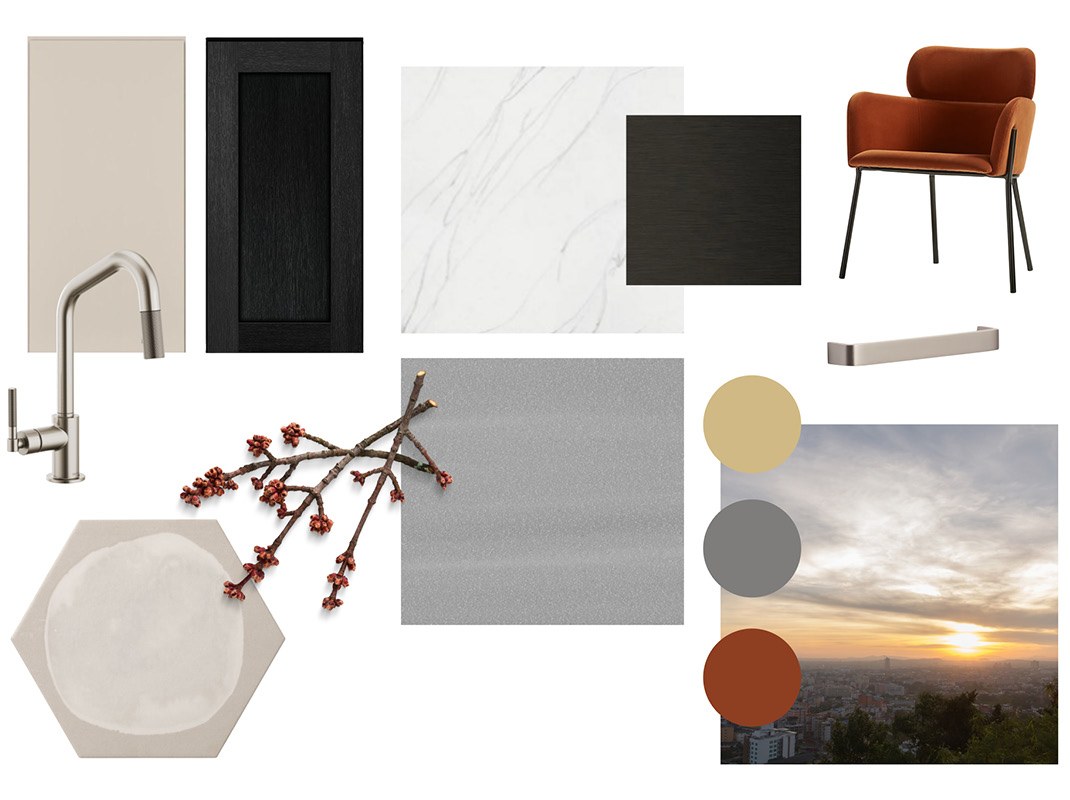 Litze® | Pull-Down Faucet with Angled Spout and Knurled Handle (brizo.com) | REJUVENATION LARKIN DRAWER PULL Item #C9065 (rejuvenation.com) | Azalea Brown Chair + Reviews | CB2 | BLOT DUSK PORCELAIN HEXAGON WALL AND FLOOR TILE - 8 IN ITEM #681035 | Blot Dusk Porcelain Hexagon Wall and Floor Tile - 8 in - The Tile Shop.
A contemporary space is recognized by its contrast. As shown in this inspirational kitchen, the room-defining lower drawers are starkly paired with a marble-look vertical surface and sandy upper cabinets. The subdued nature of this space is made modern with steel fixtures and patterned tile flooring.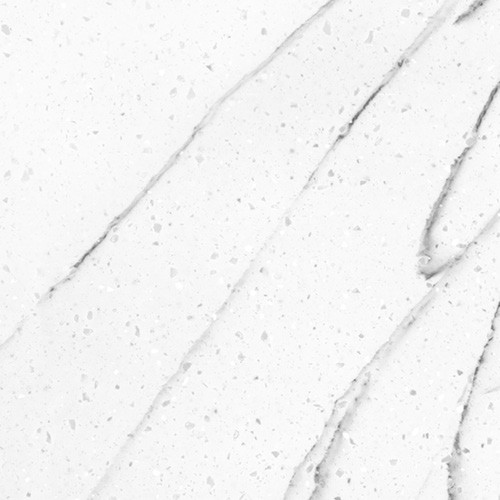 WILSONART&reg SOLID SURFACE
Ice Statuario.
This marble-look surface maintains white and grey particulates that add depth throughout the slab. High-contrast veins set against the snowy background stand out when installed as a vertical application.
9912SS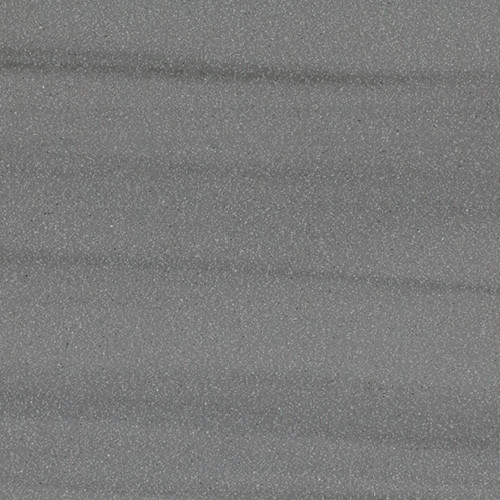 WILSONART&reg SOLID SURFACE
Silver Smoke.
Use a countertop that evokes the mist of a cool fall morning. The large-scale design of Silver Smoke includes flecks of white for a look that is both industrial and intricate.
9226SS

WILSONART&reg TFL
Light Beige.
Brighten your contemporary space with cabinet doors that radiate natural light. The striking, yet calming appearance of Light Beige adds a warmth and color that easily coordinate with fixtures and furniture.
1531-60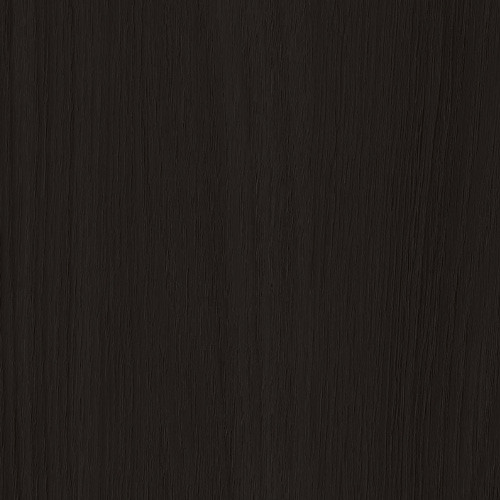 WILSONART® TFL
LUJO® Fairchild.
Use this nature-inspired LUJO® surface as a stunning cabinet door that features charcoal coloration and understated highlights. The subtle planked oak design of straight grain and partial cathedrals is reminiscent of a deep forest wood.
8238K-05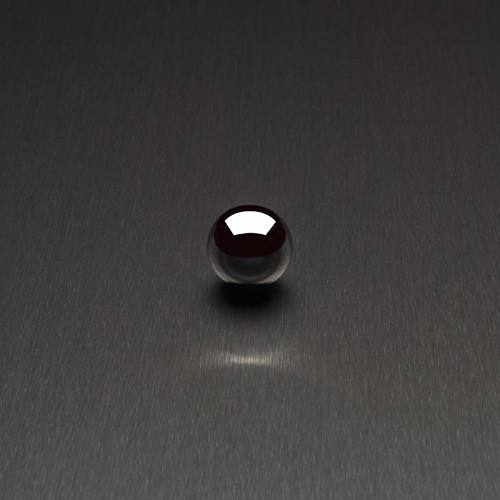 WILSONART® DECORATIVE METAL
Black Aluminum.
Invite a satin sheen and deep black color into your contemporary space. This decorative metal offers immediate character to drawers, shelving, and accent spaces.
6296
WILSONART&reg THINSCAPE&reg
Soapstone Mist.
European-inspired THINSCAPE® in Soapstone Mist works perfectly as a countertop for the Scandi palette. This grey soapstone features natural veining and a luster finish that makes a statement without detracting from beautiful cabinetry or shelving.
TS307
MOOD BOARD COLLECTION
Find your inspiration.
MOOD BOARD COLLECTION
Find your inspiration.