TREND STORY
Kitchen
Refresh
Sustainable kitchen refresh with high style
Kitchen trends emerging for 2022 are inspired by people longing to create calm spaces grounded in earthy hues and a sense of balance. At the same time, the notion of sustainable design is front and center, which means designers are flexing their creative muscle in reusing materials and seeking out sustainably sourced products.
This is good news for projects on a budget. Consider keeping existing cabinetry when renovating a kitchen, home office, or bathroom. Refinishing or painting cabinets gives them new life, which is a great alternative to sending them to a landfill. And for damaged cabinet doors that may be beyond saving, consider replacing just the cabinet fronts, which will allow you to leave the cabinet box intact.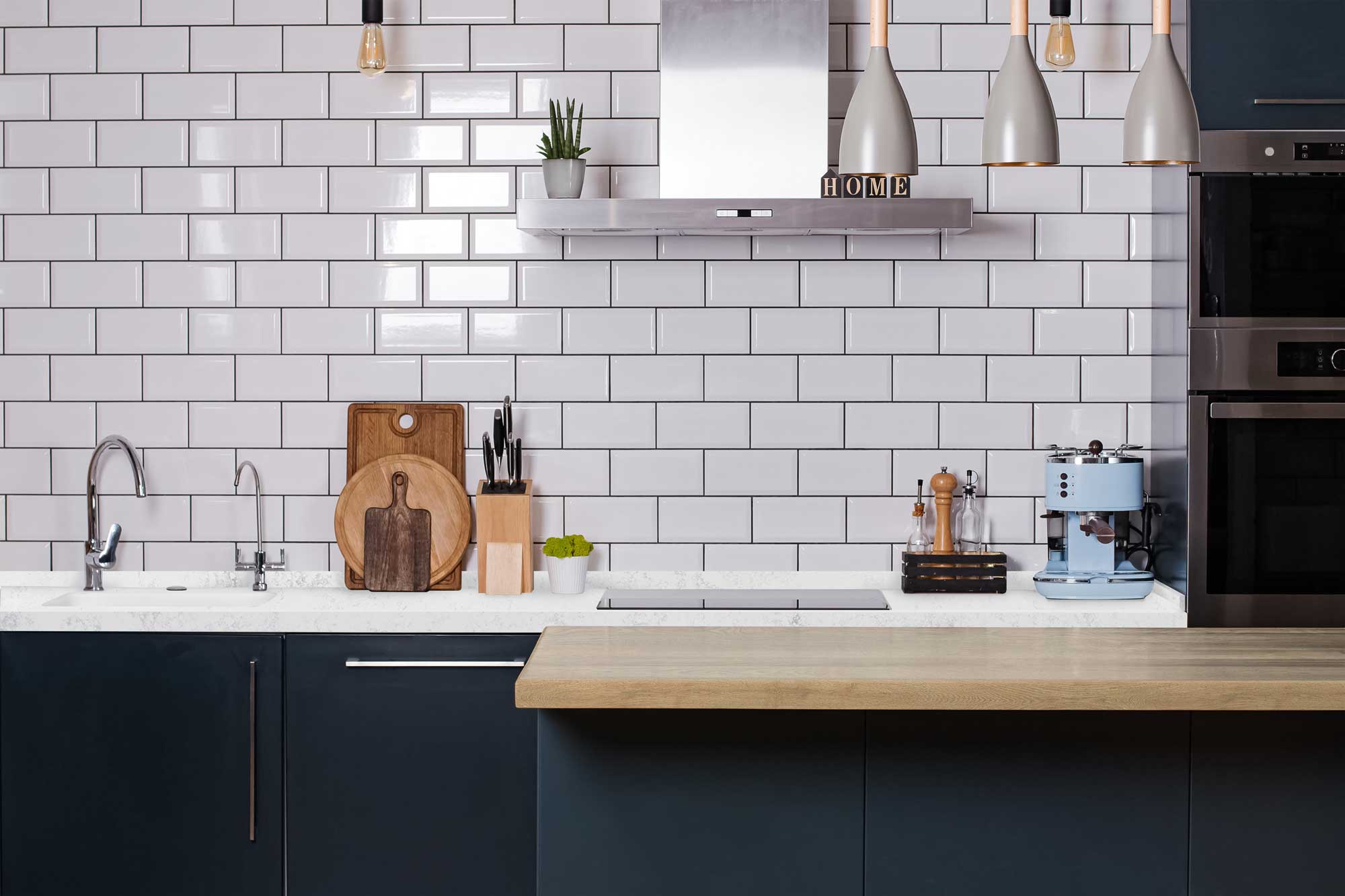 Balance bright whites with warm wood tones
Replacing dull countertops with a mixed medium approach adds visual interest and warmth to the space. Durable quartz countertops and HPL woodgrain countertops coexist beautifully and create a connection to nature. These simple changes can completely modernize a kitchen and transform it from dated to dynamic. What was once a dark beige monochromatic palette feels bright and inviting.
In this project, a Wilsonart® Ruskin Oak laminate accent countertop on an island creates a gathering place with its light neutral color and rich undertones. Ruskin Oak pairs beautifully with crisp Wilsonart® Quartz Salar with its white background and small-scale clusters of charcoal and gentle grey veining that flow across the slab.
Using HPL woodgrain on an island or peninsula also makes a countertop overhang easier by eliminating the need to use end panels or heavy-duty brackets that can disrupt a clean, modern design.
Complementary woodgrains and quartz
Pairing distinct wood textures enhanced by yellow, red, warm brown and greys with cool grey, white, or black quartz is a timeless style that always feels modern, comfortable, and organic. The combinations of Wilsonart® design styles are endless, and they can form the foundation of the perfect casual retreat on any budget.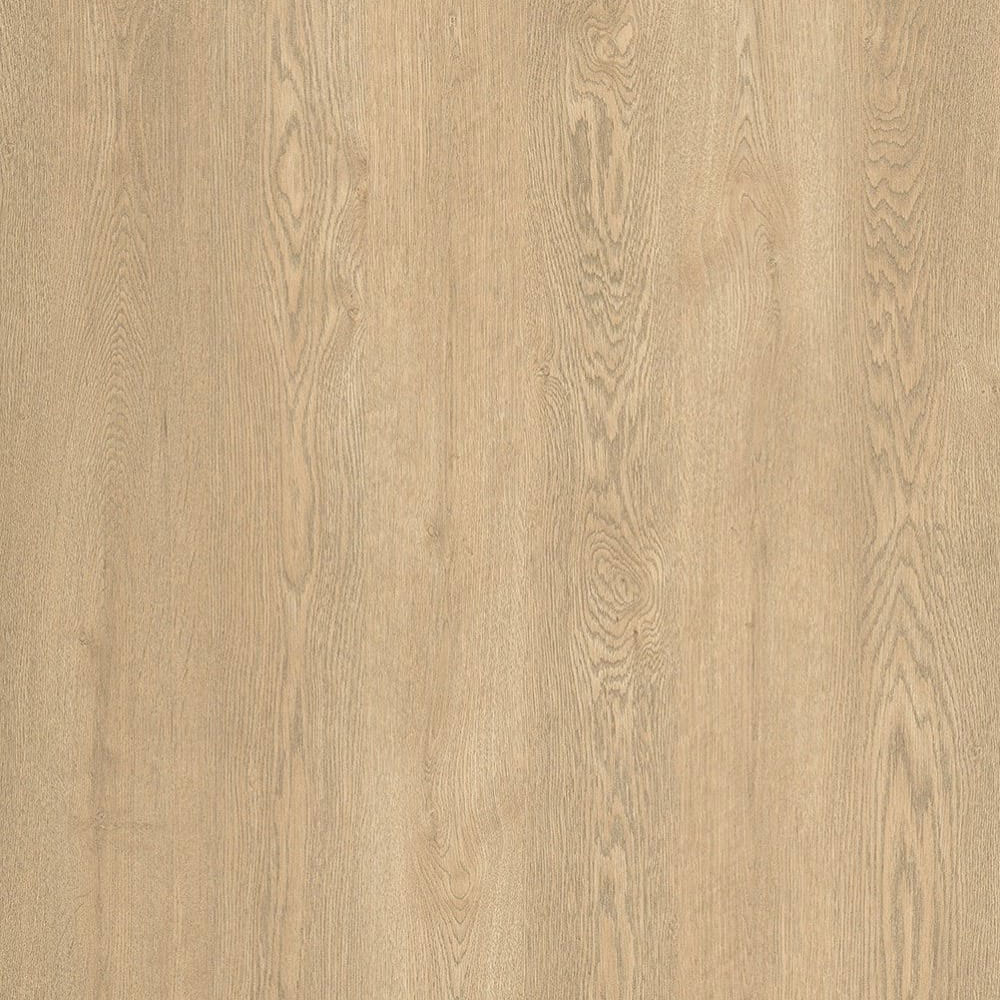 WILSONART&reg HPL
Ruskin Oak.
17001K-57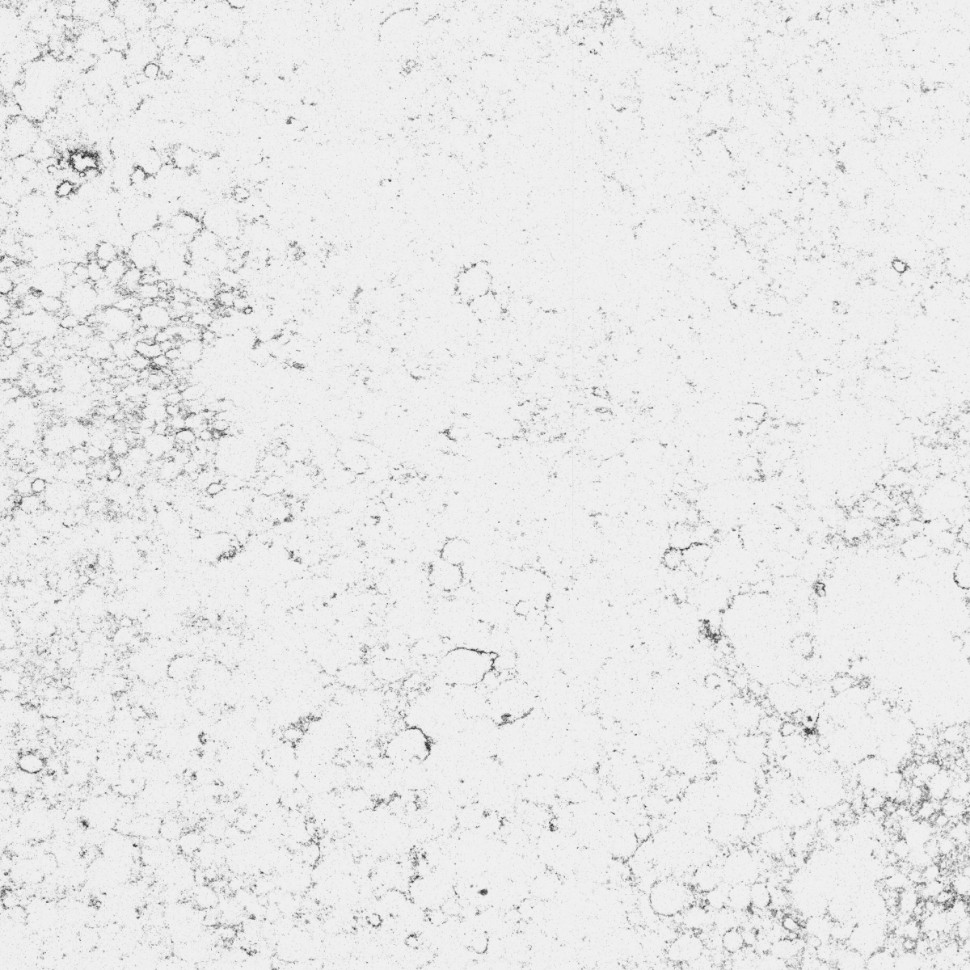 WILSONART&reg QUARTZ
Salar.
Q4028