DISCOVER LARGE-SCALE DESIGN POSSIBILITIES.
It's time to weigh design options on a larger scale. The latest collection from Wilsonart® Solid Surface is truly innovative, featuring more movement and definition. Elevate every space with on-trend selections inspired by basalt, soapstone, and more. Find muted tones and dynamic speckles from concrete designs that reflect the industrial interior trends of today. Or encounter something entirely different in the calming, pearlescent veins of Calacatta marble.
What inspired the designs?
Comfort, texture, and thoughtful color selection are all on vivid display in the new Wilsonart® Solid Surface collection. The interior design movement towards more textured surfaces reflects a desire for a sensory experience that engages not just our eyes, but also our sense of touch. Solid Surface makes this possible for resimercial healthcare or office environments that need the scale of commercial design — and the approachability of residential comfort.
Grounded, earthy colors are trending, but white tones have staying power for modern spaces that require Solid Surface. New selections like Cool Basalt, Cannon Beach, Basalt Concrete, Carbone Marmo, and Masoned Concrete all embrace deeper industrial tones that provide richer hues. In contrast, Calacatta Perlato satisfies the traditional desire for an elevated white design, thanks to pearlescent silver-gold veins and a creamy background.
Watch Ben Puffer, Wilsonart's Senior Designer of Hard Surfaces, lay out each of the new Solid Surface designs in the Wilsonart design studio. Ben breaks down the details — from the translucent veining of Calacatta Perlato to the dense textures of Carbone Marmo — while describing his creative rationale for the overall launch.
What current trends inspired the launch?
One design launch. Two trend stories. New designs from Wilsonart® Solid Surface were inspired by "Crafted Nature" and "Fresh Fundamentals." Crafted Nature refers to the influence of natural, elemental design and the intentional re-creation of "soft landscapes" in specific interior spaces. Imagine an office that feels like a multi-functional workspace. Or a reception area complete with translucent surfaces that feel nearly transparent, or less "solid." Ironic, right?
A space that embraces Fresh Fundamentals includes clean lines, delicate tones, and a foundational surface like concrete or basalt. In commercial environments, industrial materials are particularly inviting for textured spaces or casual conference rooms. Why extend commotion from the outside world into the spaces where we work, study, and operate? Interior design has returned to fundamental freshness — and Wilsonart® Solid Surface is leading the way.
Where can the new designs be used?
Use new Wilsonart® Solid Surface in any residential or commercial space. Kitchens, workspaces, bathrooms, bar tops, desks, and tables can all benefit from the perfect combination of seamless engineering and timeless styling. Plus, scratches, gouges, or cracks can be easily renewed and repaired with a Certified Wilsonart Fabricator. Solid Surface is also thermoformable and can be shaped to custom specifications.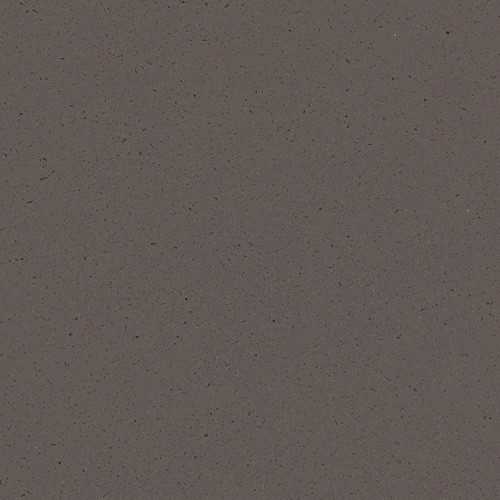 WILSONART® SOLID SURFACE
Cool Basalt
The deep tones of Cool Basalt reflect the creation of natural basalt from volcanic flows. There is a robust, foundational presence to this design.
9251SS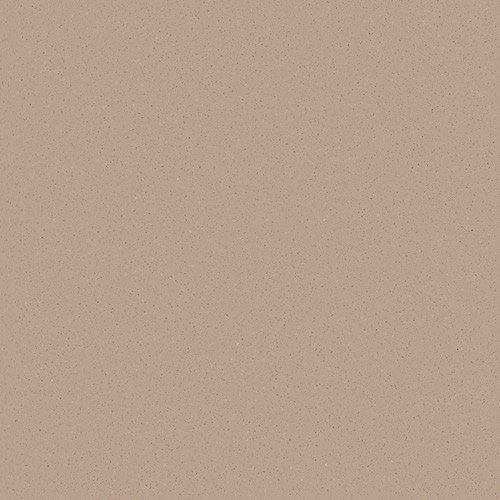 WILSONART® SOLID SURFACE
Cannon Beach
The sands of Cannon Beach, Oregon, inspire a taupe color that radiates with refined particulates and details on organic background.
9250SS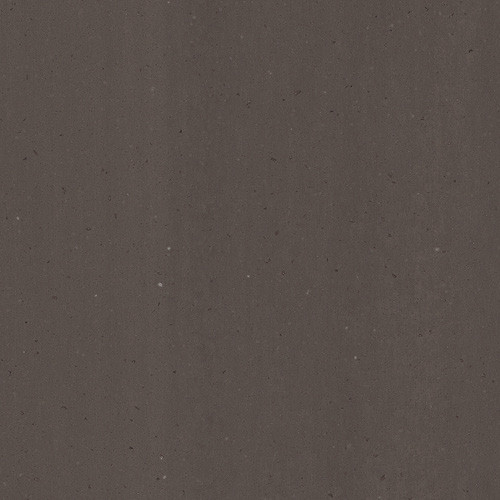 WILSONART® SOLID SURFACE
Basalt Concrete
The modern look of dark concrete infuses any décor with a palpable depth. Basalt Concrete is accented with soft, large-scale linear movement.
9254SS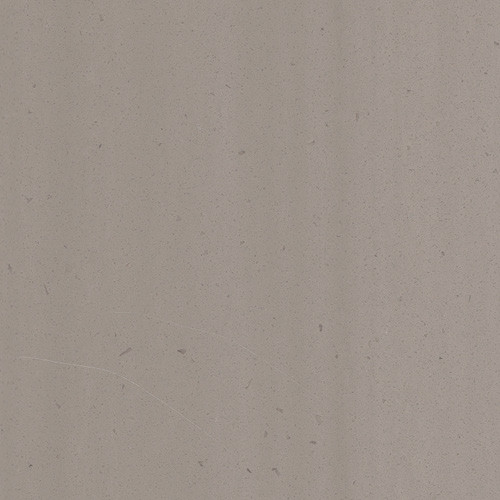 WILSONART® SOLID SURFACE
Masoned Concrete
Masoned Concrete has soft, large-scale linear movement in varying shades of warm grey that extend laterally across the slab.
9252SS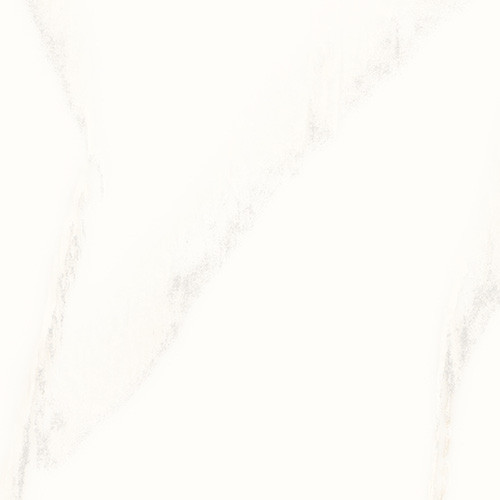 WILSONART® SOLID SURFACE
Calacatta Perlato
The pearlescent silver-gold veins of Calacatta Perlato appear to dance in the light. When backlit, the warm background of this design reveals additional vein features.
9913SS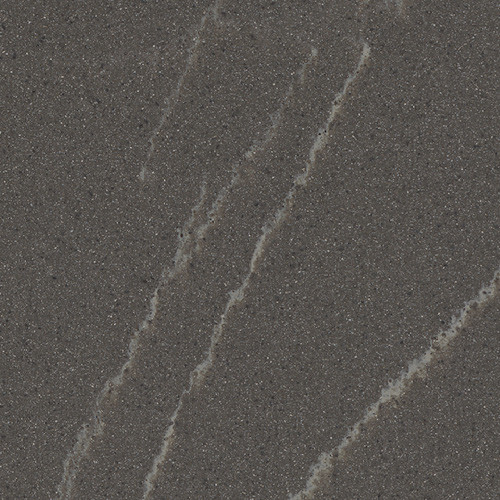 WILSONART® SOLID SURFACE
Carbone Marmo
Carbone Marmo features a charcoal grey background with a dense array of very fine white and black particulate chips, supplemented by an extra fine silver metallic dust.
9914SS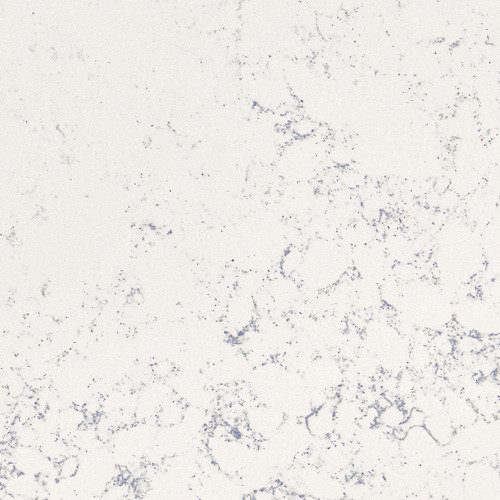 WILSONART® QUARTZ
Kastoria
Kastoria features a bright-white background, complete with dense, fractured swaths of large-scale blue-grey veins throughout.
Q4071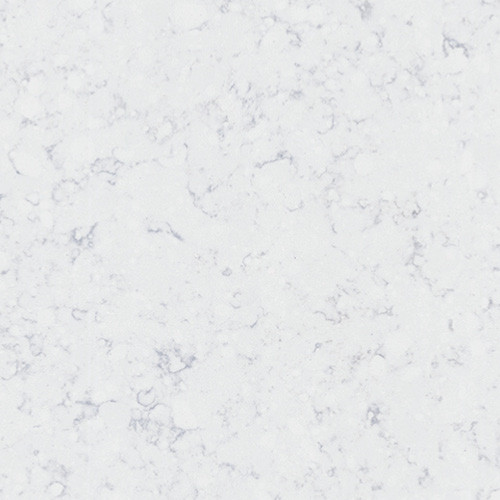 WILSONART® QUARTZ
Alvarado
Alvarado contains a slightly mottled, off-white background that is adorned with small-scale veins that vary from brown to warm grey.
Q4072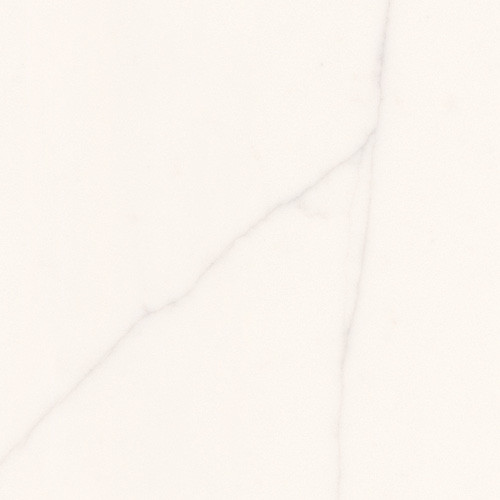 WILSONART® QUARTZ
Victoria Mist
A bright-white quartz that is slightly translucent. Long veins of cool grey extend throughout the slab to create a convincing marble appearance.
Q4073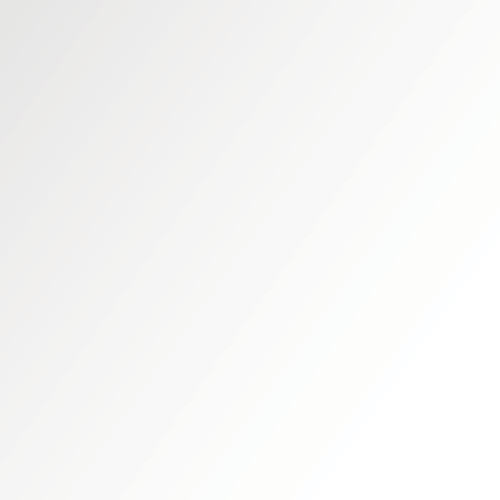 WILSONART® QUARTZ
Sea Ice
A bright, solid-white background that lends a clean ambiance to any fresh design.
Q1024
MOOD BOARD COLLECTION
Discover more palettes from the Wilsonart® Material Formula.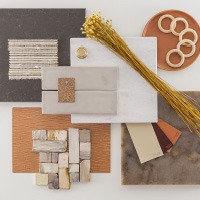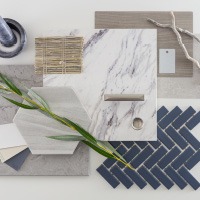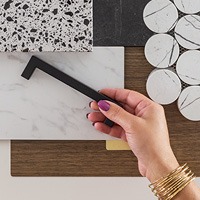 THE WILSONART® MATERIAL FORMULA