CAPTURE IMAGINATIONS. UNLEASH PERFORMANCE.
The latest designs from Wilsonart® Quartz have arrived with design possibilities that will capture your imagination. Every style is engineered to unleash remarkable performance in your space. Encounter a natural matte finish, updated soapstone and marble looks, and new selections added to the Select and Calacatta Collections.
What inspired the designs?
The biophilic movement — a current trend that strives to connect interior design elements with the natural world — takes center stage for many of the new styles. From snow resting on frigid branches to ethereal clouds on the sea horizon, the new collection from Wilsonart® Quartz reflects exquisite scenes of nature like never before. Because one of the strongest materials on Earth should be inspired by Earth, too.
Thoughtful nuances can be found throughout the collection. Calacatta Olympos is inspired by Calacatta marble, but feels distinct with its refined movement. Nova Serrana capitalizes on a vivid interpretation of organic soapstone. And Victoria Mist is subtly translucent, defying the traditional look of opaque white designs.
Listen to Ben Puffer, Wilsonart's Senior Designer of Hard Surfaces, offer a creative explanation for each design in the updated Quartz catalog. Watch Ben showcase the surfaces and experience their trending visual appeal from the design expert who brought them to life..
What current trends inspired the launch?
The design team at Wilsonart focused on two interior design trends to inform the new Quartz collection. First, "Nature-Inspired Maximalism." A nature-inspired maximalist space relies on a foundation of classic, elemental beauty — but taken to the max. Designs like Calacatta Olympos, Kastoria, Terlingua, Sea Ice, and San Angelo are all boldly styled to encourage grounded luxury and high contrast with other interior elements.
"Statement Serenity" inspired the subdued stone designs in the collection. Nova Serrana, Terra Nova, Alvarado, and Victoria Mist all fit this description. Spaces that embrace Statement Serenity reflect understated luxury and modern warmth with organic tones that soothe. Sensory elements are also critical to provide the viewer with new ways to physically experience their environment. Thanks to the intentional inclusion of softer stone styles, it's easy to make a serene statement with Wilsonart® Quartz.
Where can the new designs be used?
Use new Wilsonart® Quartz designs in any residential or commercial space that should be elevated with livable luxury. Kitchens, bathrooms, vanities, break rooms, and reception areas can all benefit from the stunning new designs — and the remarkable performance of Quartz. Plus, every new design from Wilsonart® Quartz is ready for everyday performance as one of the strongest materials on Earth. Find impact, scratch, and stain resistance in a surface that never needs to be sealed.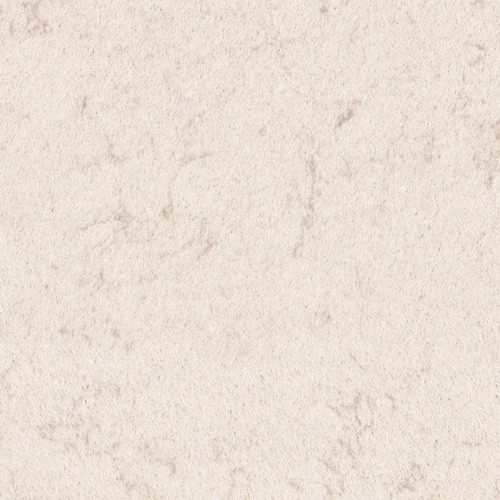 WILSONART® QUARTZ
Terlingua
An off-white design that has a slightly sandy background. Short, warm brown veins are present throughout the slab.
Q6024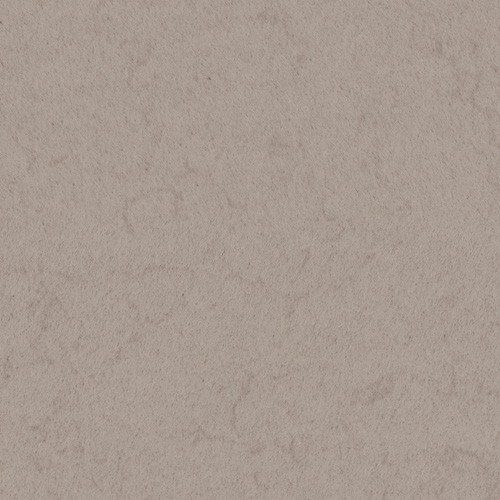 WILSONART® QUARTZ
San Angelo
A light grey quartz with a slightly sandy background. Short, subtle veins in warm brown are present throughout the design.
Q6025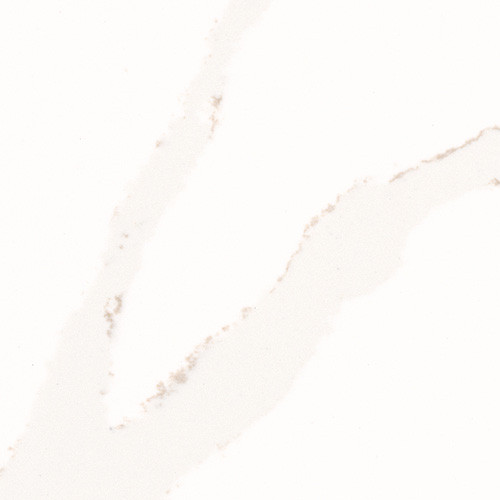 WILSONART® QUARTZ
Calacatta Marliana
Large-scale veins run diagonally across this quartz slab. Thin veins in both cool grey and golden brown extend into the white background of the design.
Q4066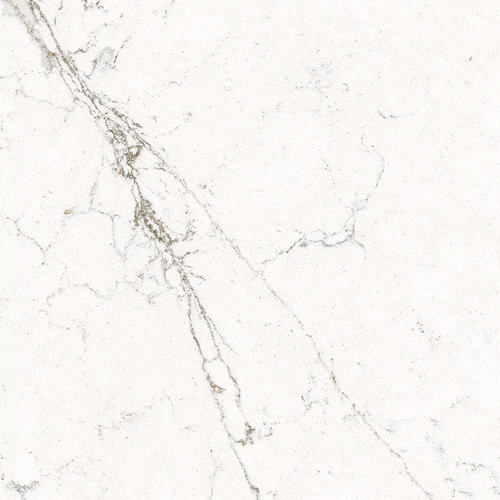 WILSONART® QUARTZ
Calacatta Olympos
Calacatta Olympos features a cool-white background that is offset by long, flowing veins in grey and brown that extend throughout the slab.
Q4067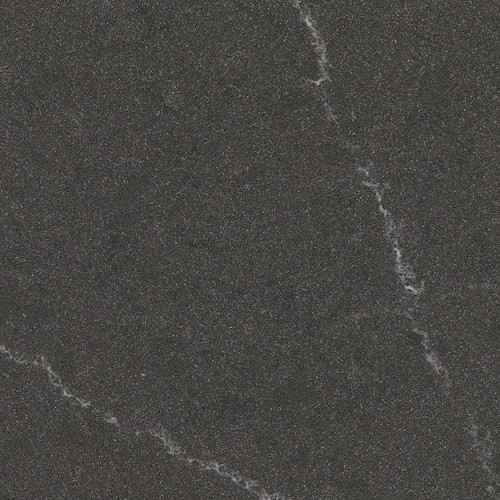 WILSONART® QUARTZ
Nova Serrana
Nova Serrana is a charcoal-grey design reminiscent of oiled soapstone. This design is only available in the new natural matte finish.
Q4068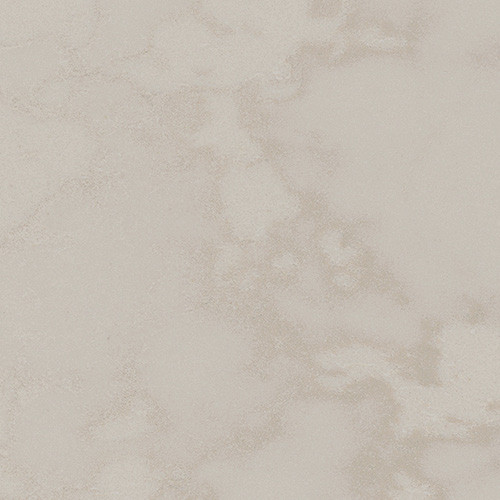 WILSONART® QUARTZ
Terra Nova
Explore a neutral background that is accented by large-scale swaths of bright white and golden taupe. Terra Nova is only available in the new natural matte finish.
Q4069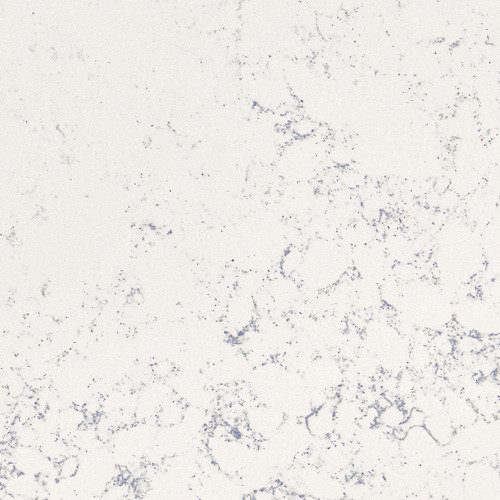 WILSONART® QUARTZ
Kastoria
Kastoria features a bright-white background, complete with dense, fractured swaths of large-scale blue-grey veins throughout.
Q4071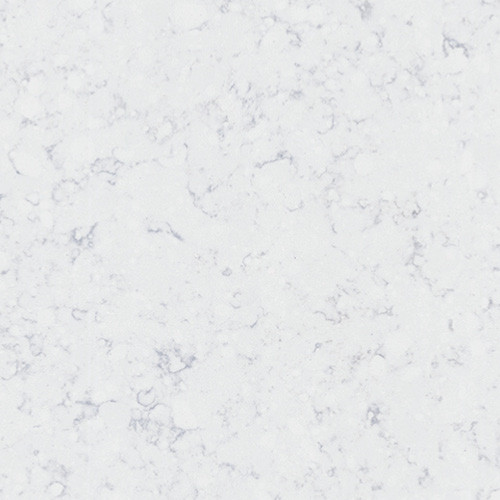 WILSONART® QUARTZ
Alvarado
Alvarado contains a slightly mottled, off-white background that is adorned with small-scale veins that vary from brown to warm grey.
Q4072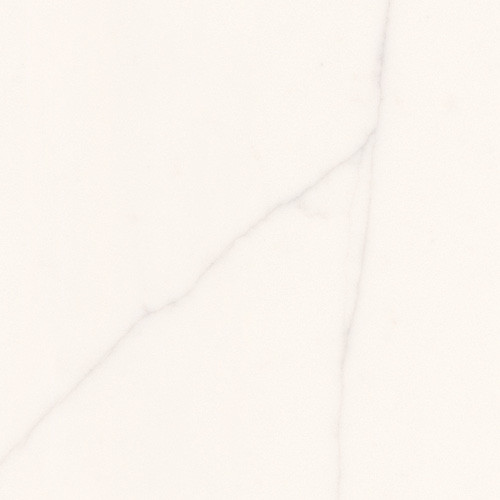 WILSONART® QUARTZ
Victoria Mist
A bright-white quartz that is slightly translucent. Long veins of cool grey extend throughout the slab to create a convincing marble appearance.
Q4073

WILSONART® QUARTZ
Sea Ice
A bright, solid-white background that lends a clean ambiance to any fresh design.
Q1024
MOOD BOARD COLLECTION
Discover more palettes from the Wilsonart® Material Formula.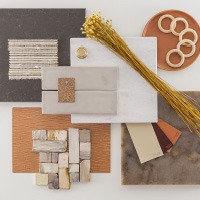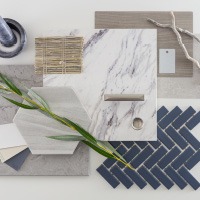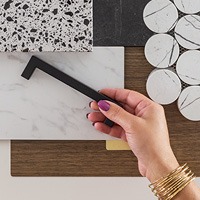 THE WILSONART® MATERIAL FORMULA